Class Hours: 9:40 – 2:05
Mr. Cronin
Notes
We have finished our first week of school! Congratulations! Remember that we have a full week next week before our Labor Day weekend. In just 3 short days you have:

Been introduced and started working with Blender and Photoshop, two industry standard tools.
Met the faculty, learned some norms.
Started making some relationships with friends in the room.
I will take that for 3 days Good job.

Thank you – much better job today:

Turning off computers.
Getting stations clean organized as you leave.
Taking drinks from the shelf.
Pushing in chairs.
Making progress – next week this becomes a part of your grade.

I need that signed form today! Who is left?
Today we will be starting our daily PM Production window. What is a PM production window?
A setting to never change!
9:40 Attendance and Article
9:45 Blender Content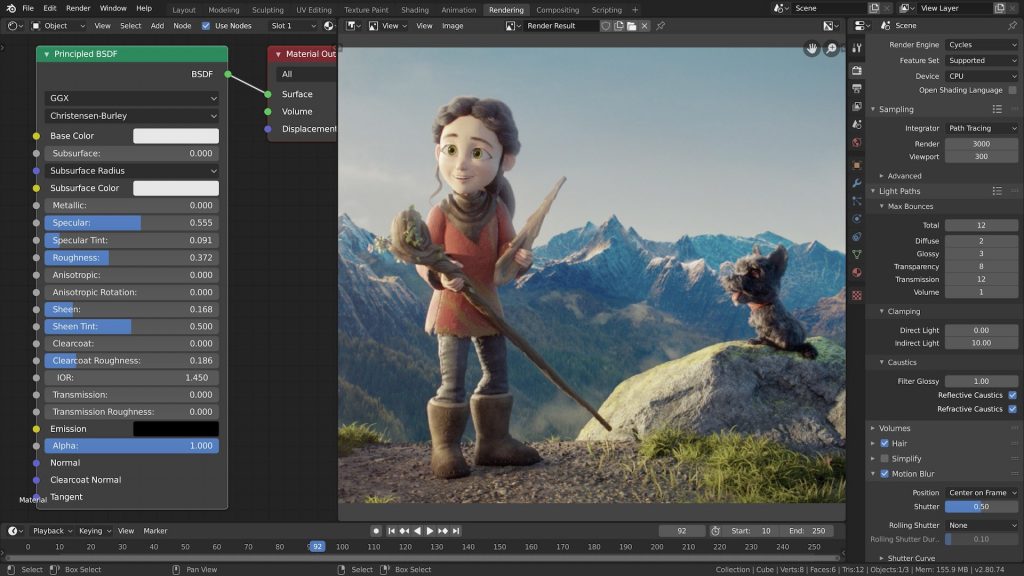 Camera angles – how presentation of our work can dramatically change how it is interpreted.
9:55 Thursday / Friday AM Blender Project: Castle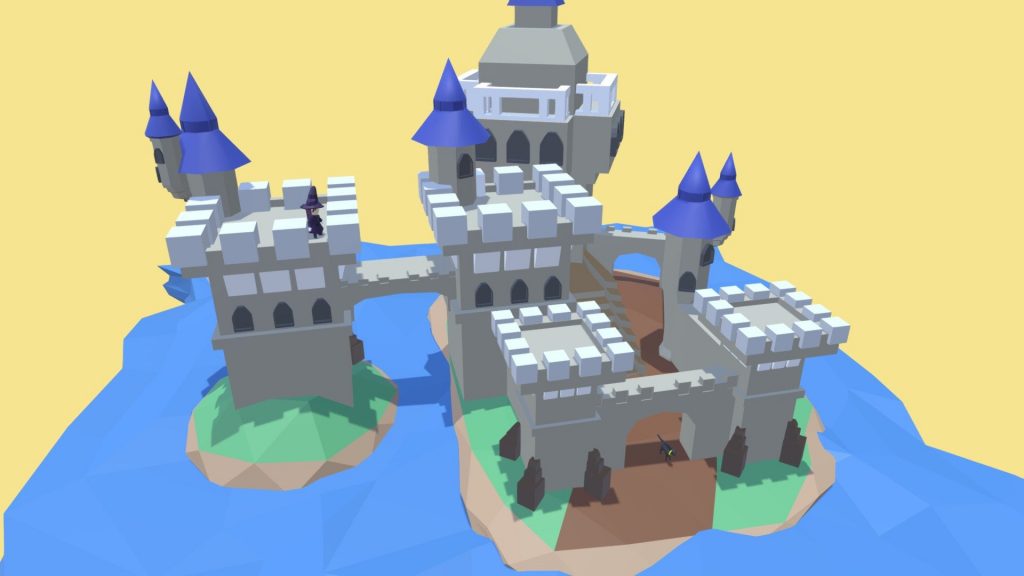 This morning until break you will be finishing our Castle. Please check back to the Thursday Dayplan for specifics.
Some will not need any help and just work. Some will have numerous questions while we work. Others will be somewhere in between. All of these options are acceptable during production.
10:35 Morning Outside Break (10 minutes)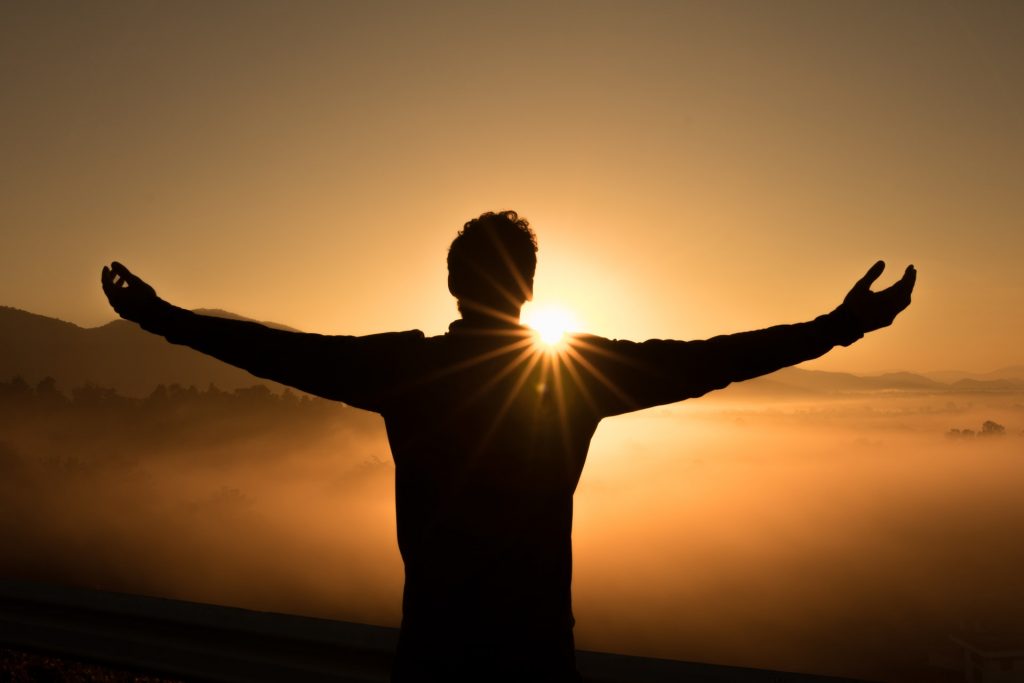 10 Minutes outside / just out our door.
Throw the Frisbee, toss the football, kick the kickball, or just get some Vitamin D and not be at a desk.
10:45 CAWD English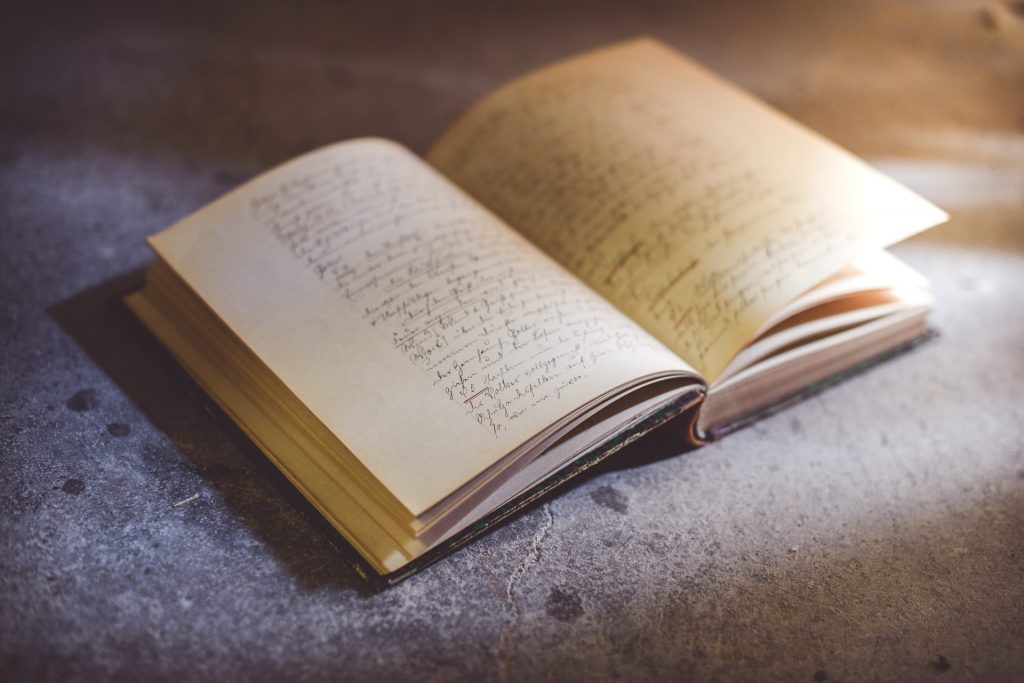 CAWD will have English on Thursday and Friday's, immediately after break for 50 minutes each day.
Our English teacher's name is Mrs. McCadden.
11:35 Photoshop Content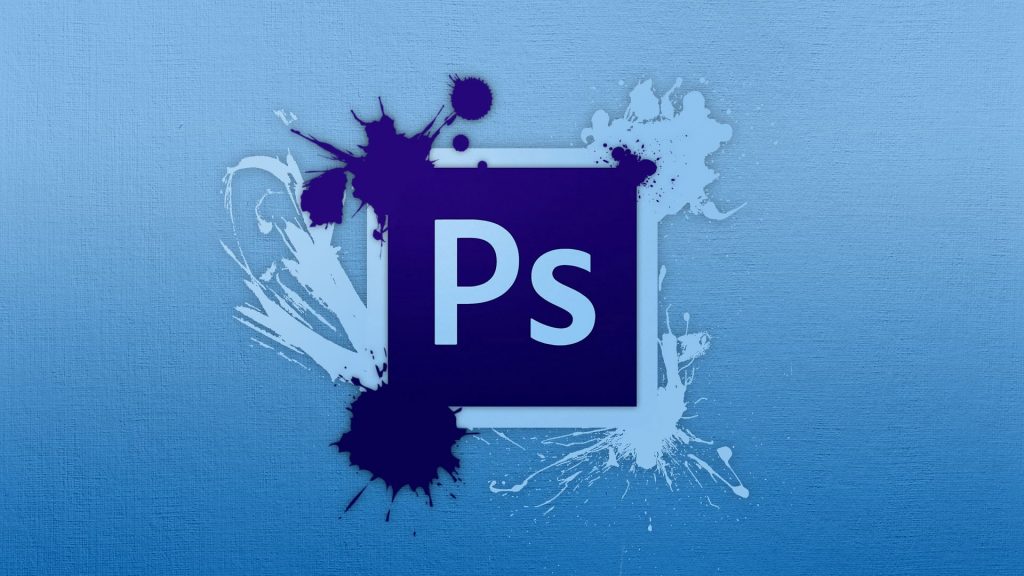 Quick Review
Free Transforms
Flipping horizontal and vertical
Copying
Scaling
Always scale down, never scale up (at expect it to look good)
Using CAWD Example Files – where do I find them?
11:45 Friday AM Photoshop Project: Organic Creation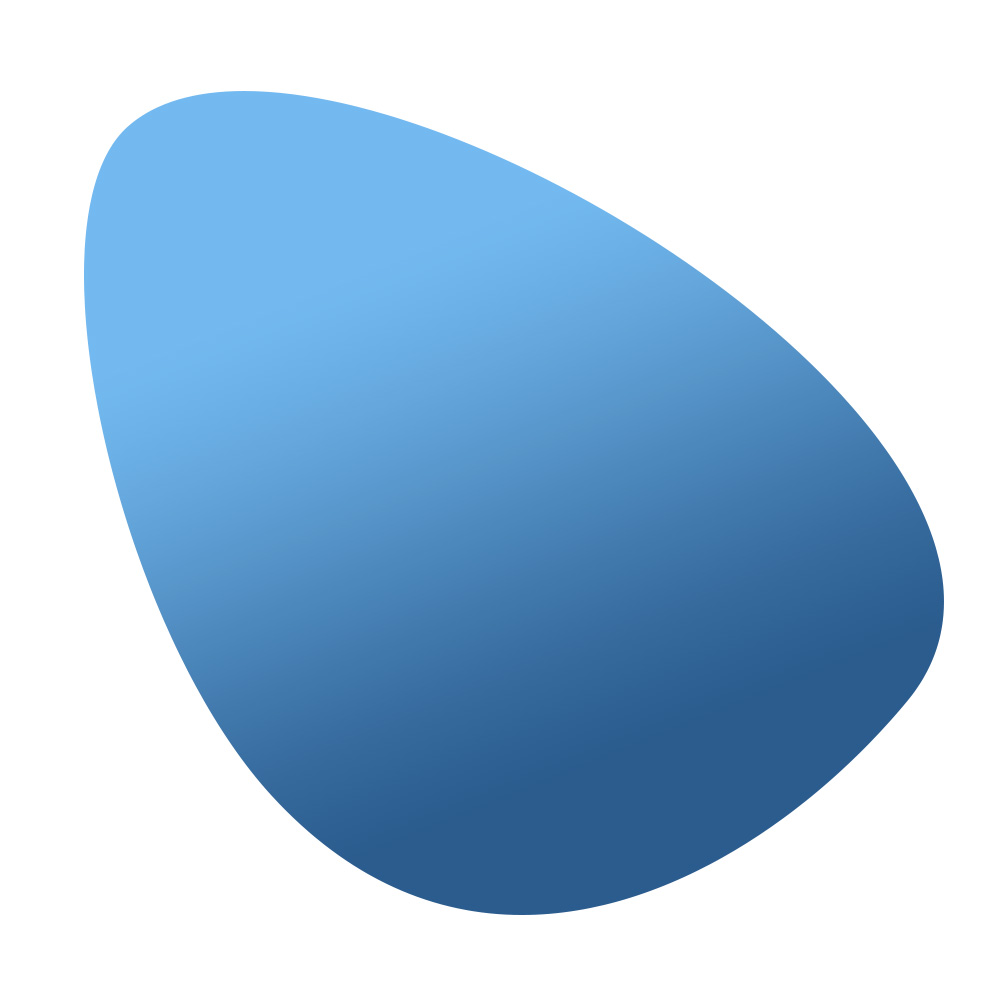 In today's example files open the file called "organicStart.psd". This file will have a single shape on a single layer.
Limiting yourself to making copies and free transforms, I want you to create something organic. Something that has lived or is living. I will accept aliens, fantasy creatures… anything that could have lived.
We don't want to see the Eiffel Tower, or a burrito. Organic.
While you are working you will save your file as " (lastname)Organic .psd" inside of "week_01". This is your authoring file to refer to later.
When complete you will call your file "(lastname)Organic.jpg". This .jpg is the presentational file which we will turn in / present.
My file to turn in would be called:
12:15 Lunch (30 Minutes)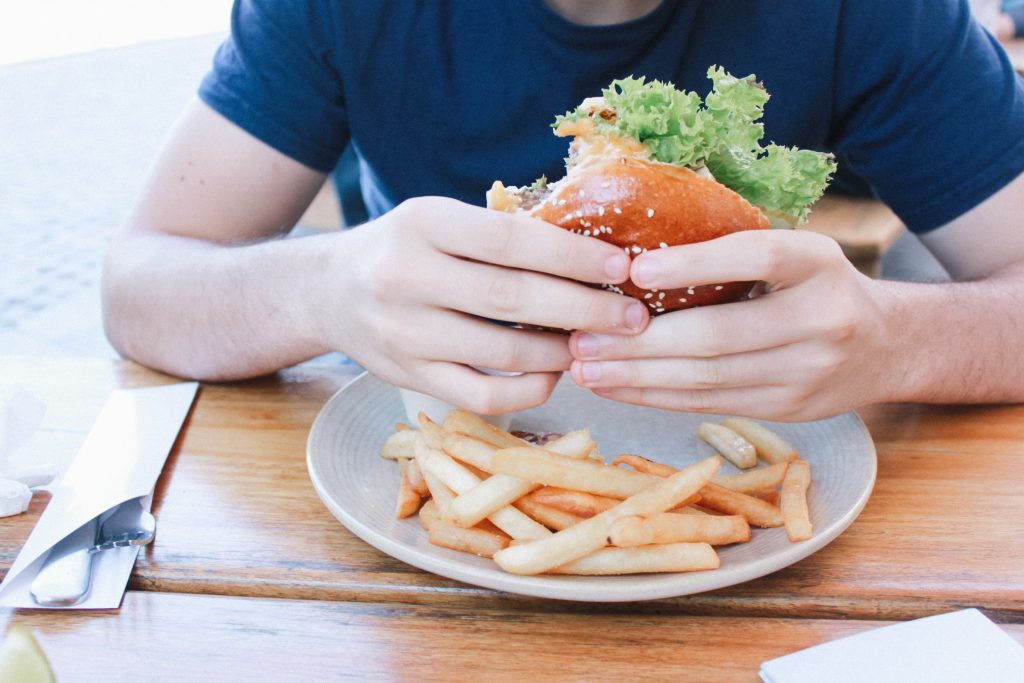 No food in the room / eat in the Cafe.
You are welcome to return to the room when you have finished eating and work / hang out.
12:45 Attendance and Article
12:50 Guided Practice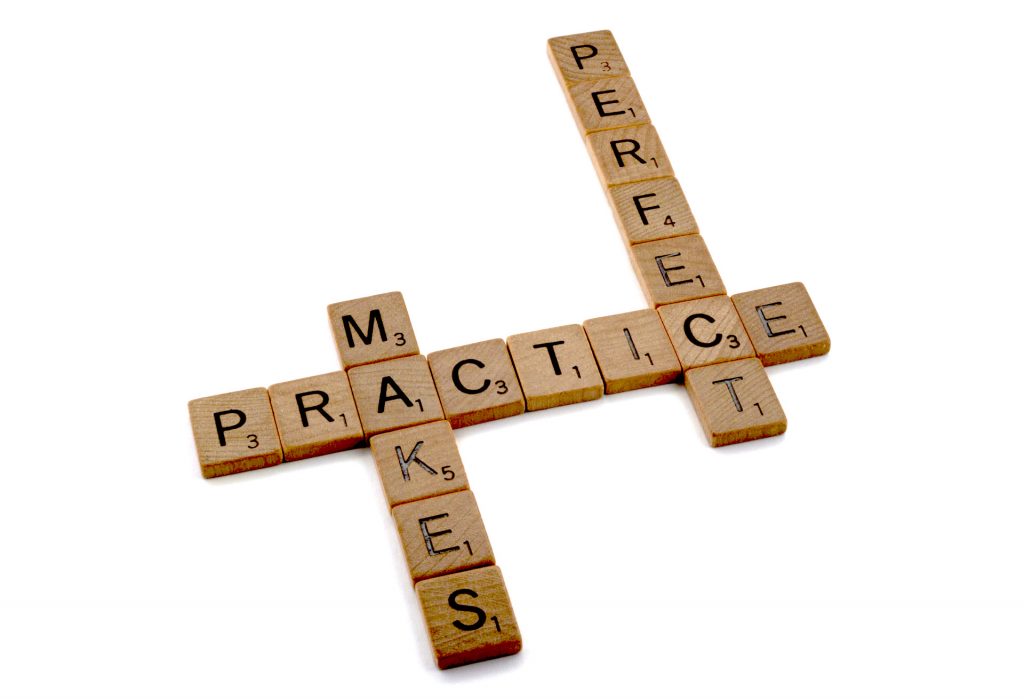 1:10 Afternoon Outside Break (10 minutes)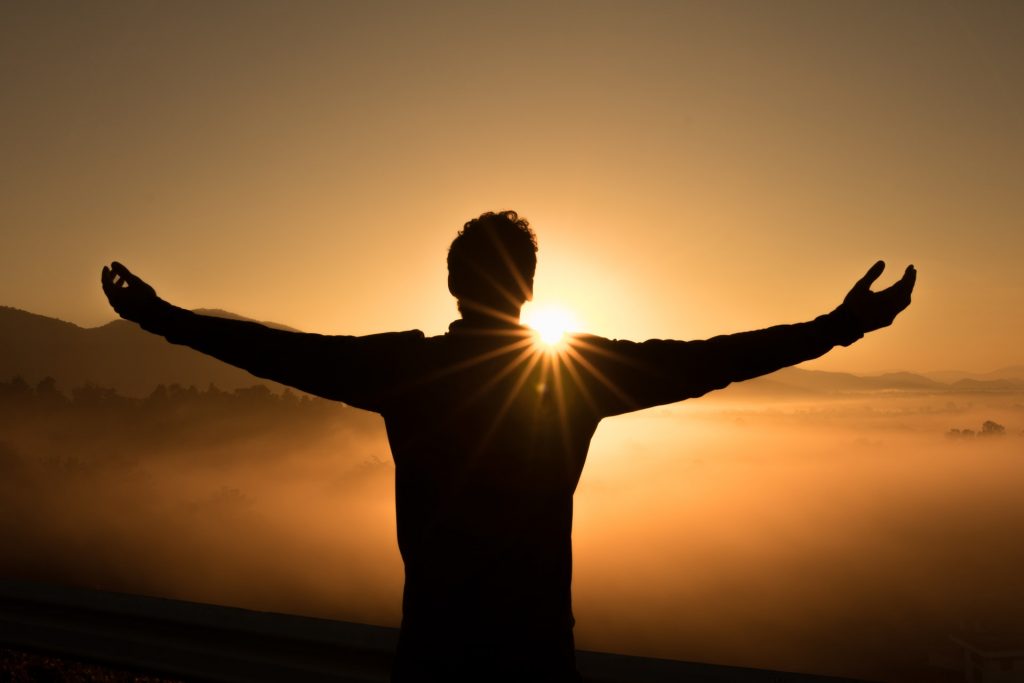 10 Minutes outside / just out our door.
Throw the Frisbee, toss the football, kick the kickball, or just get some Vitamin D and not be at a desk.
1:20 PM Production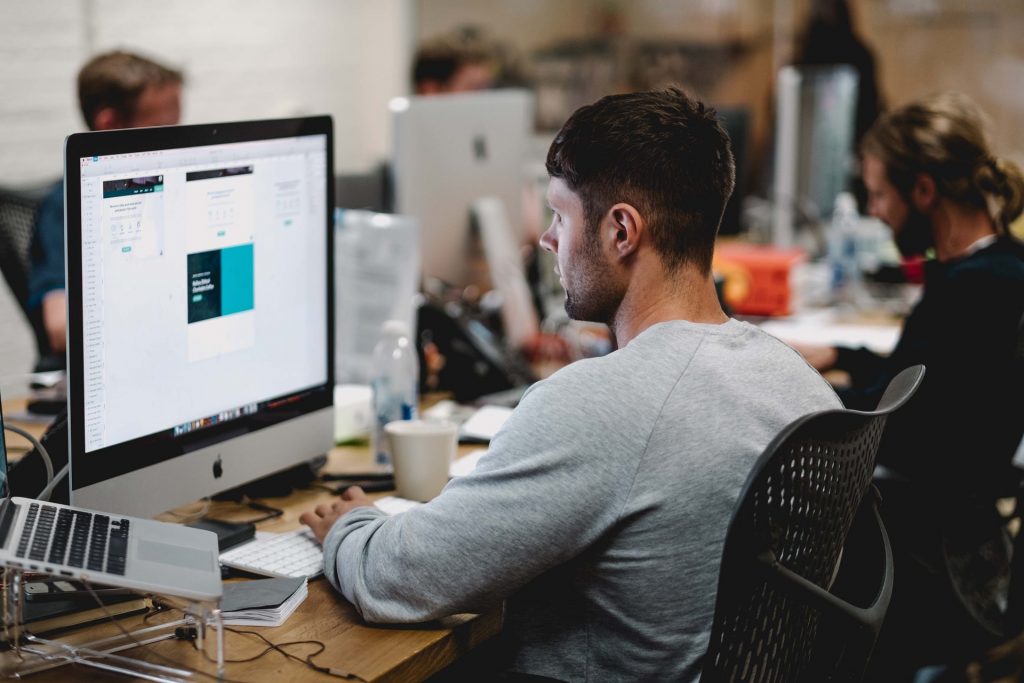 During these window of time (1:20 to 1:55) students in CAWD receive independent work time. As we move farther into the school year we are going to all have projects to complete. CAWD, CAWD English, etc.
While working on your projects I am going to float around the room, answer questions, and keep everyone moving. It is a great time to ask questions about a lesson you may have missed earlier. I can do 1:1 help.
If you are 100% complete your work tinker, explore, create, etc. This is not for web surfing, socialization, gaming, drooling, or trying to look cool. Be productive.
The first two grades for CAWD will be presented to the class next Monday – so have them complete. You will be presenting two projects:
Look at the requirements, make sure you hit all of them, and get your work to "A" level if you want the "A".
1:55 Dailies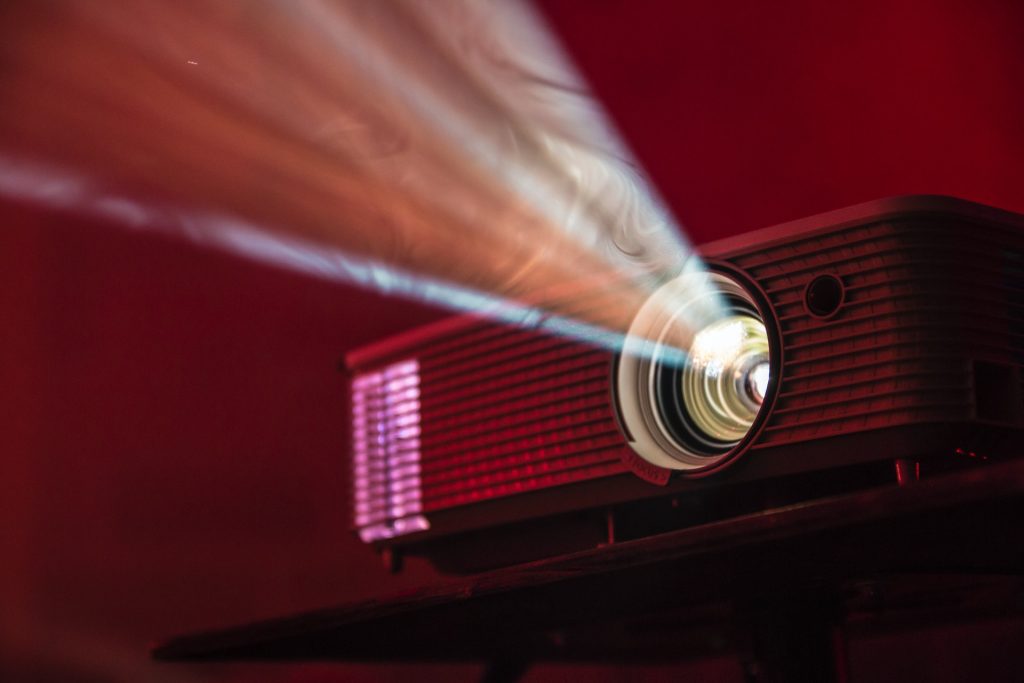 2:00 Dismissal