Class Hours: 9:40 – 2:05
Mr. Cronin
Notes
9:40 Attendance and Video
9:45 Skills Introduction

SkillsUSA is a career and technical student organization serving more than 395,000 high school, college and middle school students and professional members enrolled in training programs. SkillsUSA runs national design competitions in our areas of study. Each summer the state champion from each state battles for the National Championship. These look really good on college applications, resumes for employment, and get you rubbing elbows with other high quality humans from around the country.
In 2017 students from CAWD where National Champs in Animation and Web Design at the same time. We have a good track record when competing against other high end schools. Our goal is for you and your partner to dominate the competition.
You and a partner will choose from one of the following 3 competitions to prepare for on Friday mornings:
3D Animation
Game Design
Web Design
First we are going to all spin through the contest documents to see what each of the 3 competitions is about. (There are always available at https://cawdvt.org/skillsUSA/)
Next we are going to talk about partners.
Once we pair up we are going to have a different task based on which event you and your partner wish to compete in.
This first week is really to get a working relationship with your Partners – most if not all of the team work will be done on a single computer. Sit together.
In the public drive there is a folder called "skills_02_11". All work product below will go in this folder for credit. Our Skills work is part of your T&E weekly grade.
Skills Work for that week will always be due at 12:10 on Friday's.
Create a folder with your team name this weekly folder. For example if Mr. Cronin was working with Mr. Bohmann the folder would be "croninBohmann".
Each team will have different work this morning based on your chosen competition:
---

Create a 720p animation this morning using models you have already created. A model from one partner, a model from the other.
Share files on the public
Merge into a single file
Basic animation (both partners, or one partner)
Sound Design (both partners, or the other partner)
Export as "intro.mp4" and upload to your team folder.
---

Use Google Docs to create a preliminary Game Design Document (GDD). This will include:
(Page 1) A one page type-written Overview describing the Game, including the title, a summary, description of the target audience, main selling points, any competitive or inspirational game titles, estimated total playtime, and measured performance metrics on the Game.
(Page 2) A one page SWOT analysis table listing the primary Strengths, Weaknesses, Opportunities and Threats for the Game.
Export the file as a .PDF called "preliminaryGDG.pdf" and upload to your team folder.
---

Create a web page with info on both team members. This project should push yourselves to create something visually attractive, and full of information about your team.
Who will be the Web Developer (In charge of the html and JS) – Web Dev does this part.
Who will be the Web Designer (In charge of more of the artistic choices and styles) – Web Designer does this part.
Impress us with what you can create.
Upload your completed project to your team folder.
---
All work must be turned in by 12:10 for credit. At 12:10 I copy the folder down for grading. This will happen each Friday.
10:35 Morning Break (10 minutes)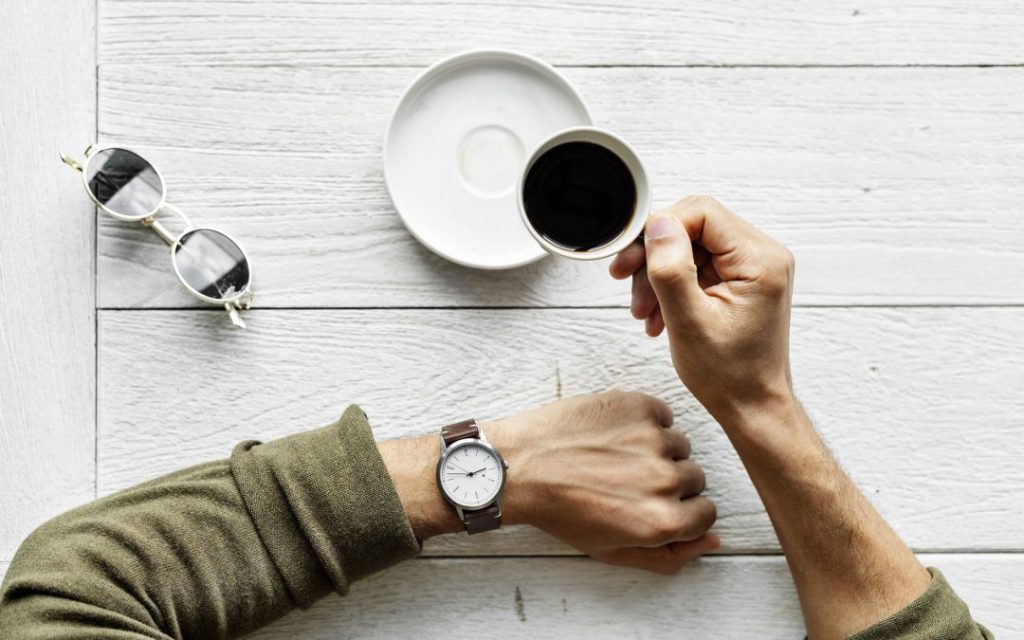 10 Minutes break – you have to exit the room.
When the door near the TV is open, you are welcome to come back in.
10:45 English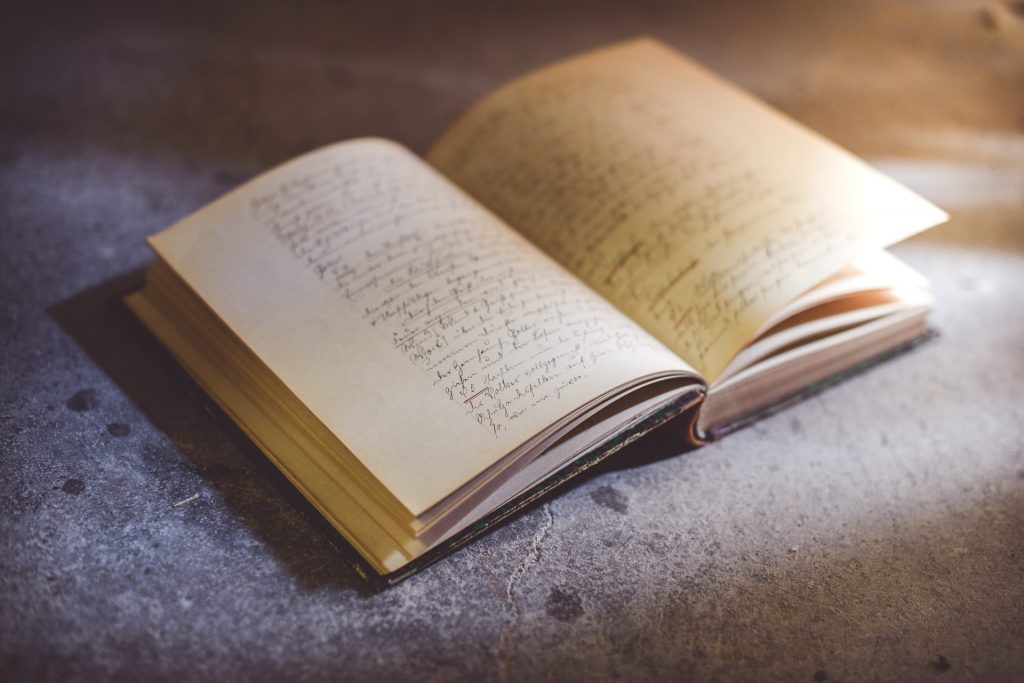 11:35 Skills Production

12:15 Lunch (30 Minutes)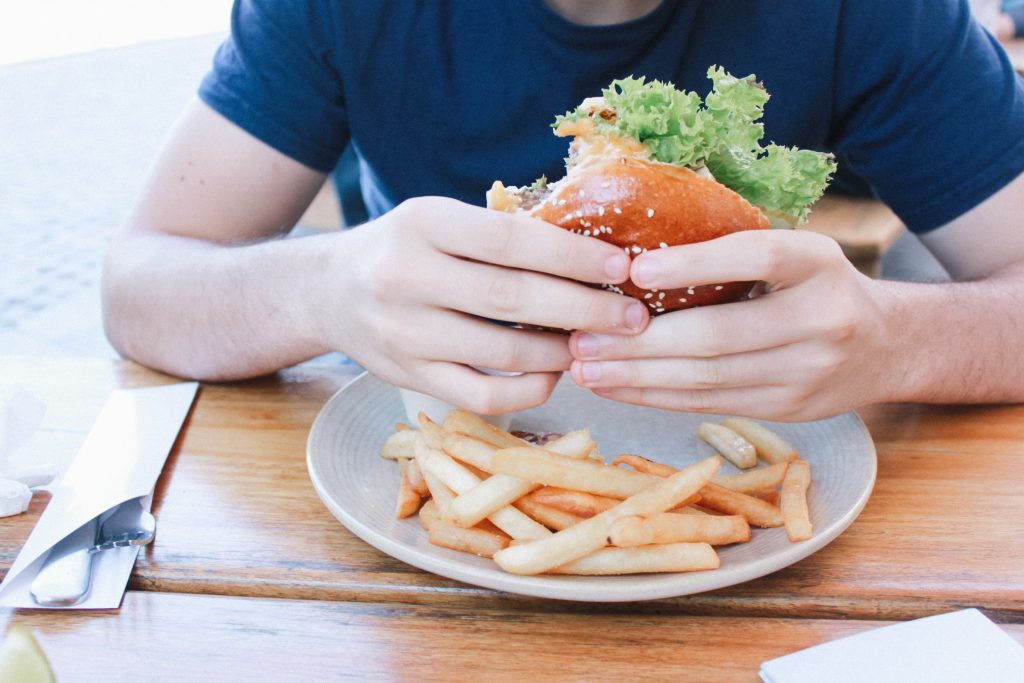 No food in the room / eat in the Cafe.
You are welcome to return to the room when you have finished eating and work / hang out.
12:45 Attendance and Article
12:50 Mindfullness and Databases

1:10 Afternoon Break (10 minutes)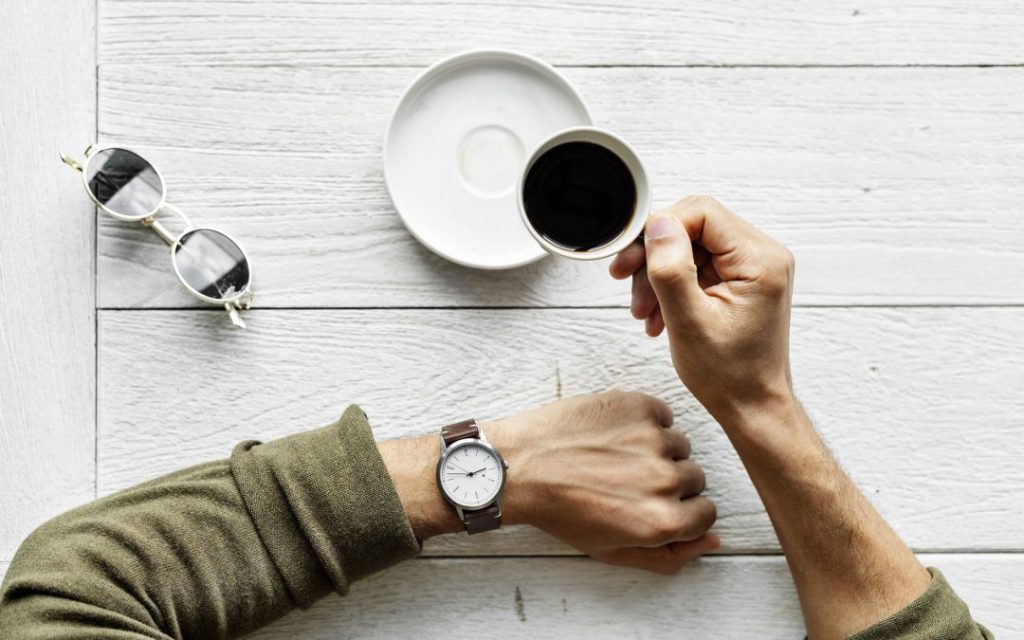 10 Minutes break – you have to exit the room.
When the door near the TV is open, you are welcome to come back in.
1:20 Afternoon Production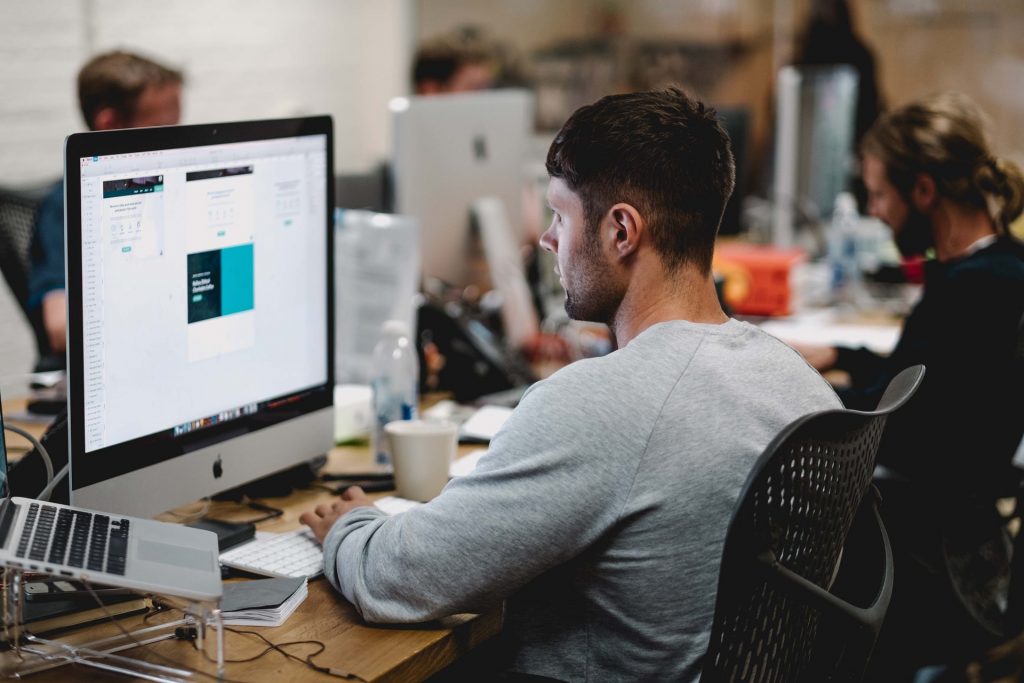 CAWD / Web Dev Project: 6 Places to live

Folder called "housing" and a file called "index.html"

Week 23 Agency

"(lastName)Agency_1.jpg" through "(lastName)Agency_3.jpg"
"(lastName)Agency.mp4

DH23: Bottle and Jug Still Life
1:55 Dailies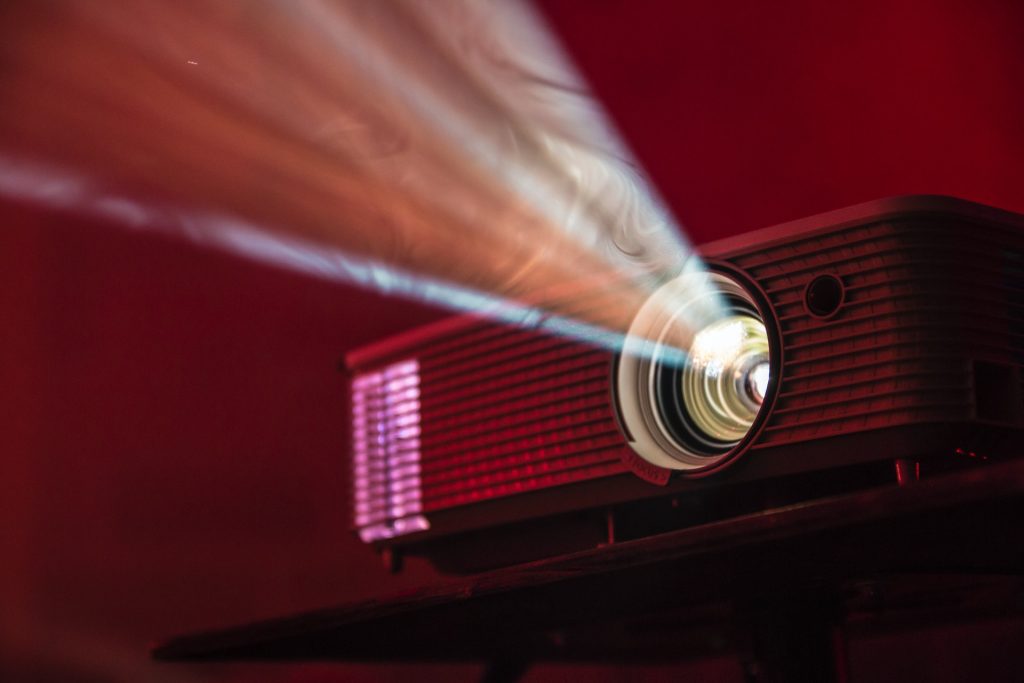 2:00 Dismissal