Class Hours: 9:40 – 2:05
Mr. Cronin
Notes
Welcome to Week 19!
Please remember that all Semester 1 work needs to be turned in by Friday the 14th. When you return to class the next day we only think about Semester 2 / 3rd Quarter – we can't change prior grades.
Remember that the 13 of you that want to enroll in CAWD's Dual Enrollment option must have their social security numbers with them tomorrow morning first thing to sign up with Emmy. If you don't have it / bring it, you are going to have to setup a separate meeting with Emmy after school after CAWD. Just bring / know the # tomorrow.
SB Visitors Wednesday morning.
OSU detonates part of their football stadium as part of a renovation.
9:40 Attendance and Article
9:45 AM Production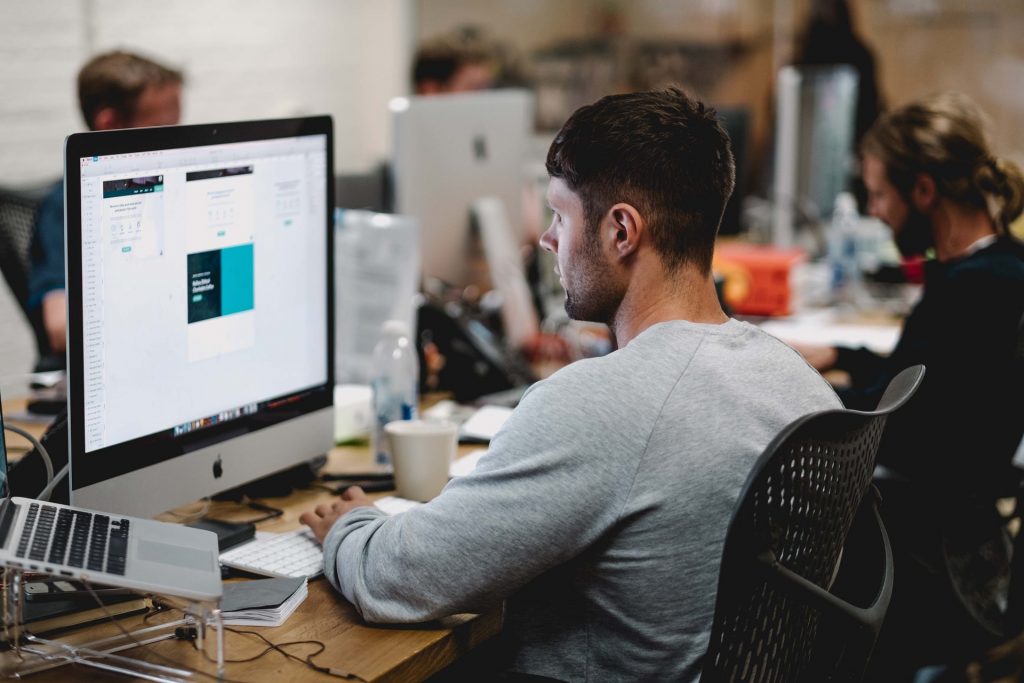 Final Pin Design
Design Homework 18 – Underwater Storyboard

"(lastName)DH18_1.jpg", "(lastName)DH18_2.jpg", …
10:00 "Midterm" week adjustments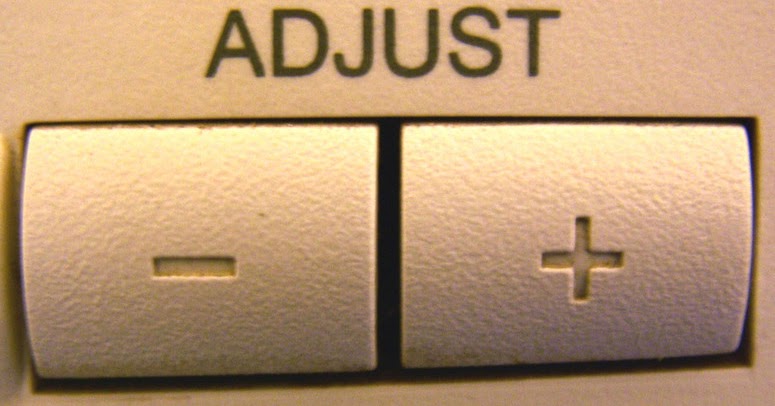 I understand that some of our friends may get half days, and Friday off, all due to exams. We don't. Our schedule runs as normal. I can't control that, but we came to an agreement last week on some things we could do.
Lunches this week will run from 12-12:45. Let's not advertise this, and don't go crazy in the halls and cafeteria, or we are going to have to revoke this. With great power…
Each day we will use our Guided Practice time for PM Production.
Dailies will run at 1:25 every day.
If you are fully caught up you can use 1:30 to 2:00 each day for:
School work
Socializing
Gaming
If you are not fully caught up you will use 1:30 to 2:00 each day to get any missing work from Quarter 2 in. Friday EOD I have to finalize grades. As soon as you get caught up, you can also relax with your classmates.
Deal? Deal.
10:15 Reef Animation Introduction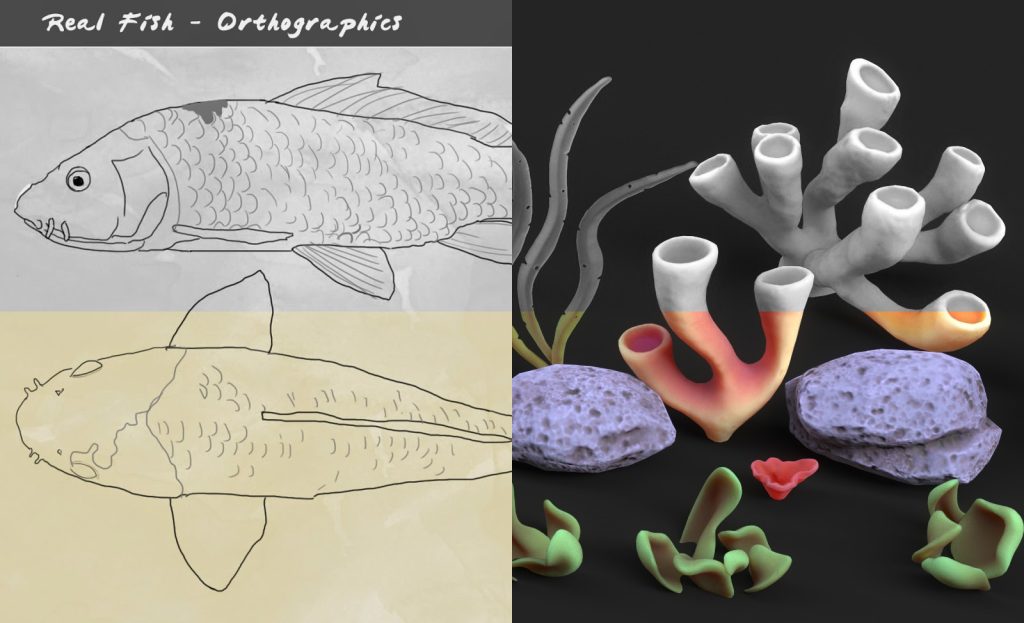 Today we will "start" our Reef Animation. I realize that we all started it last week.
This is graded as a 3X project. It is our Summative project for 3D Animation in CAWD, so it carries a great deal of weight. The top 3 Animations earn their animator the choice of their seat in the 3rd Quarter. We weight this project heavily as it could be a cornerstone to your Portfolio when applying to your post-secondary education, as well as employment.
Requirements – a review from last Monday:
Minimum of 3 Camera angles, such as:

Establishing shot
Close up
Dutch Angle
POV
Medium Shot, etc.

Sound
Minimum of 45 seconds including titles. At 30 FPS (minimum) we are talking 1350 frames.
Intro title with name of animation at start. Could be as simple as "Reef" if doing Option 2.
Environment created using our corals as a start. Could be a basic reef, could have a modern shipwreck, ancient shipwreck, City of Atlantis – etc. Just keep in mind you have to create what you want to use.
Rendereed out at 1080p.
Save your file as "(lastName)Reef.mp4".
You are going to get the entire week to work on the Reef animation in class.
We all have a 3 day weekend upcoming – Monday off for MLK day. This project will be due at the start of class on Tuesday, January 18th.
10:35 Morning Outside Break (10 minutes)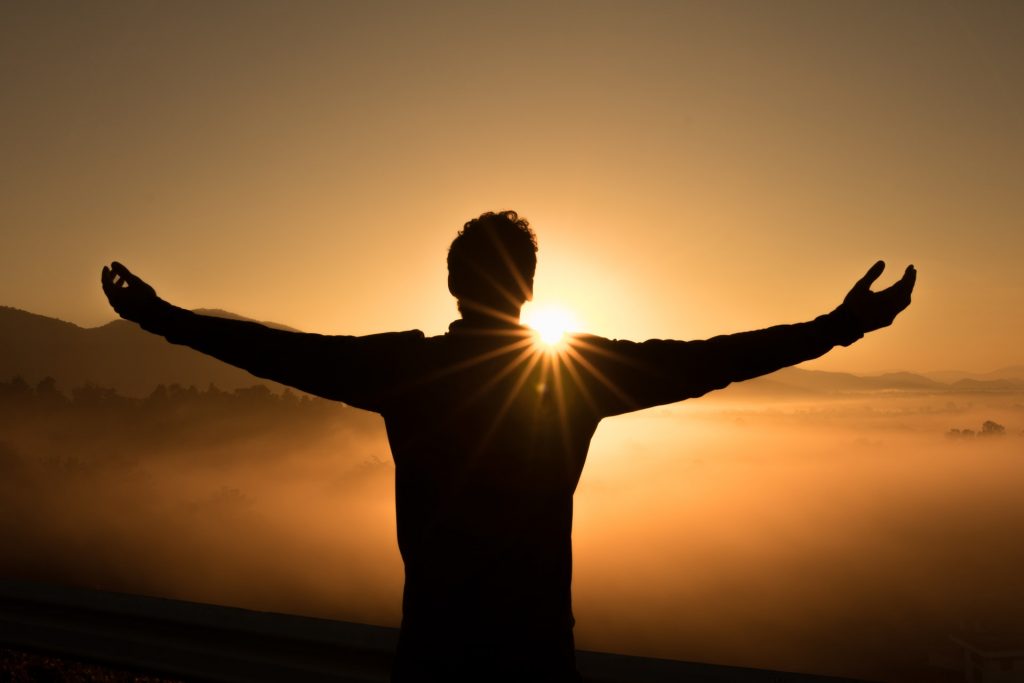 10 Minutes outside / just out our door.
Throw the Frisbee, toss the football, kick the kickball, or just get some Vitamin D and not be at a desk.
10:45 Critiques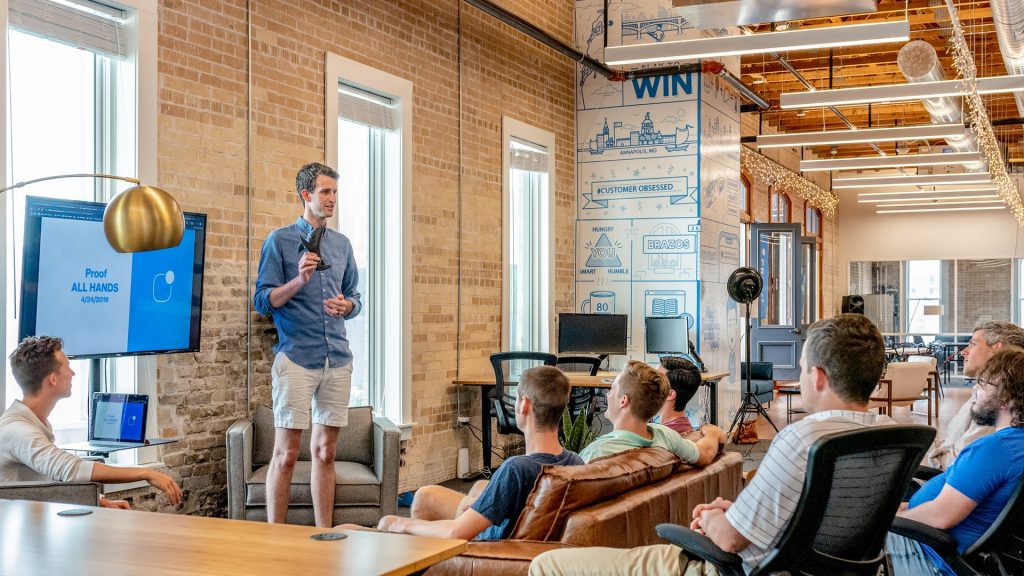 DeCell will be giving constructive criticism today. Pick out one thing that works, and one thing to improve upon in the future.
Asa will be giving constructive criticism tomorrow.
11:35 Drawing Content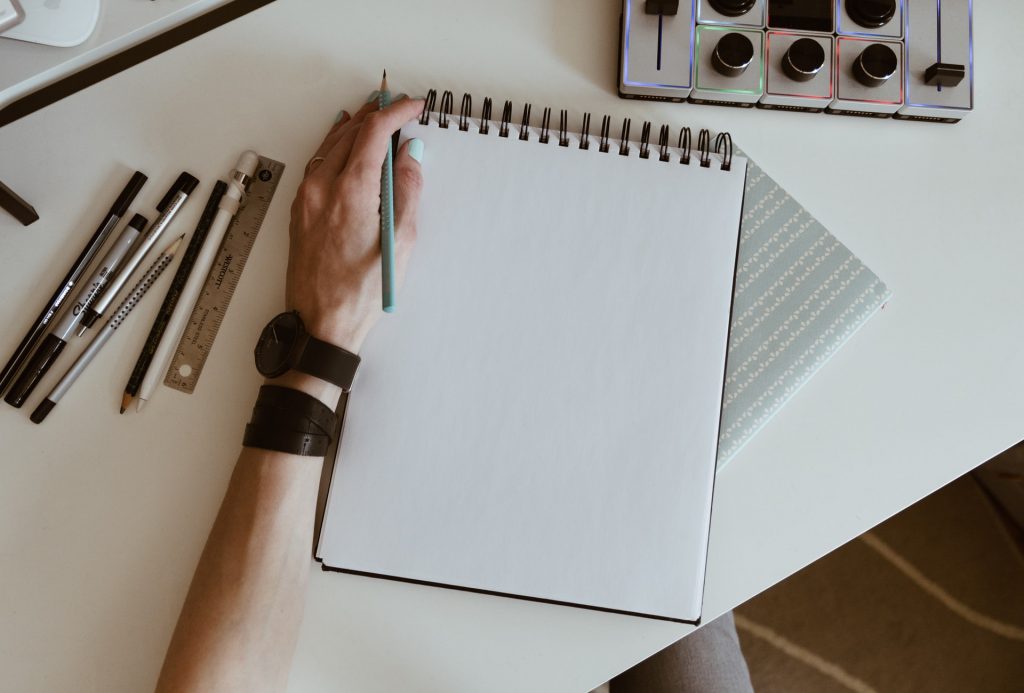 Review of 3 Point Perspective.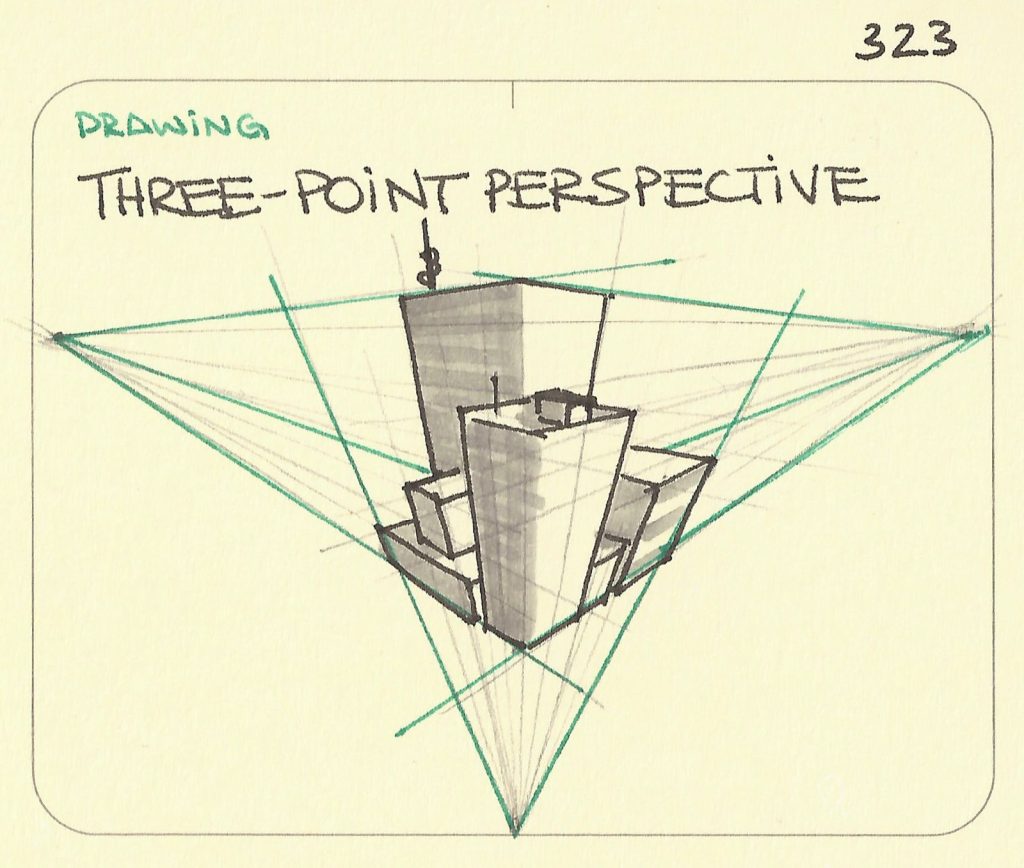 11:50 DH19: City from Above in 3 PT Perspective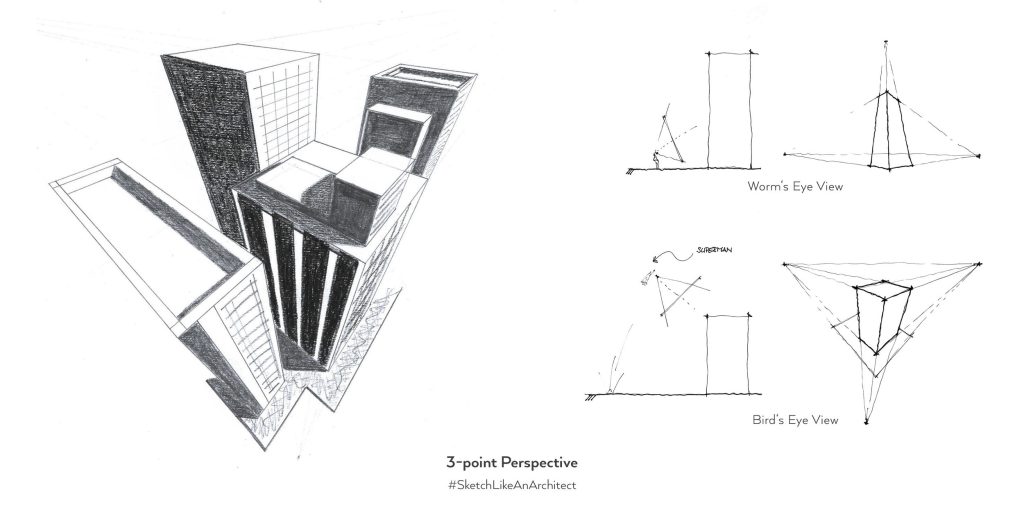 In the next page of your Sketchbook I want you to draw a city scene from above using 3 Point perspective.
The greater the detail / shading / color, the higher your grade. Remember – this connects 1:1 to what post secondary schools want to see in terms of Portfolio content. Yes you are doing it for a grade, but you may be using this work to get you into college soon enough!
Save as "(lastName)DH19.jpg".
12:00 Lunch (Shhh)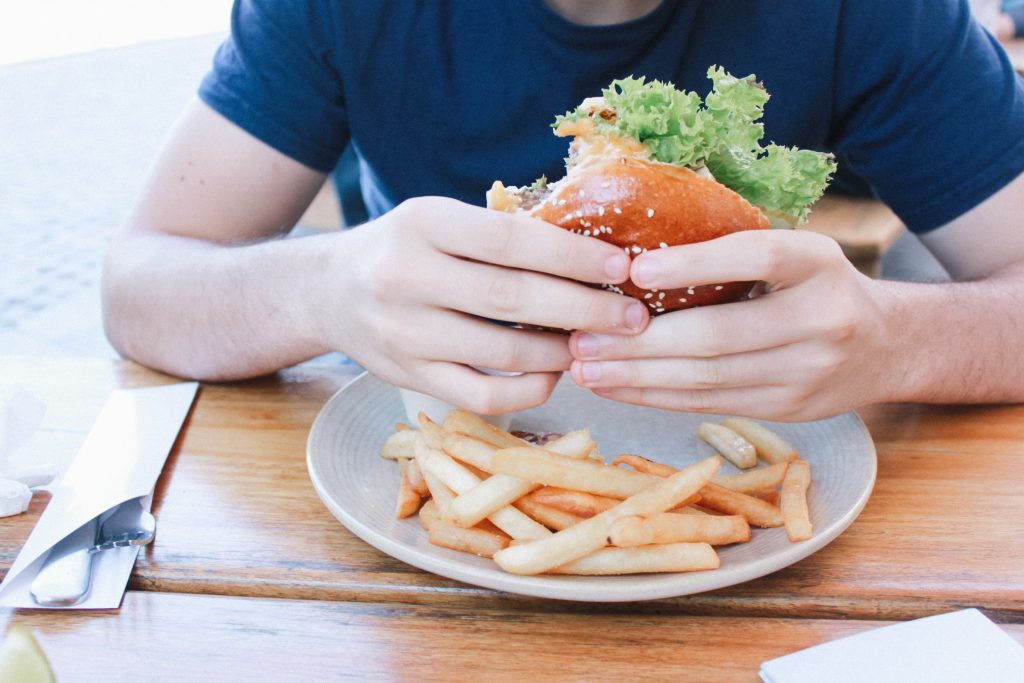 No food in the room / eat in the Cafe.
You are welcome to return to the room when you have finished eating and work / hang out.
12:45 Attendance and Article
12:50 Guided Practice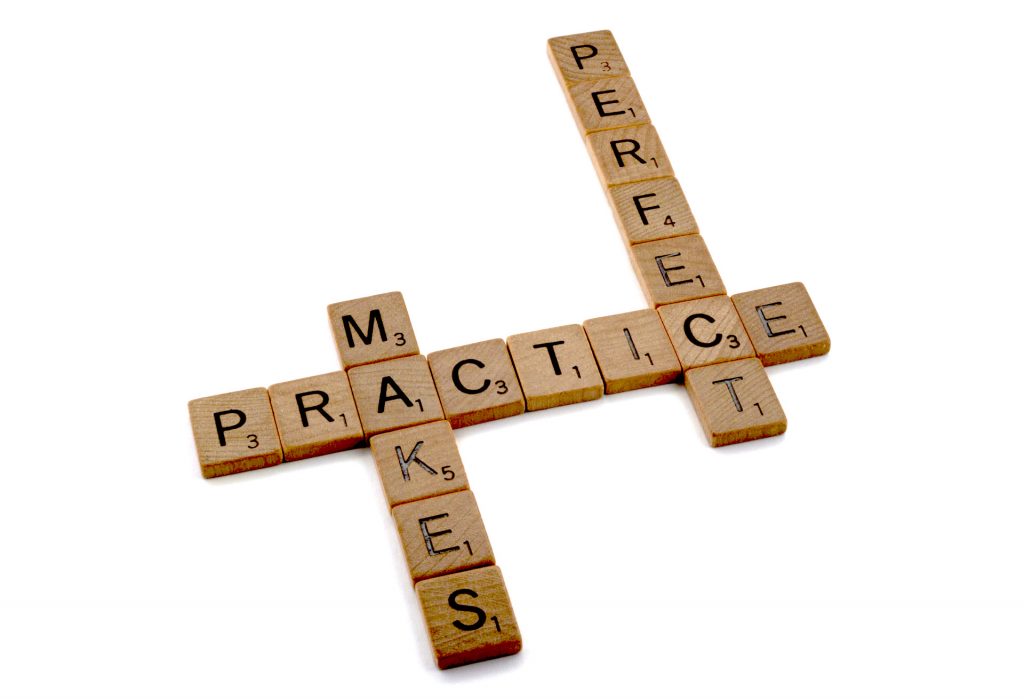 1:10 Afternoon Outside Break (10 minutes)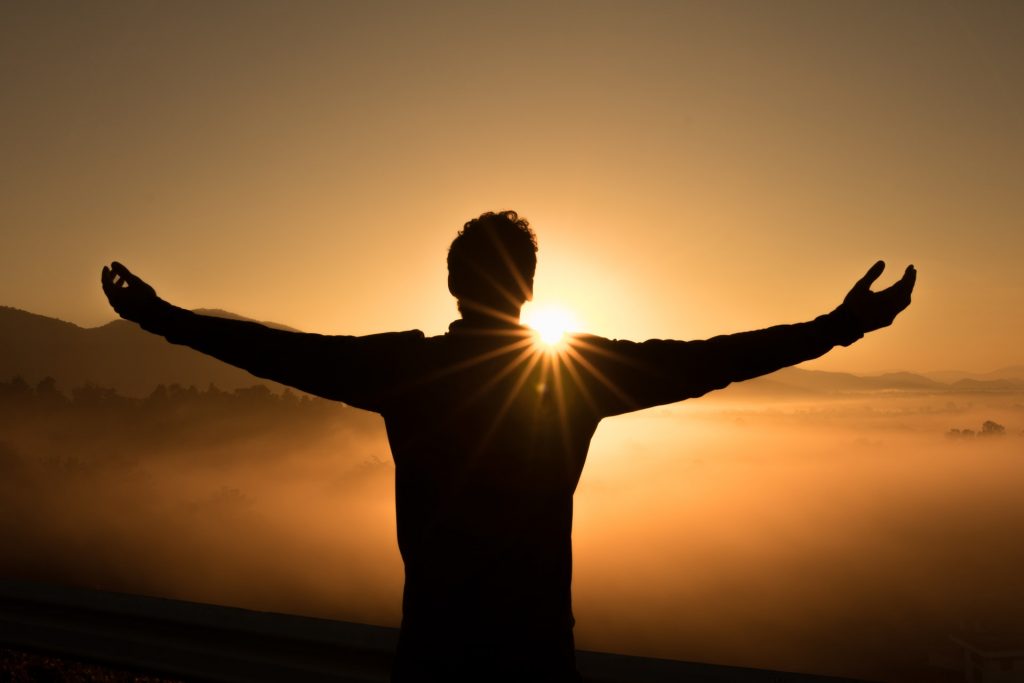 10 Minutes outside / just out our door.
Throw the Frisbee, toss the football, kick the kickball, or just get some Vitamin D and not be at a desk.
1:20 Afternoon Production
If fully caught up, this time is yours – but remember the Reef is a 3X project which will help determine seats next quarter!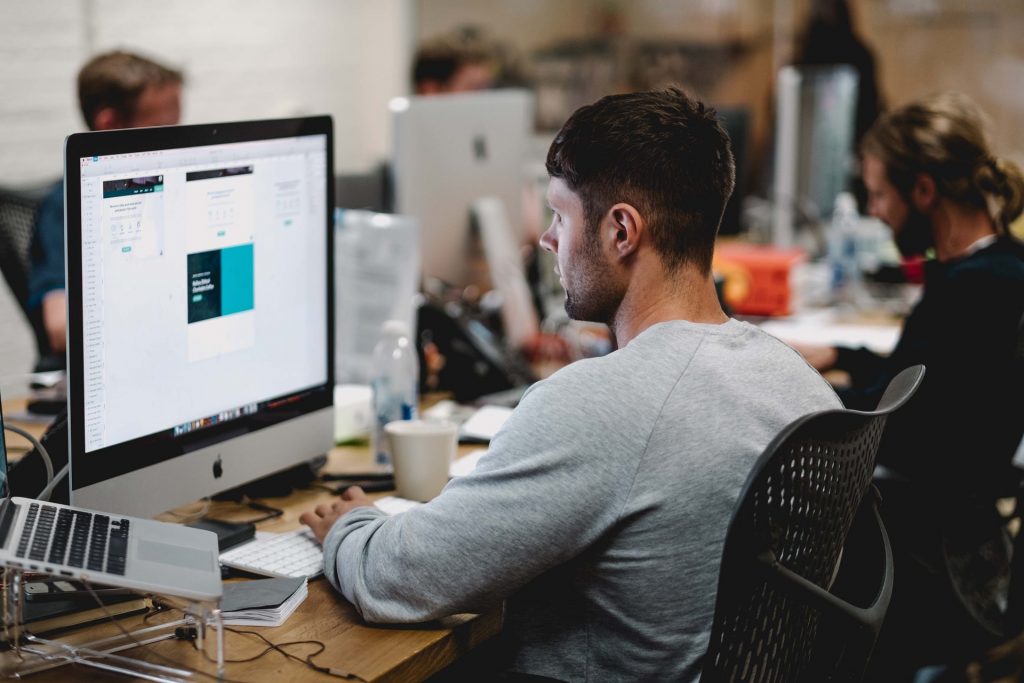 Reef Animation
Design Homework 19 – 3PT City from Above
1:25 Dailies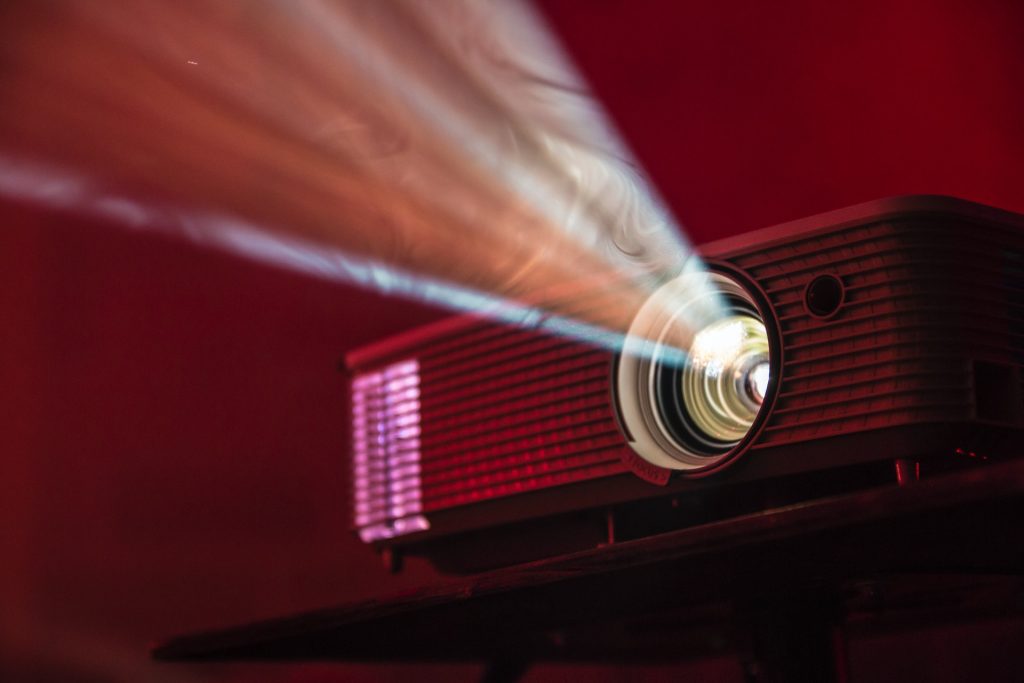 1:30 Late work production time / End of Semester Socialization
2:00 Dismissal