Class Hours: 9:40 – 2:05
Mr. Cronin
Notes
2022! I remember Y2K. I am old.
Happy vacation birthday to Cyprien!
Dear lord keep those masks on! If they start shutting down schools we go to school into the summer. Keep.Those.Masks.On.com
We are in Week 18. There will be no midterm exam in CAWD. Our schedule runs as normal.
Here is what the next 4 weeks are going to look like from a Big Picture, 50,000 foot perspective:

Week 18 (this week)

Quick Review
Create story / storyboard of your Reef Animation as DH
Start on Reef Animation (Graded as a 3X project – a larger grade – 3 times as large as any other grade in CAWD so far)
Final Pin Design
No Agency – focus on Reef Animation

Week 19

3PT work as DH
Reef Animation
No Agency – focus on Reef Animation

Week 20 – first week of 2nd semester / 3rd Quarter

No DH
No Agency
Semester 1 Capstone focus for the week. Pick one tool / technique related to Animation / Game Design that we haven't covered and do a deep dive of independent learning. Create 5+ minute presentation to give the class. Some examples: Sculpting Tools in Blender, Substance Painter, Making AI follow you in Unreal, etc.

Week 21

New Seats
Start of Web Design Semester
SkillsUSA Competition selection, and start of Friday AM work time (around English) dedicated to training for one of the following:

Web Design competition.
Animation competition.
Game Design competition.

Visitor season will be coming at us pretty fast. First round of our next visitors could be the afternoons of Tuesday and Thursday of this week. Remember the extra credit from working with visitors. Asa's little brother likes extra credit. We just want to be welcoming to people pushing out of their comfort zone!
Friday the 14th (ohh, so close) is the end of grading for Semester 1 / Q2. That is at the end of Week 19 – next week. Any missing work must be turned in by the end of the day on Friday the 14th or it is a zero f o r e v e r.

Your Reef animation and your Capstone will be the first grades of the 3rd quarter and second semester.
9:40 Attendance and Article
9:45 Blender 2022 Review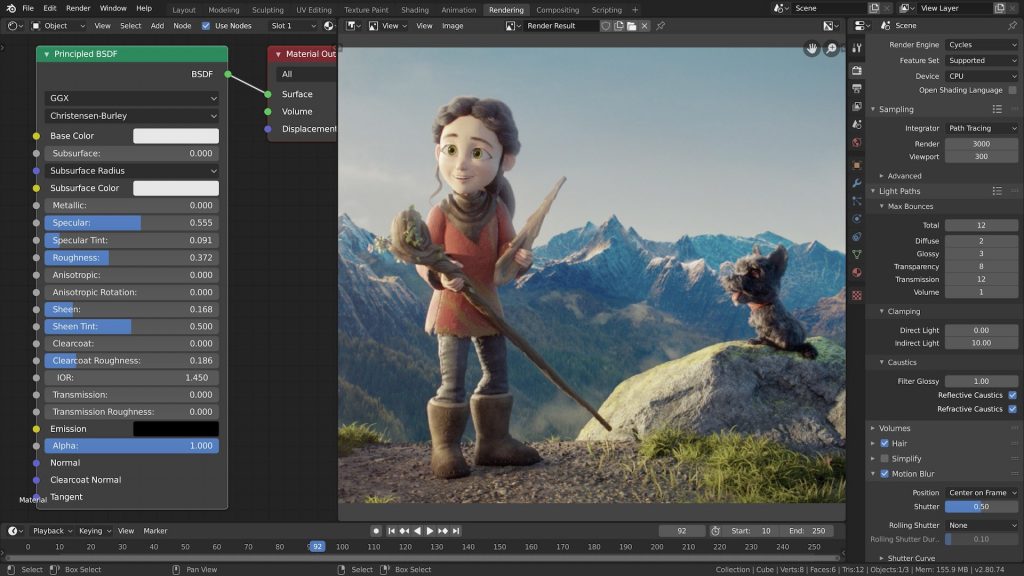 AM review with some of the basics:

Edit mode
Materials
Lights
Setting up Camera Angles
Rendering

Saving / naming / uploading
As we read about this AM, there is some proposed development in Burlington.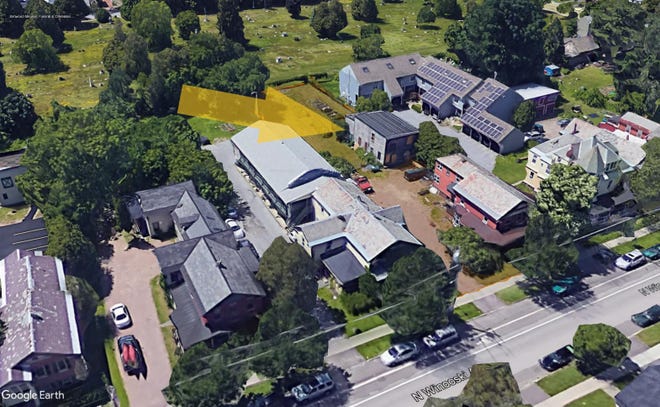 Acting as a 3D Designer for a local development corperation, I want you to make your version of the following 3D Rendering of the proposed development: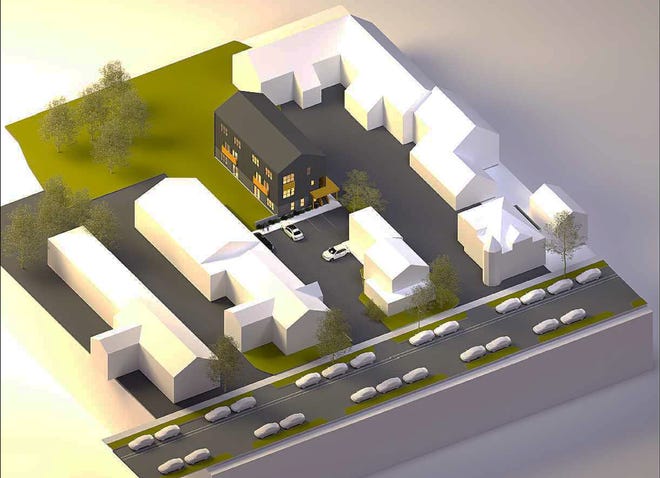 This will get us some good practice. Notice the level of detail is quite low. We are going to compare what you make with the professional rendering above.
To repeat – replicate the rendering above, as best you can. As some know trees, and some don't – let's say trees optional!
By 11:20 today create a render called "(lastName).jpg" at 660 x 478 (same as image above) and place in the "review" folder on the public. At 11:20 sharp I copy down the folder, and then we present your work.
You have until 11:20 – do the best you can. As with most of these assignments the only way you fail to get credit is not by not having anything up there.
Ask questions! I realize some of us haven't touched the software, that's why we have review.
10:35 Morning Outside Break (10 minutes)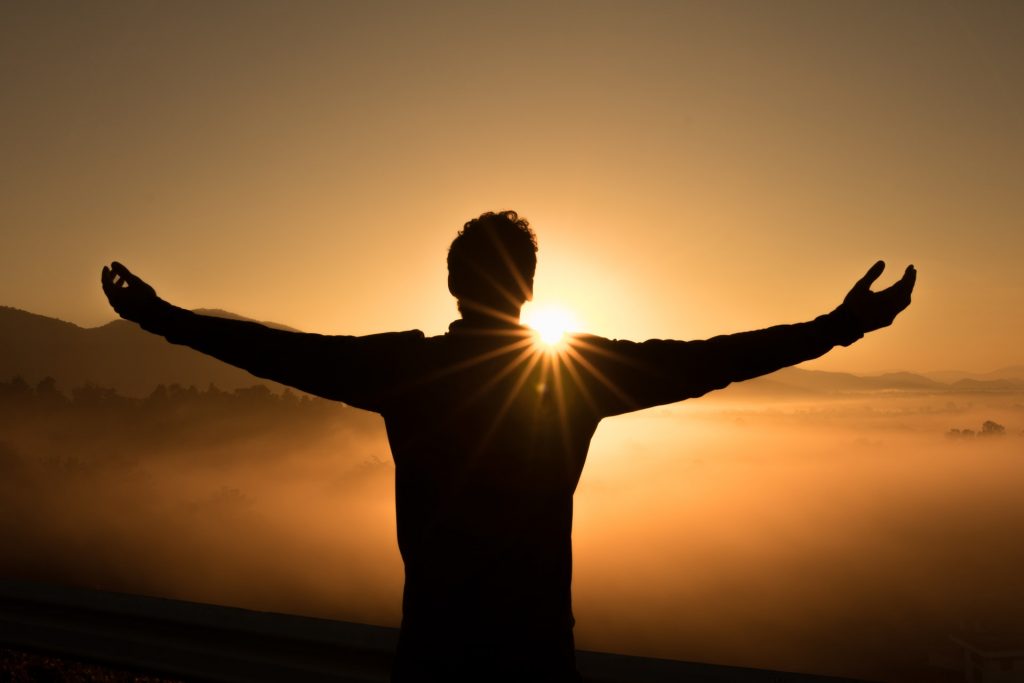 10 Minutes outside / just out our door.
Throw the Frisbee, toss the football, kick the kickball, or just get some Vitamin D and not be at a desk.
10:45 Blender 2022 Review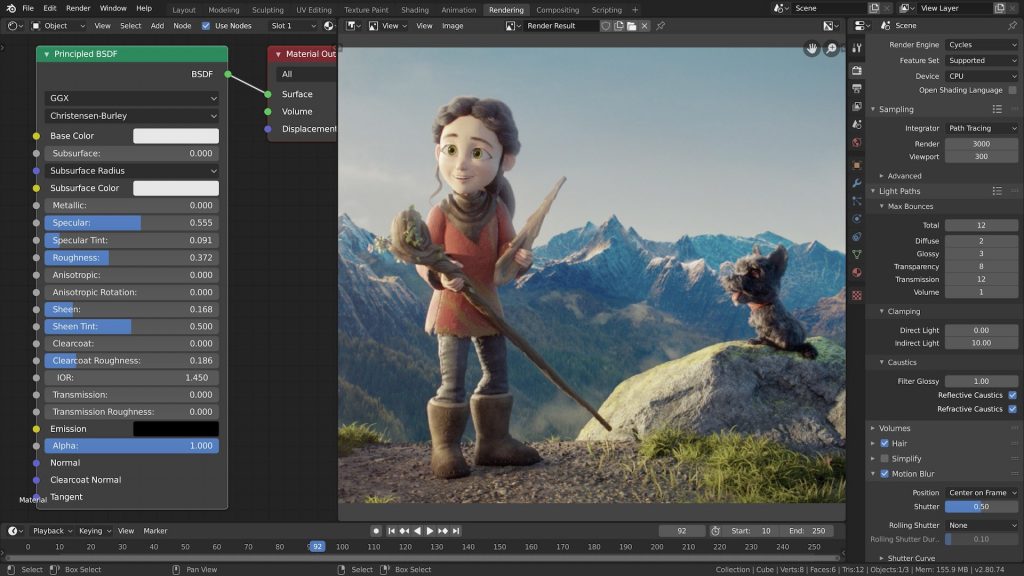 11:21 Presentations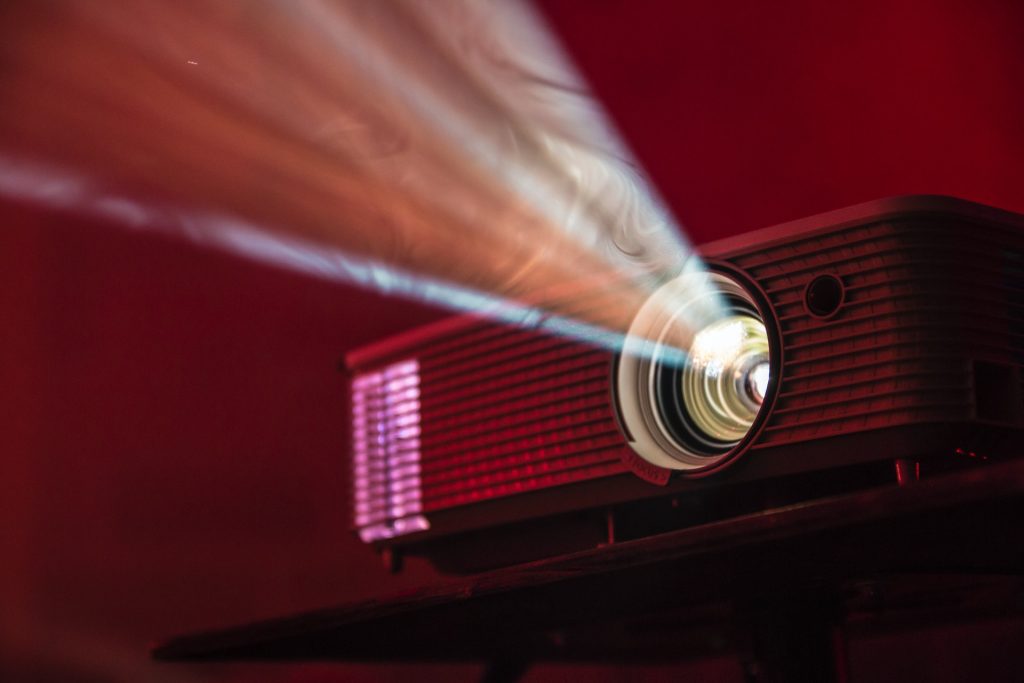 Let's see what you did!
11:30 Design Homework 18 – Storyboard for Fish Animation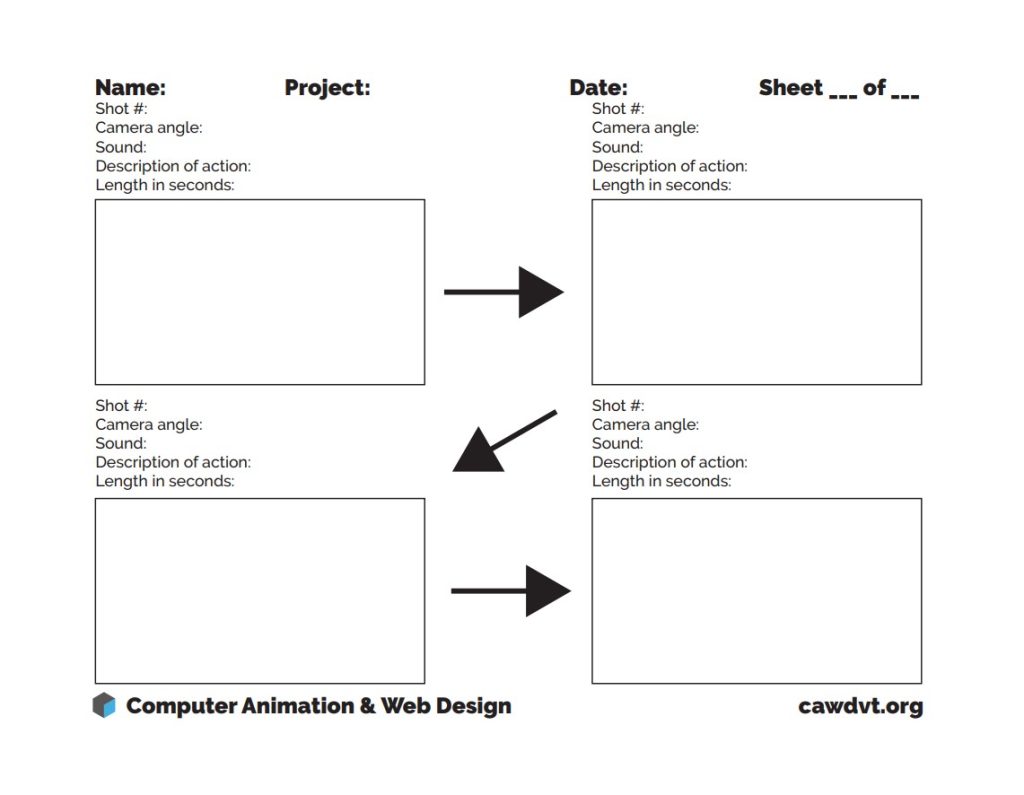 Before we are going to working digitally on our Reef Animation, you have to make a decision as an animator:
Do you want the chance to earn the A, or you ok with doing less work and maxing out at a B?
Option 1 – I want the chance to earn the A!
If getting an A is your goal, your animation must have a story. You know your cast of characters, you know some of your basic scene elements. What can you do to create a story with them?
You don't have to have words, or voice, it can be done all without words. A really nice example called "Kiwi!" – notice how many camera angles are used, how well the story is told – and not one word is said.
Option 2 – I want to do less, and max out at a B!
For those that love modeling over animation, or game design over animation, or web design over animation, or burritos over animation, I am going to provide a scaled down option. If you choose this option you simply have to create a realistic reef animation, without a story. Same technical requirements, just no story, just fish swimming around.
You will be graded the same as Option 1, and then I just subtract a letter grade at the end. It is less work, it has less reward.
You are frankly just documenting an underwater world, with fish moving around, and you and your camera acting as an underwater cameraperson recording life at a reef.
Requirements for either Storyboard Option (and final animation obviously):
Write the Option choice at the top of page 1.
Minimum of 3 Camera angles, such as:

Establishing shot
Close up
Dutch Angle
POV
Medium Shot, etc.

Sound
Minimum of 45 seconds including titles. At 30 FPS (minimum) we are talking 1350 frames.
Intro title with name of animation at start. Could be as simple as "Reef" if doing Option 2.
Environment created using our Corals as a start. Could be a basic reef, could have a modern shipwreck, ancient shipwreck, City of Atlantis – etc. Just keep in mind you have to create what you want to use.
Minimum of 8 cells / two full sheets, but obviously many will go much farther.
Finally, whatever option you choose, whatever environmental assets you create, we don't want to see the end of your world. Use blocking elements, corals, rocks, shipwrecks, so we don't see the end of your world.
Over the next couple of days we will go over some tools to use to help you make it feel underwater, from practicing lower depth of field for closer up shots, to color grading through the compositor (making everything feel a bit blue), etc.
This is a lot Mr. Cronin, how do I start?
Decide on Option 1 (Could earn an "A" with a story) or Option 2 (Max out at a "B" without a story).
Create your story / think about what you need to create you don't already have. (Anything is legal if you made it)
Create your storyboard – yes even if doing Option B where you are documenting life at a reef.
Save your images as "(lastName)DH18_1.jpg", "(lastName) DH18_2.jpg", etc. This Design Homework will have a minimum of 2 files. Likely more.
At the end of this project you will:
Model a 3D environment.
Model, texture paint, and rig 3D characters.
Animate Characters.
Use industry standard cinematic camera angles.
Create renders that "feel" underwater as an ouput.
Edit together your render, add in sounds, add in a title, all in post production. Output a final file.
Hopefully create a Portfolio worthy piece for university / college / employment.
12:15 Lunch (30 Minutes)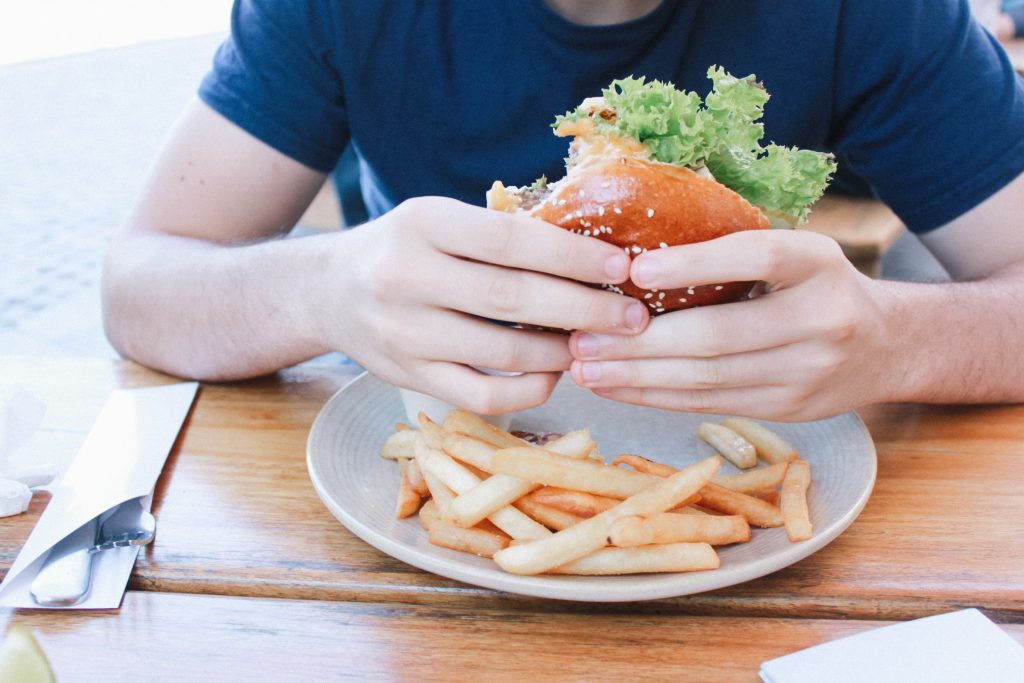 No food in the room / eat in the Cafe.
You are welcome to return to the room when you have finished eating and work / hang out.
12:45 Attendance and Article
12:50 Guided Practice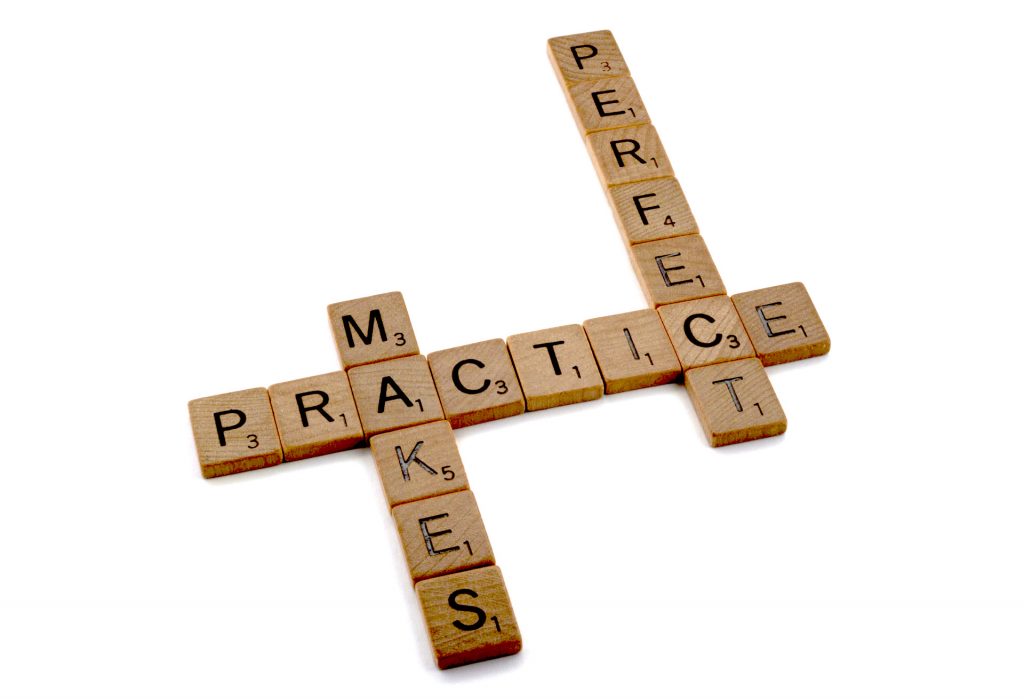 1:10 Afternoon Outside Break (10 minutes)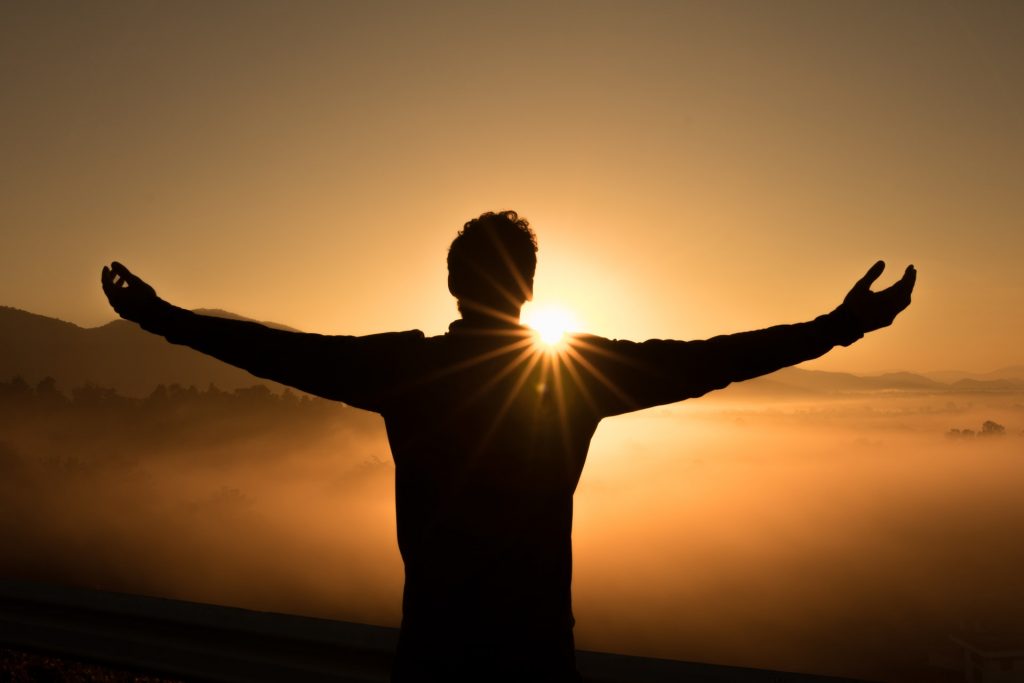 10 Minutes outside / just out our door.
Throw the Frisbee, toss the football, kick the kickball, or just get some Vitamin D and not be at a desk.
1:20 Afternoon Production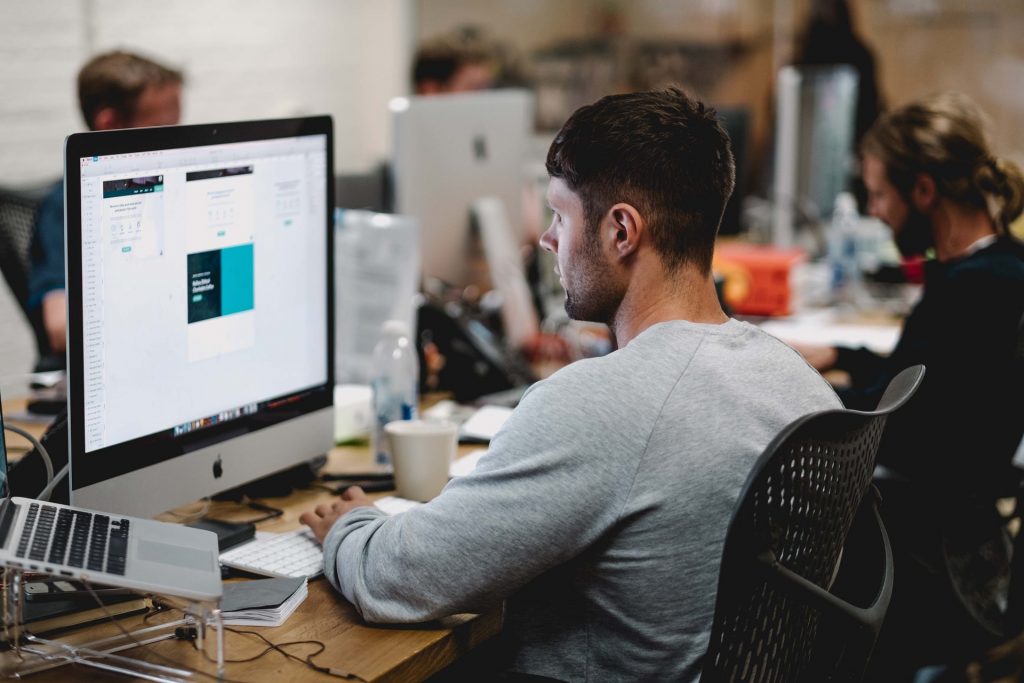 Design Homework 18 – Underwater Storyboard

"(lastName)DH18_1.jpg", "(lastName) DH18_2.jpg", …
Remember this week you will also have time for the Digital Production of our Underwater Animation, and it is graded as a 3X project. Use the time wisely.
1:55 Dailies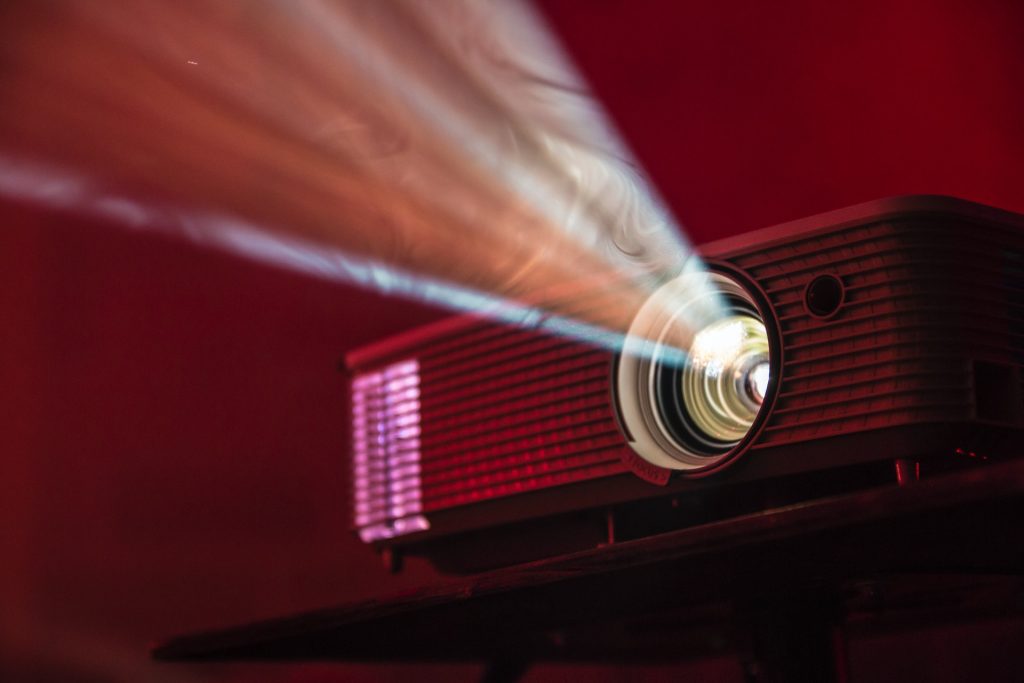 2:00 Dismissal