Class Hours: 9:40 – 2:05
Mr. Cronin
Notes
Certification Exam tomorrow! Remember that everyone is taking this 100% multiple choice test. Everyone has a chance at the top level of Industry Recognized Credential! There are 3 levels!
Top Level / S tier – Associate – worth of 2 years of college – score an 80%
Solid level – Apprentice – newly employed in the field – score a 70%
Beginner – Novice – recent graduate – cut score unknown. This is a new level from last year, which was created for international students who had great shame brought upon their family if they didn't pass at all. I kid you not. It is one more chance at passing, making your chances even easier!
This IRC will last for 3 years, and will help us all get into college or get that entry level job. CAWD pays for it. All we as is you try your best.
Everyone drag your body to school tomorrow to take this test. If we all get it done tomorrow, Thursday morning is a nice social "goodbye" time before recognition night rehearsal and Minute to Win-it games. If a student is absent Tuesday then Thursday morning has to be their make up exam time, and the rest of the room has to be silent, lights on, etc. Just get here tomorrow!
Normal school hours all week Monday -> Thursday.
CTE Recognition Night will be Thursday June 9th! Everyone and their families received an email, but in general:

Thursday, June 9, 2022 at 6:30pm – get off from work now / make sure all family and friends know. Students arrive 5:45.
It will be outside on the football field, guests invited to bring lawn chairs to sit on grass, or sit on grandstand. (Rain means we are in the Rink)
Each student has been given a family pass which will allow up to 8 guests per pass.
Rehearsal will be from 12:15 – 2pm on 9th.

We have to do a "bus evac drill" today at 11:30, and then you will go to lunch right from the drill.
Wednesday will be a 100% social day. Bring in video games, card games, board games, etc. I will be at daughters field trip in elementary school so you will have a sub. Nice, easy-peasy day.
Do NOT come to CAWD on Friday as your summer has begun!
Minute to Win-it games and CAWD reps – start training!

1. Frozen T shirt – Alex
2. Marshmallow Blow Dart – Schuyler
3. Dizzy Bat Race – Pine
4. Flip Water Bottle Musical Chairs – Spofford
5. Face the Cookie – Kenster
7. Flip tac tow – Watson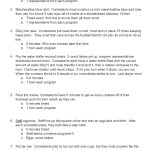 9:40 Attendance and Nineteen Eighty-Four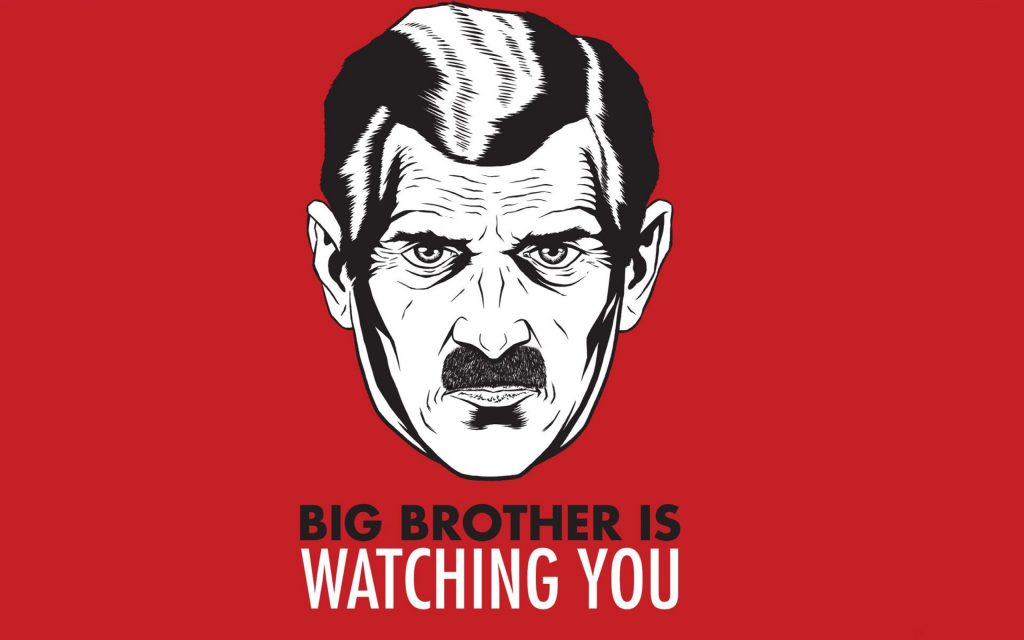 10:15 Study Guide

Get the pass phrase, go to break!
10:35 Morning Break (10 minutes)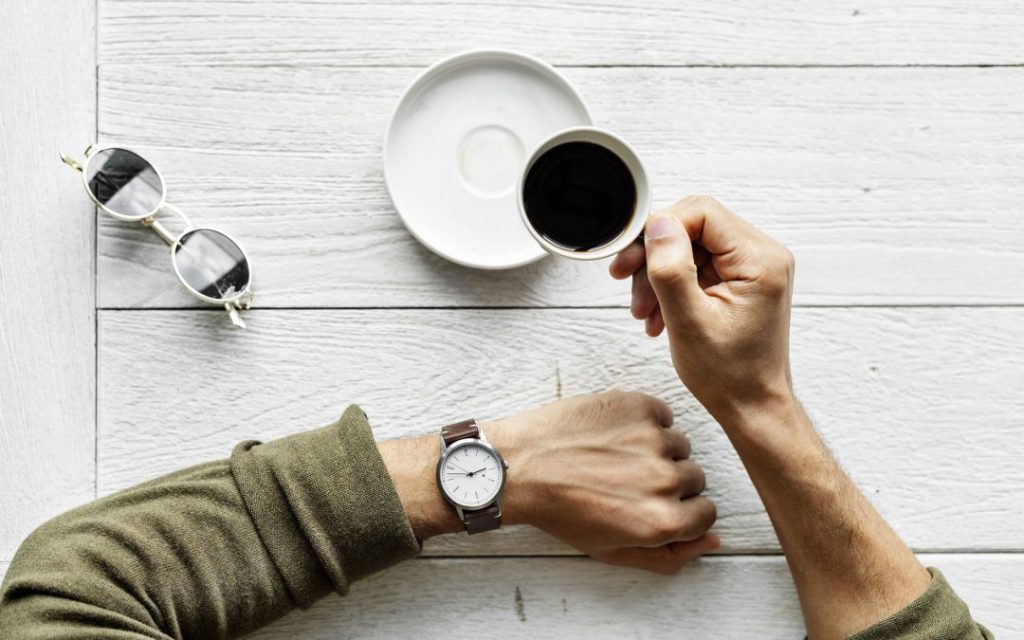 10 Minutes break – you have to exit the room.
When the door near the TV is open, you are welcome to come back in.
10:45 Nineteen Eighty-Four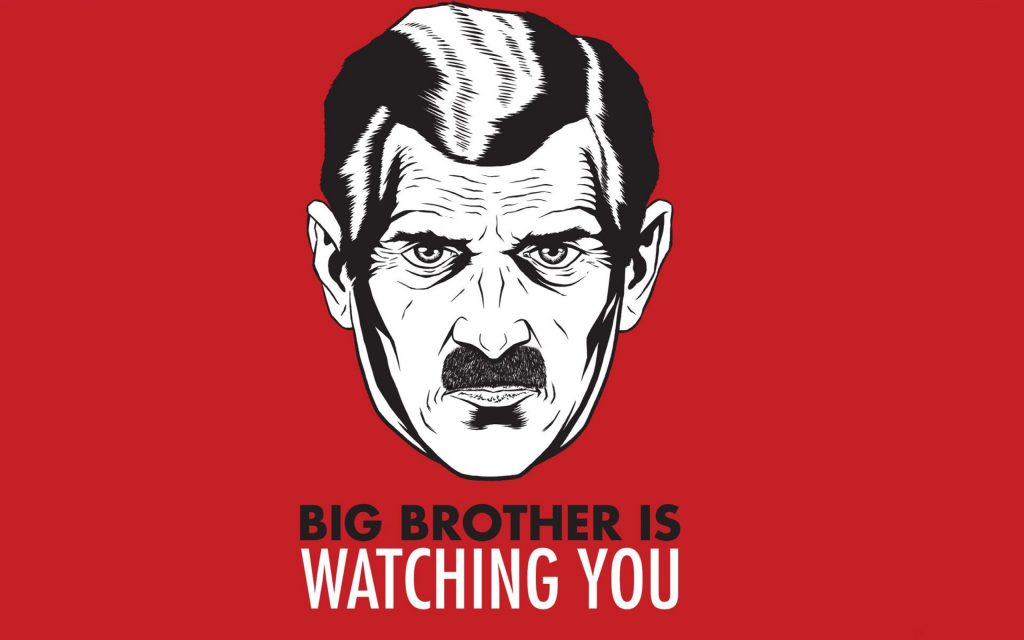 11:10 Study Guide

11:30 Bus Evacuation Drill
I kid you not, we have to do this.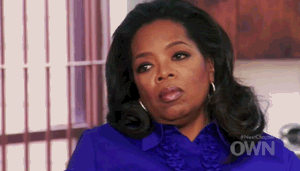 Some Vermont law, and someone waited to the last days of school. We just have to roll with it.
Once we are complete you go to lunch from outside at the busses – just go right to the cafe!
I will come back and unlock the room.
12:15 Lunch (30 Minutes)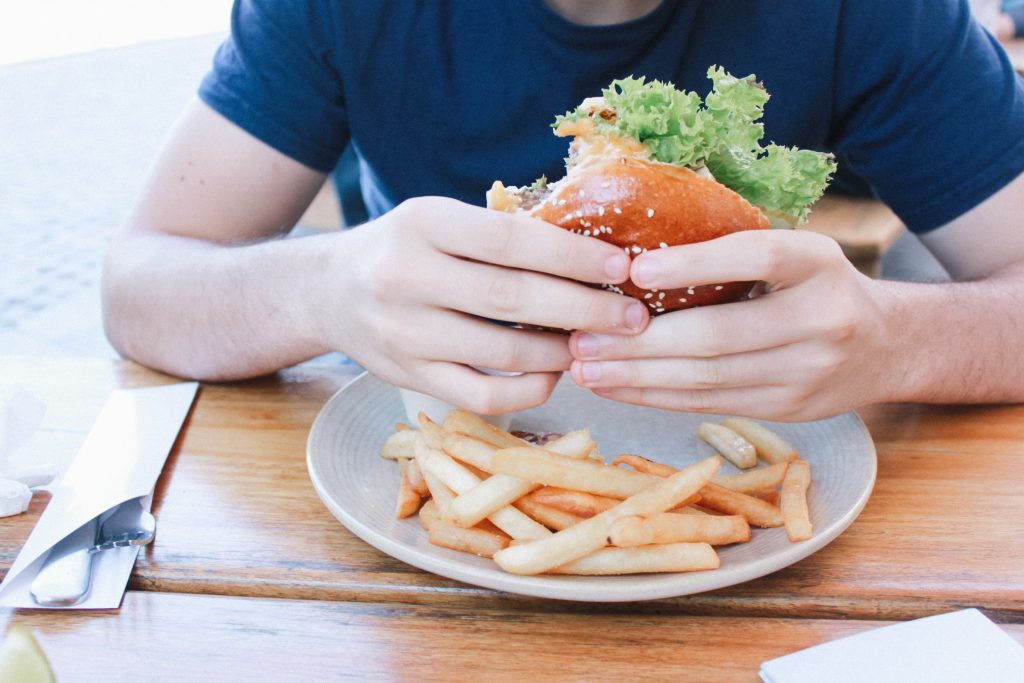 No food in the room / eat in the Cafe.
You are welcome to return to the room when you have finished eating and work / hang out.
12:45 Attendance Nineteen Eighty-Four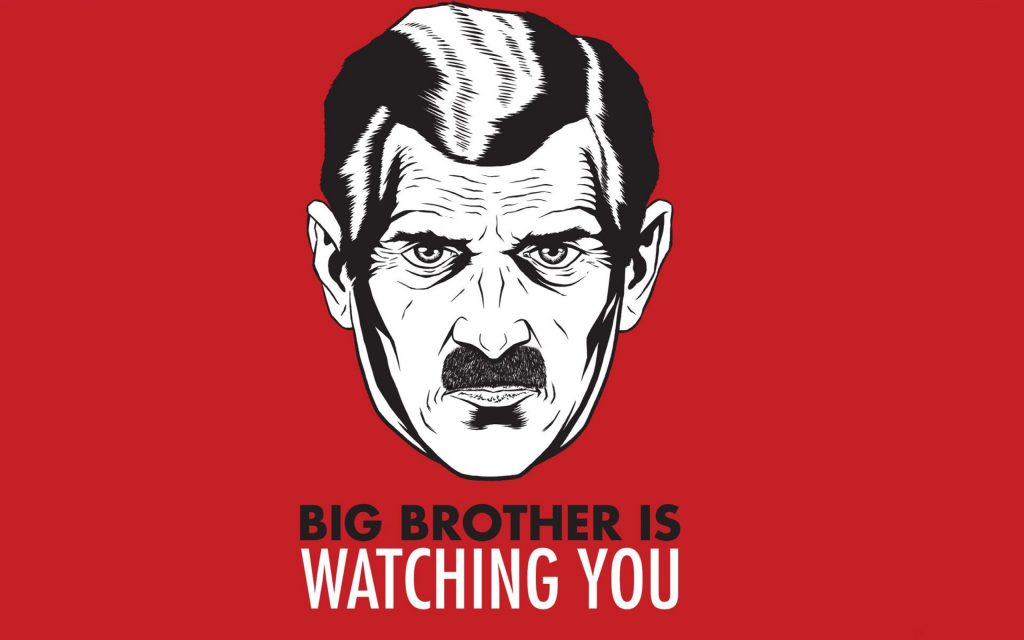 1:10 Afternoon Break (10 minutes)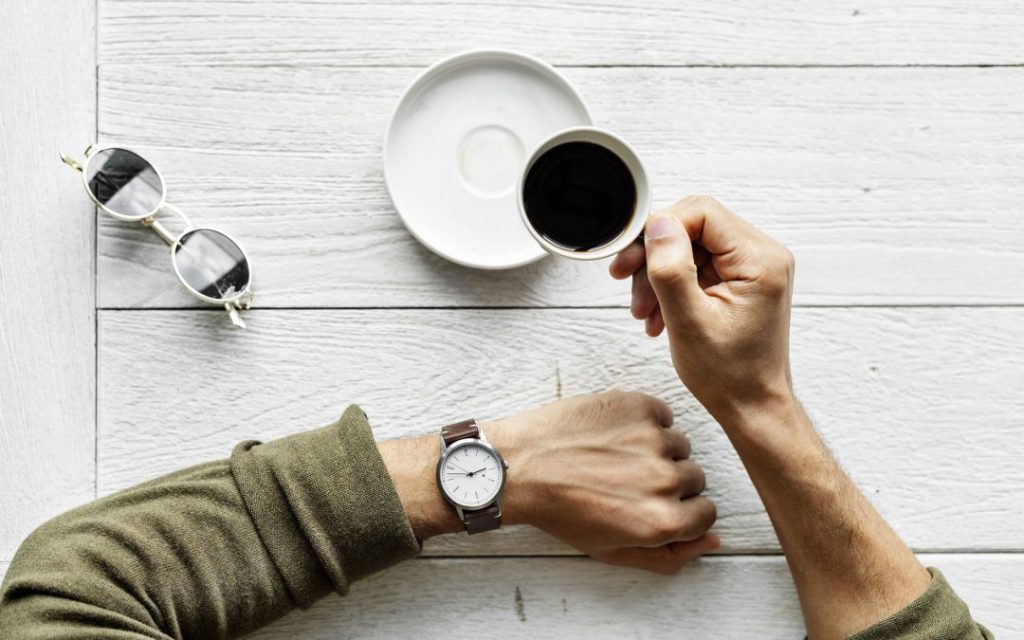 10 Minutes break – you have to exit the room.
When the door near the TV is open, you are welcome to come back in.
1:20 Study Guide

1:55 Dailies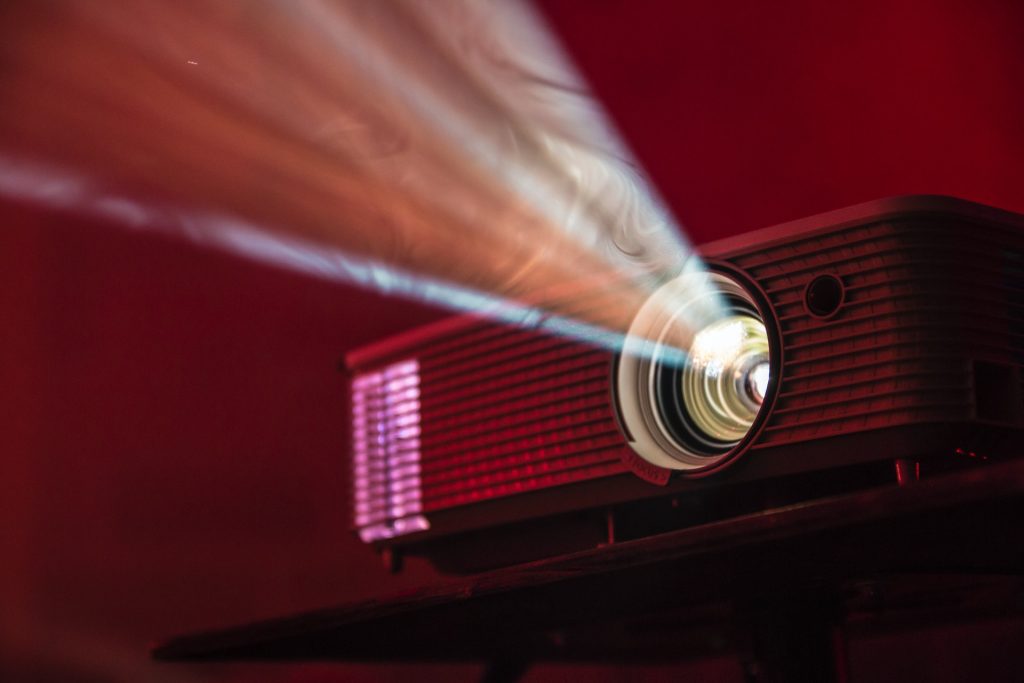 2:00 Dismissal