Class Hours: 9:40 – 2:05
Mr. Cronin
Notes
Welcome to Week 26!
Masks have been made optional. Some want to get rid of the mask immediately, and some want to keep it for a myriad of reasons, and both are ok. Let's just support each other as we continue to move through this. Remember to stay home and get tested if you have symptoms, masks are going to come right back if people are loosey-goosey and coming to school with symptoms. With great power comes great responsibility. I will likely be doing some mask on, mask off (as per my doctor) to help ramp up my immune system to everything.
Skills Presentations today at 10AM – short window of AM production as you only have a single project to turn in. The deadline was 12:10 Friday, the files have been copied, nothing you can do about it now.
Due to the new masks rules we are going to present out Skills work separately from CAWD2, try to limit the mixing of bigger groups at the start of the mask optional era.
Tomorrow we will be using one of our own digital sketches (your choice) for a digital painting with blending modes review project. If you have a specific sketch you want to use that isn't digital, scan it today so you can use it tomorrow morning.
9:40 Attendance and Article
9:45 AM Production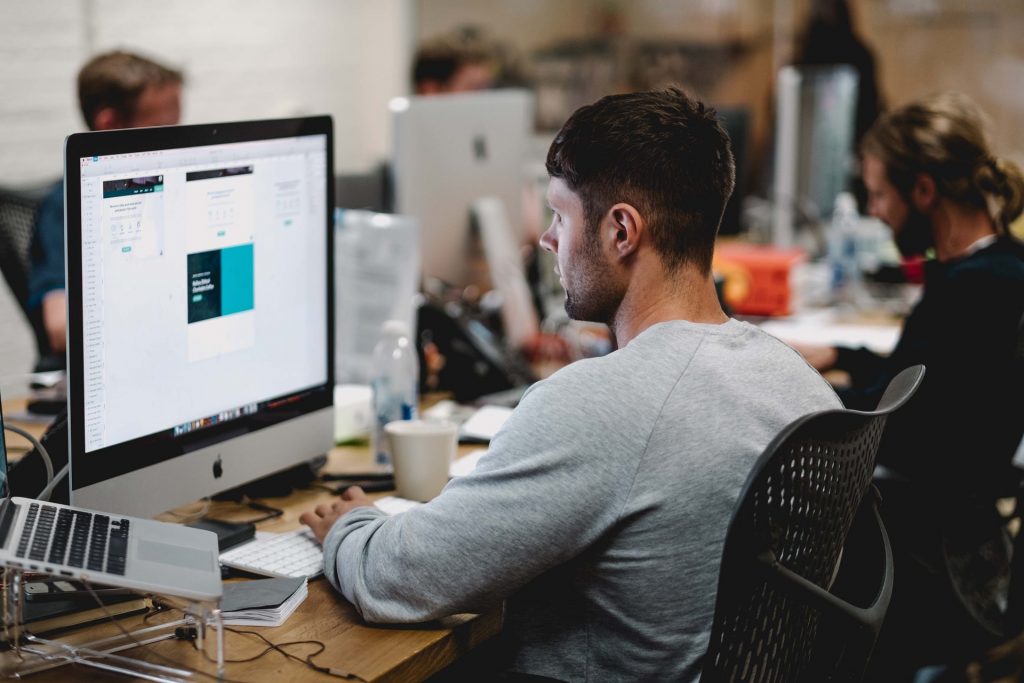 Week 25 Agency

"(lastName)Agency_1.jpg" through "(lastName)Agency_3.jpg"
"(lastName)Agency.mp4
10:00 Skills Presentations

This morning we will look at some deliverables to see where we are in our preparation for the State Championships.
Game Design Teams
Web Design Teams
Animation Teams
10:35 Morning Break (10 minutes)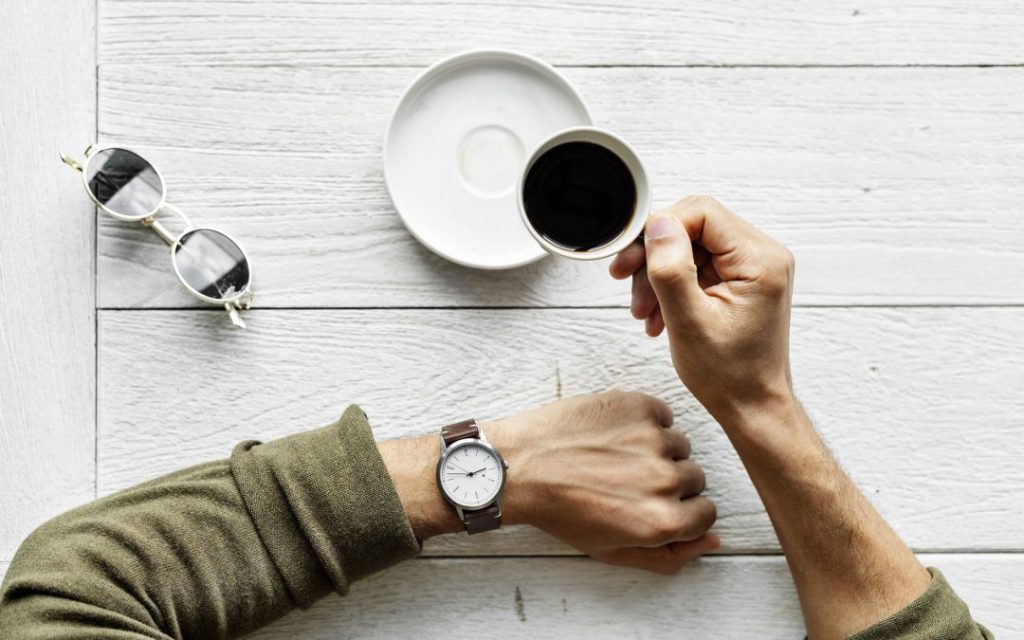 10 Minutes break – you have to exit the room.
When the door near the TV is open, you are welcome to come back in.
10:45 Critques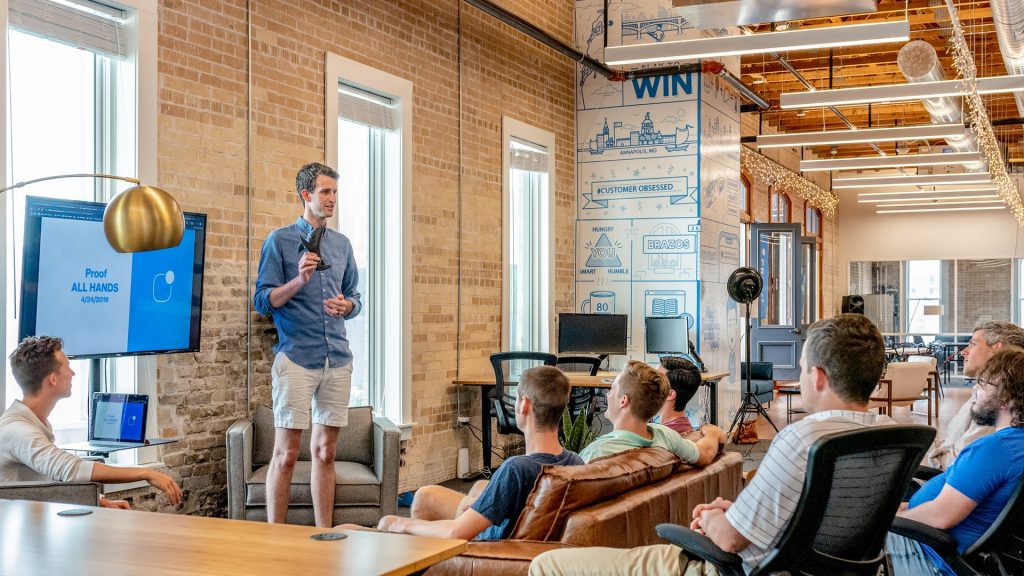 Hayden will be giving constructive criticism today. Pick out one thing that works, and one thing to improve upon in the future.
We will do all the Critiques today for Week 25; just an agency per student.
11:35 DH 26: Bananas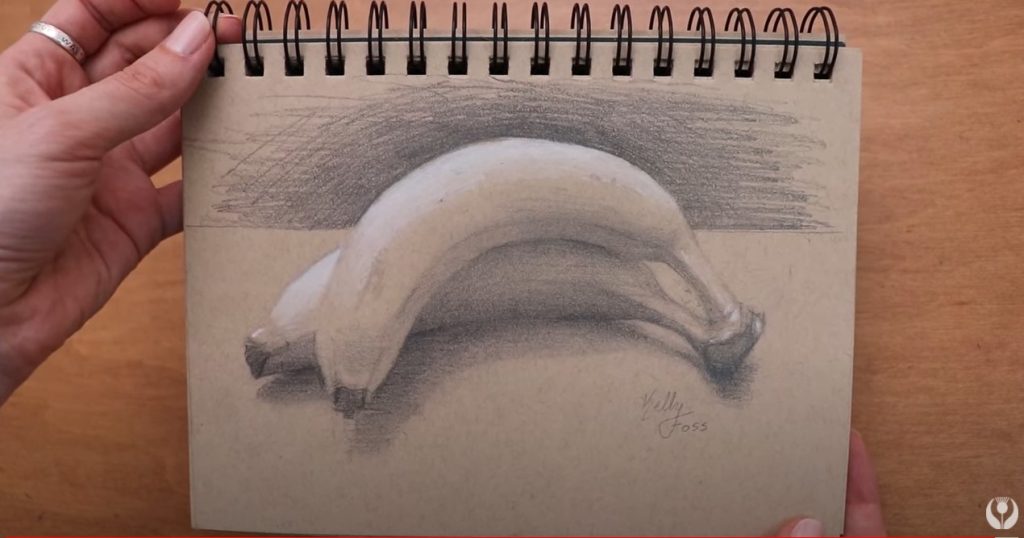 This week you are going to be following a resource to draw 2 bananas. What is really important to remember when you watch these tutorials is the lessons can transcend bananas – take the tips from the artists and use them in all of your sketch and design work. I am not simply asking you to learn how to draw bananas as the end goal. Listen to when the artists talks about blocking out the shape, finding the shapes in the subject, creating highlights and shadows that give depth – etc. That can be applied to any sketch.
You don't need the paintbrush, and you have access to your white colored pencil if you like, but as we are using white paper you can likely just erase the brighter areas. (The artist uses tan paper so she has to use a white pastel pencil to create the bright areas.)
So, we are all going to have roughly the same sketch. Make sure to start your paper in landscape orientation.
Sign and date.
Call your file "(lastName)DH26.jpg" and have ready next Monday for presentations.
12:15 Lunch (30 Minutes)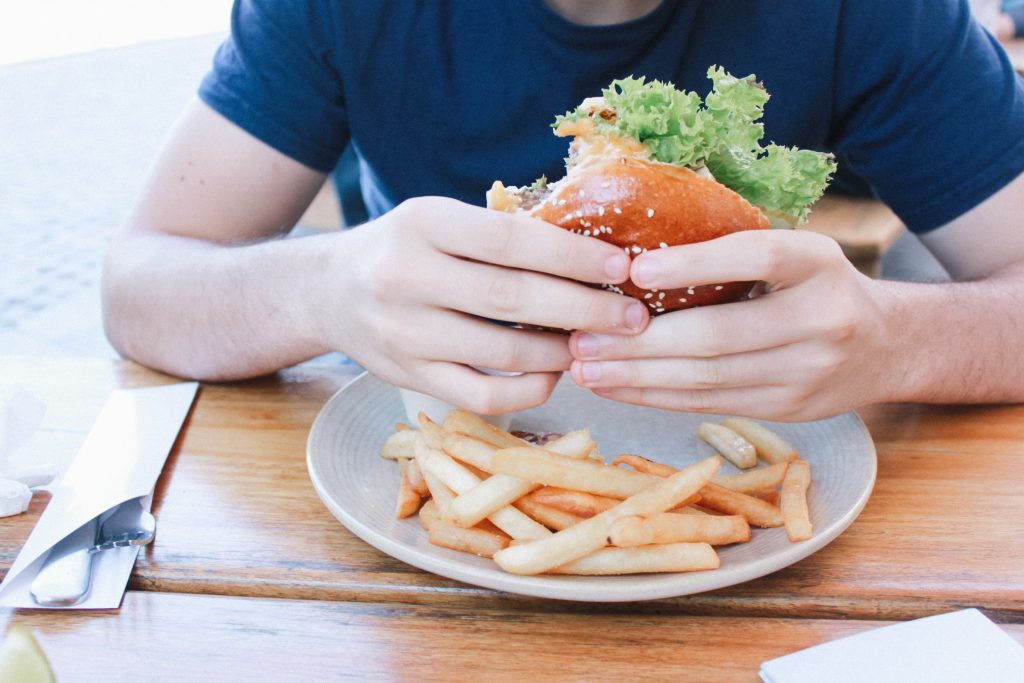 No food in the room / eat in the Cafe.
You are welcome to return to the room when you have finished eating and work / hang out.
12:45 Attendance and Video
12:50 Mindfullness and Databases

1:10 Afternoon Break (10 minutes)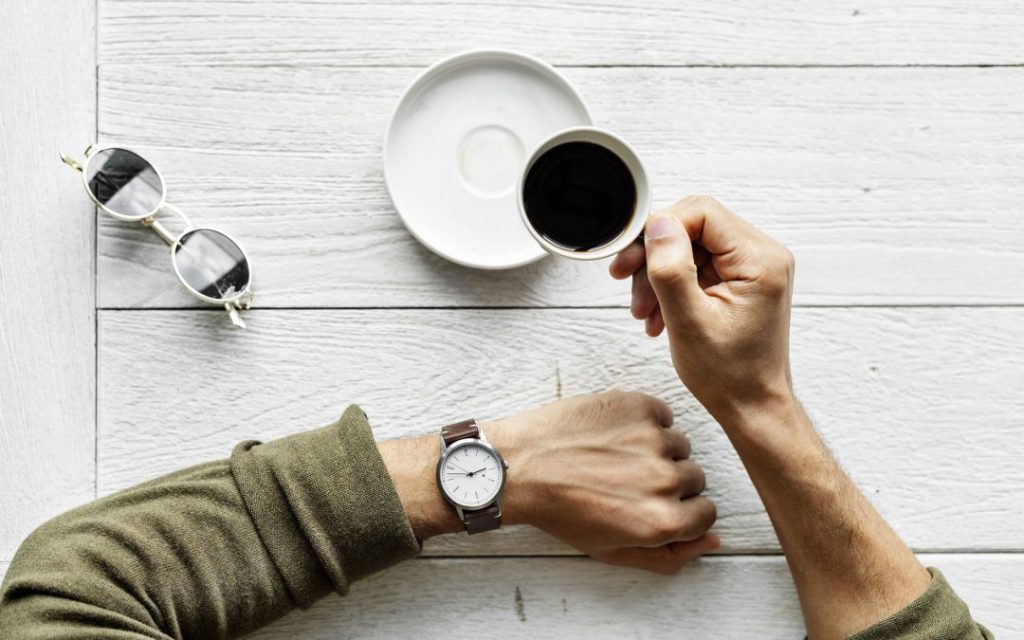 10 Minutes break – you have to exit the room.
When the door near the TV is open, you are welcome to come back in.
1:20 Afternoon Production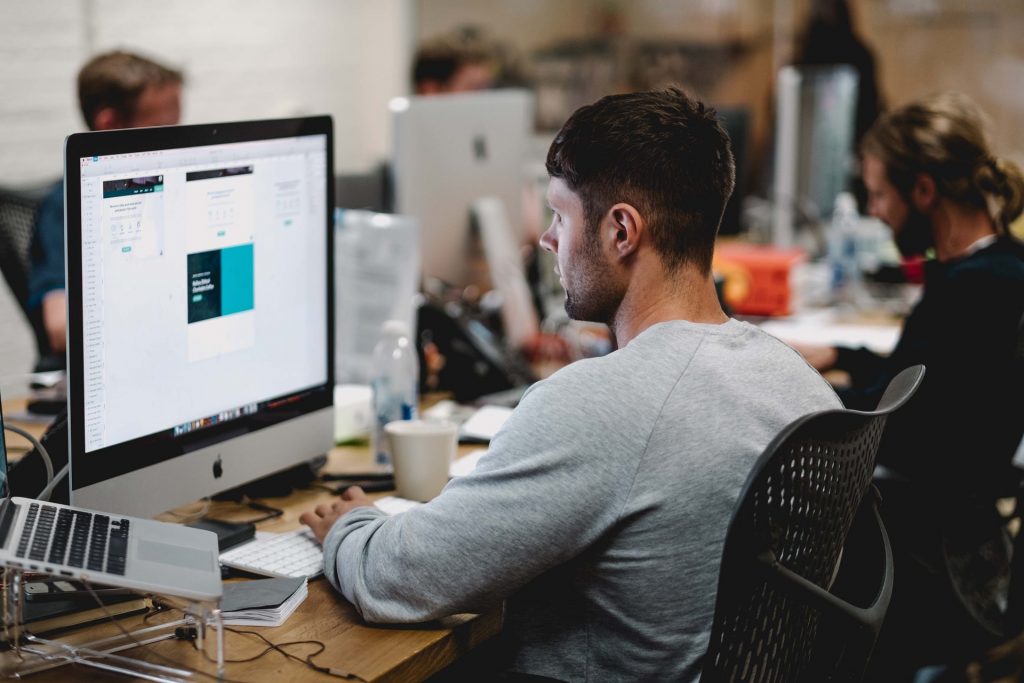 Design Homework 26: 2 Bananas
Week 26 Agency

"(lastName)Agency_1.jpg" through "(lastName)Agency_3.jpg"
"(lastName)Agency.mp4
1:55 Dailies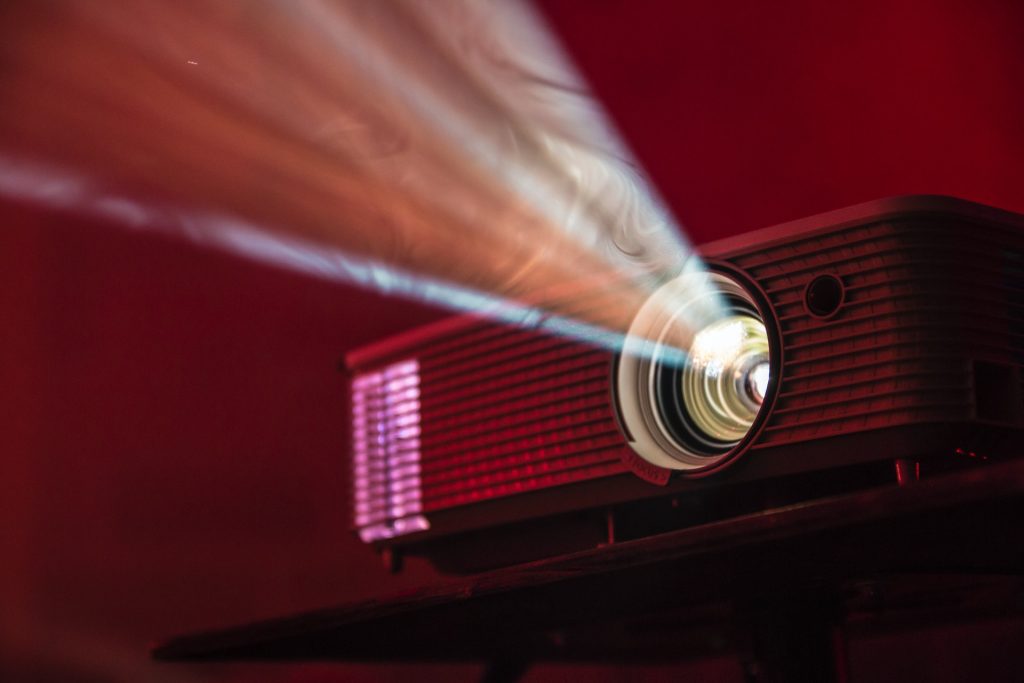 2:00 Dismissal