Class Hours: 9:40 – 2:05
Mr. Cronin
Notes
Welcome to Week 11, the 2nd Quarter, and the rest of your life!
I hope everyone had a great Halloween – I saw an AMAZING "Jack Skellington" from Nightmare before Christmas with stilts on last night while Trick-or-treating. Pretty darn cool.
Big ups to Bevins for winning 1st place in the "Scary Costume" category at Friday's CTE Costume Contest. He wins a trip to Disney World!
Quarter 1 grades over, forget about them. What we present today kicks off Q2.
Starting with today I am going to allow our CAWD Agency projects to be anything related to what we do in CAWD:

Blender
Unreal
Photoshop
Photography / Filming (drone work / editing in Premiere?)
Premiere
After Effects? Try out some tutorials?
Hand Drawn Artwork / painting / sculpting / beat creation (The Art credit connection)
Creative Writing (The English credit connection)
… so what you start today as your Agency can really be anything.

Due to our new seats, our Sketch Lesson and DH assignment will come out tomorrow.
9:40 Attendance and Article
9:45 15 Minutes of Production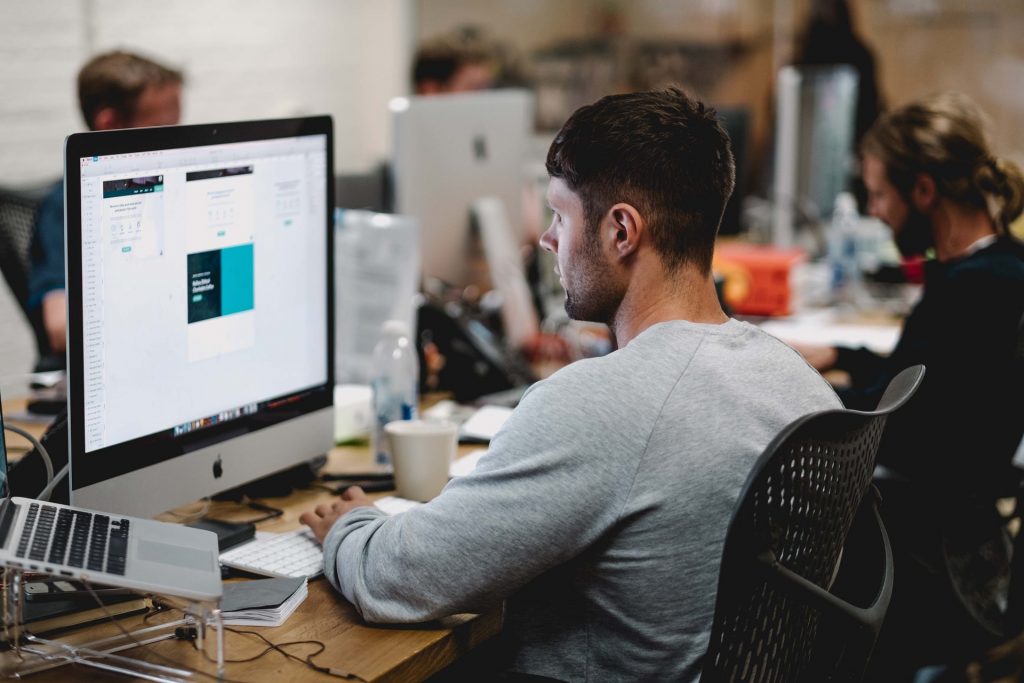 Final Graveyard Project

"(lastNames)GraveyardFinal.mp4" – only one partner needs to turn in.

DH10 – Free Sketch
Week 10 Agency (Blender / Unreal / Premiere)

"(lastName)Agency_1.jpg" through "(lastName)Agency_3.jpg"
… or …
"(lastName)Agency.mp4
10:00 Blender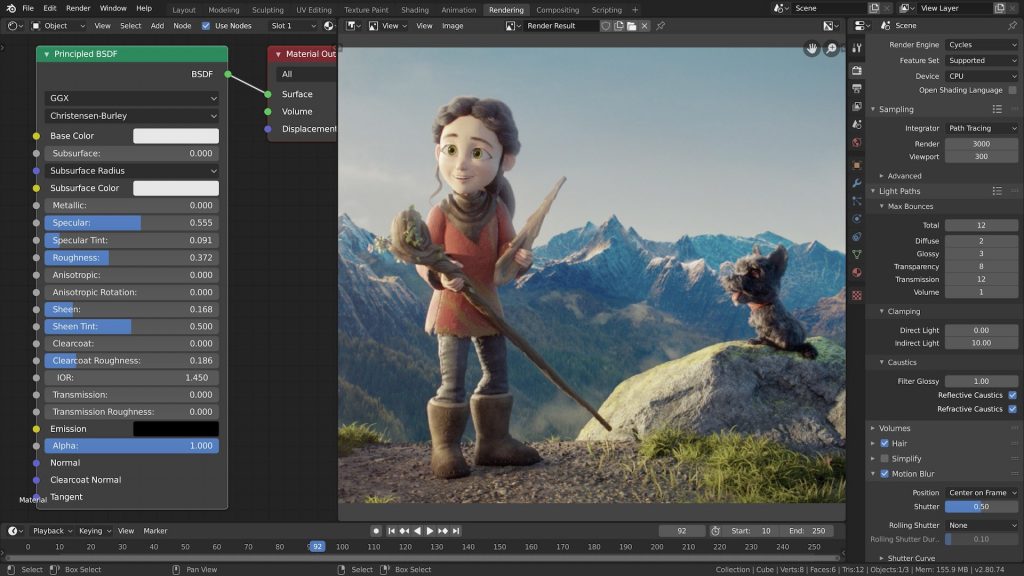 Modeling from Reference Image Review -> Setting up Reference Images
Putting your work product in folder by 10:35 as "(lastName)Castle.jpg".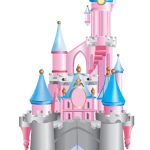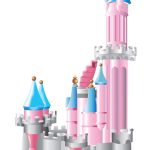 They won't be perfect – that is fine – but we want to see your progress. You only get credit if something is in there. Render or print screen. We may only get some rough walls and towers, but the process of setting up reference images, taking a render, and hitting deadlines is important to practice.
We will have 10 minutes to work on this when we come inside from break! At 10:55 I will copy down the folder and we will present before CAWD Critiques.
10:35 Morning Outside Break (10 minutes)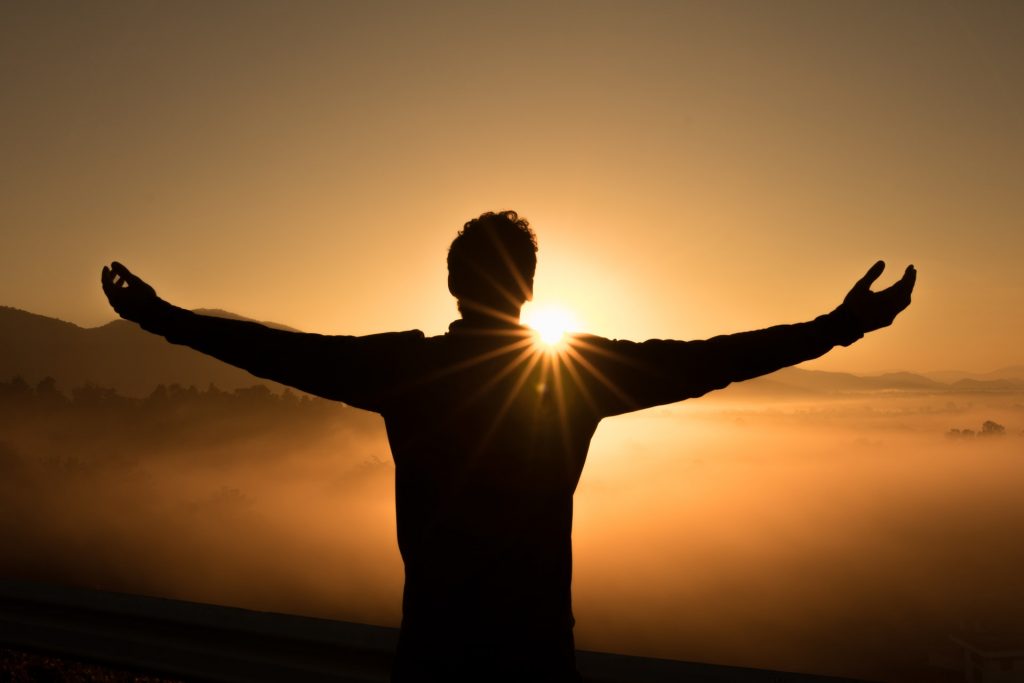 10 Minutes outside / just out our door.
Throw the Frisbee, toss the football, kick the kickball, or just get some Vitamin D and not be at a desk.
10:45 Extra 10 Minutes of Castle Creation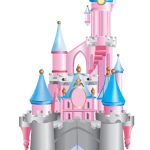 Make sure you get a file in the folder by 10:55!
10:55 Castle Presentations
11:00 Critiques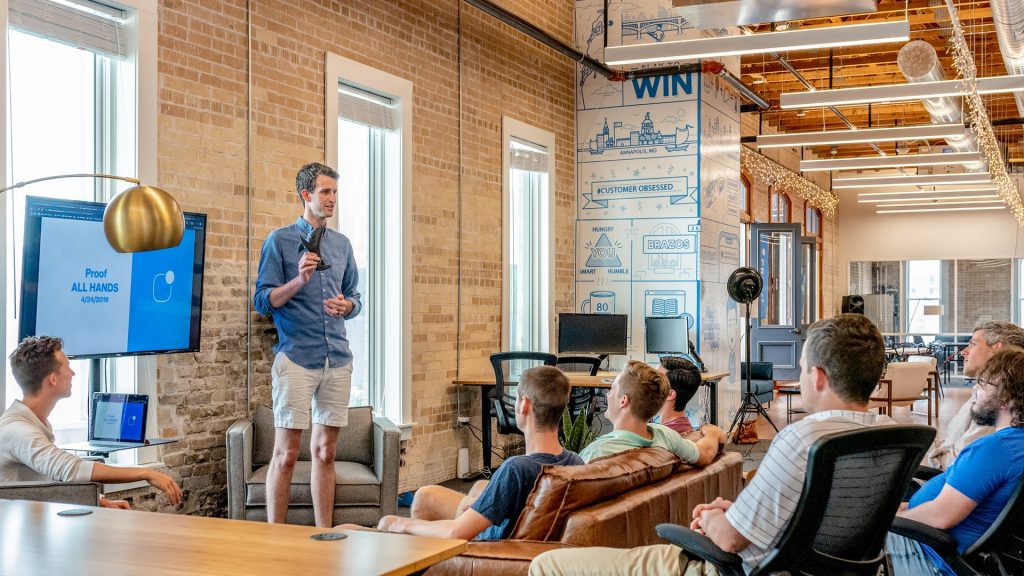 Cyprien will be giving constructive criticism today. Pick out one thing that works, and one thing to improve upon in the future.
Ethan will be giving constructive criticism tomorrow.
11:35 New Seats!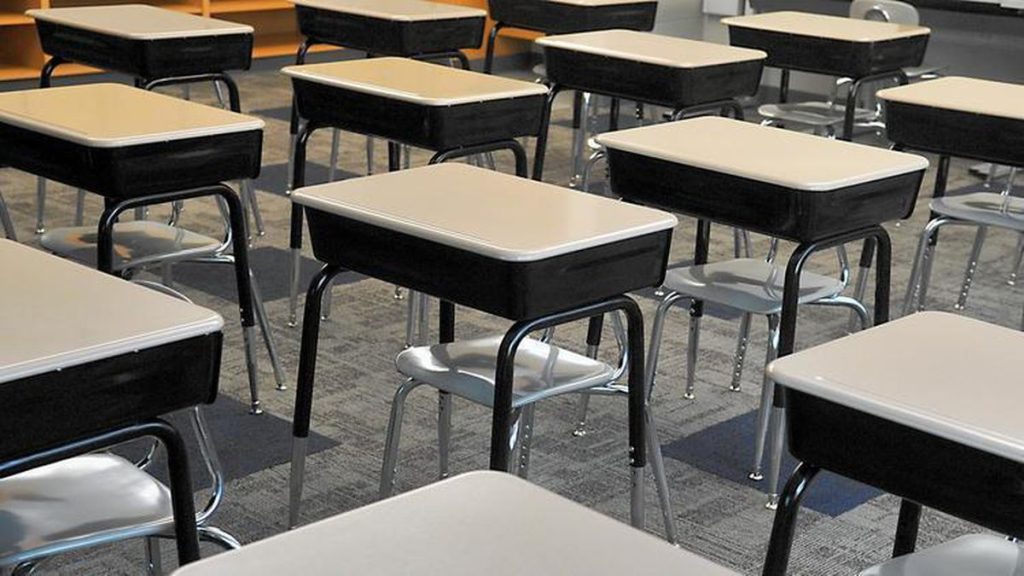 So we have two options, you have to decide:
Option 1 – I am not picking up anything, I am management. Do we have a couple of strong humans who wish to be the computer movers for all of us? If we do, we can move the machines, art cups, and headphones to our new location. It will be a new location, but everything else (accounts, bookmarks, Spotify, Steam accounts) will follow you. People have to volunteer to move the machines for the entire class, not just until theirs is moved.
Option 2 – You don't want to move them either. We just change seats, and you have to log in / log out of everything, and have to deal with all the settings of the previous user.
What's your decision as a class?
---
Once we are moved we need to:
Make sure cables are going through the monitor stand hole – that helps take up some of the slack. Everything goes through this hole before you plug it in. Do it correctly so you don't have to do it again.
Turn everything on, make sure "life" works.
Get headphones and art cups.
Introduce yourself to your new neighbors. Tell them your hopes and fears. Tell them.
12:15 Lunch (30 Minutes)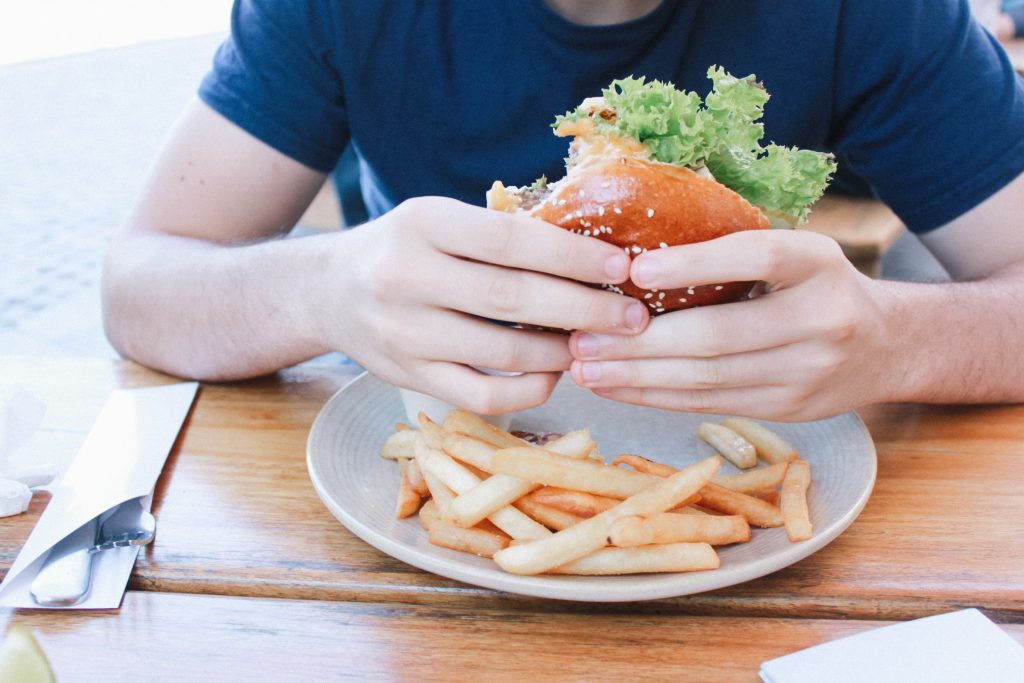 No food in the room / eat in the Cafe.
You are welcome to return to the room when you have finished eating and work / hang out.
12:45 Attendance and Article
12:50 Guided Practice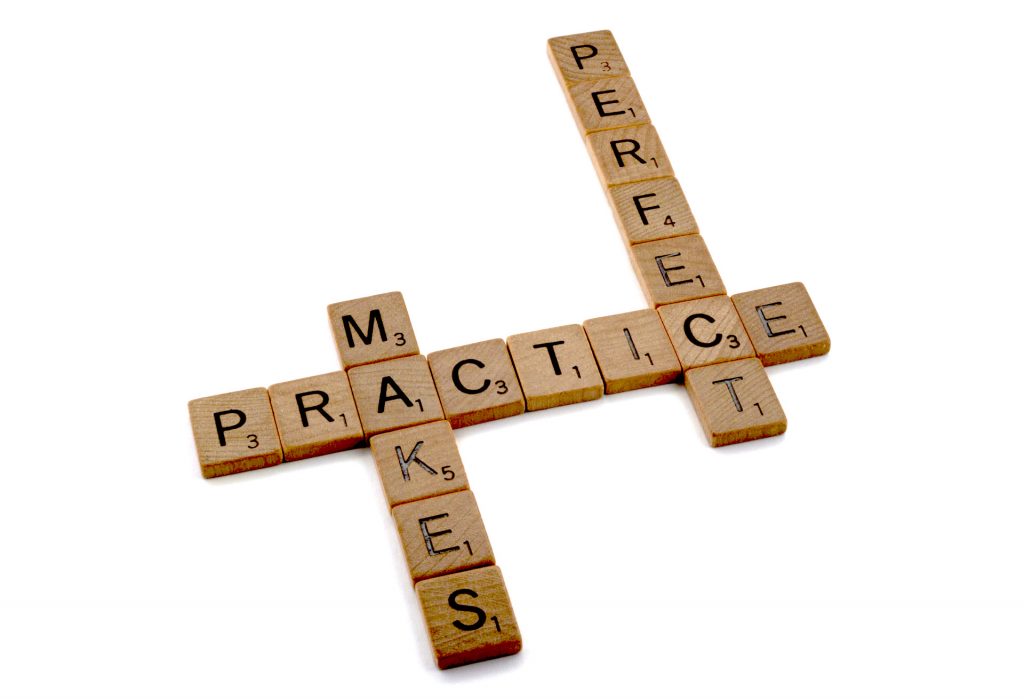 1:10 Afternoon Outside Break (10 minutes)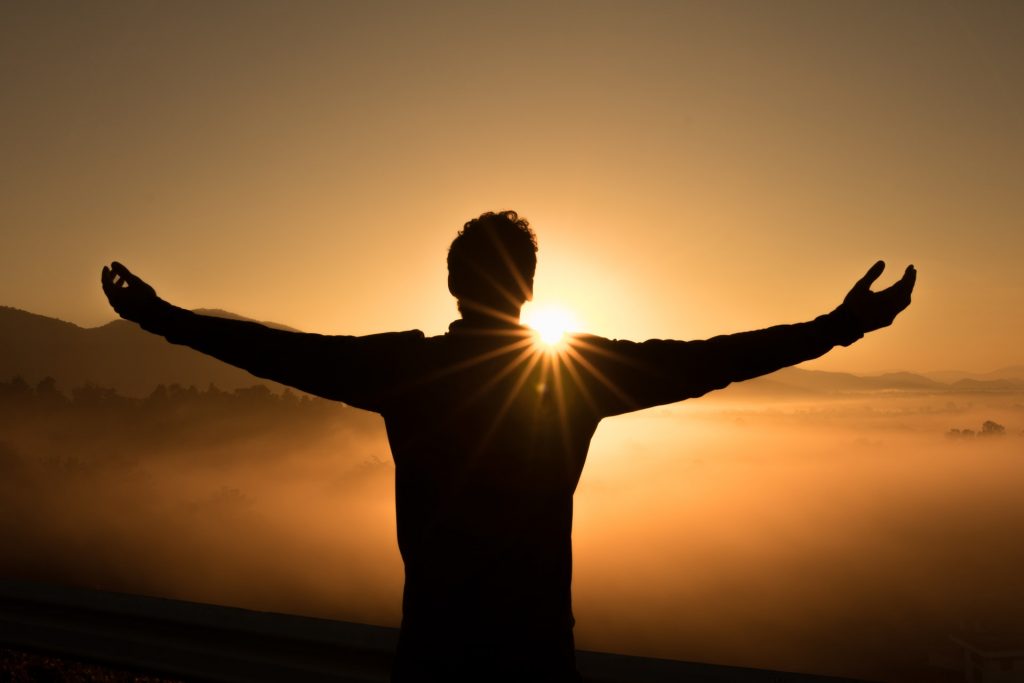 10 Minutes outside / just out our door.
Throw the Frisbee, toss the football, kick the kickball, or just get some Vitamin D and not be at a desk.
1:20 Afternoon Production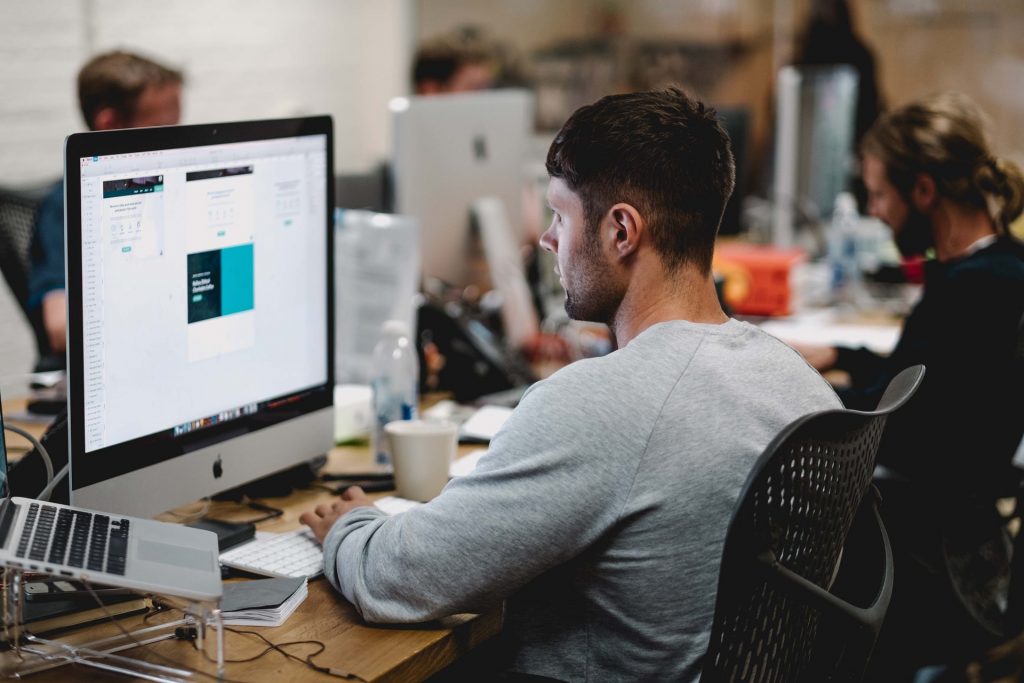 Week 11 Agency

"(lastName)Agency_1.jpg" through "(lastName)Agency_3.jpg"
"(lastName)Agency.mp4
1:55 Dailies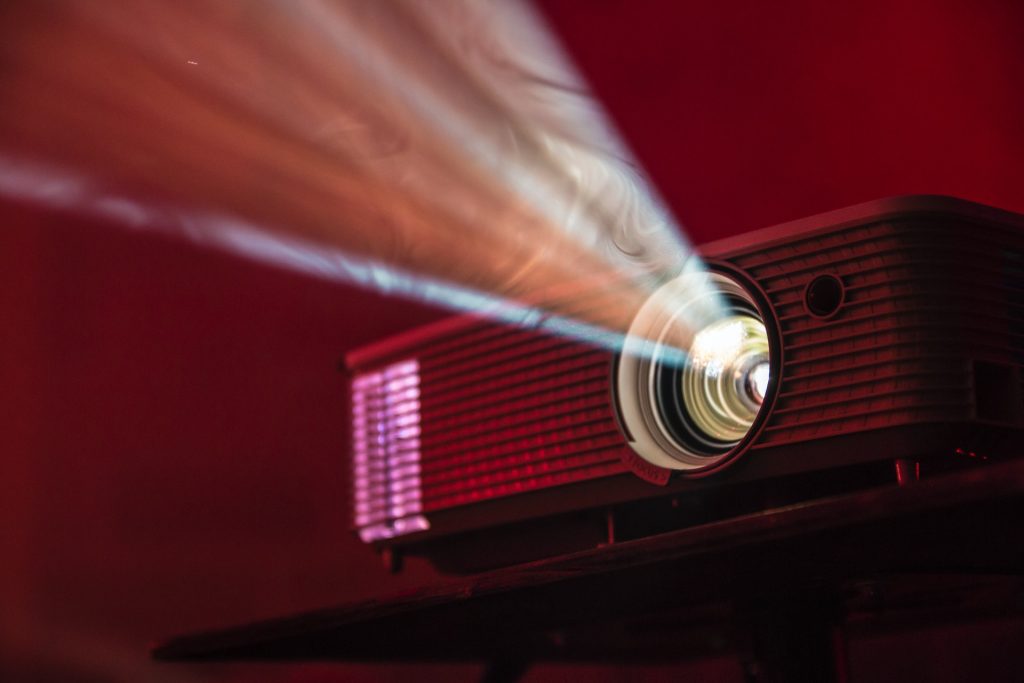 2:00 Dismissal