Class Hours: 9:40 – 2:05
Mr. Cronin
Notes
Welcome to Week 12! Two weeks of school – 10 days – and you get a week vacation! Your vacation is actually 9 days if you count both weekends. Let's continue to work hard until our well deserved break.
This Friday we will have a visitor in the room with us for the morning – a teacher form New Hampshire who wants to see and learn what we do.
9:40 Attendance and Article
9:45 15 Minutes of Production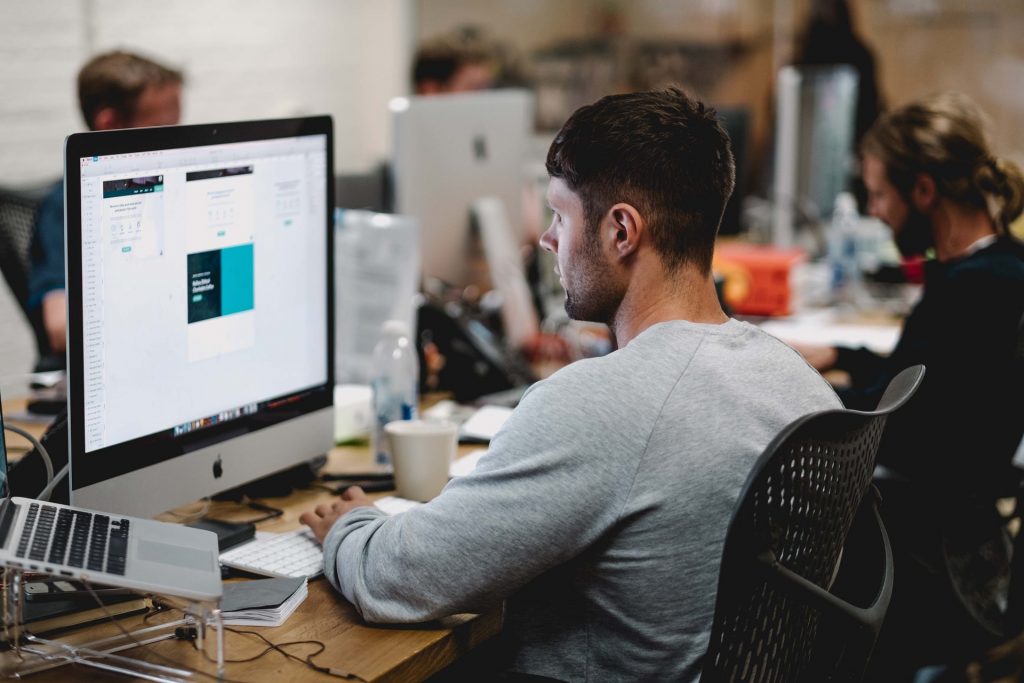 Andy Character Animation

"(lastName)AndyEmotions.mp4"

Design Homework 11 – 11 Floating Boxes
Week 11 Agency

"(lastName)Agency_1.jpg" through "(lastName)Agency_3.jpg"
"(lastName)Agency.mp4
10:00 Original Floating Droid Character Orthographic Concept Art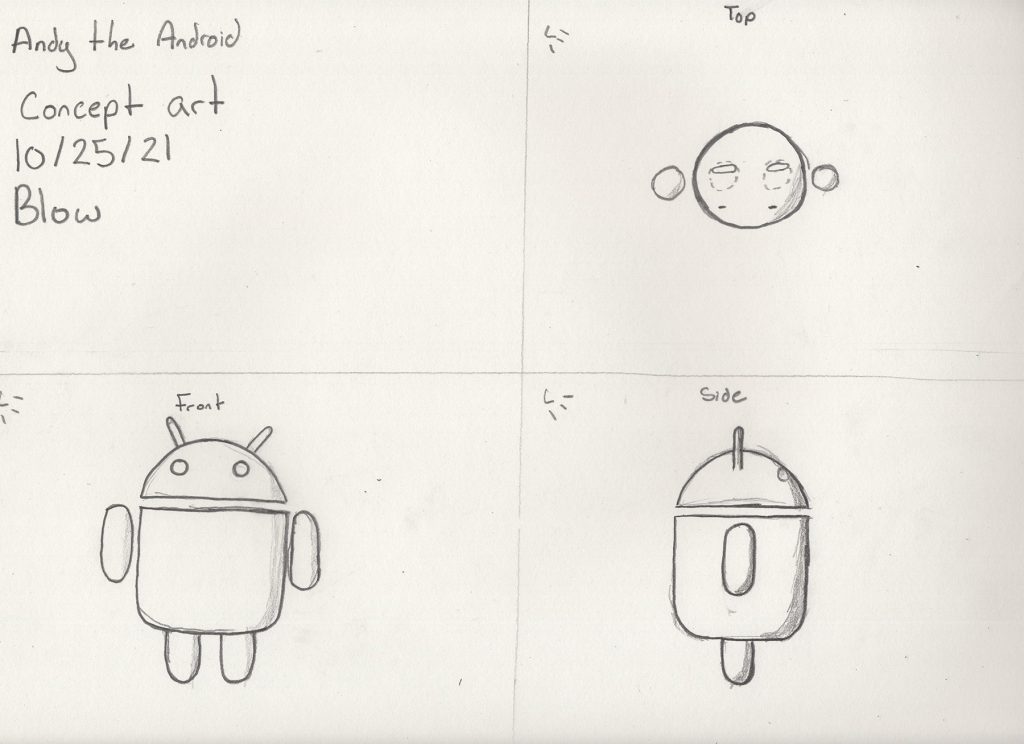 Everyone grab a piece of paper from our depots. Use your ruler to divide into 4 quadrants.
Just as we see in the example above with Emma – you are goin give us
Just like we drew orthographic concept art for Andy our first floating droid, I want you to now draw orthographic concept art for a NEW floating droid – your own design.
Top left – the name of your droid. Your name
Top right – Top view
Bottom Left – Front view
Bottom Right – Side view
Make sure to add in some colors/shading to give much detail as you can. You will not be creating this Droid – someone else in the class will be, so you want to be able to have the 3D modeler be able to create your project without questions. Just like the real world, you won't be in charge of everything. In this exercise you will be working in professional roles as both the Concept Artist and 3D Modeler, with different droids.
When complete your name will be in the upper left corner, and hand to be by before you leave for the day, be it 12:15 for lunch, 1:10 for EHS classes, or 2:00 for the majority.
Remember the art aesthetic – floating droid – the level of detail should roughly match what we have for Andy.
10:35 Morning Outside Break (10 minutes)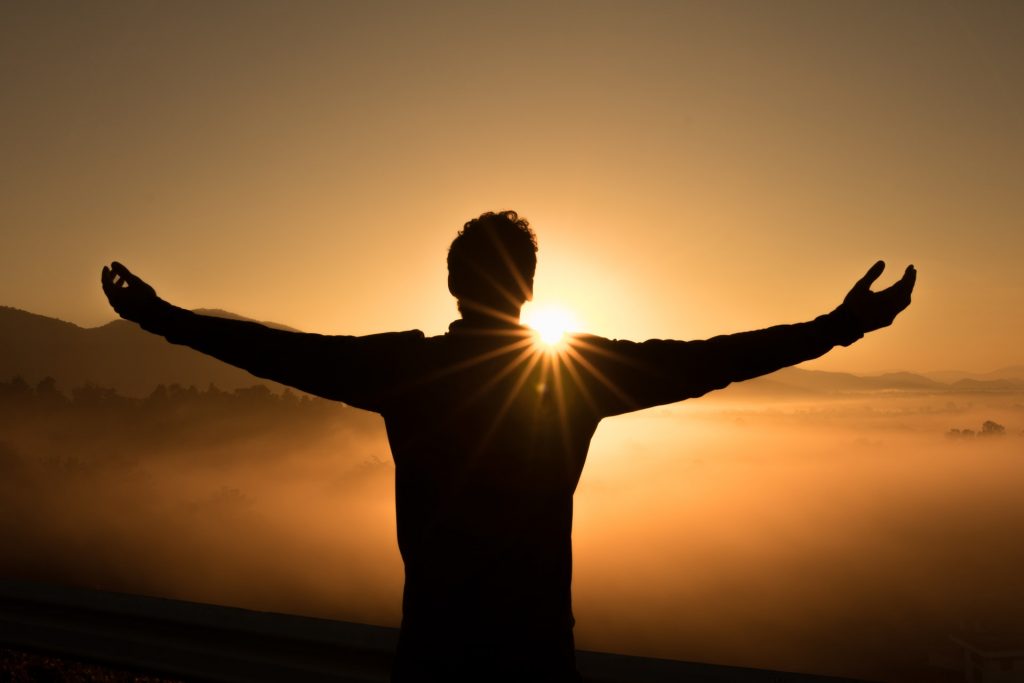 10 Minutes outside / just out our door.
Throw the Frisbee, toss the football, kick the kickball, or just get some Vitamin D and not be at a desk.
10:45 Critiques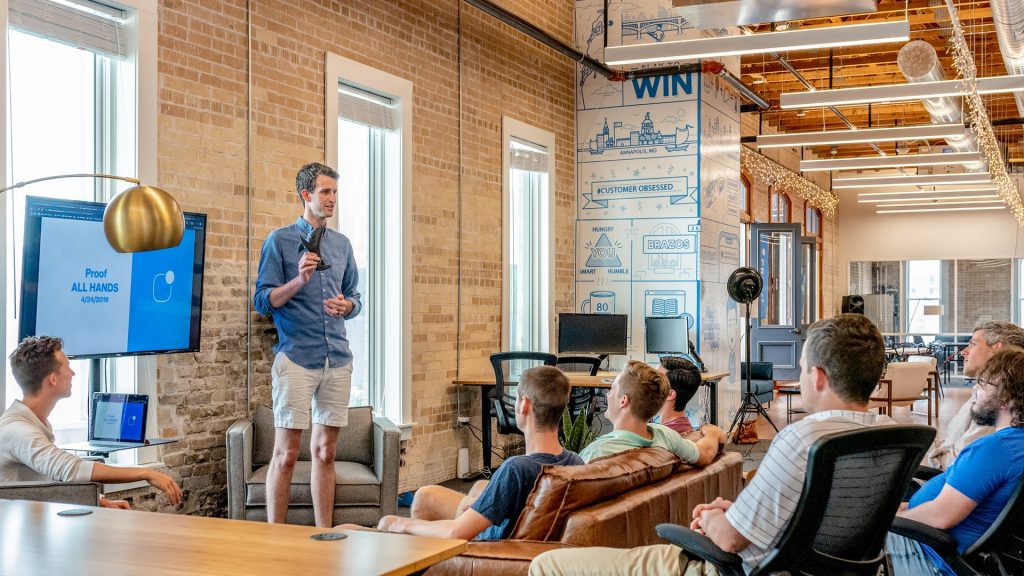 Pine will be giving constructive criticism today. Pick out one thing that works, and one thing to improve upon in the future.
Spofford will be giving constructive criticism tomorrow.
11:35 Sketchwork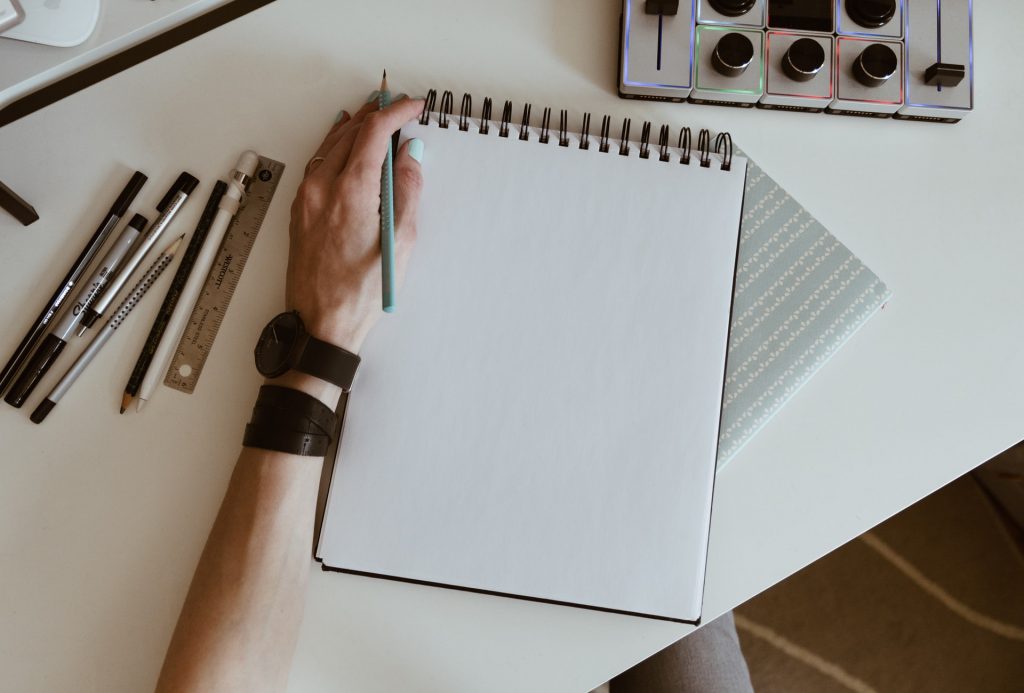 Review of 1 point perspective
11:45 Design Homework 12: 1 Point 3D Environment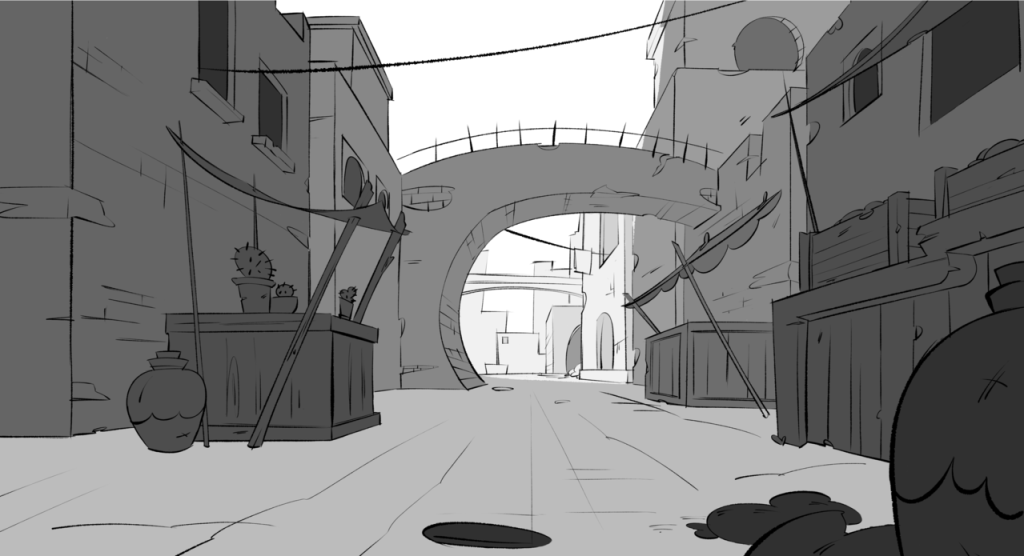 In Design Homework 12 you are going to create Concept Art for an animation or game design using 1 point perspective. The genre and style can be 100% up to you (medieval, space, Vermont, western, urban, etc) but I want it to be drawn using 1 point perspective.
You can take a look at the example above and see where the lines are converging to a single point. One of the easiest ways to do this project (if still a bit unsure on 1 point perspective application) is copying the structure of the example I give you. Place the vanishing point in the center, and build your world around it.
You are welcome to place your vanishing point anywhere you wish on the page if you feel comfortable with the ideas of 1 point perspective.
Think about the Portfolio requirements you are seeing at the college level at schools like Champlain. We try to connect what we do directly to your life after high school – take advantage.
Sign and date, and save as "(lastName)DH12.jpg".
For students thinking about taking part in the SkillsUSA Game Design competition this year, some concept art for your level would be a great way to kick of your project, start getting some visuals down to be part of your presentation, as well as to lure a solid partner to work with.
12:15 Lunch (30 Minutes)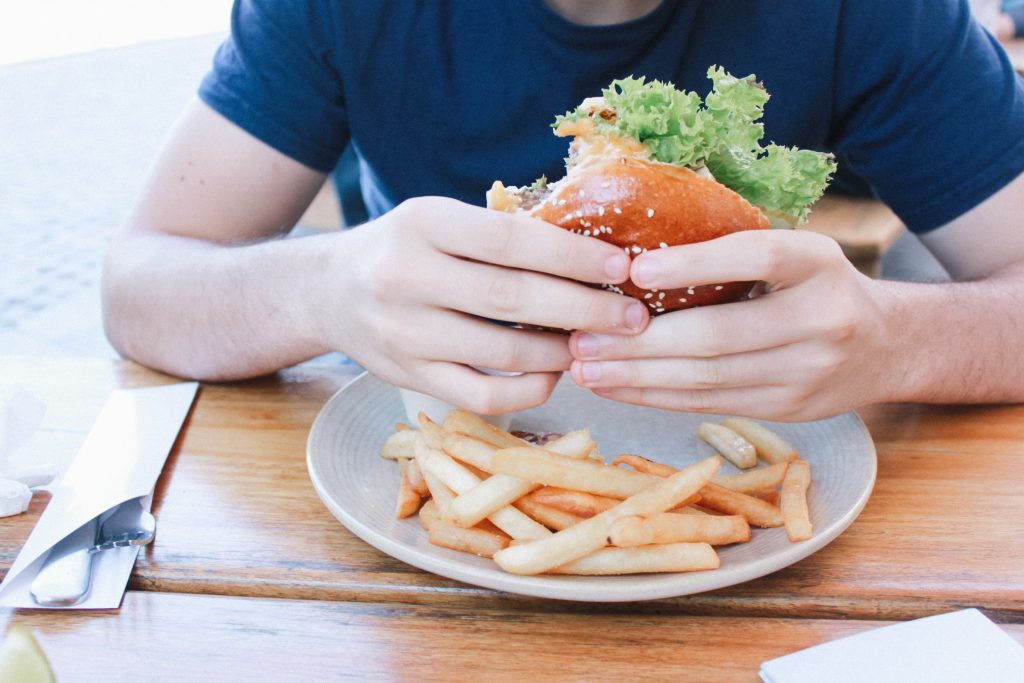 No food in the room / eat in the Cafe.
You are welcome to return to the room when you have finished eating and work / hang out.
12:45 Attendance and Article
12:50 Guided Practice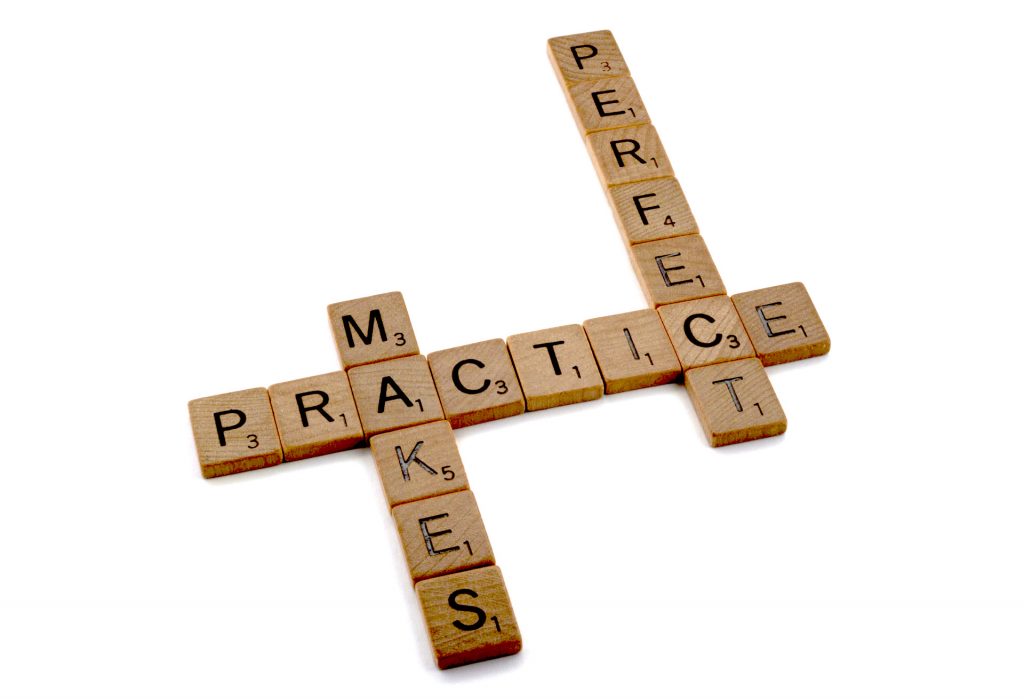 1:10 Afternoon Outside Break (10 minutes)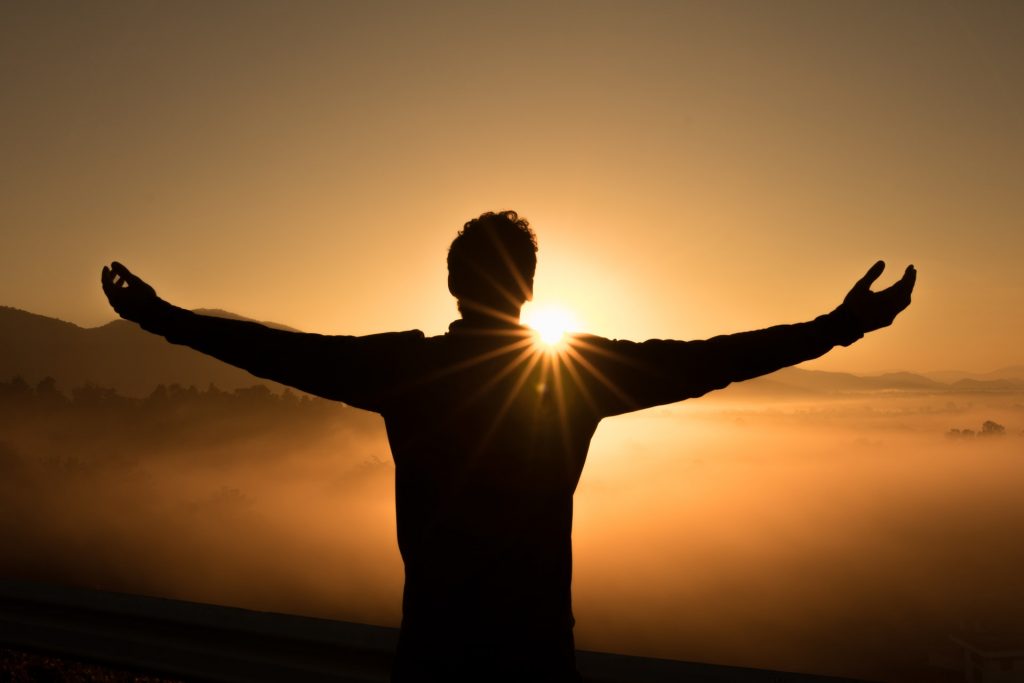 10 Minutes outside / just out our door.
Throw the Frisbee, toss the football, kick the kickball, or just get some Vitamin D and not be at a desk.
1:20 Afternoon Production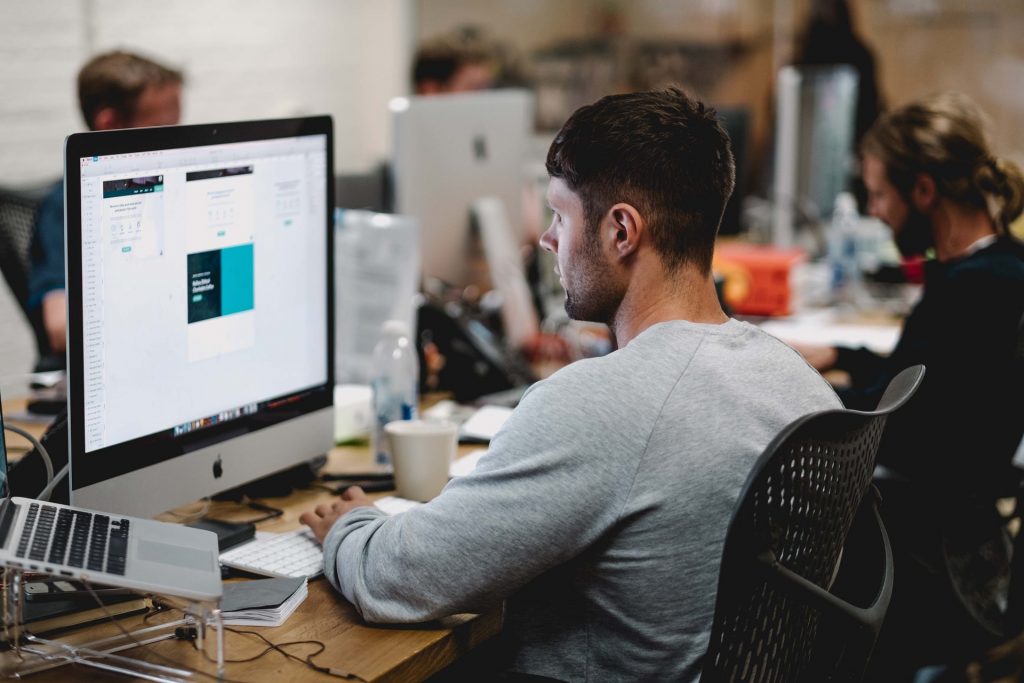 Week 12 Agency

"(lastName)Agency_1.jpg" through "(lastName)Agency_3.jpg"
… or …
"(lastName)Agency.mp4

Design Homework 12 – 1 Point 3D Environmental Concept Art
1:55 Dailies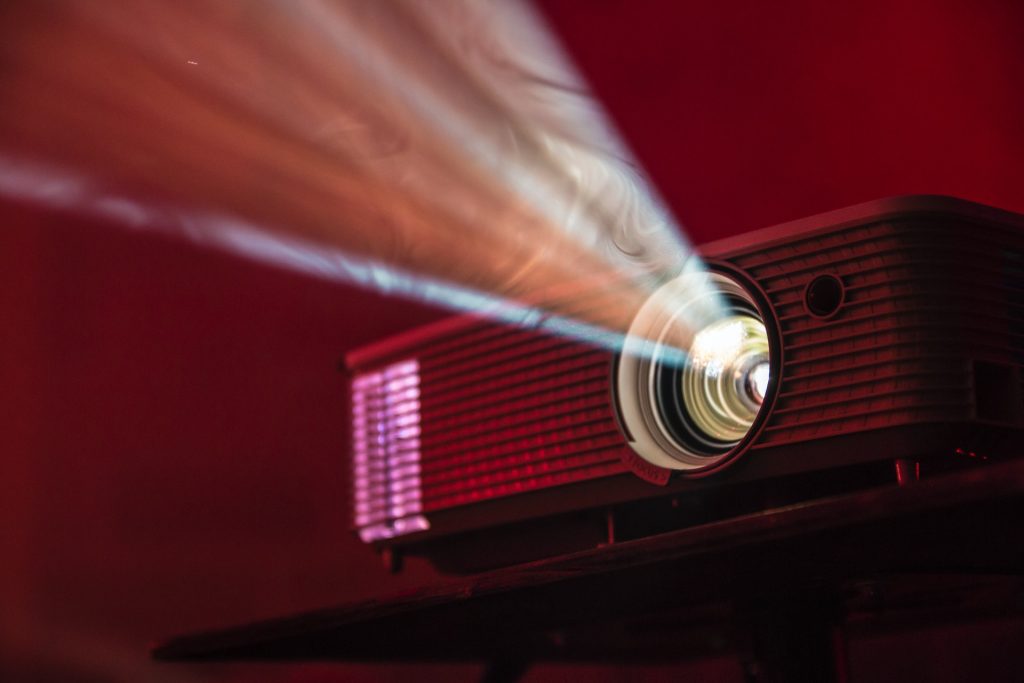 2:00 Dismissal