Class Hours: 9:40 – 2:05
Mr. Cronin
Notes
Welcome to CAWD Step Up Day 2022!
No food in the room / drinks kept and used on the shelf.
Bathrooms.
9:40 Welcome and Intro (15 minutes)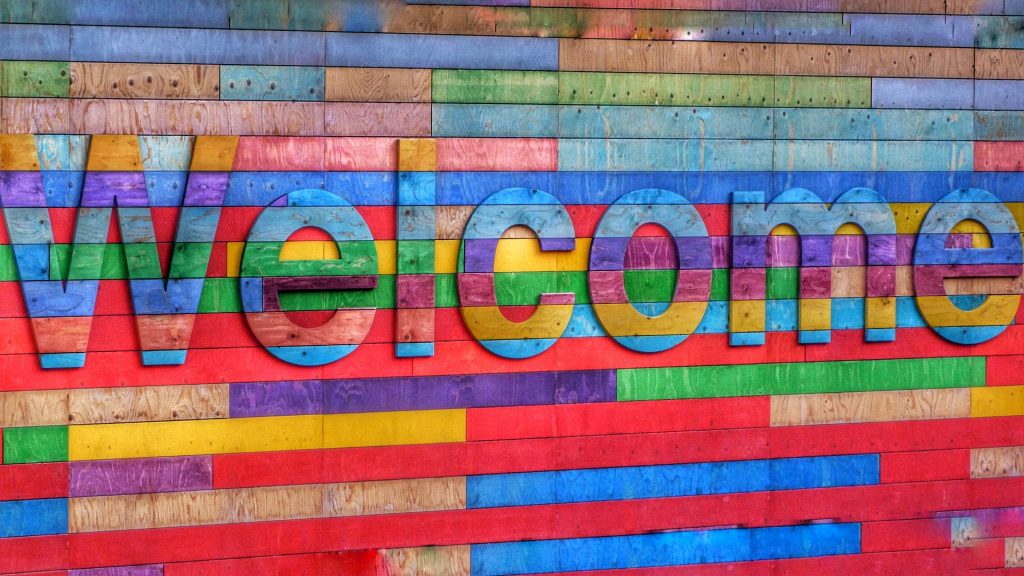 Mr. Cronin and Mr. Bohmann.
Today we are going to run through a number of different workshops to give you a taste of what a day in CAWD may be like. It is important that you:

Are following directions / asking good questions.
Are focused.
Are on time.

Attendance
9:55 Lego building (25 minutes)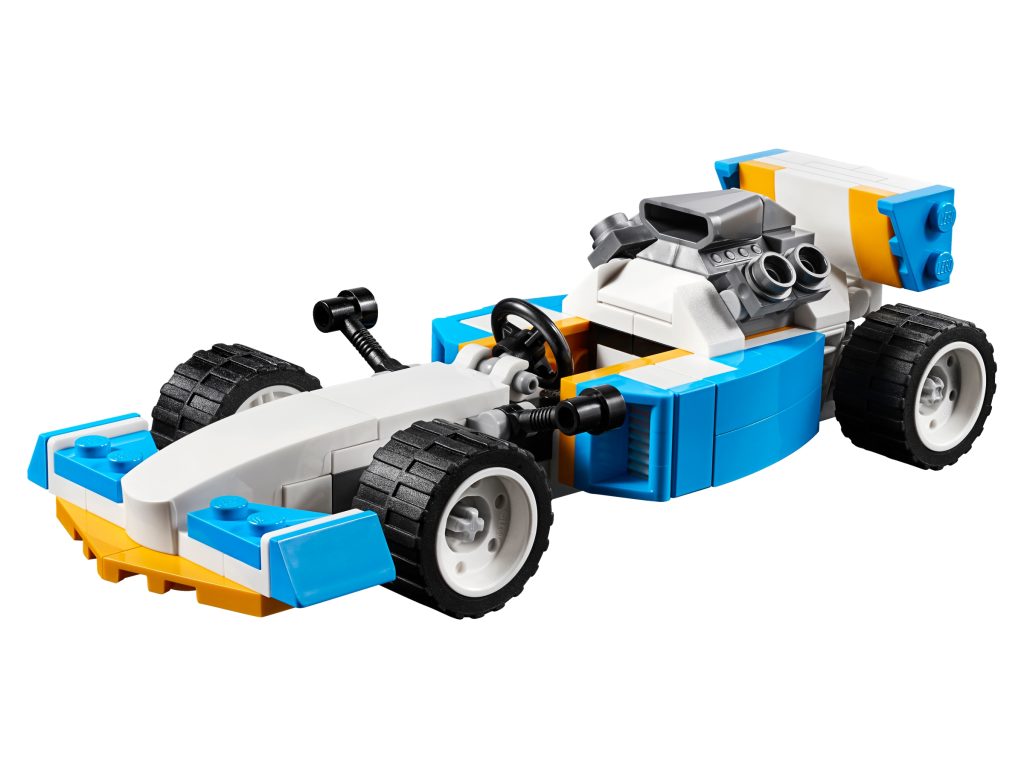 In our first exercise this morning we are going to have you build the Lego racecar above. Each student will get their own kit. This exercise allows us to:
See who can follow directions and plans – we are building the race car above.
Work independently / work clean / don't lose or drop parts.
Give time to take a photo for a future After Effects activity.
Create a physical model for what we are going to model in Blender.
10:20 Blender Intro (25 minutes)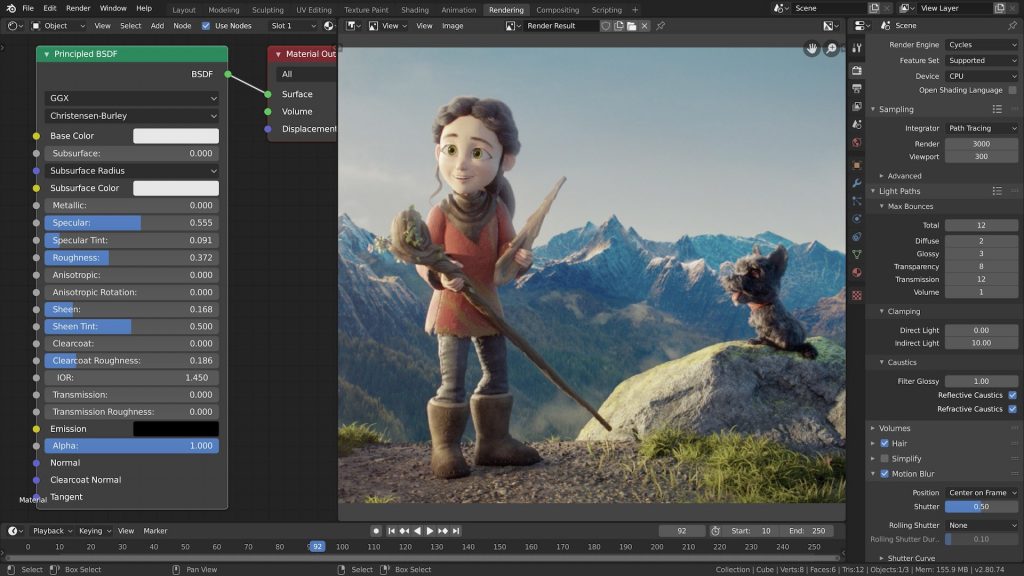 In this workshop we are going to get an introduction to Blender, our 3D application. It is free to download and use!
Interface tour
Creating assets
Duplicating
Materials
Collections
10:45 Lego Blender Challenge (30 minutes)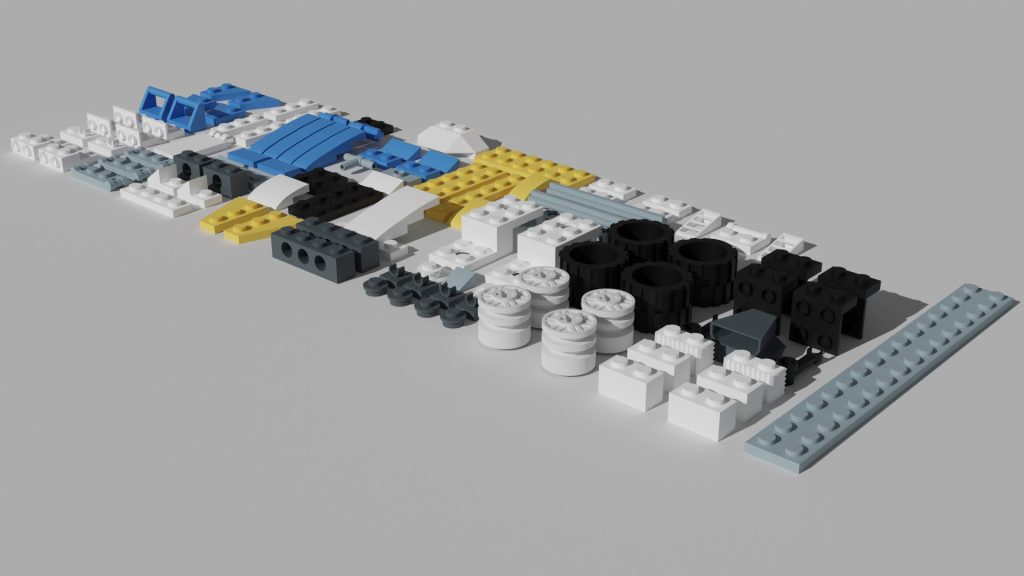 In this workshop we are going to take marry our Lego racecar model and recreate it in Blender with our skills. Not everyone will be it perfectly complete – and that is ok, it will be good practice.
Starting with a file with all of the required Lego pieces, create the 3D car as accurately as you can. You can use the model you have created at your station as a reference, the instruction book, etc.
At the end we will save our Lego car as "(lastName)Car.blend".
11:15 Photoshop Digital Painting with our Wacom tablets(30 minutes)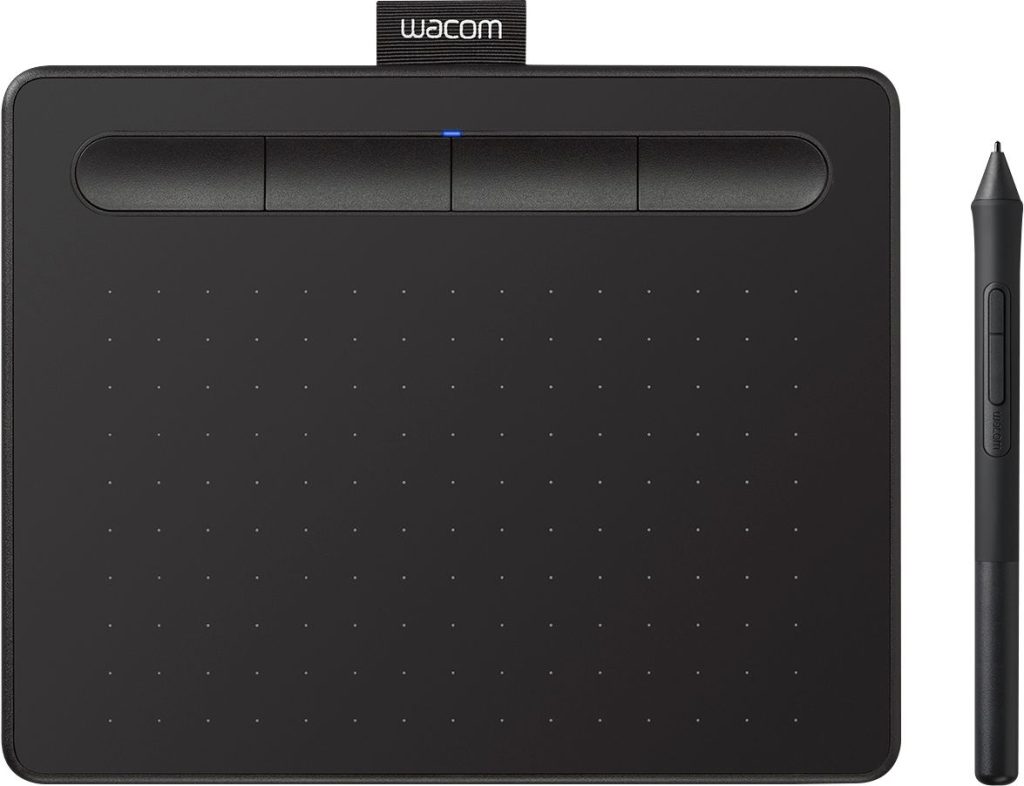 In this workshop we are going to be working with our tablets to colorize and ink some character art. Drawing tablets allow us to bridge tech with creative mediums such as sketching. Instead of using a computer mouse (with 1 level of pressure – click or no click) our tablets give us over 4000 levels of pressure sensitivity!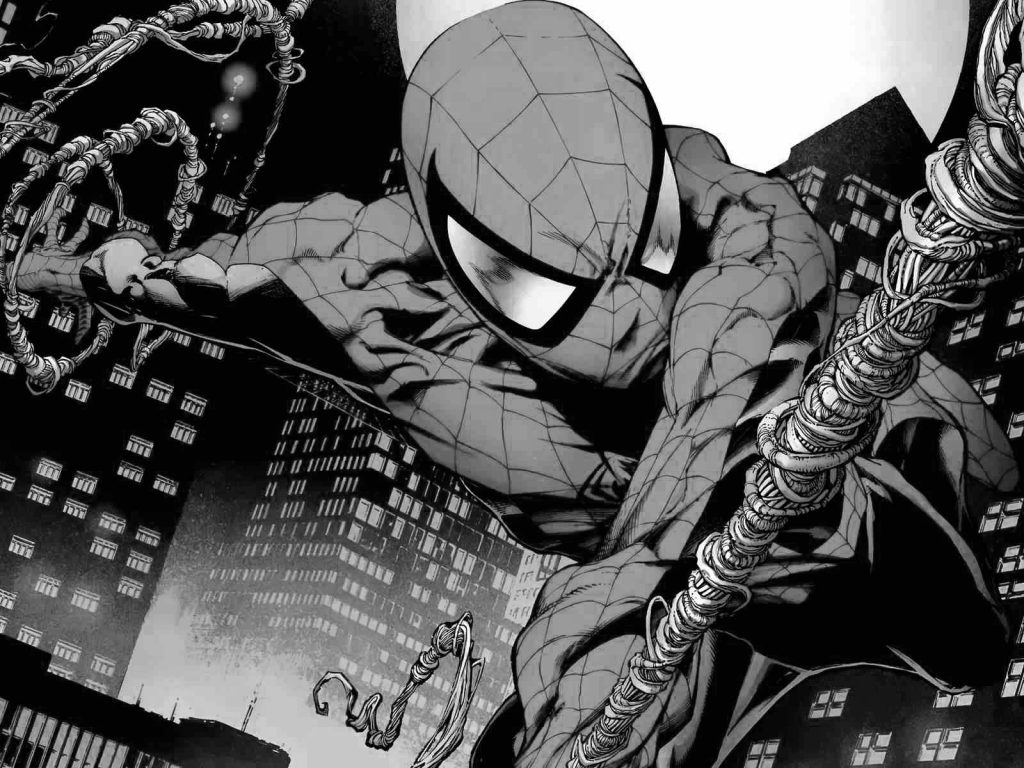 We are going to work with different blending modes which will change how the colors we paint with our tablets interact or "blend" with the background layer. Depending on the paint color and background you can get very different, interesting effects.
At the end we will save our Lego car as "(lastName).psd".
11:45 Creating an Abstract Background in Adobe Illustrator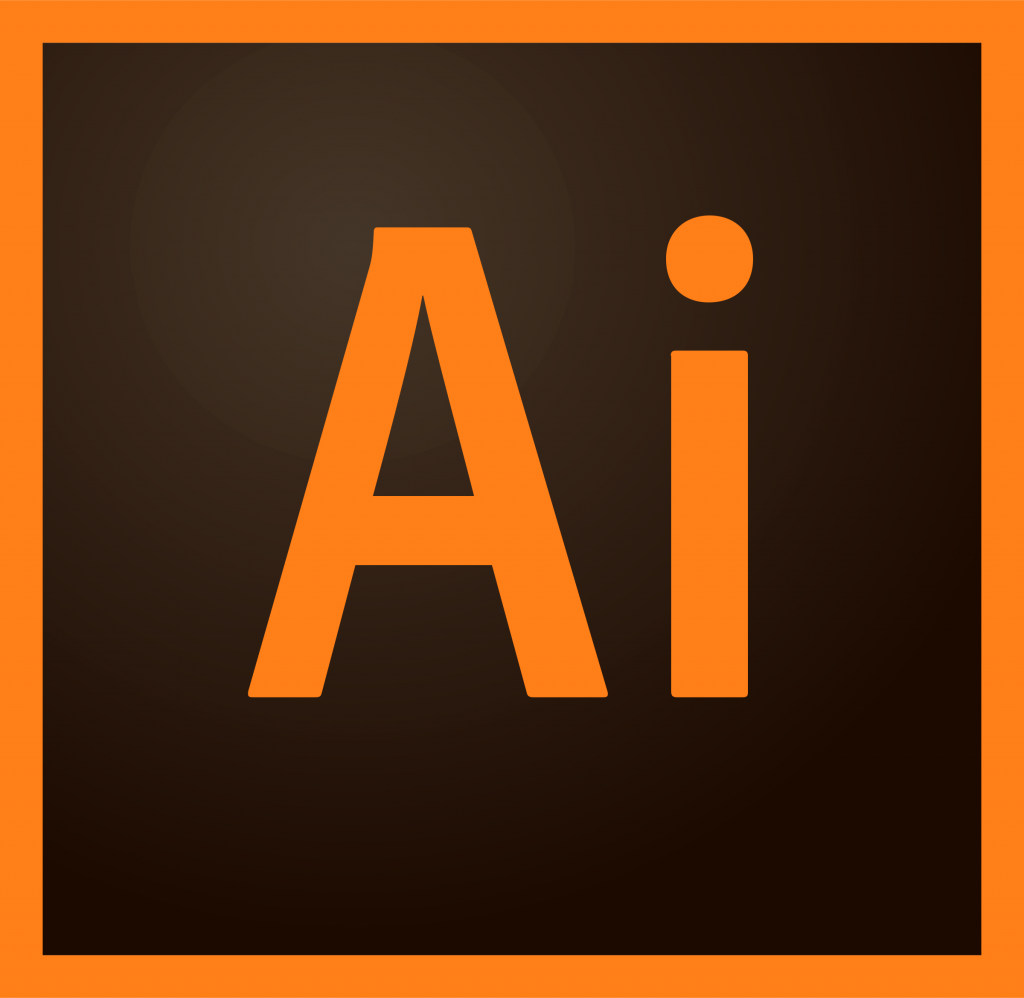 Adobe Illustrator is a vector graphics program. Vector graphics are scalable and do not lose quality as they are sized up and down. Logos, web icons, clip art, etc…. Designs made in Illustrator can be used for TShirts, Billboards and Video Games too.
Today's goal will be to build an abstract background that we can use for our very own NFT.
What's an NFT you ask?
A "NFT" is Non-fungible token. They are unique one-of-a-kind trading card.
Let's make yours a "Super Power" NFT, but first we need to make a background.
At the end, we'll save our background as (LastName).png on your desktop.
12:10 Lunch (30 Minutes)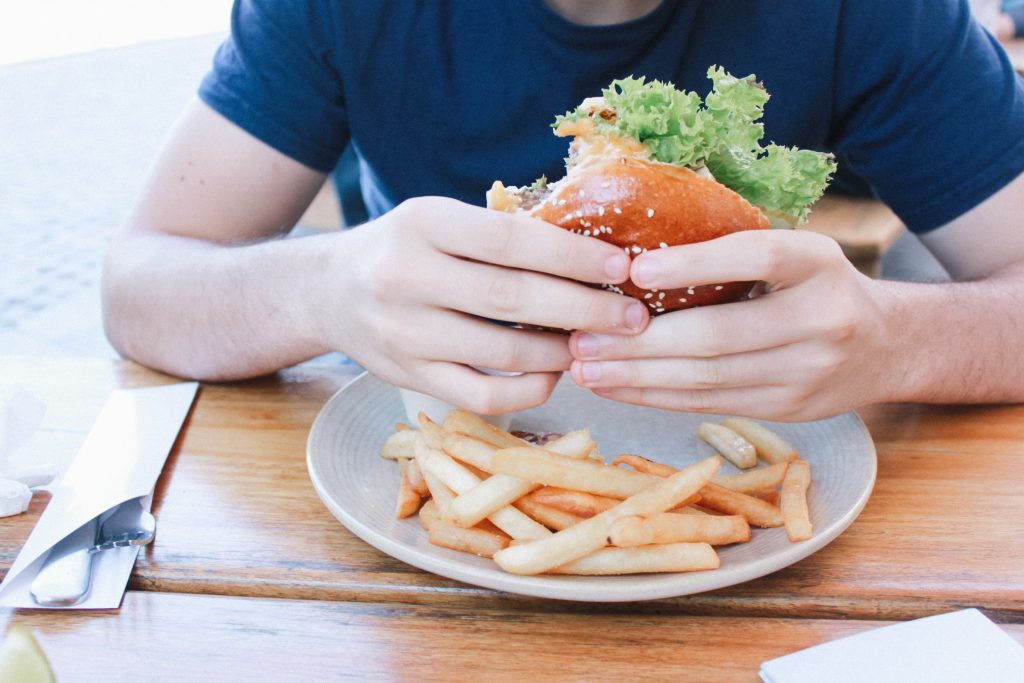 We are going to walk you down to the cafeteria where you will eat.
You are welcome to return to the room when you have finished eating and work / hang out. We will have the Switch on playing Smash Brothers if you are interested.
You can also choose to not eat and hang out and explore the programs, relax, etc.
12:45 Special Effects with Adobe After Effects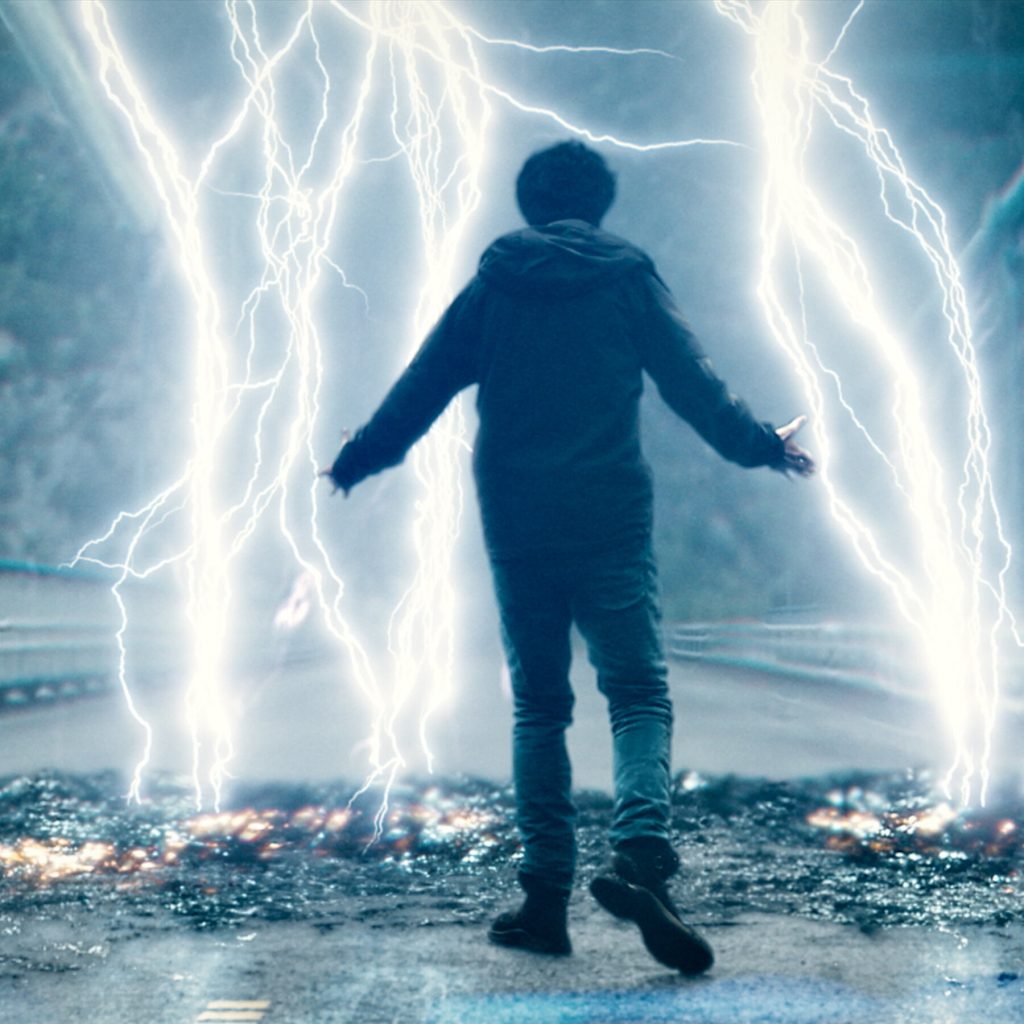 Motion Graphics and Visual Effects are found in every show, movie, commercial and social media platform. At the core, motion graphics are designed to capture our attention and draw interest. They are basically little animations.
Motion Graphic artists have a strong background in graphic design. Special Effects artists work on video games, movies and commercials.
Adobe After Effects is a leading industry tool for animations, motion graphics and special effects editing.
Today we'll look at Adobe After Effects – just the basics
We'll also incorporate the background you created in Adobe Illustrator this morning.
Save file as (lastnameNFT).mp4 I'll teach you how.
1:15 Intro to Web Development

There are over 50 Billion websites on the internet. To make those pages, someone needs to know how to code in a variety of web languages.
Today we'll look at two web design languages:
HTML – which creates the structure of a webpage &
CSS – which creates the style.
In the process we'll build your own webpage to host your NFT and to learn a little about you.
When we are done with this workshop, load your website so we can see it full screen and learn a little more about you.
1:40 End of Day paperwork / Lego break down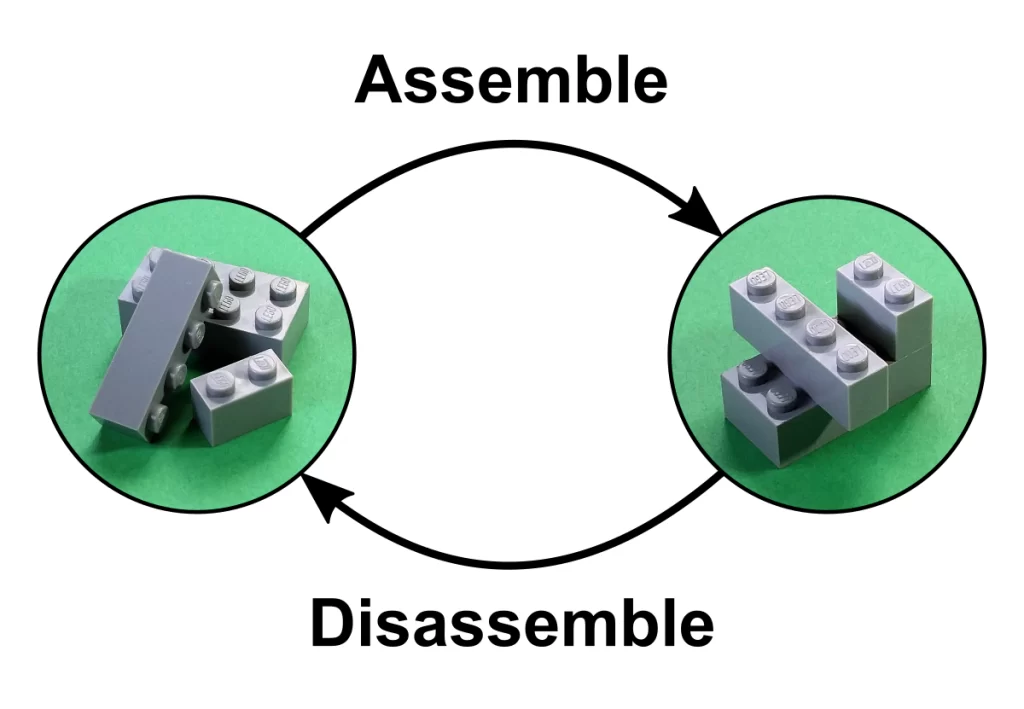 First CTE has two brief surveys that we are going to have you fill out as you end your day in CAWD. Please fill both out, and be efficient.
Once you have completed your survey we would like you to take your Lego kit and reverse everything that we did by disassembling your car and packing it up.
Take car apart / getting all pieces back in the bag.
Put the instructions in the bag.
Seal bag / put in box / close the box as best you can.
Leave under your monitor.
Once you have this complete use the remaining time to quietly explore one of the programs we used today, or ask us any clarifying questions about the program.
2:00 Dismissal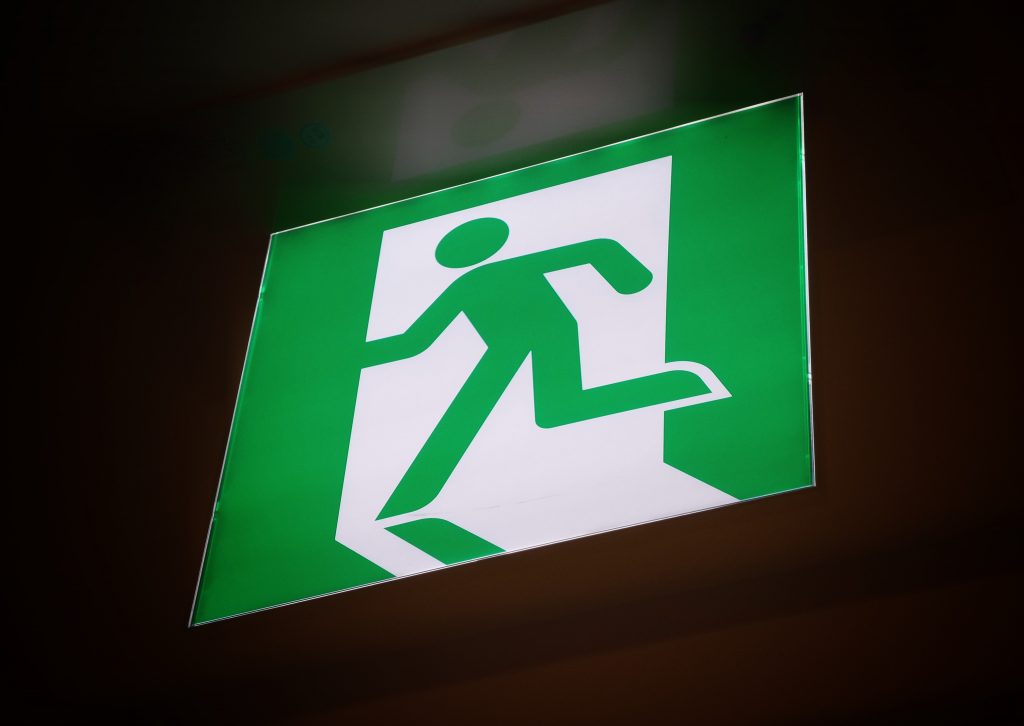 Thank you all for visiting. We are going to walk you down to where the busses are going to pick you up. We are excited about next year, and look forward to working with you. If by chance you don't get into CAWD this year please reapply next year!
Have a great summer!