Class Hours: 9:40 – 2:05
Mr. Cronin
Notes
Today is a pure production day. Thank you for being flexible with our schedule – today is a bit of a bonus for you to make progress in whatever you need to make progress in.
Awards ceremony tonight on Zoom starting at 6pm! Someone has to record this on OBS so we can see you going up and collecting your medals. (I know the scores….) If you are going tonight drive safe and slow.
9:40 Production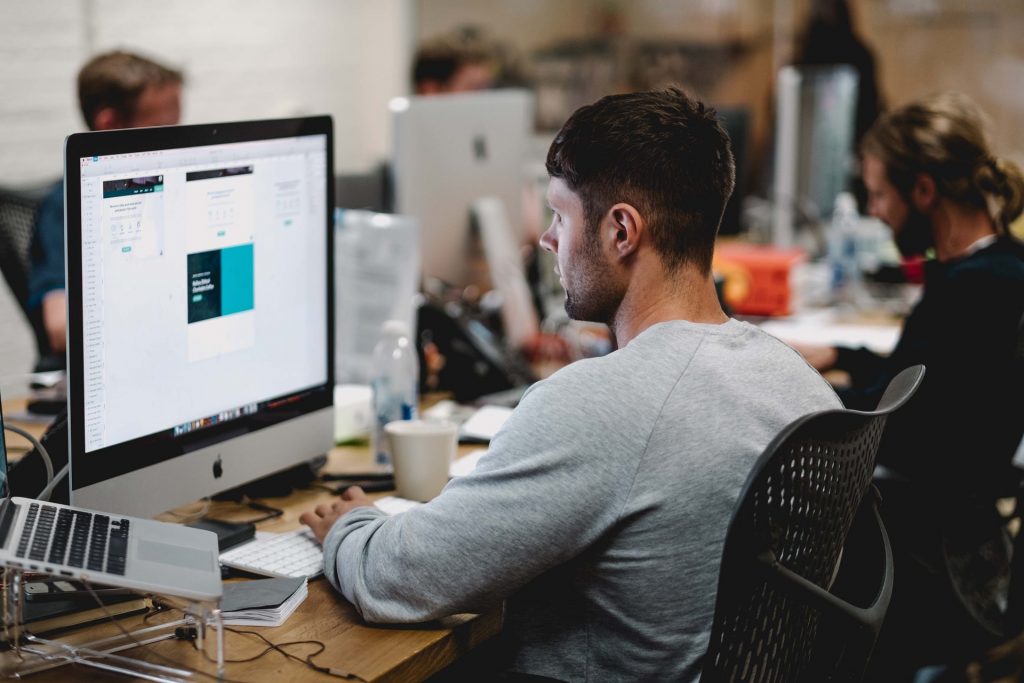 College work
CAWD work
CAWD2 work
Work for other classes
No games.
No youtube for hours.
No eating in the room.
12:15 Lunch
12:45 Production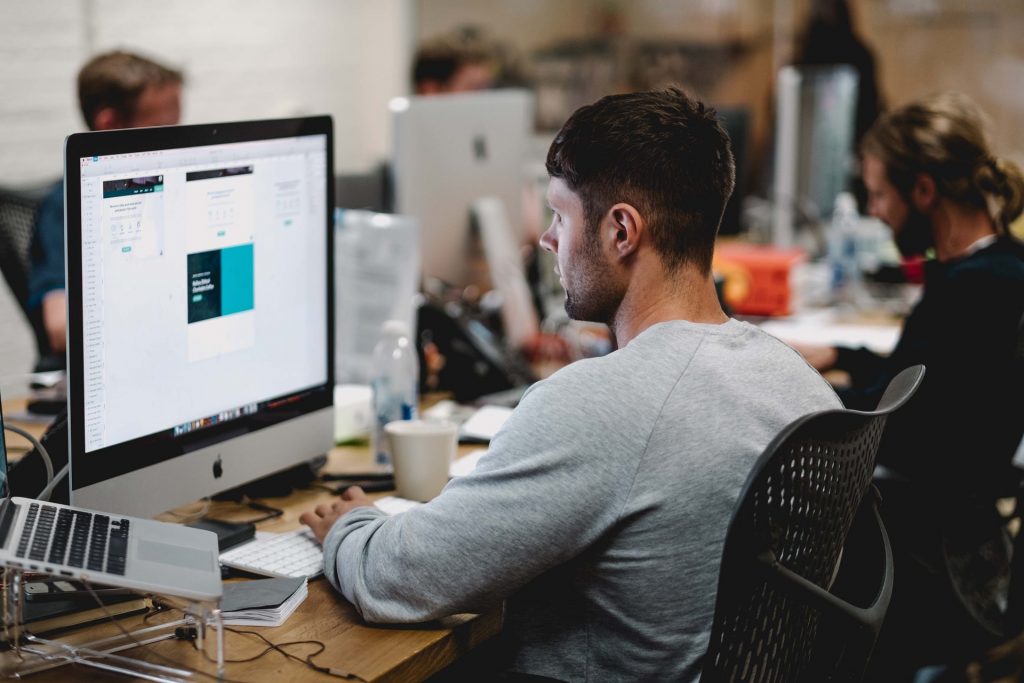 2:00 Dismissal