Class Hours: 9:40 – 2:05
Mr. Cronin
Notes
CTE Recognition Night will be Thursday June 9th! Everyone and their families received and email yesterday, but in general:

Thursday, June 9, 2022 at 6:30pm – get off from work now / make sure all family and friends know. Students arrive 5:45.
It will be outside on the football field, guests invited to bring lawn chairs to sit on grass, or sit on grandstand. (Rain means we are in the Rink)
Each student has been given a family pass which will allow up to 8 guests per pass.
Rehearsal will be from 12:15 – 2pm on 9th.

Today we will have two visitors from 1-2 pm. The goal for each of theses visitors is to build a Rubix Cube in Blender. They will start with the first partner, then they will work with the second partner (save the .Blender file on the public).

Working with Visitor #1:

Finn: 1-1:30 – start modeling and texturing / intro setup
Bevins: 1:30 – 2 – lighting and rendering

Working with Visitor #2:

Spofford: 1-1:30 – start modeling and texturing / intro setup
Watson: 1:30 -2 – lighting and rendering

Due to visitors we will not be having an afternoon break. Work time from after our Mindfulness and Databases until Dailies.
Everyone will have dailies as normal at 1:55 to show off, and Bevins / Watson you are going to have your visitor create a render and place on the public drive as well so we can see their work.
Remember that 100% of the Web Design work this week in a CMS is online, so you can do it over the long weekend even if you are visiting Aunt Gemma in the North East Kingdom who only has a Chromebook.
Seniors in CAWD will take a photo with CAWD2 students tomorrow at noon with Mrs. Chase.
9:40 Attendance and Video
9:45 Nineteen Eighty-Four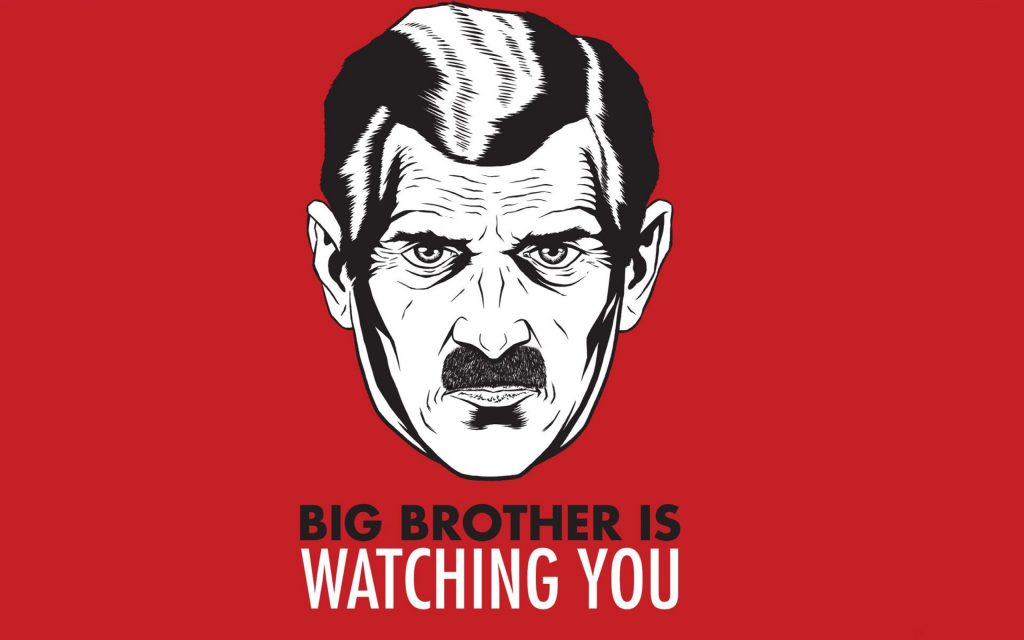 10:05 Web Design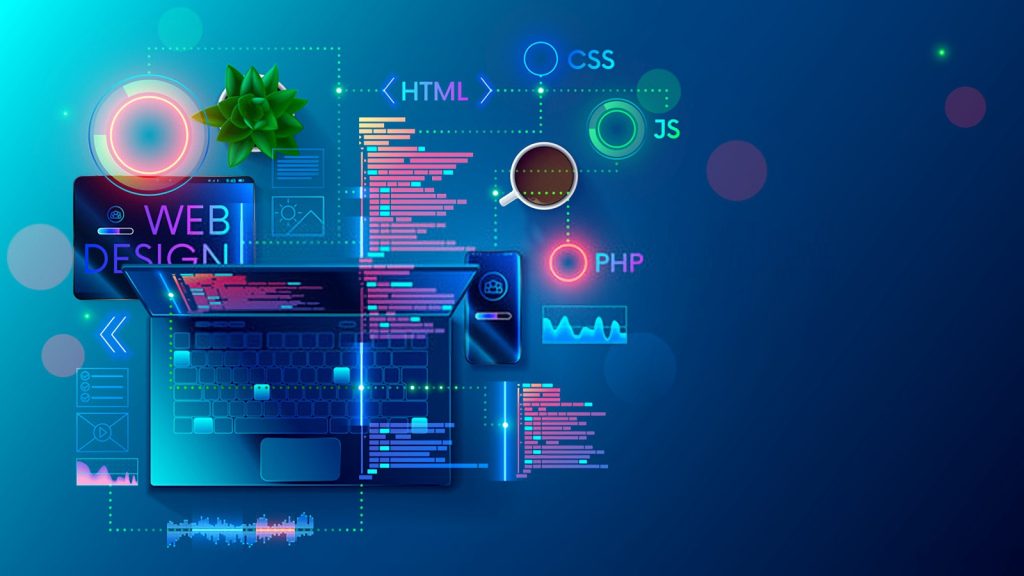 10:15 CAWD / Web Dev: Self Directed 5 page site with CMS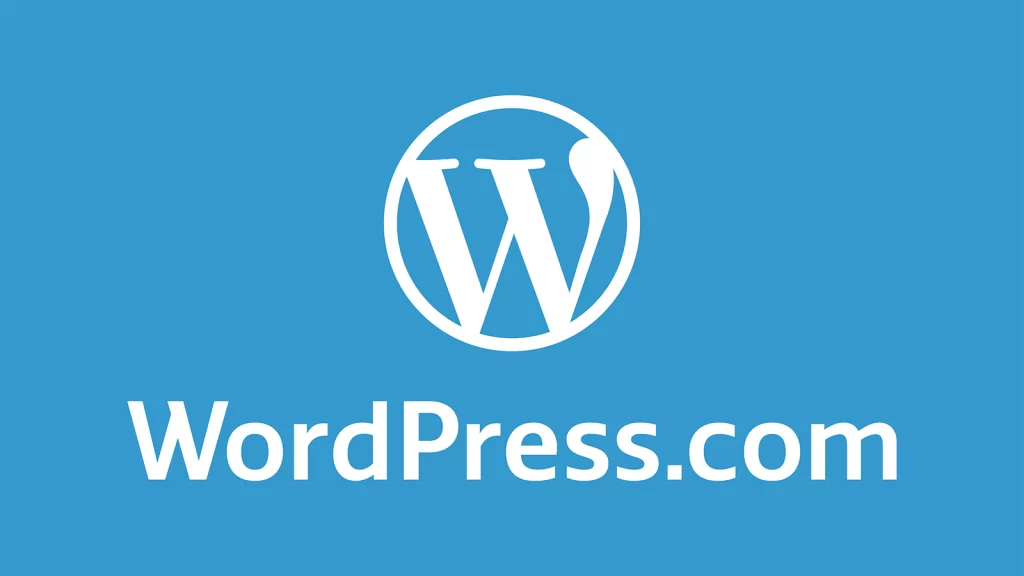 Specifics are in the Wednesday Dayplan.
10:35 Morning Break (10 minutes)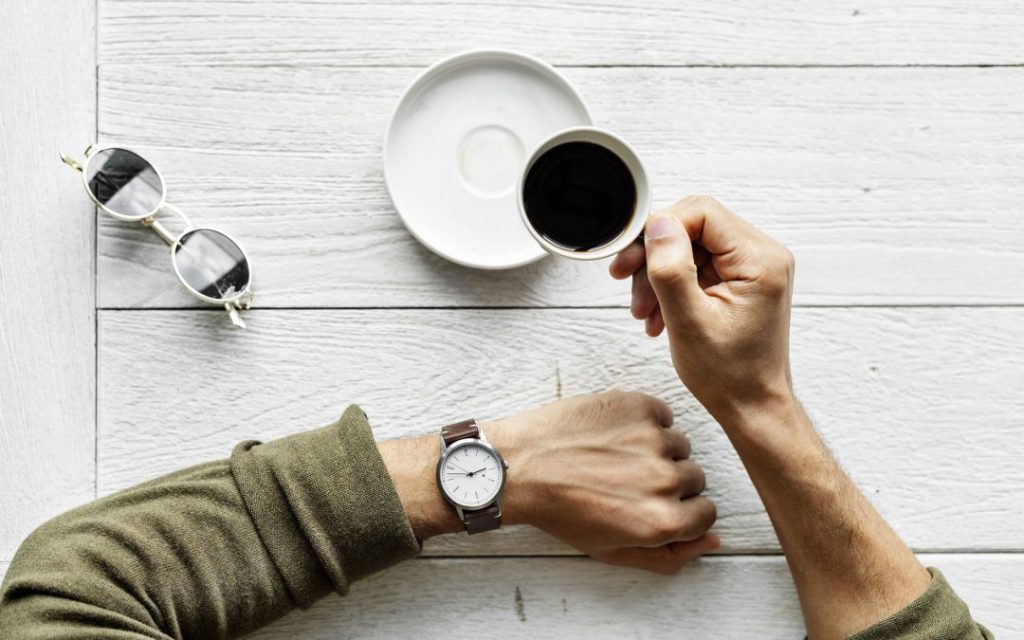 10 Minutes break – you have to exit the room.
When the door near the TV is open, you are welcome to come back in.
10:45 English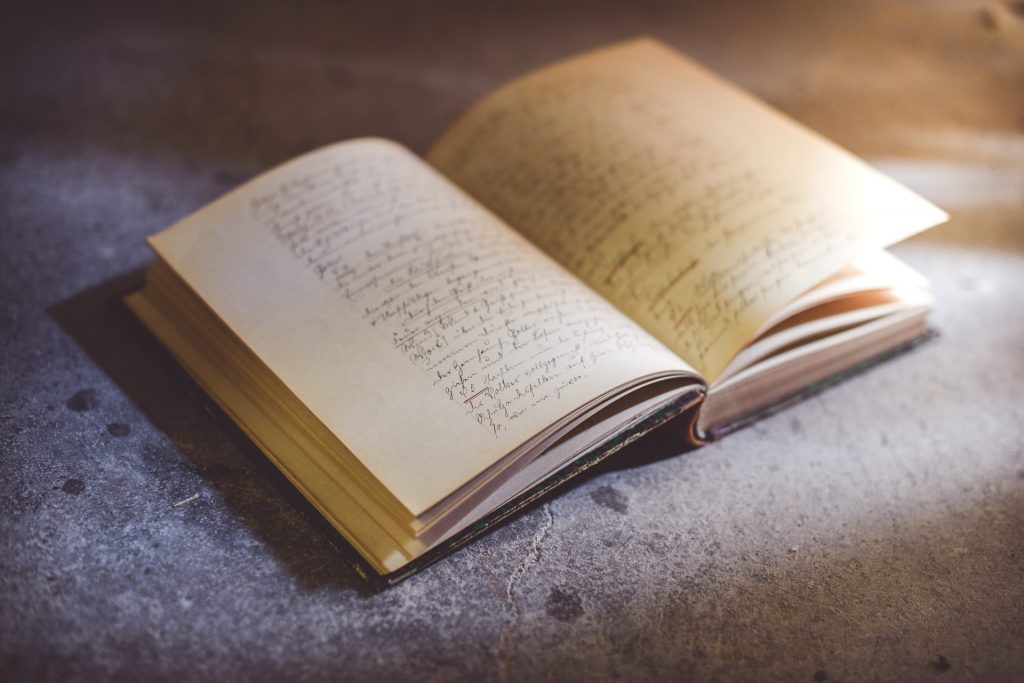 11:35 Study Guide

When complete get to work on any of our Week 36 CAWD projects:
Self Directed WordPress.com site

"myLiveSite.html" with a link to your WordPress.com account

Week 36 Agency
DH36: Final Portrait

in "dh" folder as "index.html"
12:15 Lunch (30 Minutes)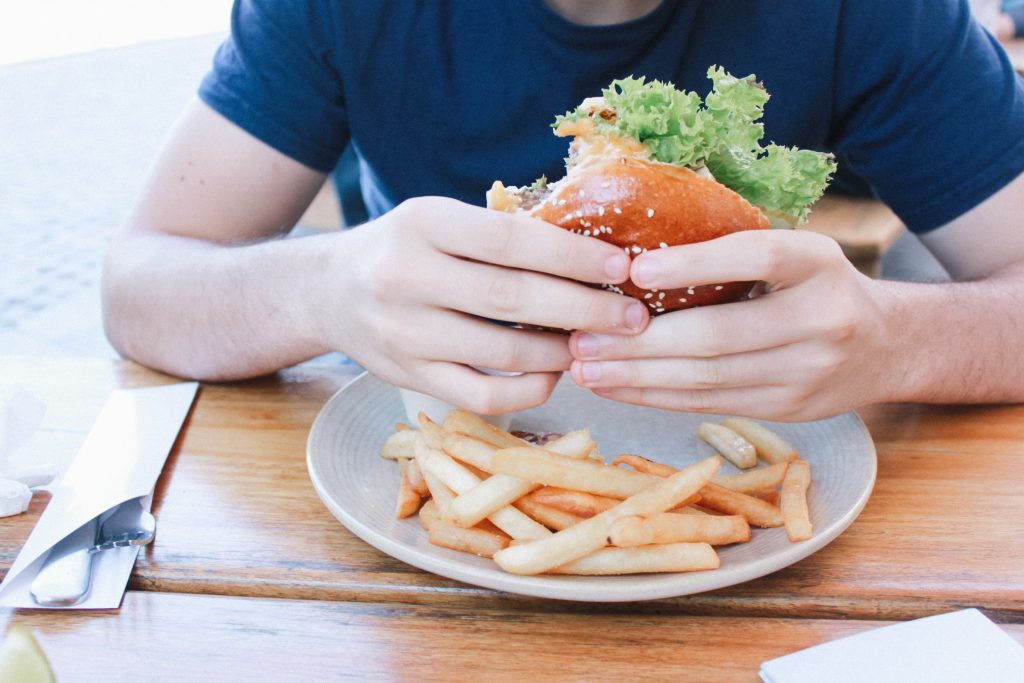 No food in the room / eat in the Cafe.
You are welcome to return to the room when you have finished eating and work / hang out.
12:45 Attendance and Article
12:50 Mindfulness and Databases

1:00 Afternoon Production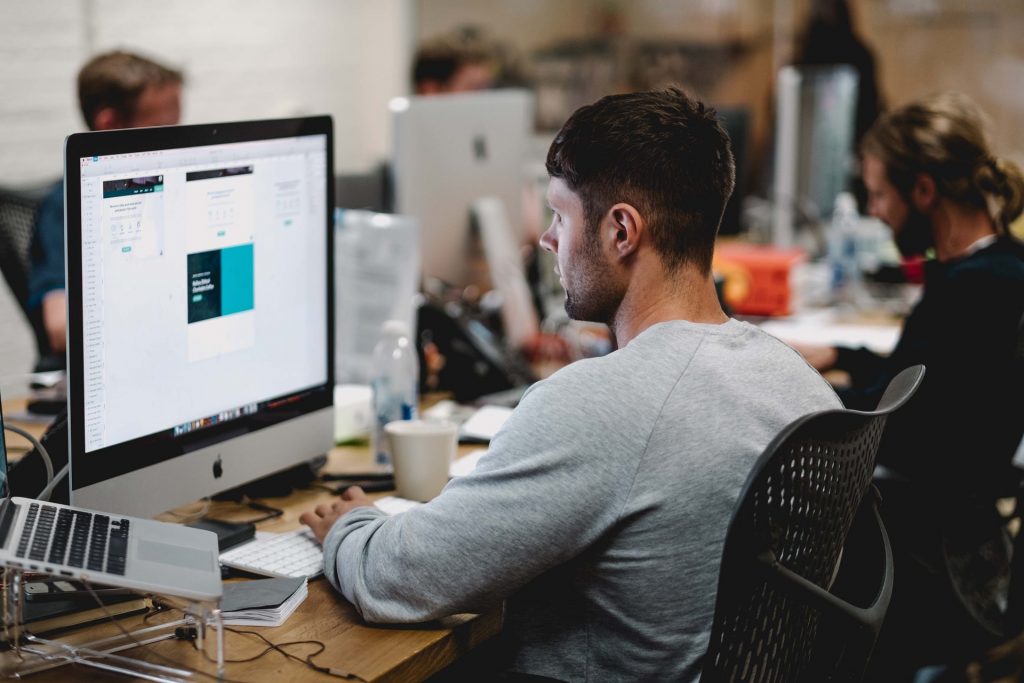 Self Directed WordPress.com site

"myLiveSite.html" with a link to your WordPress.com account

Week 36 Agency
DH36: Final Portrait

in "dh" folder as "index.html"
1:55 Dailies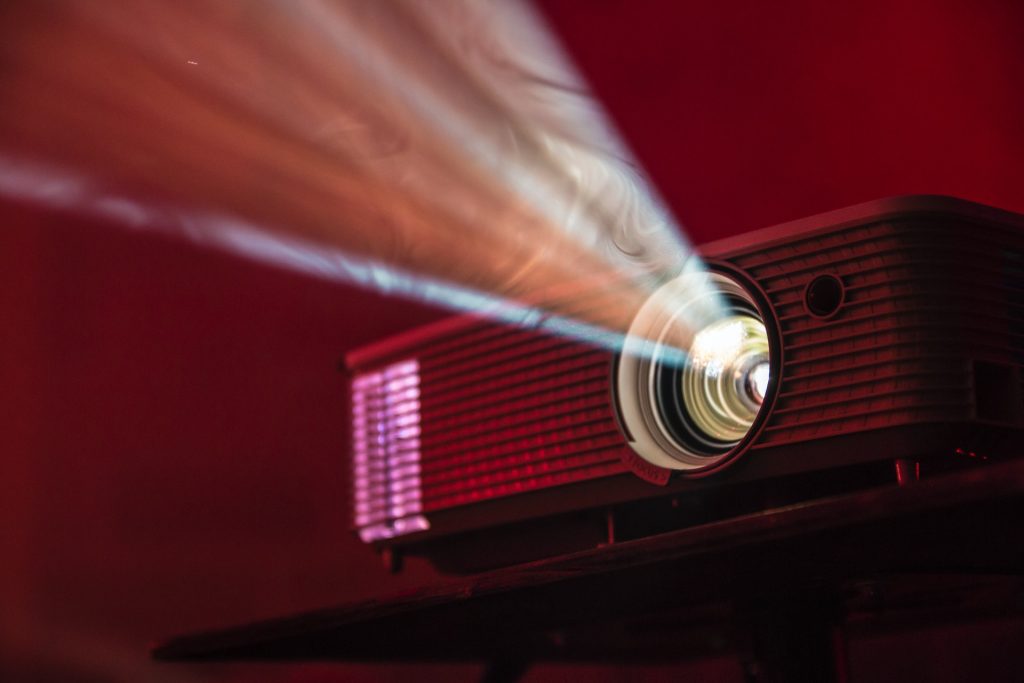 2:00 Dismissal