Class Hours: 9:40 – 2:05
Mr. Cronin
Notes
9:40 Attendance
9:45 Pin Design Competition Introduction and 4 Pack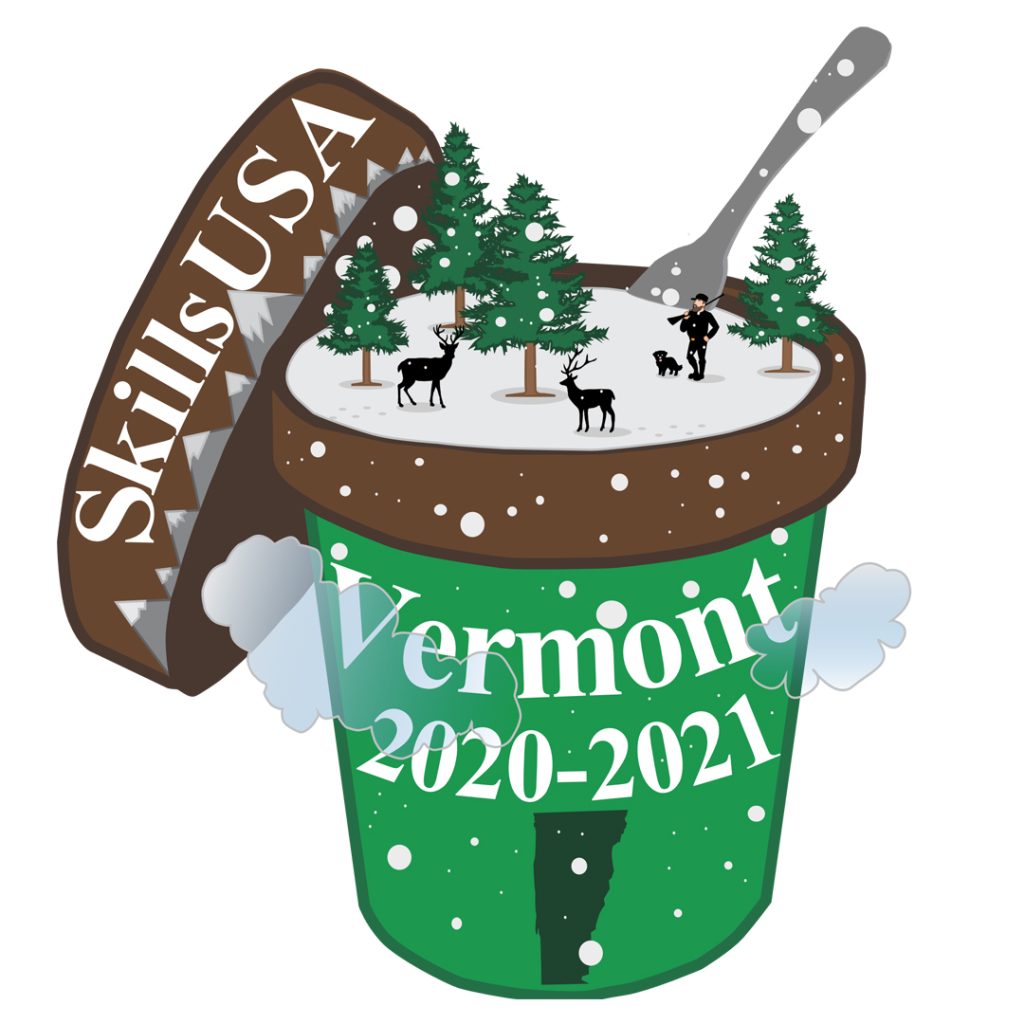 SkillsUSA is a Student Leadership organization we will hear more about tomorrow. For now just know that SkillsUSA is the group that organizes 4 of the Design Competitions we take part in.
CAWD students will select one of the three "technical competitions" to compete in:
Game Design
3D Animation
Web Design
In addition we all work with Pin Design – which is the Graphic Design competition, and a "leadership competition".
Pin Design in short is a Graphic Design Competition where we are going to create a literal Pin – something to be warn at the National Championships this June in Atlanta.
This is inspired by the Pin Trading at the Olympic games – where each country has a pin for that year and athletes trade pins for goodwill. At Skills Nationals, it is a way for kids to get to know others from across the nation, and leverage smart business stragegy. For example, Vermont is a small state, so the pin from Vermont is rare. That means you can get 2, or 3 Vermont pins for say a California or Texas pin.
Then you have the white whale pins, the rarest on earth. The Virgin Islands, Guam, Puerto Rico, Alaska, and Hawaii. If they are available, you have to get them. I have seen 10+ pins traded for a single Virgin Islands. Scarcity leads to value. (Look at GPU's….)
Here are some examples through the years:
CAWD has done as well as National Silver Medal in 2006 in Pin Design. We have yet to be National Champions. Hopefully this year we change that.
How do we get to Nationals? Here is the workflow for Pin Design:
Create our CAWD Pin. Submit to CTE voting. All CTE students vote in mid January.
Top 5 selected for presentations, and present.
Top 3 CTE Pins go to Vermont SkillsUSA State Championships in April.
Gold Medal winner for Vermont represents the entire state the SkillsUSA National Championships in June in Atlanta.
This line of thinking is the same for all SkillsUSA Competitions. If you are Vermont State Champion, you represent Vermont at Nationals.
This is pretty prestigious, can be the cornerstone of your college application process, and is a really enjoyable trip. I mean, look at the butter.
Pin Design Pre Production
As with as much as we can in CAWD, we try to mimic the production pipeline you fill find in our industry.
This week we will be doing all the preproduction for this project, on paper, to flesh out good ideas, and flush the bad.
Today – 4 pack.
Wednesday – 2 Pack.
Thursday – 1 Pack.
The 4 Pack
Take the sheet I hand out and create 4 different designs of your potential Vermont Pin Design.
Requirements:
The design will be judged on how well it represents Vermont SkillsUSA. Therefore it should speak to Vermont industry, culture, technology or environment.
All entries MUST include the following wording: SkillsUSA (not Skills USA, not SKILLSUSA)
2022-2023 as the date – we are always designing for future production. 2022-23 is acceptable.
The word Vermont somewhere on the pin.
The pin will be very small when crafted out of pewter (1 inch by 1 inch) so please make sure that your design is recognizable (imagery) and legible (text) at a small size. Think clean design. Minimalist. Don't go for excessive detail.
Each of your Designs needs to hit the requirements above. Today we get your first best 4 ideas down. Wednesday we sugar down to the 2 best. Thursday we draw the final draft before we move to digital production. This will demonstrate the design process to the judges (employers), and again mimic a professional design process, getting you ready for the real world.
This is concept art / first drafts / doesn't need to be perfect. Standard text for example is fine at this level.
Use the internet for inspiration, references, but we can't take designs or ideas from other designers. What can you create?
Here is some inspiration that we created yesterday in Guided Practice. If you are getting stuck on an idea, try to incorporate some of the imagery that "feels" Vermont.
You must complete and hand to me before you start working on your Fish.
10:35 Morning Outside Break (10 minutes)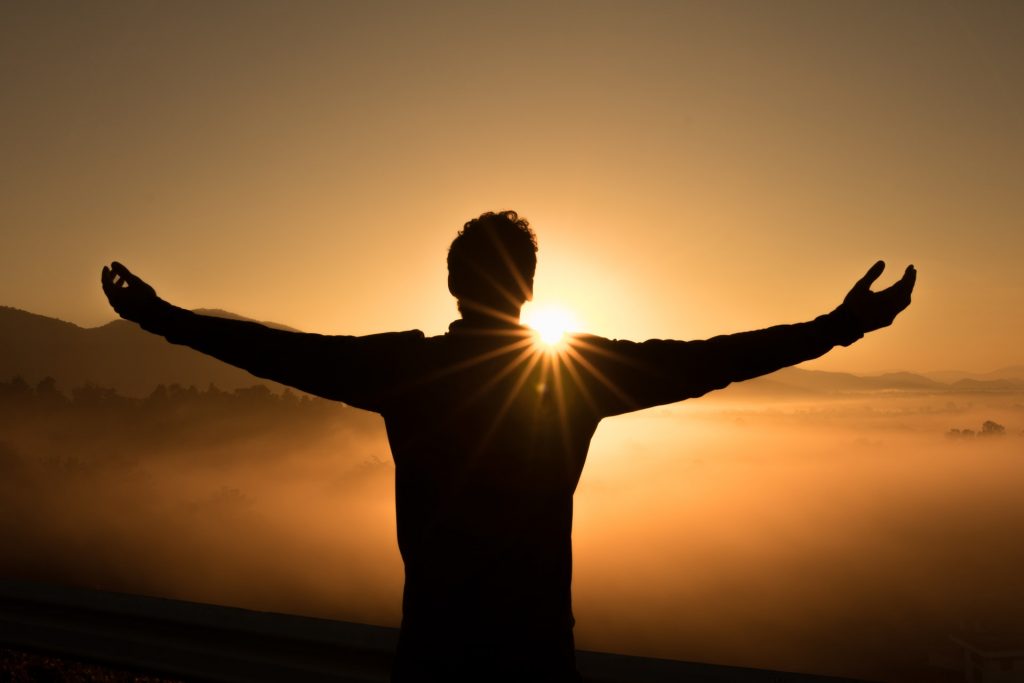 10 Minutes outside / just out our door.
Throw the Frisbee, toss the football, kick the kickball, or just get some Vitamin D and not be at a desk.
10:45 Critiques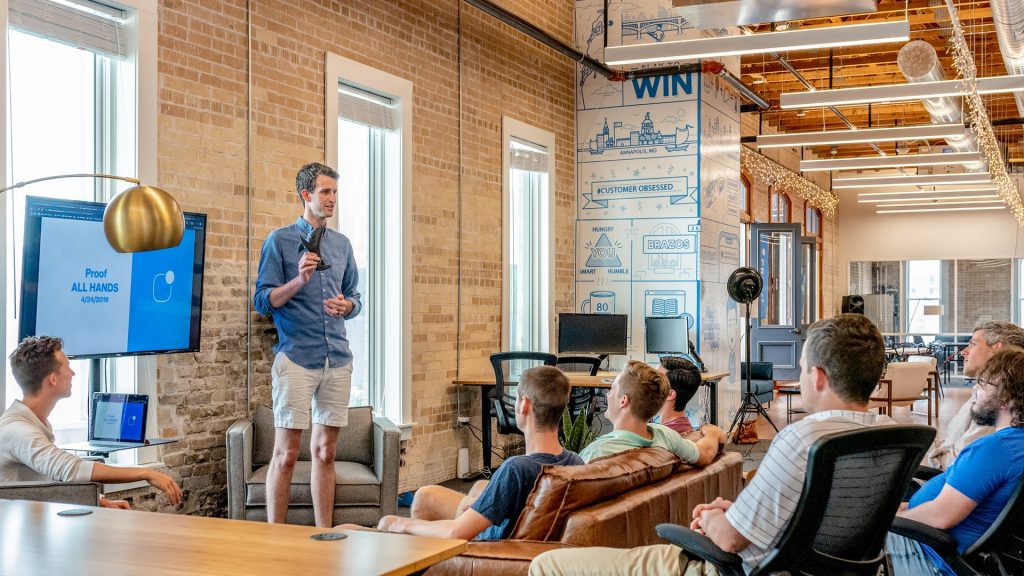 Martinez will be giving constructive criticism today. Pick out one thing that works, and one thing to improve upon in the future.
11:35 Model your Fish in Blender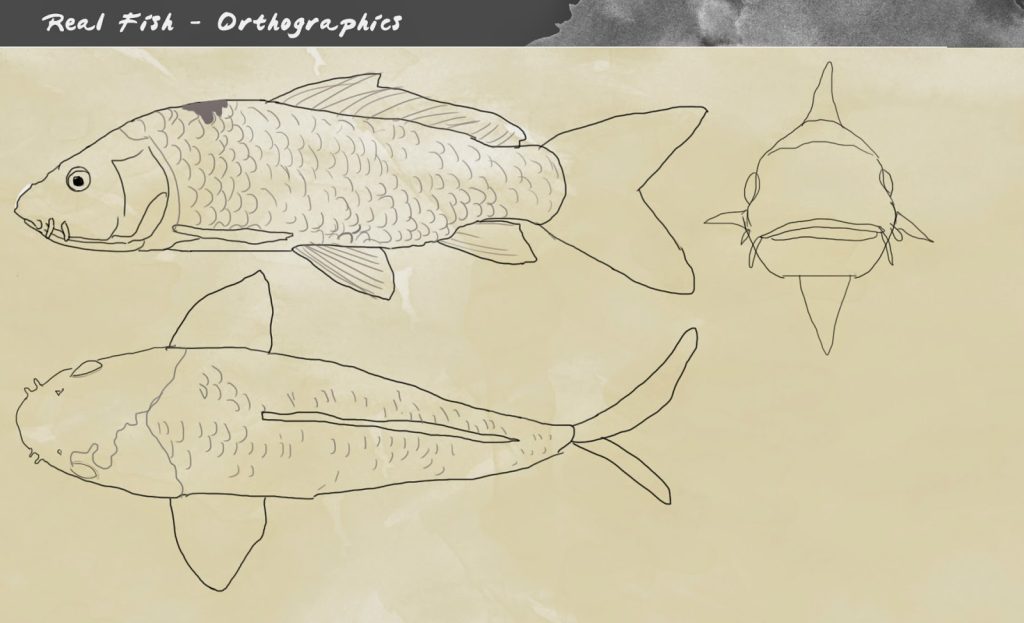 This morning we are going to create our Fish in Blender.
Setup with 3 planes in Blender, and create in 3D the fish that you created as Design Homework 13.
Make sure you are giving yourself enough edge loops so it will be able to deform well. Try to make all the faces roughly the same size. If you don't give it enough faces, it won't bend (deform) well, and will look odd.
No textures yet! We will be texturing Friday!
For now just save your fish in your "week_14" folder.
12:15 Lunch (30 Minutes)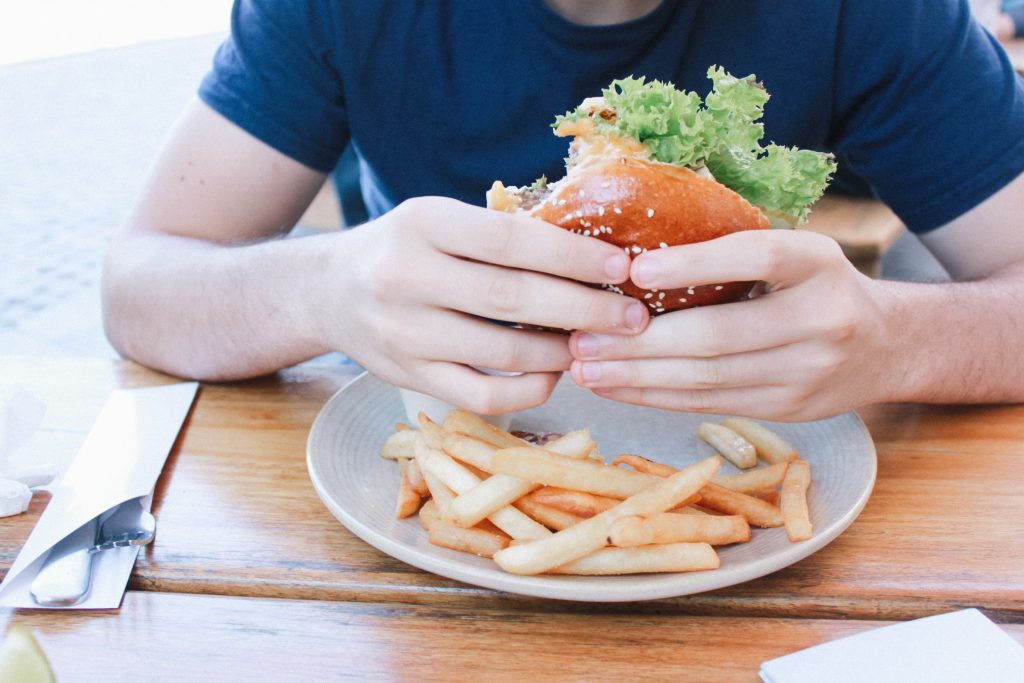 No food in the room / eat in the Cafe.
You are welcome to return to the room when you have finished eating and work / hang out.
12:45 Attendance and Article
12:50 Guided Practice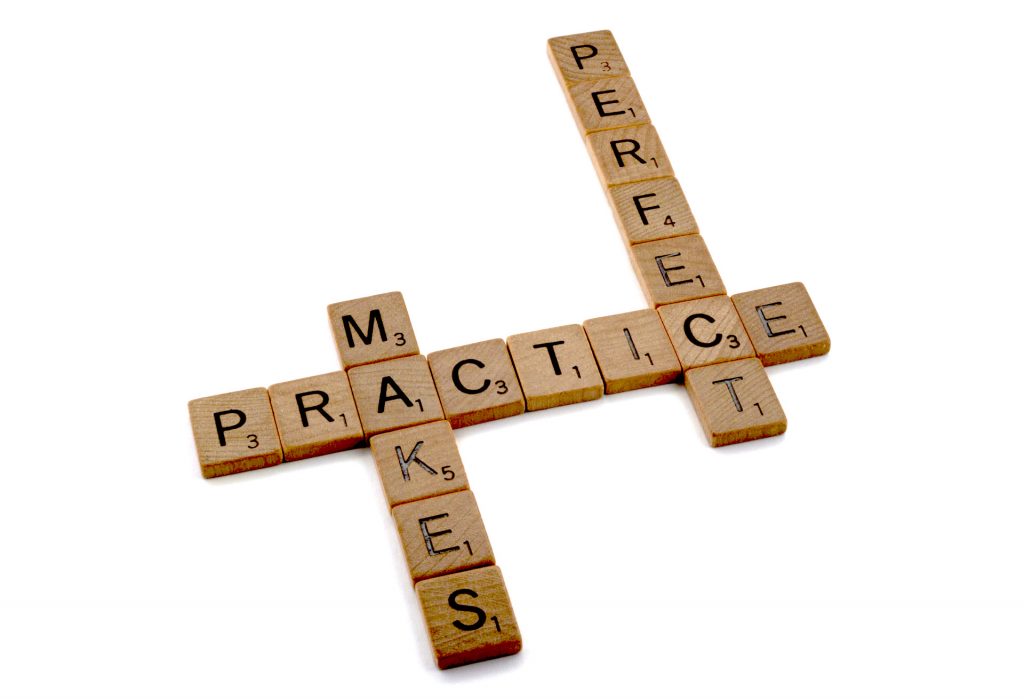 1:10 Afternoon Outside Break (10 minutes)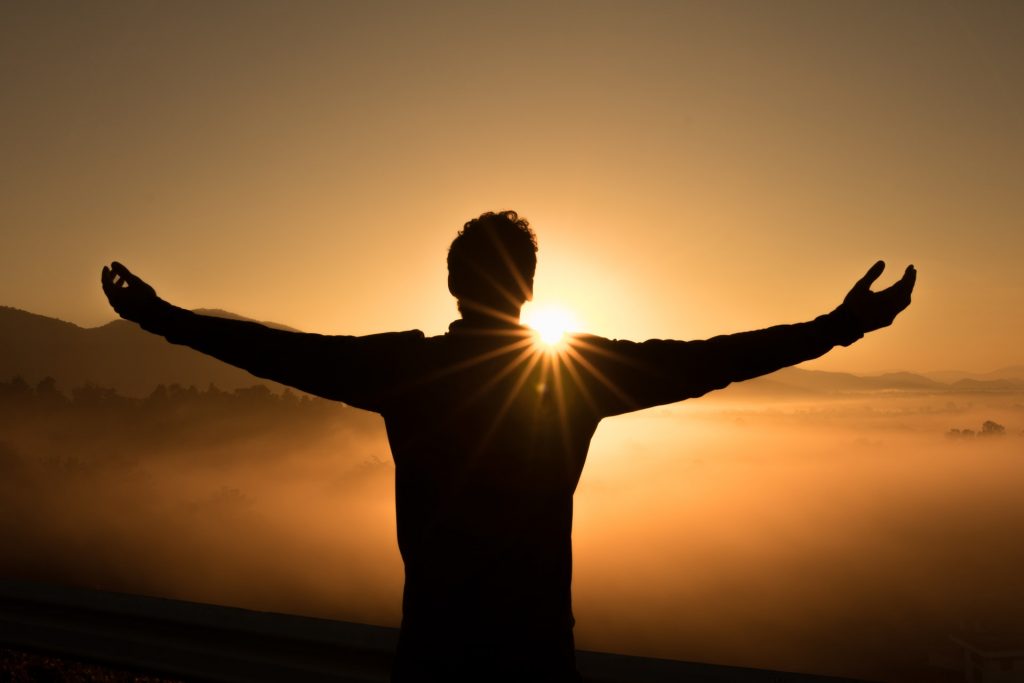 10 Minutes outside / just out our door.
Throw the Frisbee, toss the football, kick the kickball, or just get some Vitamin D and not be at a desk.
1:20 Afternoon Production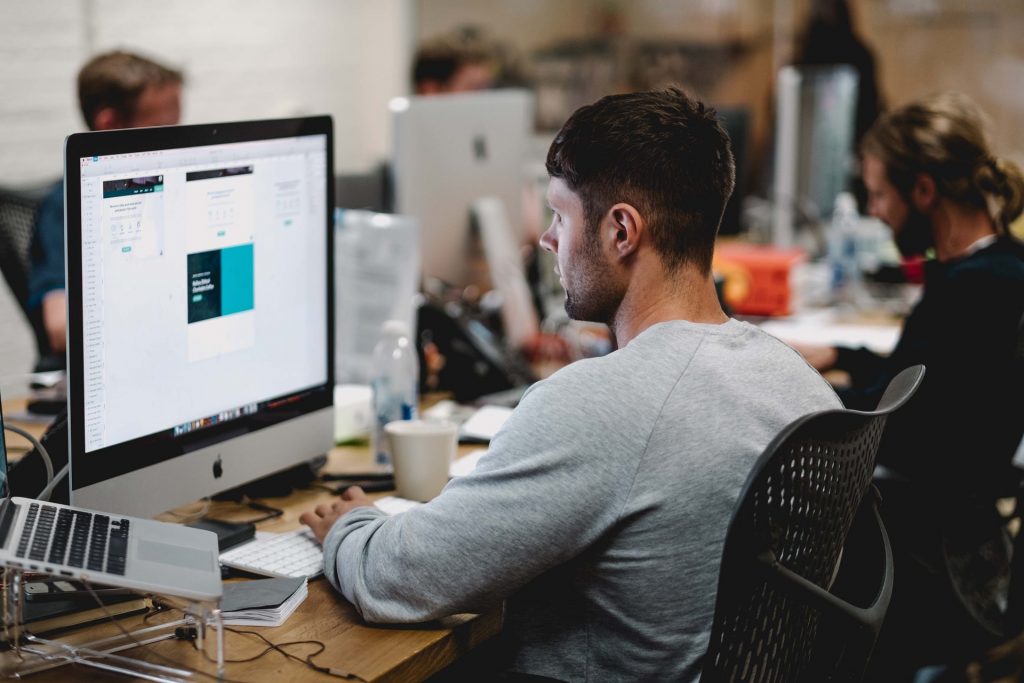 Week 14 Agency

"(lastName)Agency_1.jpg" through "(lastName)Agency_3.jpg"
"(lastName)Agency.mp4

Design Homework 14 – 2 Point Perspective Cubes
1:55 Dailies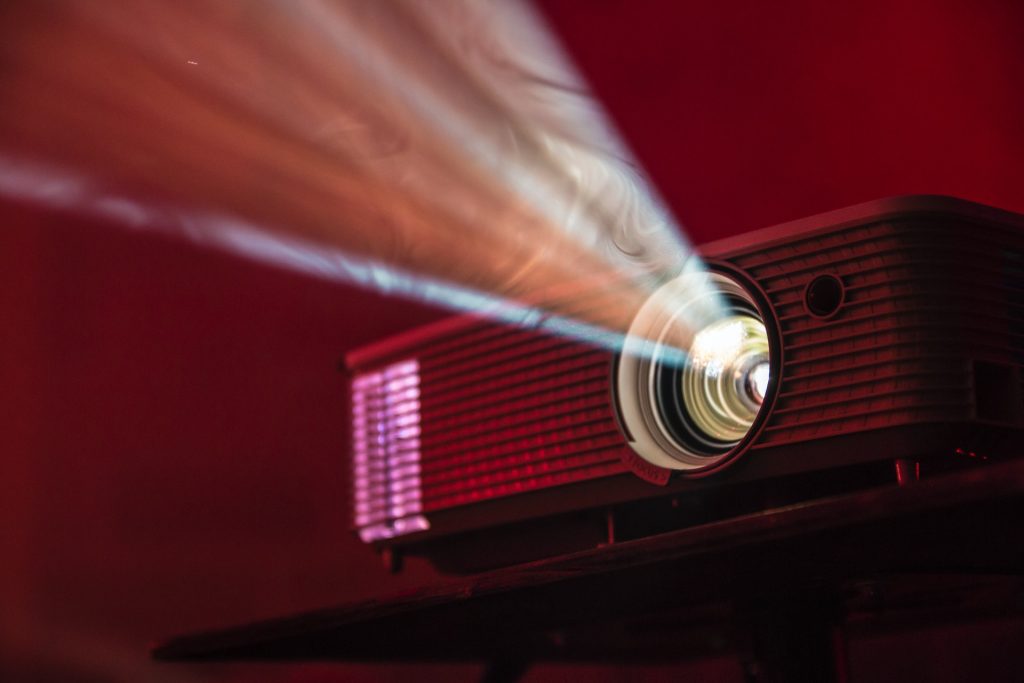 2:00 Dismissal