Class Hours: 9:40 – 2:05
Mr. Cronin
Notes
Welcome to Week 8 – and yet another 4 day week. This week we will be building low poly game environments in Unreal, starting to animate in Blender, and for many of us take PSAT's tomorrow… Will you be here tomorrow?
Even the pro's want Constructive Criticism and Critiques – this artist wanted "tips to improve realism" – this is Blender. Some feedback:

"It seems you simply placed a short plane of the road beneath it, and an HDRI behind it. The background I not nearly interesting or detailed enough, but that's really the only thing that's holding back ur render, keep going!"
"Use depth of field and tiny bit of chromatic aberration." How to do this in Blender.

While we have another short week, we are having an agency this week, back to the normal 3 projects per week.
9:40 Attendance and Article
9:45 NTHS Reminders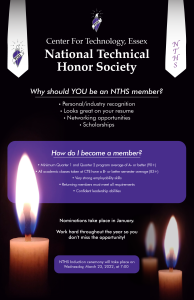 CAWD Quarter 1 and Quarter 2 average need to be an A- or greater – that is a 90. What do you have now?
All CTE academic classes (English, Chemistry) need to be a B or greater – that is an 83. What do you have now?
Work hard throughout the year so you don't miss out on the opportunity!
** Note that the CAWD semester 1 average of an A- or greater is also the minimum requirement to earn college credit next semester in our 3 college credit Web Development class.
9:50 15 Minutes of Production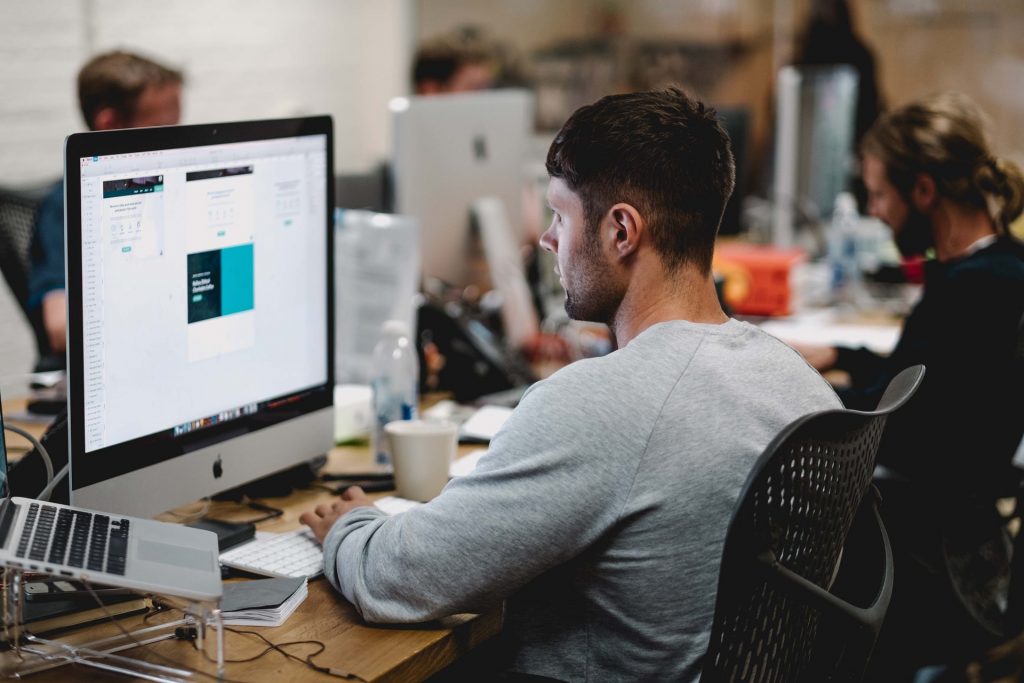 Low Poly Forest Pack

"(lastName)ForestPackPalette.jpg"
"(lastName)ForestPack_1.jpg" through "(lastName)ForestPack_3.jpg"

DH7: Pre-production for Low Poly Forest Pack
10:05 Unreal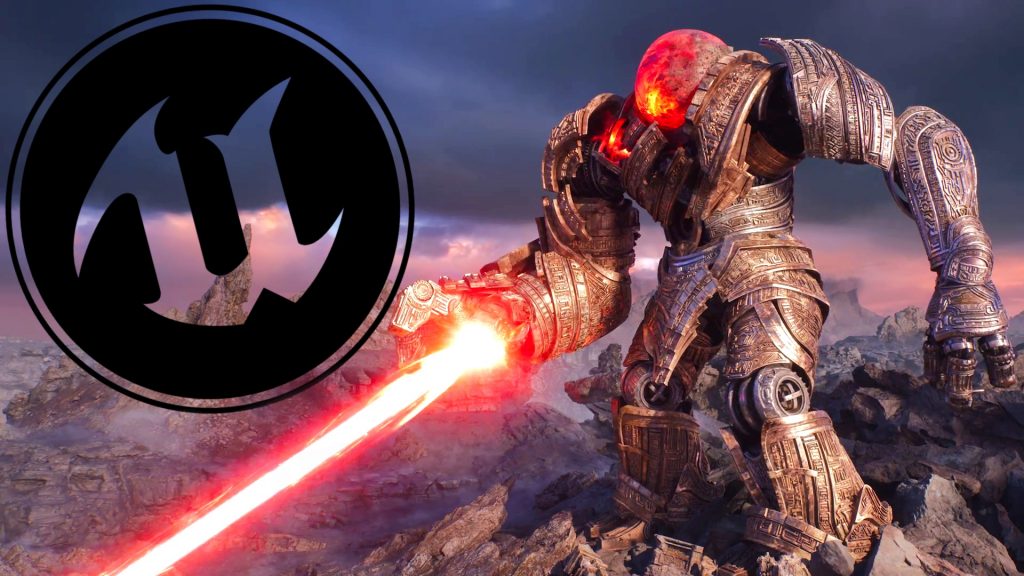 Terrain review
Foliage review
10:35 Morning Outside Break (10 minutes)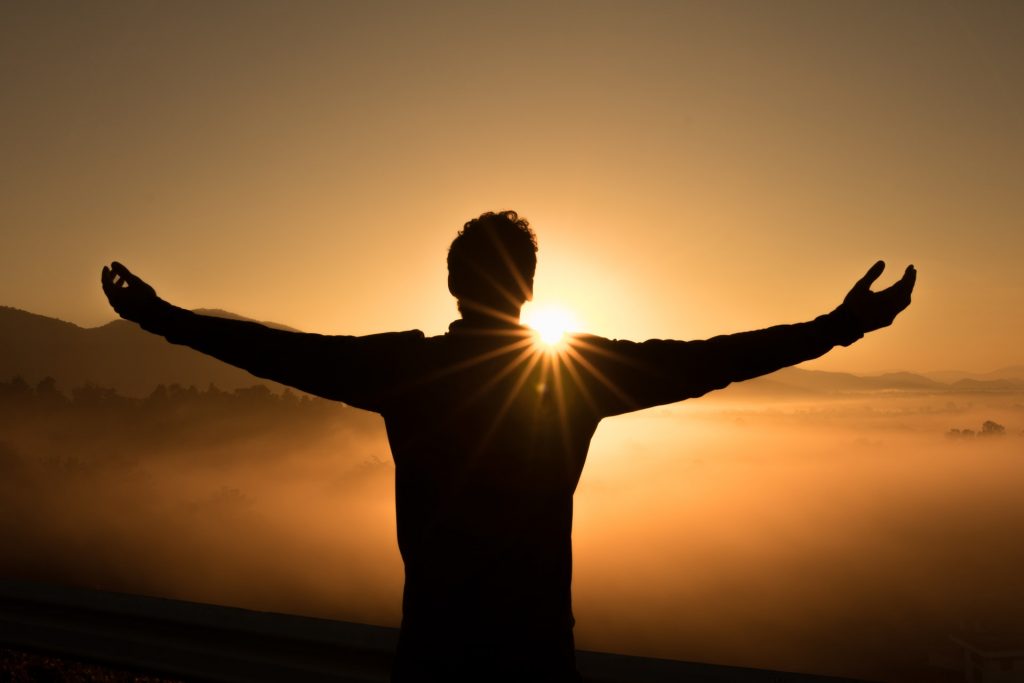 10 Minutes outside / just out our door.
Throw the Frisbee, toss the football, kick the kickball, or just get some Vitamin D and not be at a desk.
10:45 Class Critiques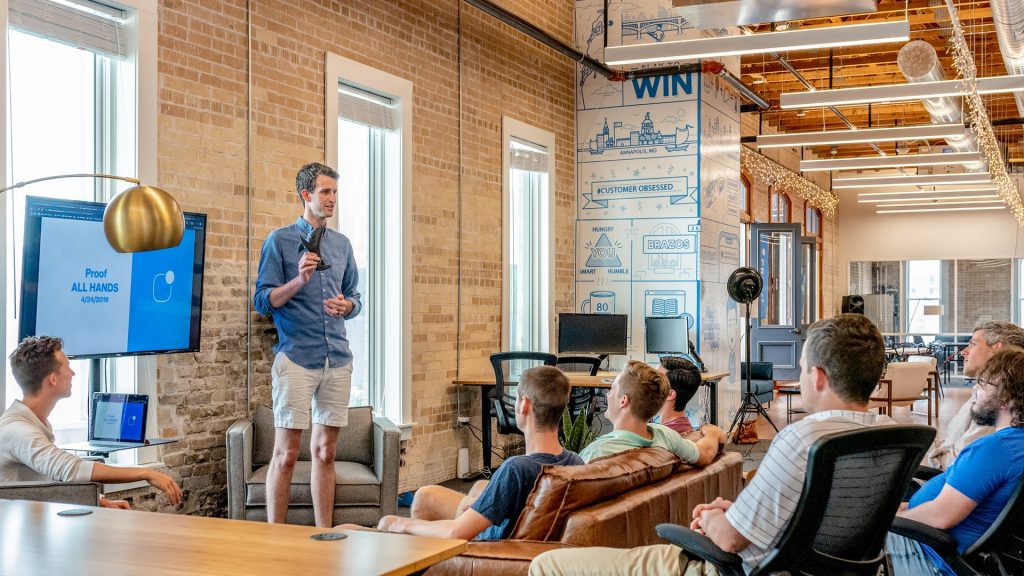 Asa will be giving constructive criticism today. Pick out one thing that works, and one thing to improve upon in the future.
11:35 Design Homework 8: InkTober 2021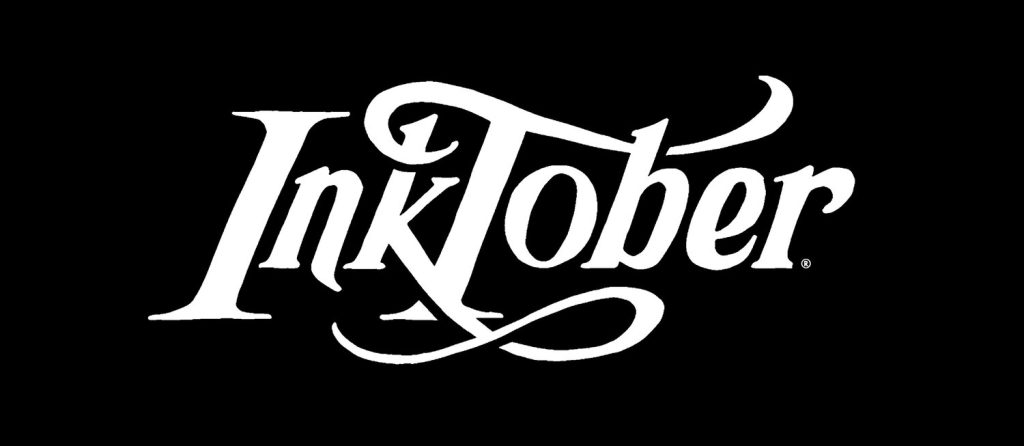 Jake Parker created Inktober in 2009 as a challenge to improve his inking skills and develop positive drawing habits. It has since grown into a worldwide endeavor with thousands of artists taking on the challenge every year.
This week the Design Homework will be:
Picking from the 2021 Prompt list below.
Using ink only to complete your project. The cheapest random pen you find in your drawer is perfect for this. Or use that expensive calligraphy pen that you have had zero use for. Not a marker. Not pencil. Not paint. Yes you can get some ink and a feather. INK.
Sign / date / scan – due next Monday. Save your file as "(lastName)DH8.jpg".
Choose a topic from the 2021 Prompt List: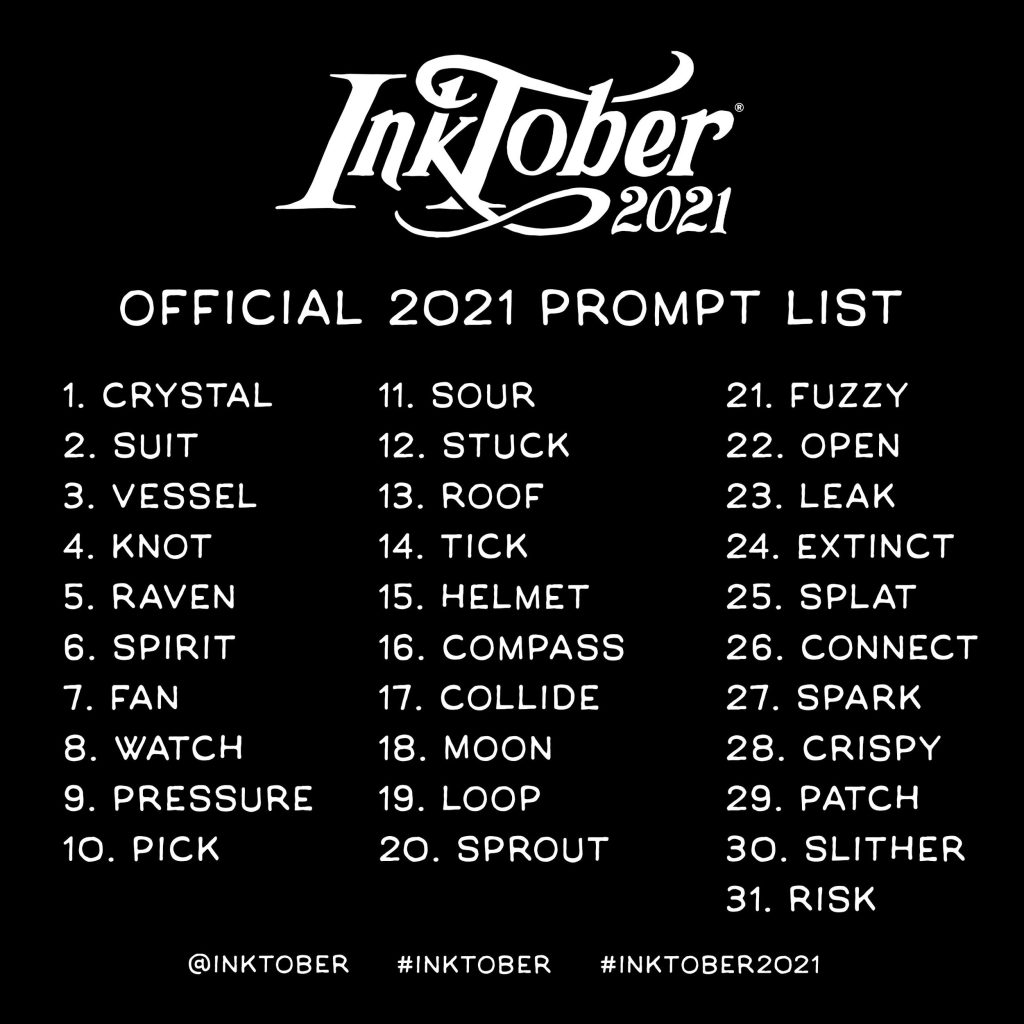 11:45 Blender / Unreal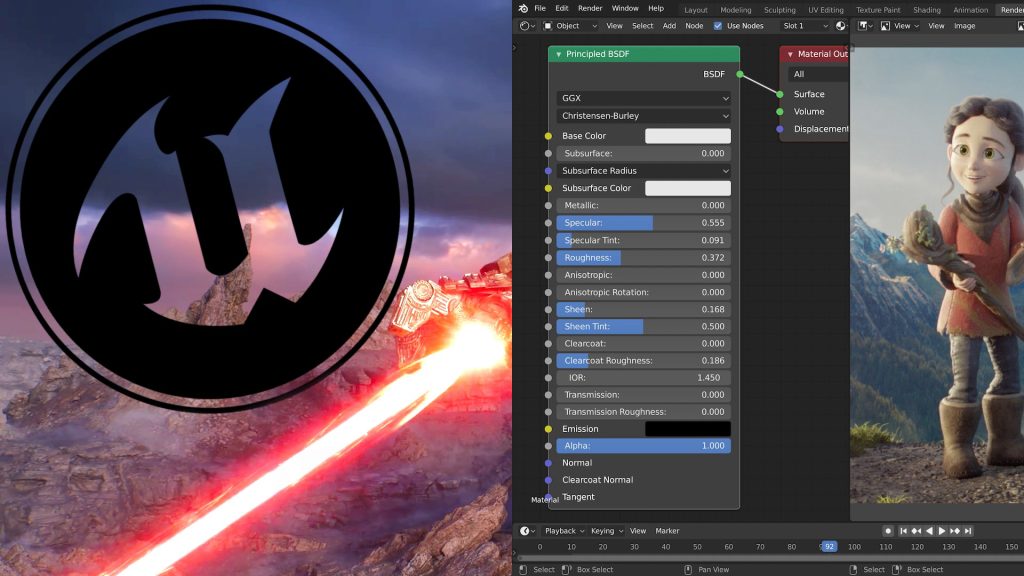 This morning we are going to using an my example file and practice your CAWD project that you will start tomorrow.
Open up my Forest Pack Blender file.
Join the assets logically. The leaves and the trunk of a single tree should be joined as one.
Fix the texture issues that may appear.
Confirm that the base of our elements (trees, rocks, wildcards) is where the pivot point is.
Move objects to 0,0,0 space to export.
Export FBX files. Each asset is its own file.
Setup collisions that are accurate (if we want) and explore the foliage tools and settings.
12:15 Lunch (30 Minutes)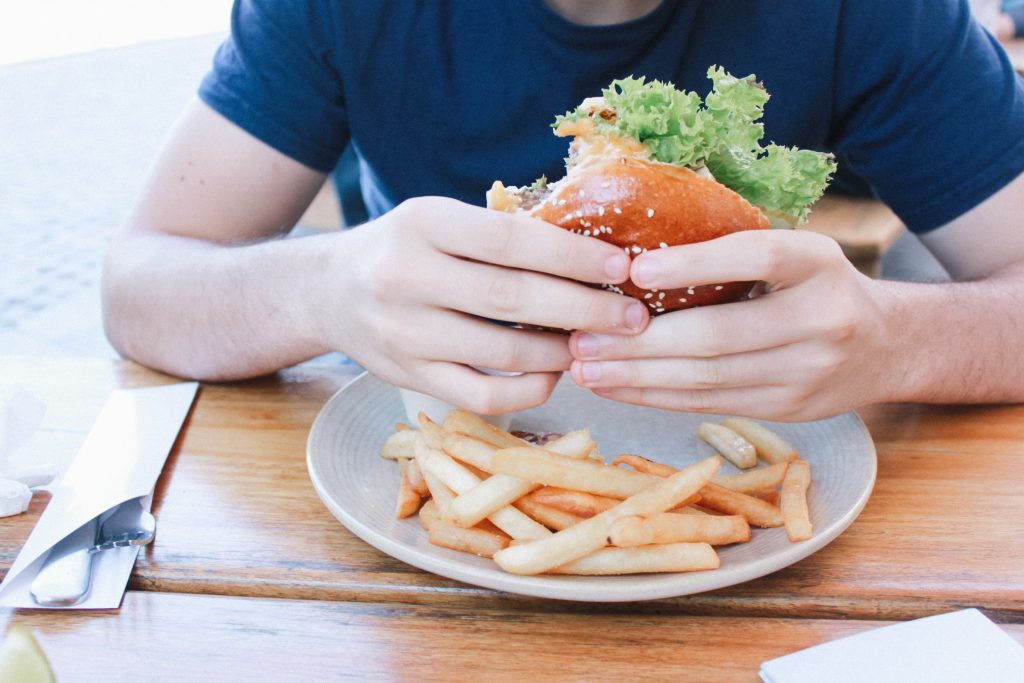 No food in the room / eat in the Cafe.
You are welcome to return to the room when you have finished eating and work / hang out.
12:45 Attendance and Article
12:50 Guided Practice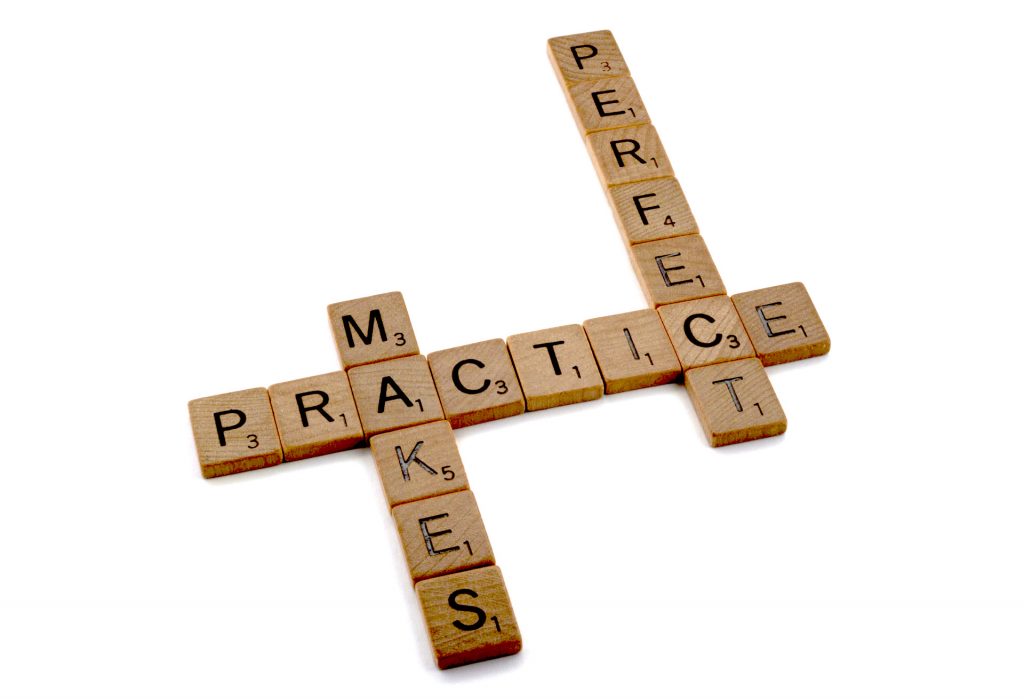 1:10 Afternoon Outside Break (10 minutes)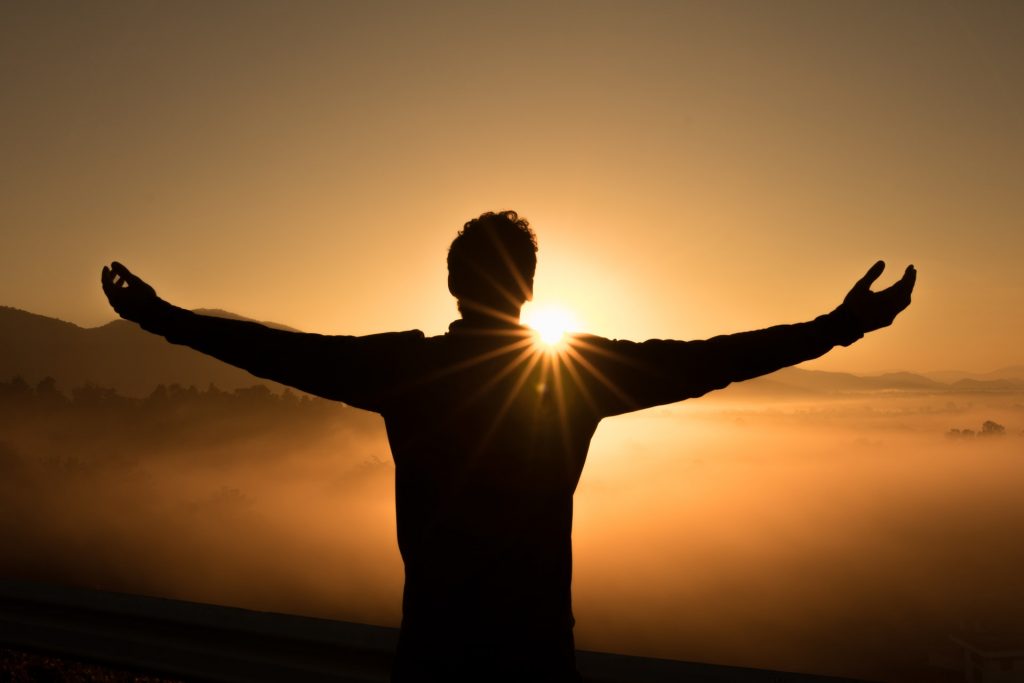 10 Minutes outside / just out our door.
Throw the Frisbee, toss the football, kick the kickball, or just get some Vitamin D and not be at a desk.
1:20 Afternoon Production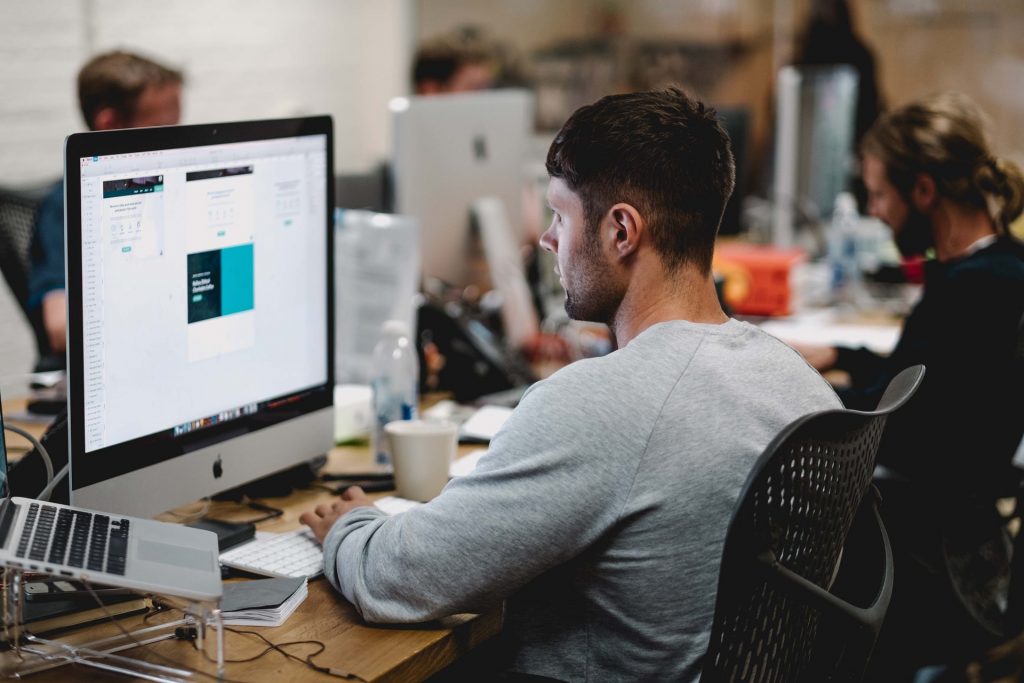 Week 8 Agency (Blender / Unreal / Premiere)

"(lastName)Agency_1.jpg" through "(lastName)Agency_3.jpg" at 720p
… or …
"(lastName)Agency.mp4" at 720p

Design Homework 8 – Inktober
1:55 Dailies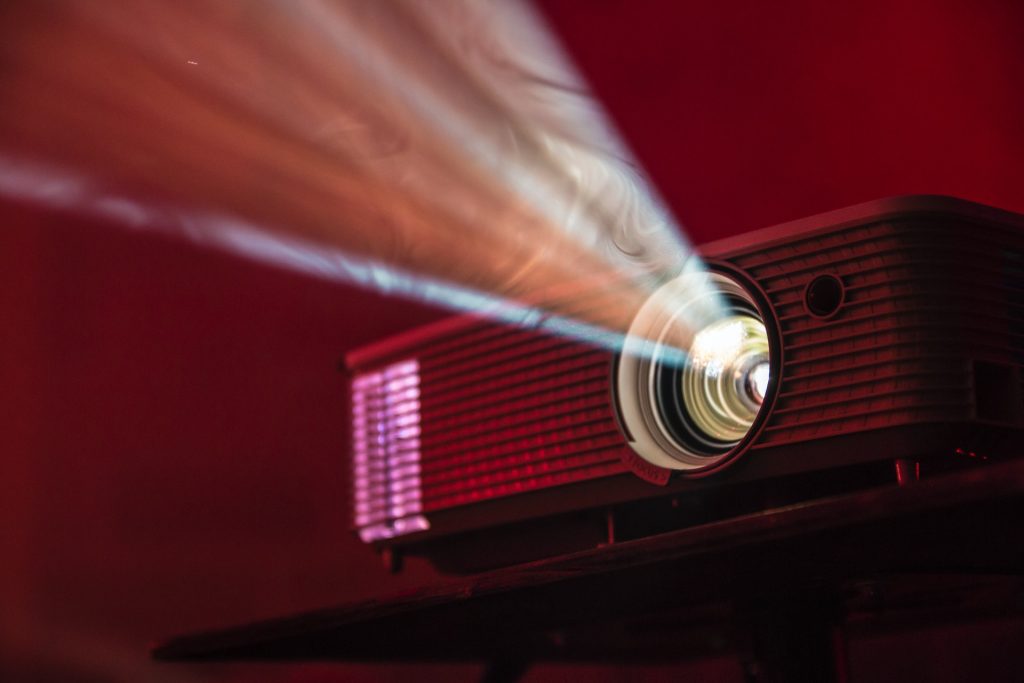 2:00 Dismissal