Class Hours: 9:40 – 2:05
Mr. Cronin
Notes
Happy December! Say Rabbit Rabbit!
Nice bottle created in Blender.
Today is a "White" day for CTE – no academics. Callbacks:
Today is also a Wednesday. Certain EHS students will be leaving for lunch at 11:55 due to your early release.
9:40 Attendance and Article
9:45 3 Corals for Reef Project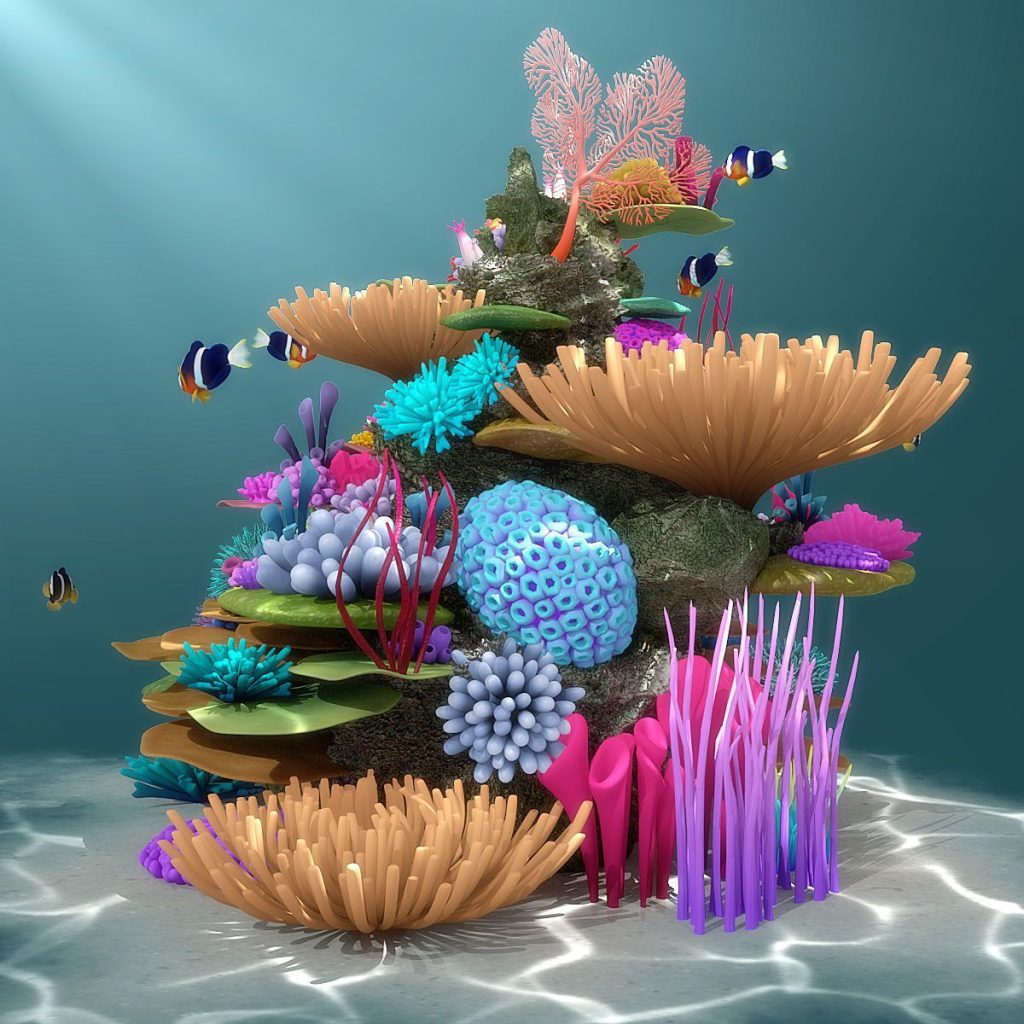 Today you are going to model (no texturing!) 3 corals for our reef project.
We are moving to a model where we will all be able to "shop" with each others fish and corals to build our reef scenes for our Coral Reef Animation. We simply won't be able to create the amount of content that we are going to want for a diverse, interesting reef by ourselves.
Some other examples to use as inspiration: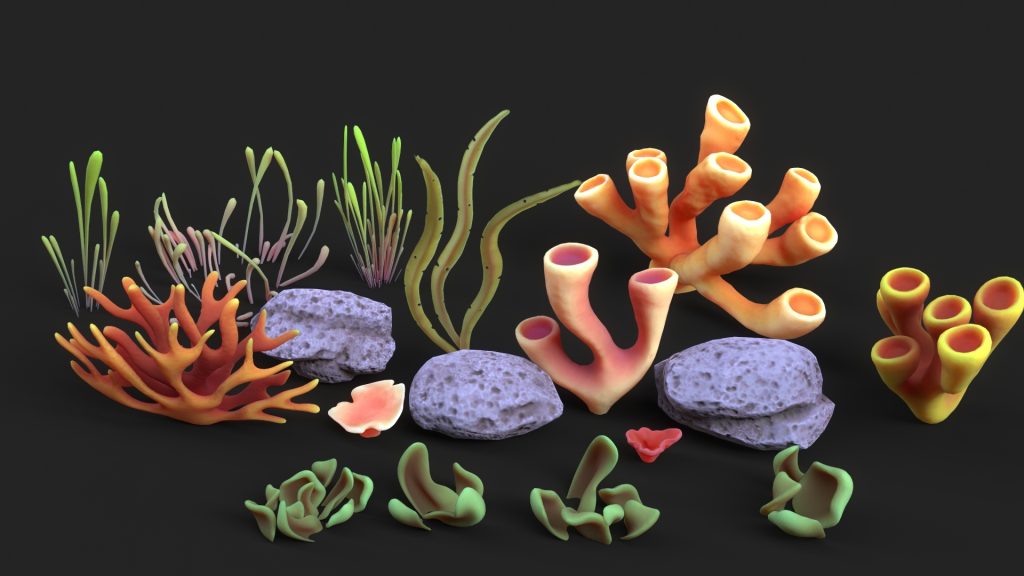 Today I want you to create 3 corals. Each coral must be a single object, so join them together at the end if you need to.
No textures!
No filenames, just work and save.
10:35 Morning Outside Break (10 minutes)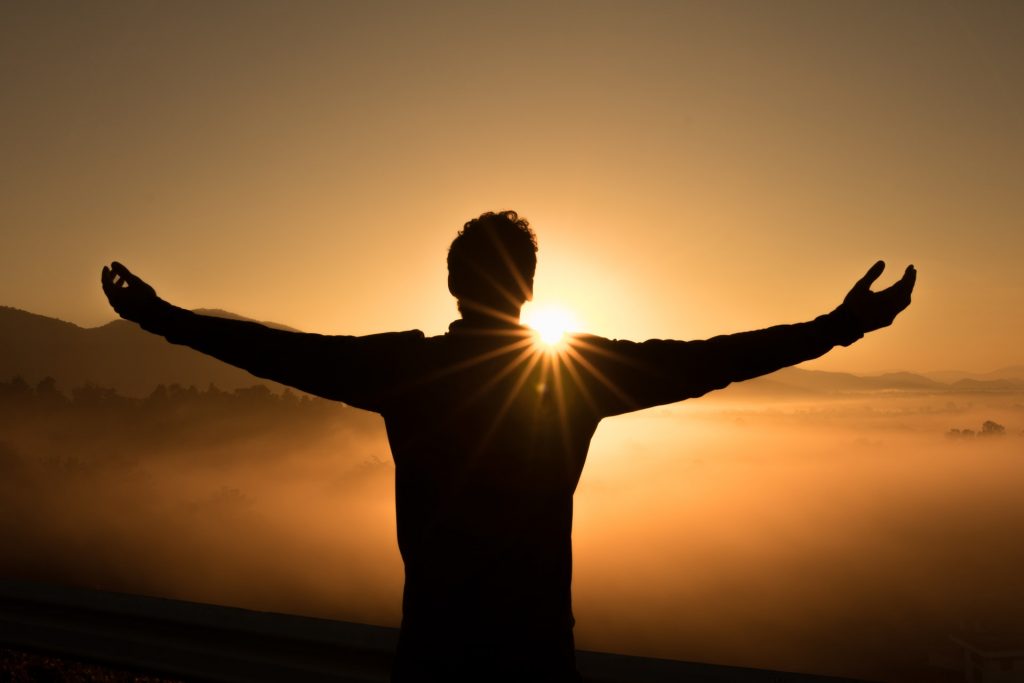 10 Minutes outside / just out our door.
Throw the Frisbee, toss the football, kick the kickball, or just get some Vitamin D and not be at a desk.
10:45 SkillsUSA Introduction with Mrs. Knight
What is SkillsUSA?
What is the experience like?
How can it help you? Polish your resume, get ready to apply to college and the workforce.
A team from CAWD (MMU / EHS) each won a $40,000 scholarship to college for winning Gold Medal in Web Design to an art school in Boston.
A team from CAWD (CVU / CVU) won Silver in Web Design, earning free tuition to Sullivan University. (Gold medal got free tuition along with Room and Board).
Lots of free software, books, and accolades to put on your college applications.
11:15 Pin Design Competition 2 Pack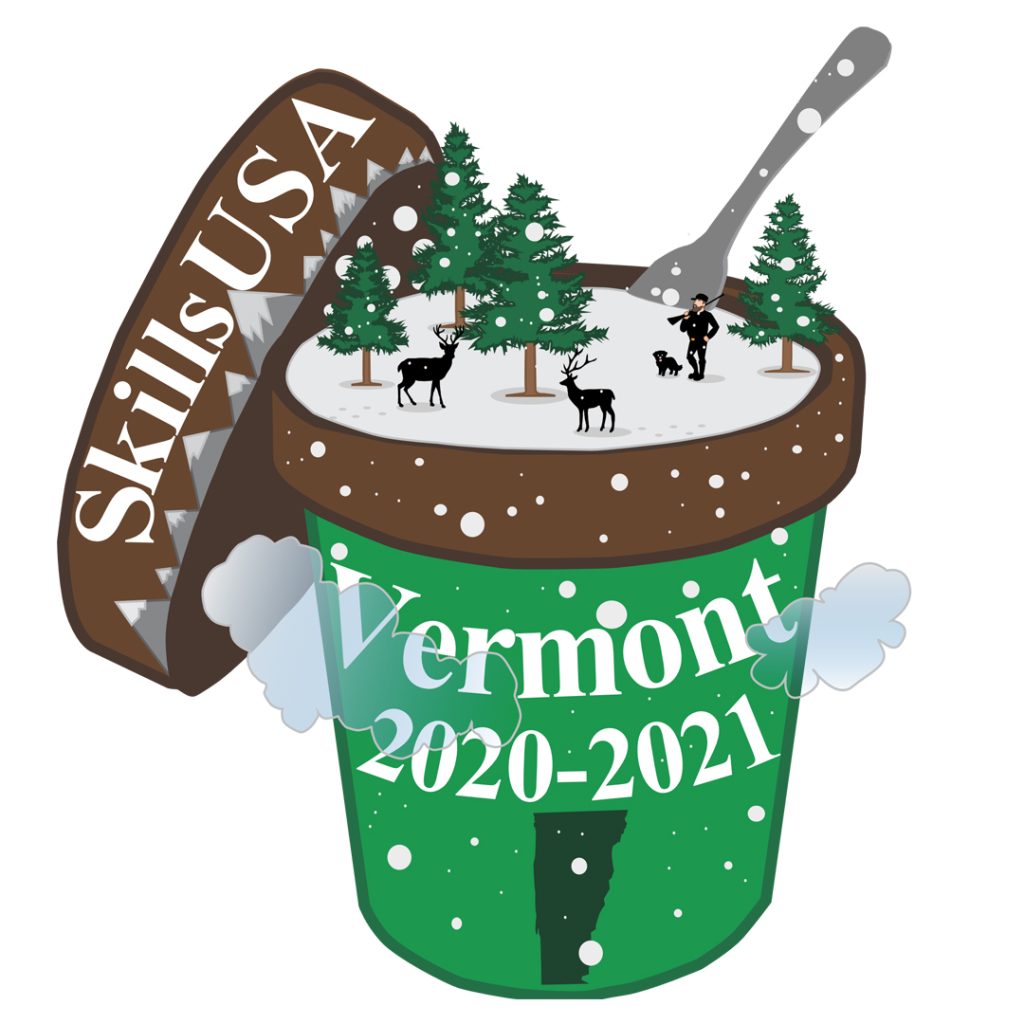 This morning you are going to get back your 4 pack. You are going to pick your top 2 designs and sketch them out. Detail level should be going up, as we are drawing 4 and not 2.
Remember that we are creating Practical Art, not Fine Art. Practical Art has utility, to be used, enjoyed by the people, as a job or career – to make you money. Fine Art is more like a painting that may become famous a hundred years after your death, or a hobby. (Or course there are exceptions to this rule before you go all ACKCHYUALLY on me.)
I don't really care which one you like the best, that speaks to your soul as an artist.
I want the design (and you should as well) that will get the most votes, and get you 1st place. In the real world it isn't about what YOU love as a designer, it is what the "people" want, what will pay the bills. You may hate FPS games, but find that your first job in career is making the next regurgitation of Call of Duty, or Halo – and is that so bad if you can provide for you and your family?
So when making you selections, try not to just say "I LOVE this", and ask yourself "What would other CTE / high school aged students / Vermonters vote for?"
Practical Art.
I need this before you go to lunch.
12:15 Lunch (30 Minutes)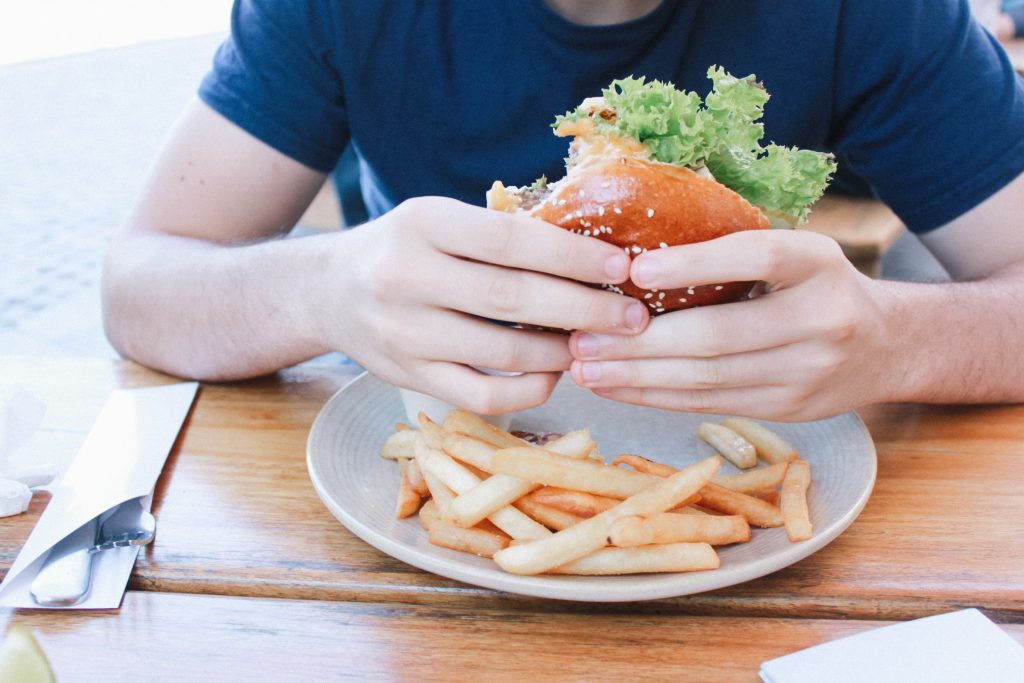 No food in the room / eat in the Cafe.
You are welcome to return to the room when you have finished eating and work / hang out.
12:45 Attendance and Article
12:50 Guided Practice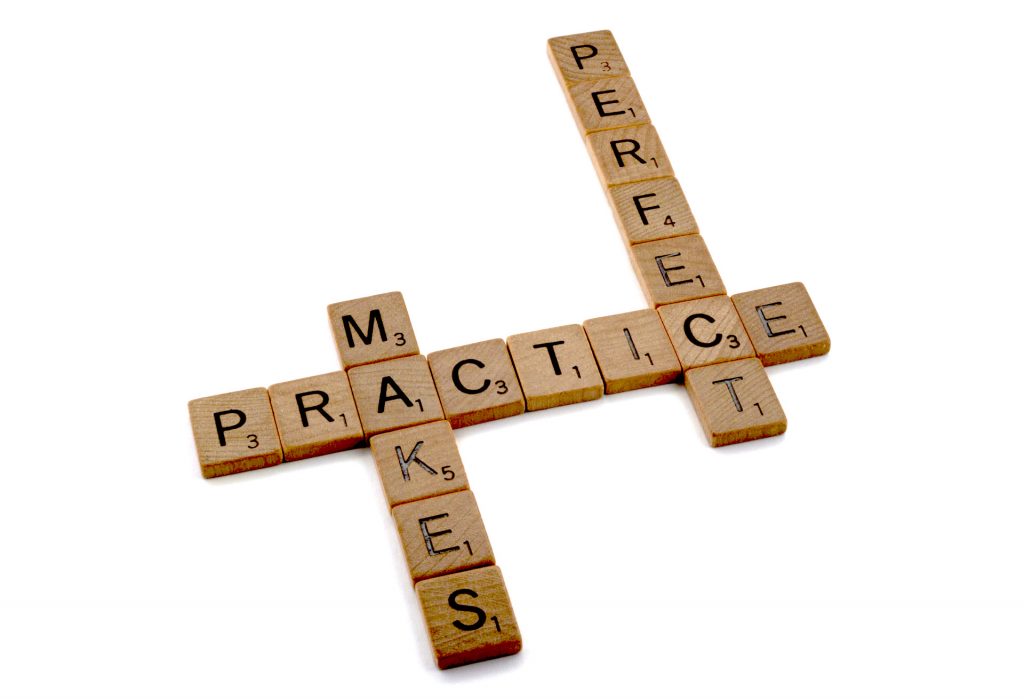 1:10 Afternoon Outside Break (10 minutes)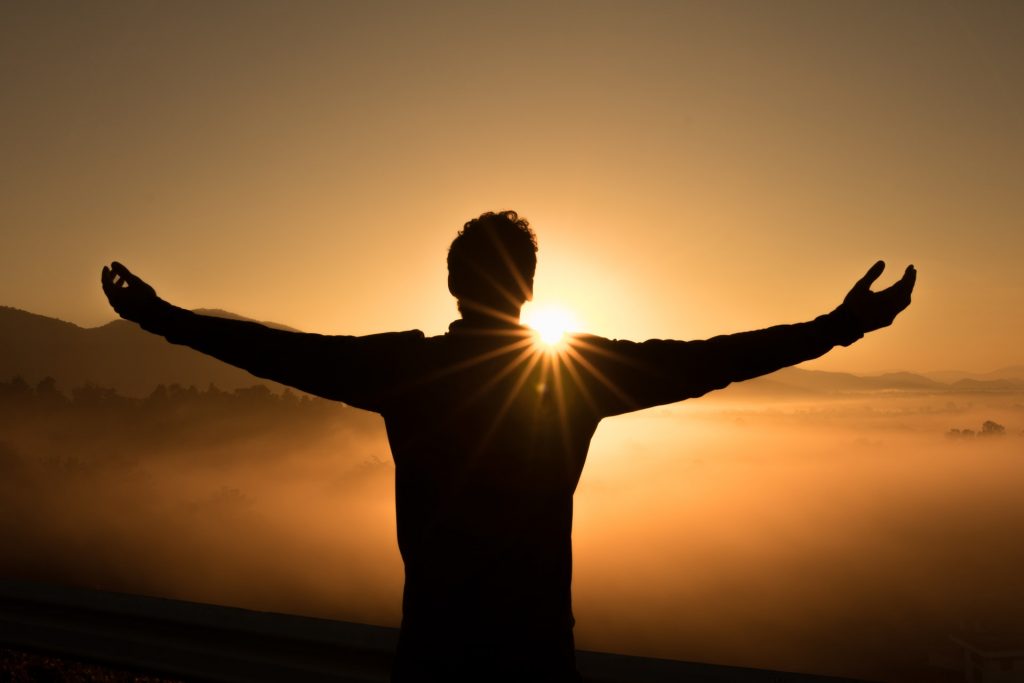 10 Minutes outside / just out our door.
Throw the Frisbee, toss the football, kick the kickball, or just get some Vitamin D and not be at a desk.
1:20 Afternoon Production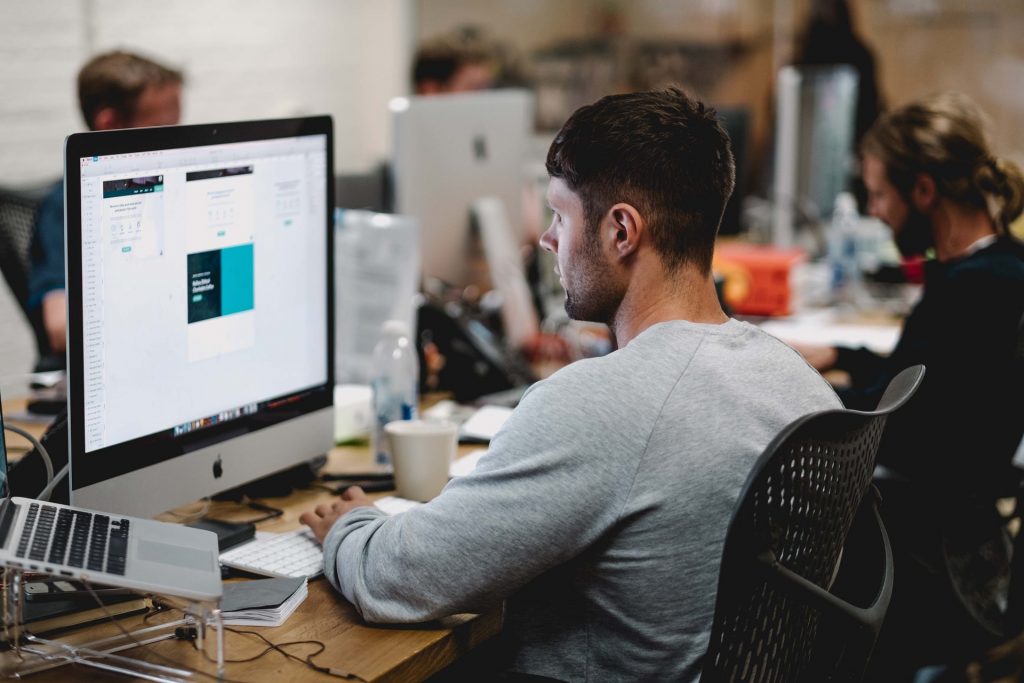 Week 14 Agency

"(lastName)Agency_1.jpg" through "(lastName)Agency_3.jpg"
"(lastName)Agency.mp4

Design Homework 14 – 2 Point Perspective Cubes
Keep working on fish and corals if not complete!
1:55 Dailies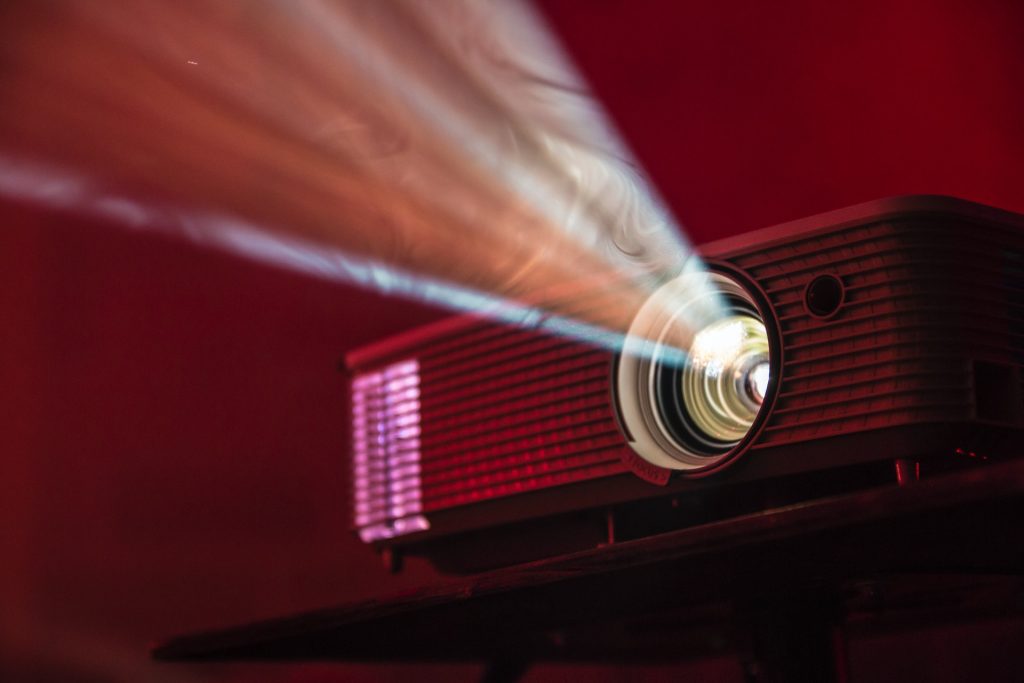 2:00 Dismissal