Class Hours: 9:40 – 2:05
Mr. Cronin
Notes
9:40 Attendance
9:45 Production time to get caught up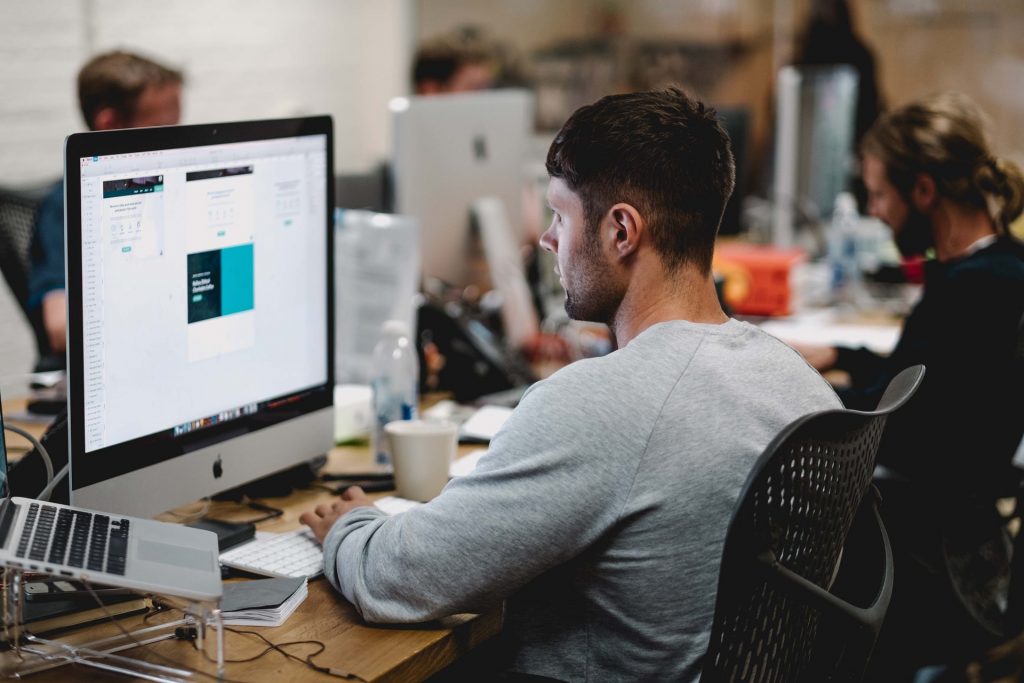 Work until you are fully caught up.
Late work on the public drive in a folder with your last name, then let me know and I will grade it immediately.
Once you are fully caught up, the time is yours to game / socialize / chill.
Need to stay in the room / can't just wander the school. Still have to ask for bathrooms, still having break, still taking attendance. I just need to keep your organized for a BIT longer.
10:35 Morning Outside Break (10 minutes)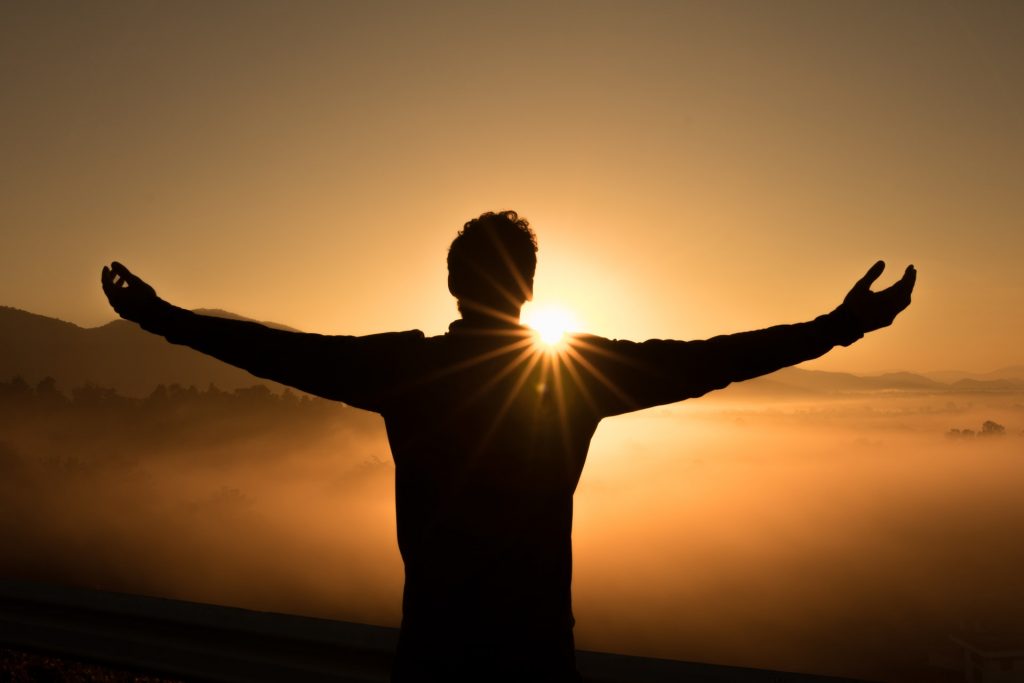 10 Minutes outside / just out our door.
Throw the Frisbee, toss the football, kick the kickball, or just get some Vitamin D and not be at a desk.
10:45 Production time to get caught up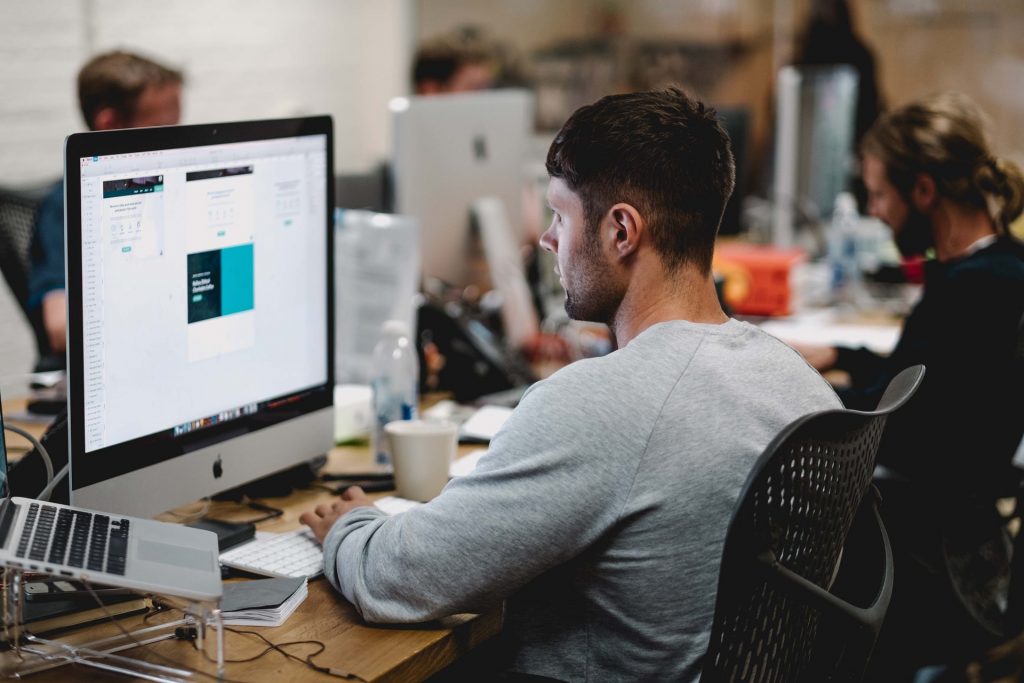 12:15 Lunch (30 Minutes)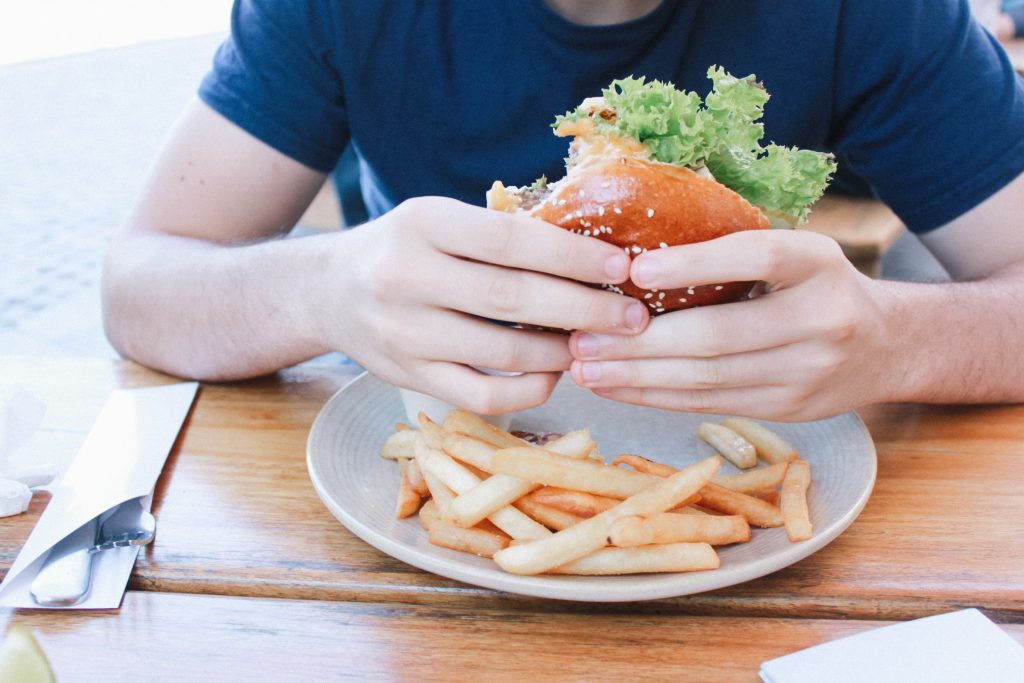 No food in the room / eat in the Cafe.
You are welcome to return to the room when you have finished eating and work / hang out.
12:45 Attendance
12:50 Production time to get caught up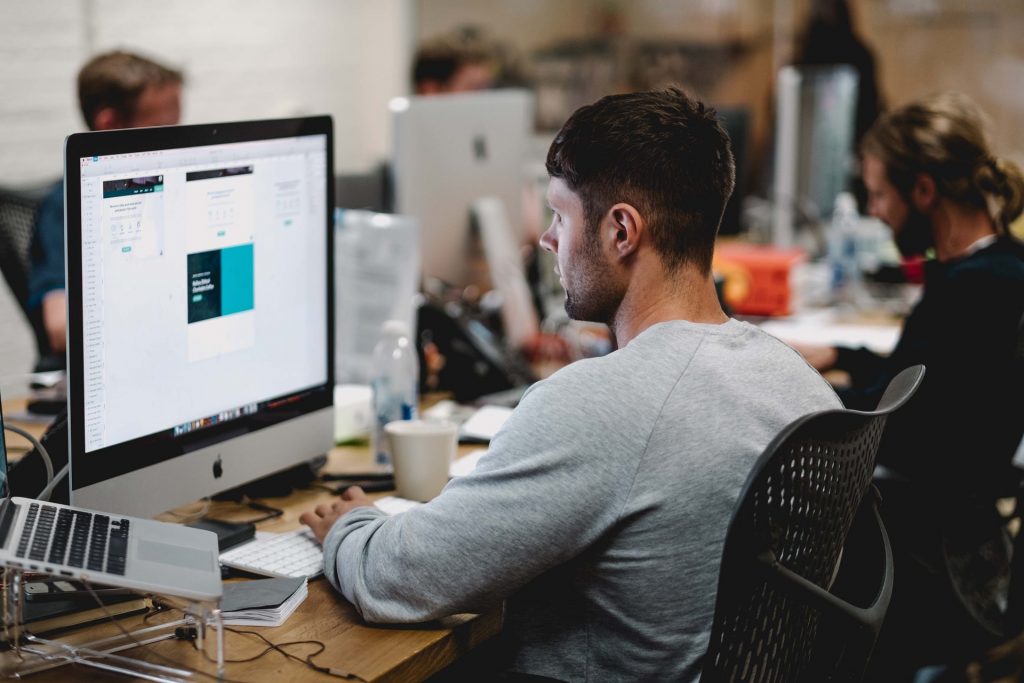 1:15 CAWD goes to the Rink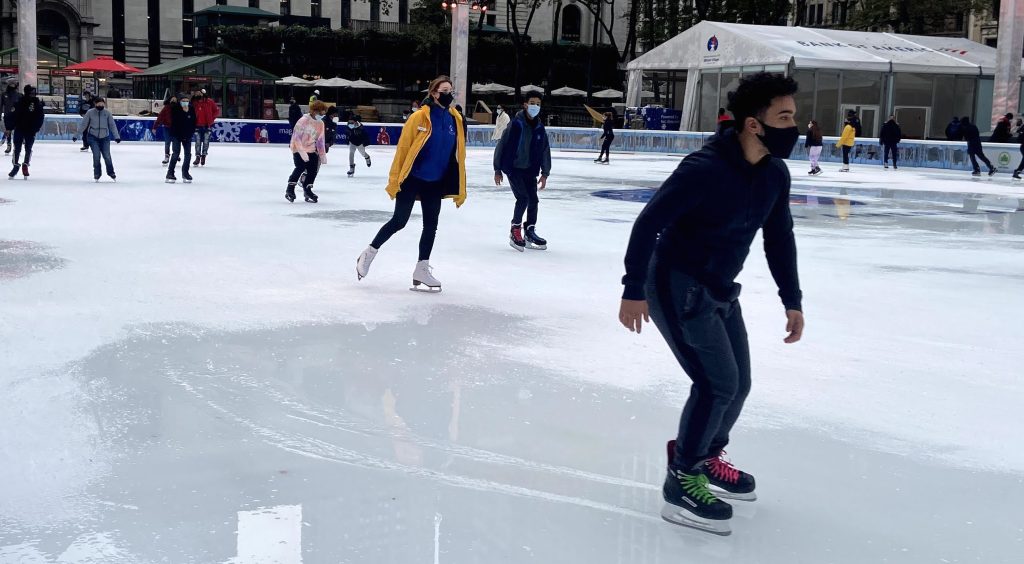 Turn off computer / make station clean.
Take all of your gear – you won't be returning to the room.
Skate or chill. Hot Chocolate!
Dismissed from the Rink at 2, don't dip or I have to mark you as a skip for the day, even if you disappear at 1:50.
2:00 Dismissal from the Rink