Class Hours: 9:40 – 2:05
Mr. Cronin
Notes
Today is the first day of the 2nd semester. Adjustments are gone – back to normal.

No Agency
No Design Homework

These likely won't come back until Week 22 (We are in Week 20)

Today is a "White" day. No CTE Academics. Callbacks:

Kaden to Mrs. Wilson @ 12:45
Jasper to Mrs. Dulleba @ 12:45
Emmit and Siddhartha to Mrs. Liguori @ 12:45

Certain EHS students will leave at 11:55 today for lunch. Your 7/8 class will start at 12:25.
Colchester visitors today.

First session (9:40-10:05)
Remember the workflow:

Show off 3 favorite / best projects
Teach them something, how to DO something, some hands on practice.
Let them see you working on current projects.
9:40 Attendance
9:45 AM Production / Visitors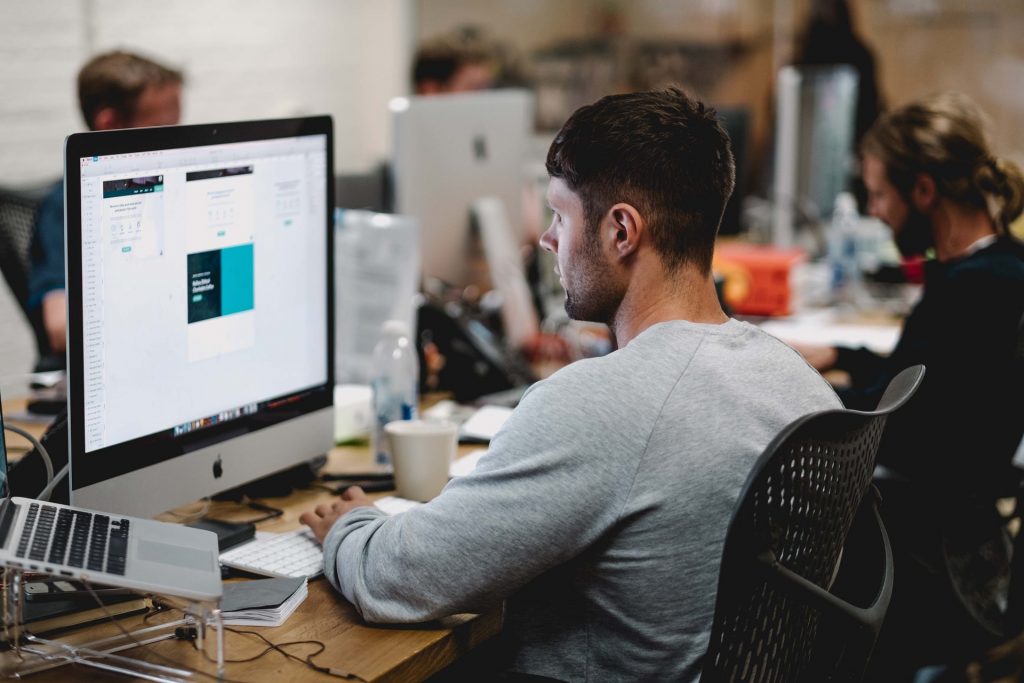 Projects due today in "week_19" folder – the first work of the 3rd Quarter!
Reef Animation
Design Homework 19 – 3PT City from Above
10:10 Presentations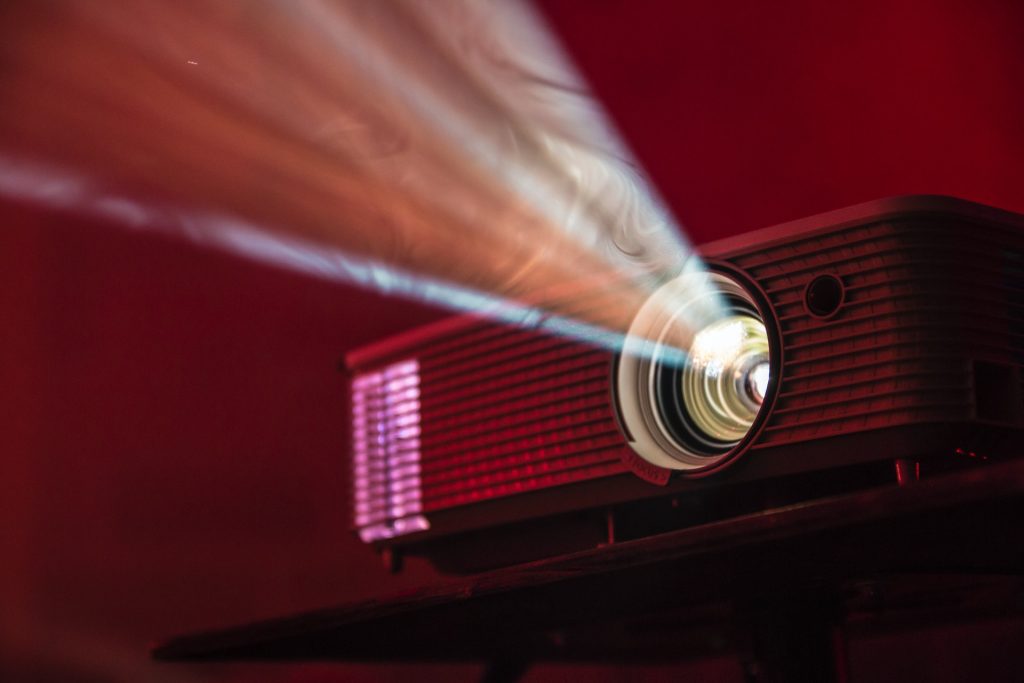 I am going to present both your projects today. We will watch each project twice.
After each presentation, you as the audience will cast your ballot in a film festival model.
1 star = low qual.
5 stars = top tier.
We will also (if doing Option 1 and going for the "A") ask you as the viewer to explain the plot of the animation. It will provide good information to the animator – were they clear in their storytelling? All of this data will be public – so remember one of our our Constructive Criticism goals, separate the Design from the Designer, and don't just flame someone because.
10:35 Morning Outside Break (10 minutes)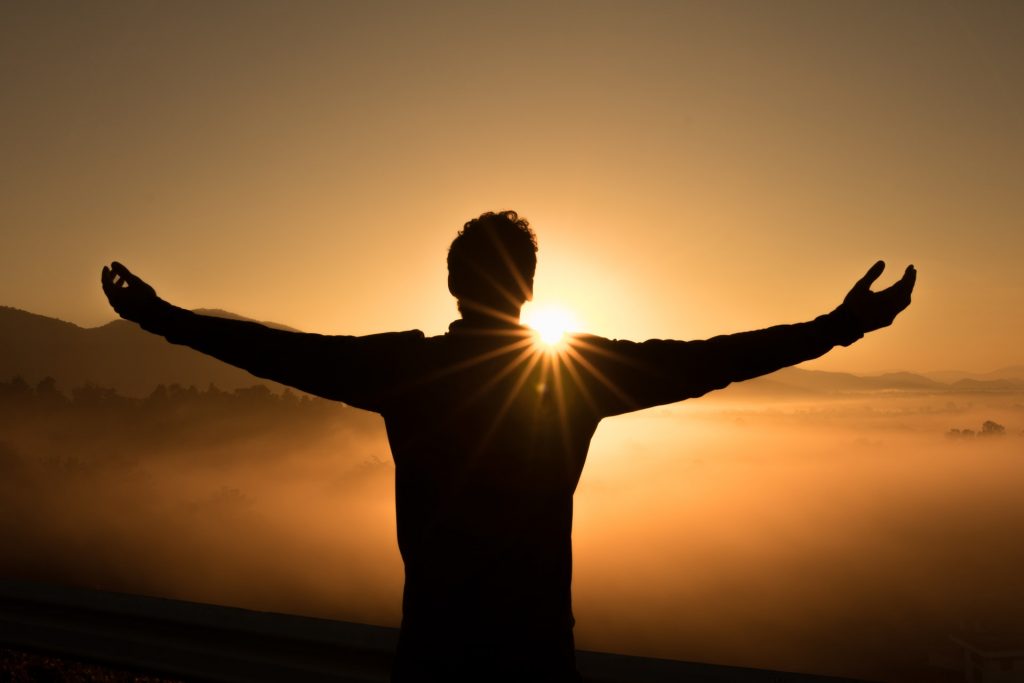 10 Minutes outside / just out our door.
Throw the Frisbee, toss the football, kick the kickball, or just get some Vitamin D and not be at a desk.
10:45 Presentations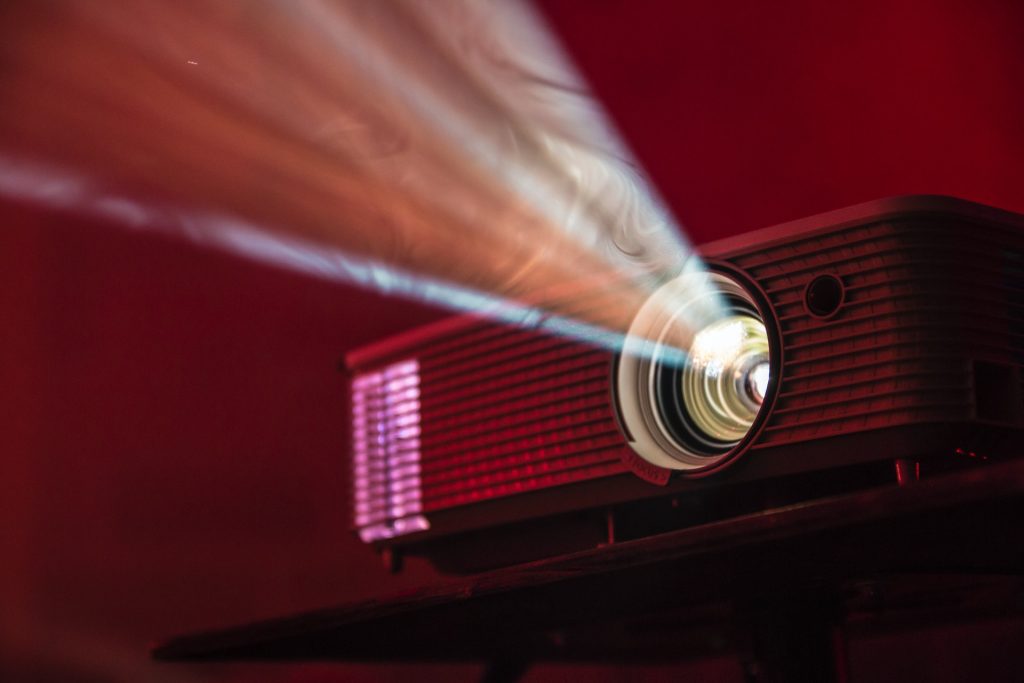 11:30 Capstone Introduction and Topic Selection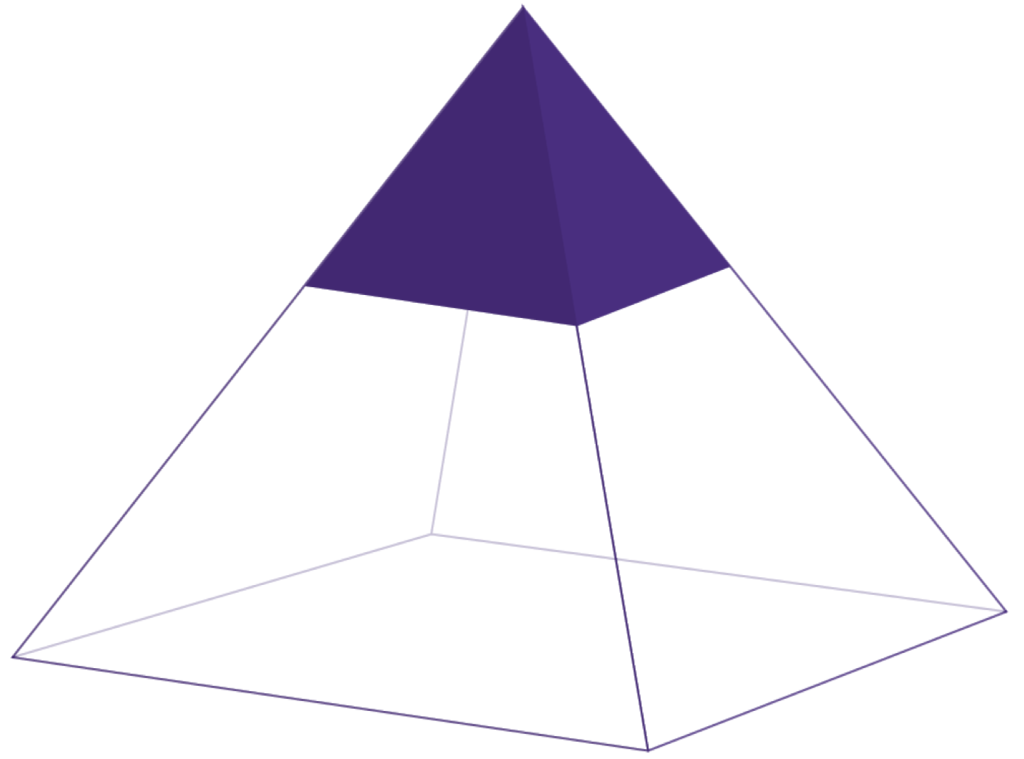 A Capstone project is often the culminating project in an area of study. As you can see from the graphic, it is the final piece that is added to the Pyramid. It is the "end" of what you are doing, often opening up the next door.
Capstone projects:
Increase the academic rigor once you have the basics down.
Increase student motivation and engagement through agency – you pick your area of study.
Increase educational and career aspirations.
Improve student confidence and self-perceptions – you are your own guide.
Demonstrate independent learning and proficiency. You need to be able to learn on your own.
What you will do:
Pick an area of study related to our CAWD first semester, but not covered. Some examples:
Accomplish the following:

Learn independently. Program documentation, YouTube tutorials, etc.
Create a 60 second time-lapse utilizing your new skills at 1080p in the program using OBS.
Demonstrate a logical final product (mp4, jpgs, etc).
Create and present a 5 minute presentation where we watch you demo live the new tool / technique / program. You are the teacher now using the lead computer. You are going to explain what you are doing while you work on the lead machine.
CAWD class time allocated to your Capstone:
Wednesday the 19th – today – when complete Reef animation presentations.
Thursday the 20th – around Accuplacer (AM) and English (Mid Morning)
Friday the 21st – around Accuplacer (AM) and English (Mid Morning)
Monday the 24th – all day (I am out this entire day – no Switch at lunch)
Tuesday the 25th – all day.
Wednesday the 26th – around Pin Design presentations, if any of us are lucky enough to place top 5.
This will give you roughly 5 days of CAWD class time to pick an area, focus on learning, create work product, and get your presentation ready.
To honor this project I have decided to bump this project up to a 3x project to match the importance of your Reef animation. Your Capstone, the Reef animation, and farming extra credit from Visitors will be a great way to push your 3rd Quarter toward the "A".
On Thursday the 27th we will start our Capstone Presentations.
When you have selected your topic please raise your hand and let me know, and I will write it down. Making it public will help hold us to the topic.
For now I want you to create a folder called "(lastName)Capstone" and save all of your assets to this folder.
12:15 Lunch (30 Minutes)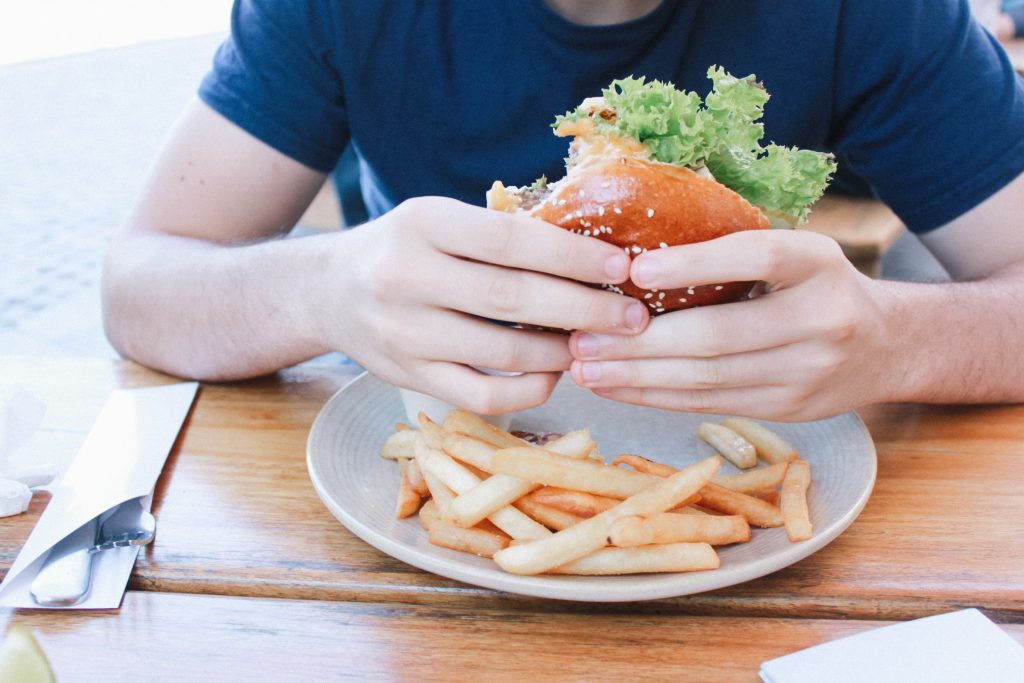 No food in the room / eat in the Cafe.
You are welcome to return to the room when you have finished eating and work / hang out.
12:45 Attendance and Article
12:50 Guided Practice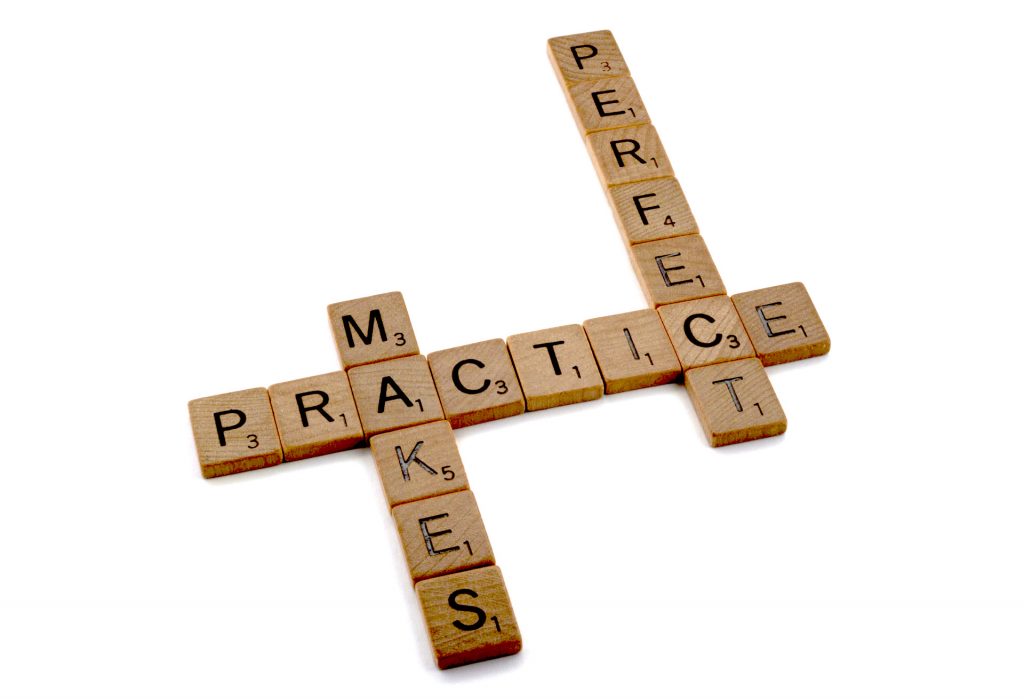 1:10 Afternoon Outside Break (10 minutes)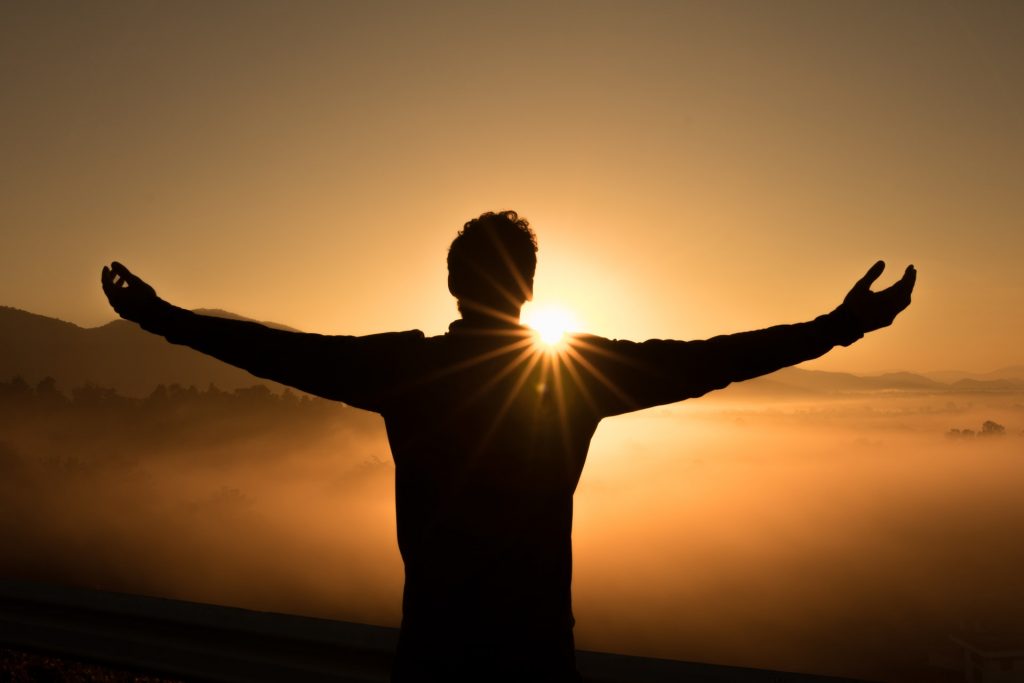 10 Minutes outside / just out our door.
Throw the Frisbee, toss the football, kick the kickball, or just get some Vitamin D and not be at a desk.
1:20 Afternoon Production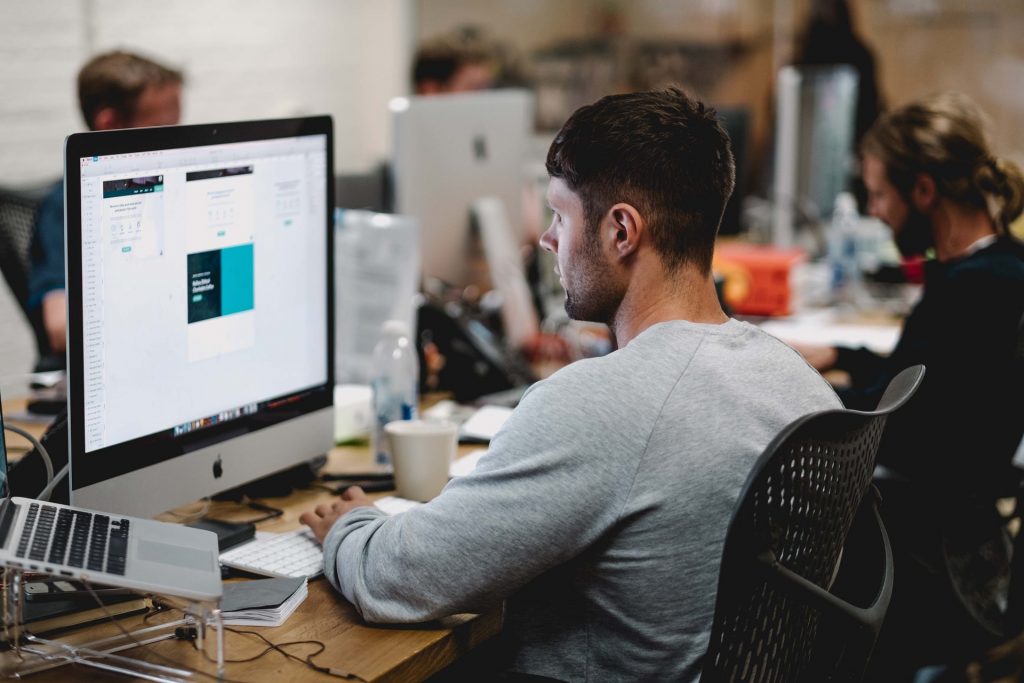 Capstone Production – put in a file with your last name as a render, screenshot, mp4, anything that is connected to your Capstone.
1:55 Dailies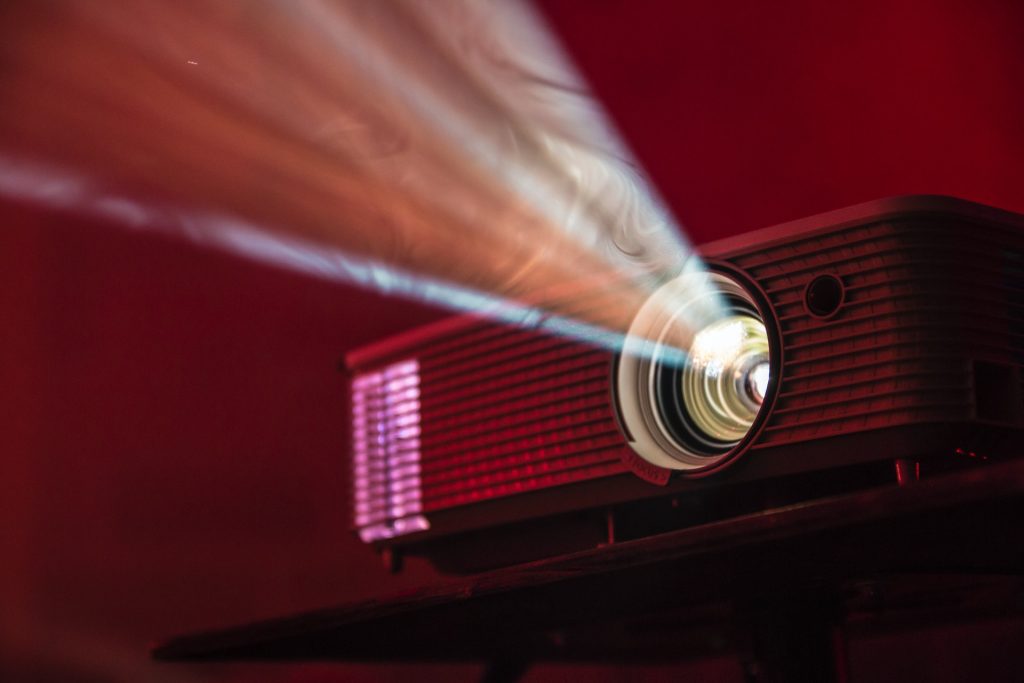 2:00 Dismissal