Class Hours: 9:40 – 2:05
Mr. Cronin
Notes
Wednesday!
Today is a "White" day at CTE. No academic classes in the afternoon. Callbacks:

Jasper to English (M112) @ 12:45

Certain EHS students will leave at 11:55 for lunch today due to their early release.
BFA early release, I don't think so?
Visitors tomorrow afternoon from 12:45 – 1:30. Looks like we have 1, so gSample vs. Murray 1v1 to see who wants the extra credit.
Don't forget our project workflow for this week (Week 18) – a little bit different:

DH18 is your storyboard for Fish animation – multiple pages.
CAWD Project – final Pin design
When you have any extra time – start working on your Reef animation!

Please remember that all Semester 1 work needs to be turned in by Friday the 14th. When you return to class the next day we only think about Semester 2 / 3rd Quarter – we can't change prior grades.
A quick question from Bevins – it was going to be his Dailies yesterday, and we all saw what happened.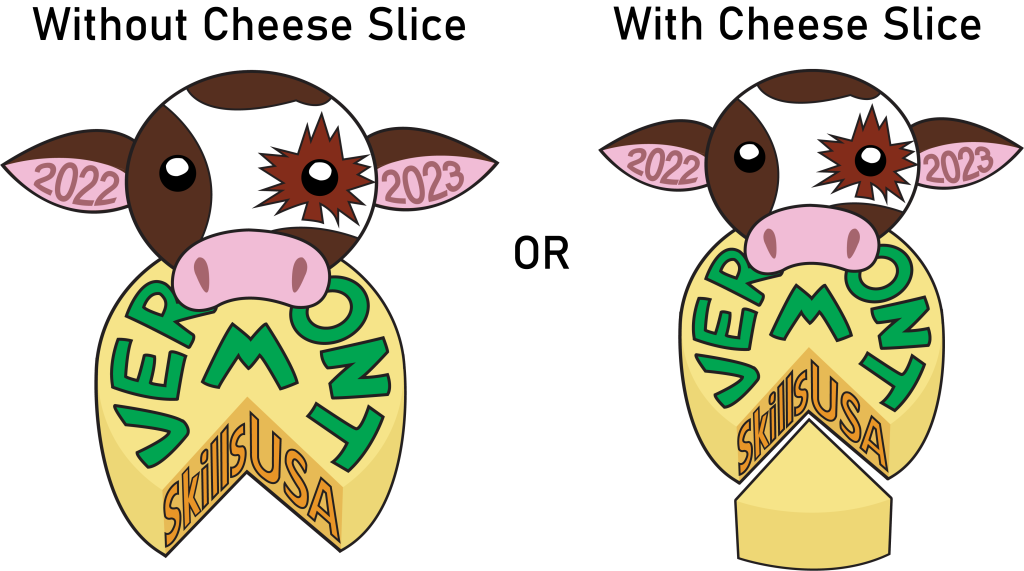 9:40 Attendance and Article
9:45 Blender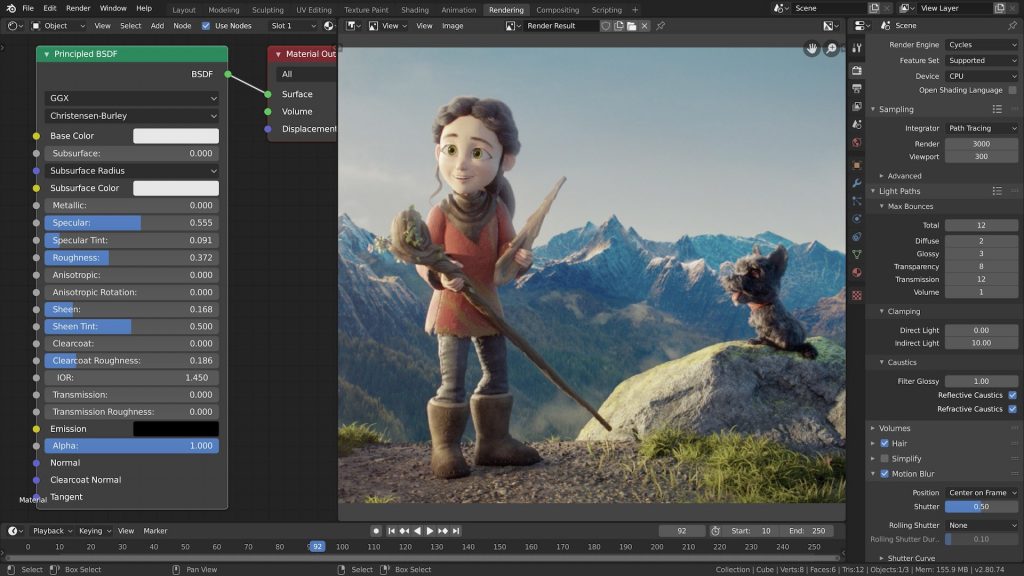 Basic Fish swimming with controller.
Color grading / tinting through the compositor in Blender – you don't need to stick with the default render appearance! Everybody should be able to at the very least be able to have an underwater scene that has a blue tint, where we can have the cartoonish illusion of underwater, even if just suggested.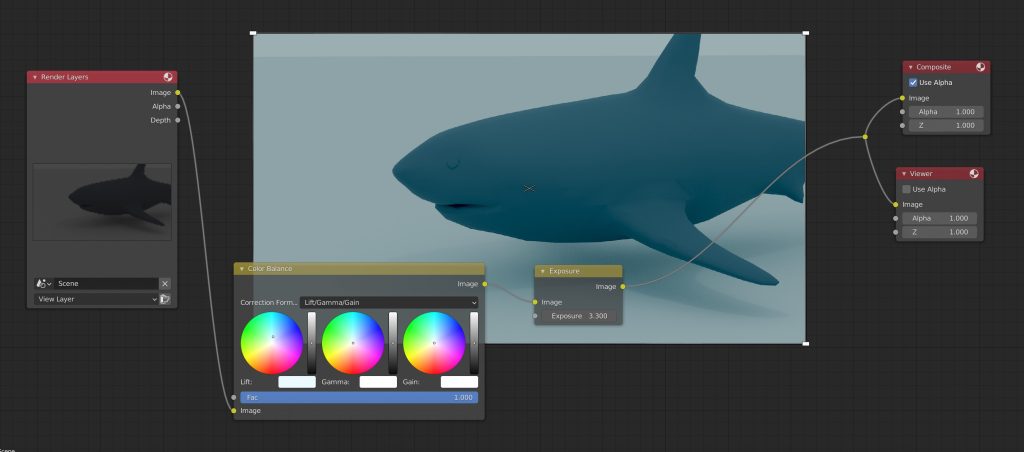 I know there are some in the room that want to take this to the next level, so we are going to watch this quick 6 minute resource. It is very fast, goes over a lot of content – think like a speed design, but it shows you many different things you could pick and choose to add to your project independently if interested.
Remember you are trying to separate yourself from your peers when applying to college and jobs. Maybe pick one element and look up in the Blender documentation and learn how to incorporate it? One element that I don't like about the final output is it is very dark and monochromatic, I think you lose a bit of the bright "Finding Nemo" colors, but it does look underwater, no denying that.
Any extra time will be used for Reef production!
10:35 Morning Outside Break (10 minutes)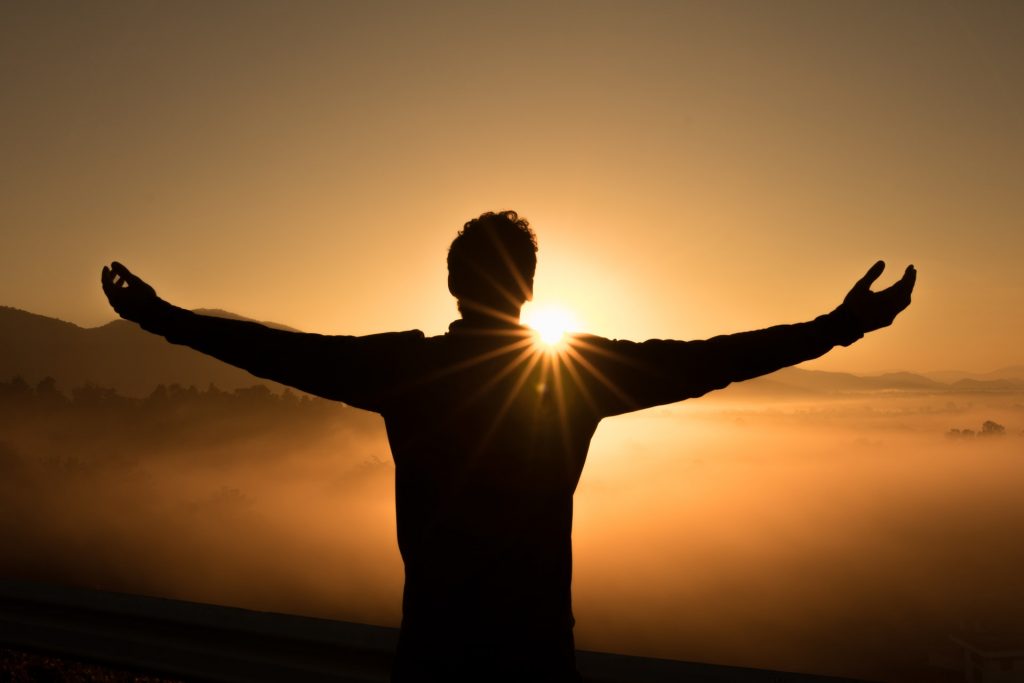 10 Minutes outside / just out our door.
Throw the Frisbee, toss the football, kick the kickball, or just get some Vitamin D and not be at a desk.
10:45 Week 18 Production / Reef Animation Production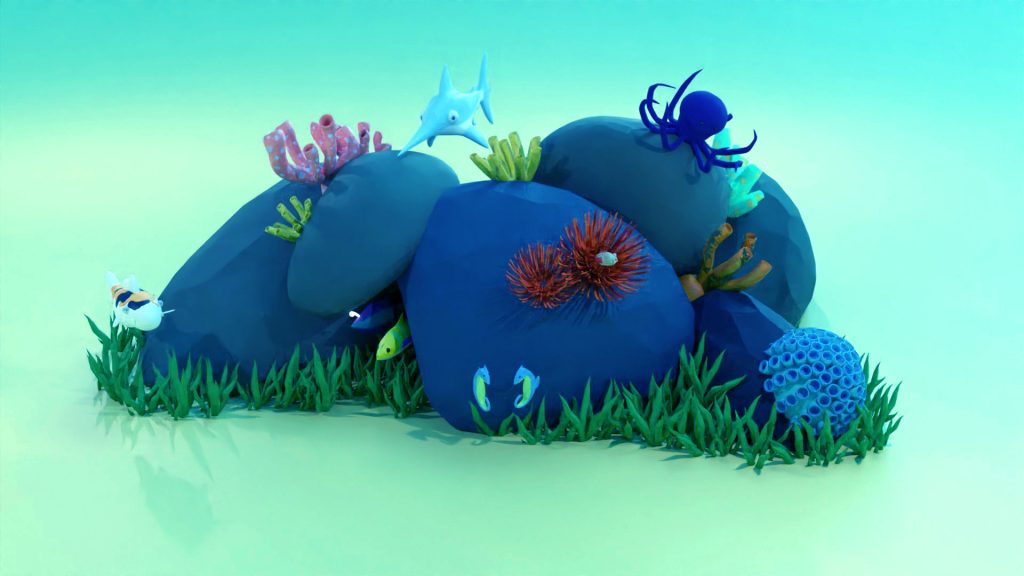 You will get portions of Wednesday / Thursday / Friday for production.
First – make sure your Final Pin design and your DH18 Storyboard are completed and ready to turn in. These are your last two project grades of the 2nd quarter / 1st semester!
When you feel you have A's on both of those projects get to work on your Reef animation production.
Model supporting assets
Create your world
Make feel "underwater"
Start animating / creating test renders
11:00 2nd Semester CAWD College Credit Option and Introduction for selected students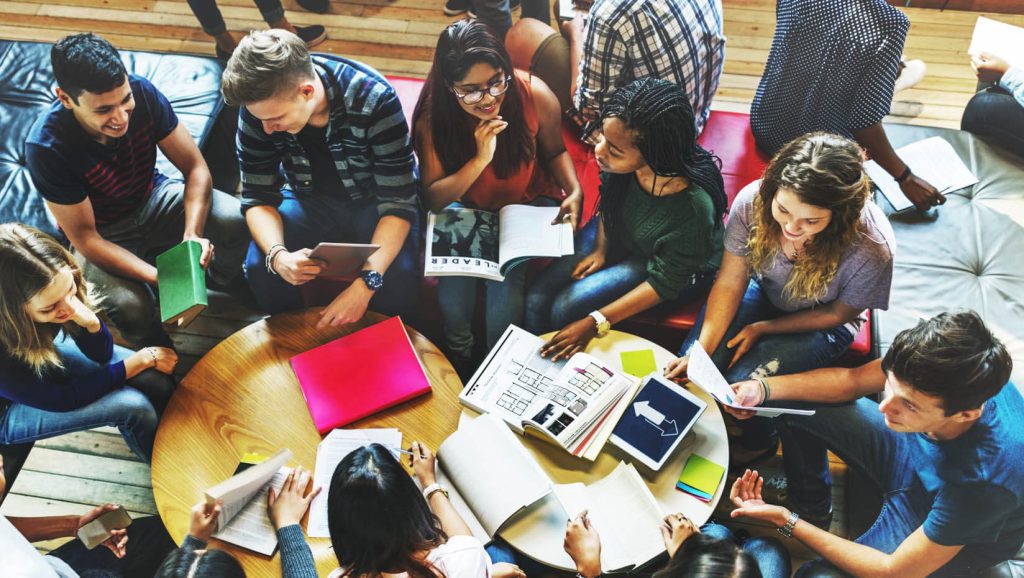 Adams
Bevins
Blow
Bright
DeCell
Fasching
Mathiowetz
Murray
O'Neal
Postlewaite
Sample
Spofford
Watson
You have passed the first gate, and are eligible to earn college credit for Semester 2 in CAWD, with a focus on Web Design and Development. The Vermont State College system came to CAWD, looked at what we do, and said our CAWD curriculum was worthy of 3 college credits – specifically for CIS 1151 – Website Development. This class will:
Transfer into anything VSC 1:1.
Very likely count as an elective at worst to most other schools.
Help separate yourself from the masses when applying to college and jobs. Maybe you weren't the star quarterback, or the valedictorian, but you can have a resume that demonstrates you:

Took part in SkillsUSA Design competitions (and hopefully won medals) in juried events (teachers aren't the judges).
Earned college credit while in high school.
Earned an industry recognized credential certification in high school (end of the year in CAWD).
… you will start to stand out from your peers.
If you decide to enroll in the college class (With the help of Emmy who does a lot of the heavy lifting to get your registered) you will earn college credits for work you do in the room. The CAWD projects are your college projects. You don't go anywhere, there isn't a separate class, its the work we do in CAWD.
Your CAWD high school grade carries on without any change.
The grade you get for this Web Dev specific class will be an average of the Web Design related projects over our semester. Your Design Homework's, your agency projects, your T&E grades will not count toward this college grade – just the weekly CAWD projects. In the second semester these weekly CAWD projects will be Web Design focus, therefore Web Design credits.
You will be able to double dip your work, your high school work will === your college work. That is a pretty nice gift to you because:
You are in CAWD, they know our curriculum, and understand our rigor.
The real only negative that I see for you is that if you do poorly this upcoming semester, the grade will be on your transcript for life. I have a D- on the "History of Ancient Greece" from my final semester in college that still is attached to me. At the end of my undergraduate college experience I became lazy, I just wanted to play N64 and frisbee and party, and now I have a D- on my transcript. So if you are going to go through some heavy stuff this semester (parents divorcing, you are about to break up, you are moving, etc) where you may not be perfectly focused on your school work – that is the only real way I can see this hurting you. You are going to have to do the work anyway for CAWD, so why not earn college credit for it?
This would start end of January.
Emmy and I would like to know by the end of this week if you are interested, and yes I realize that most of you are going to let me know in about 5 seconds.
Questions?
12:15 Lunch (30 Minutes)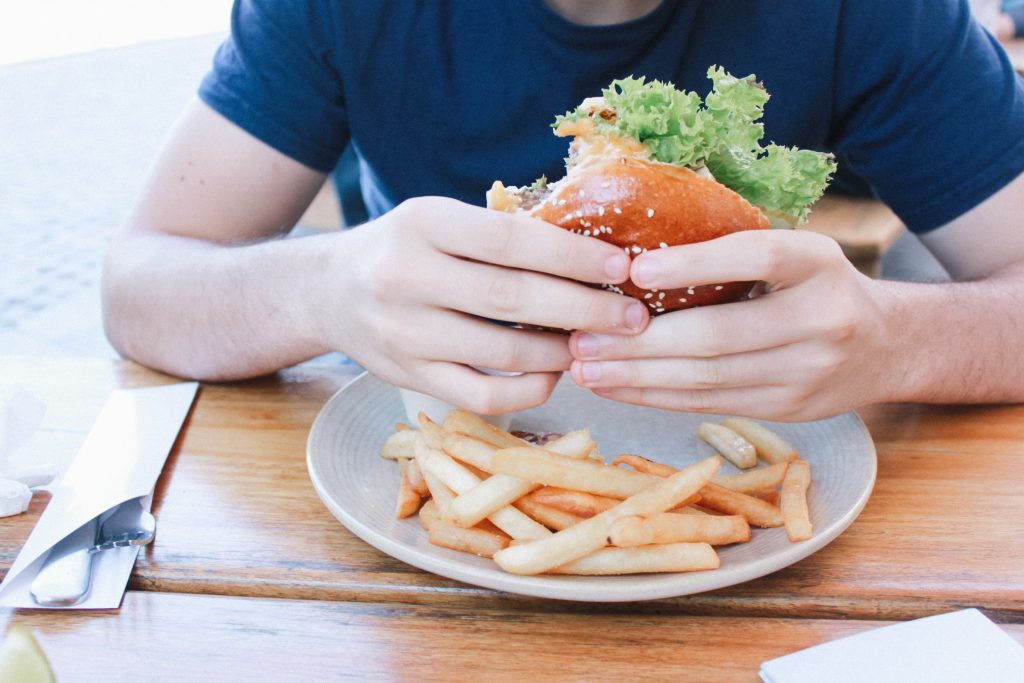 No food in the room / eat in the Cafe.
You are welcome to return to the room when you have finished eating and work / hang out.
12:45 Attendance and Article
12:50 Guided Practice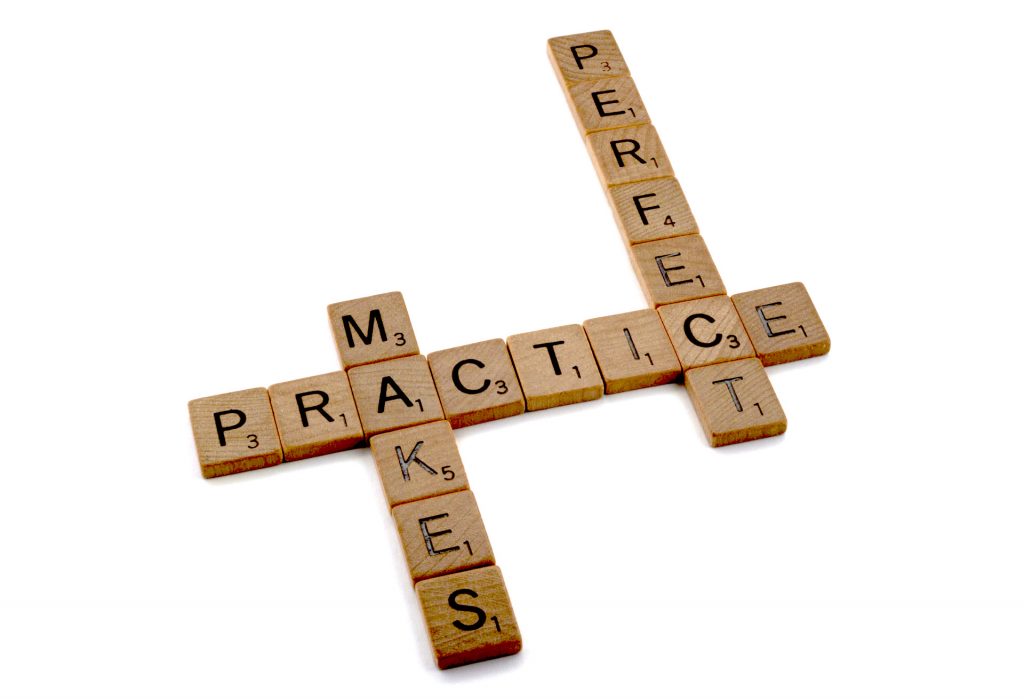 Using Photoshop to mathematically look at value distribution (brightness to darkness) of a render, and adjustments to make "feel" more "underwater".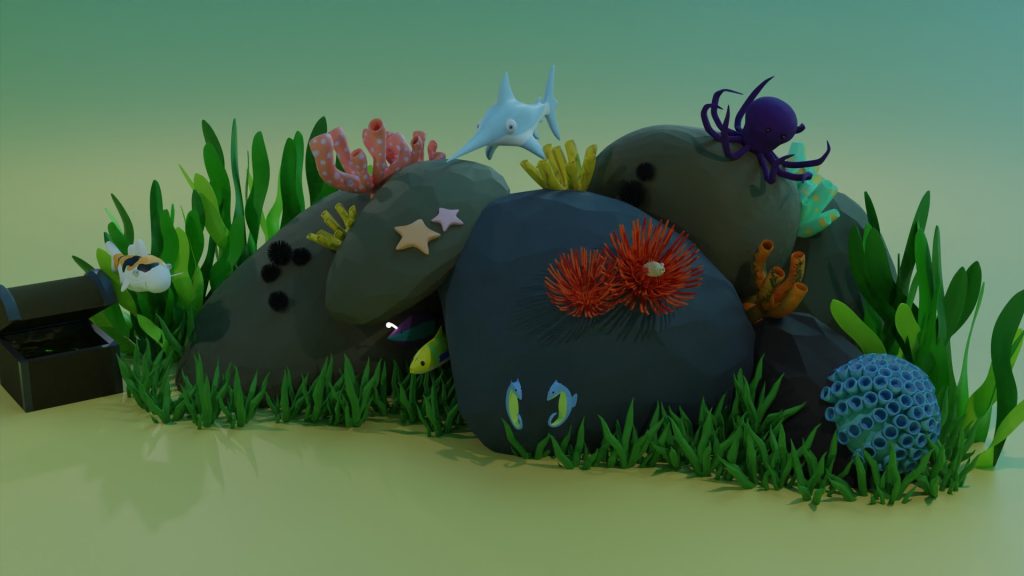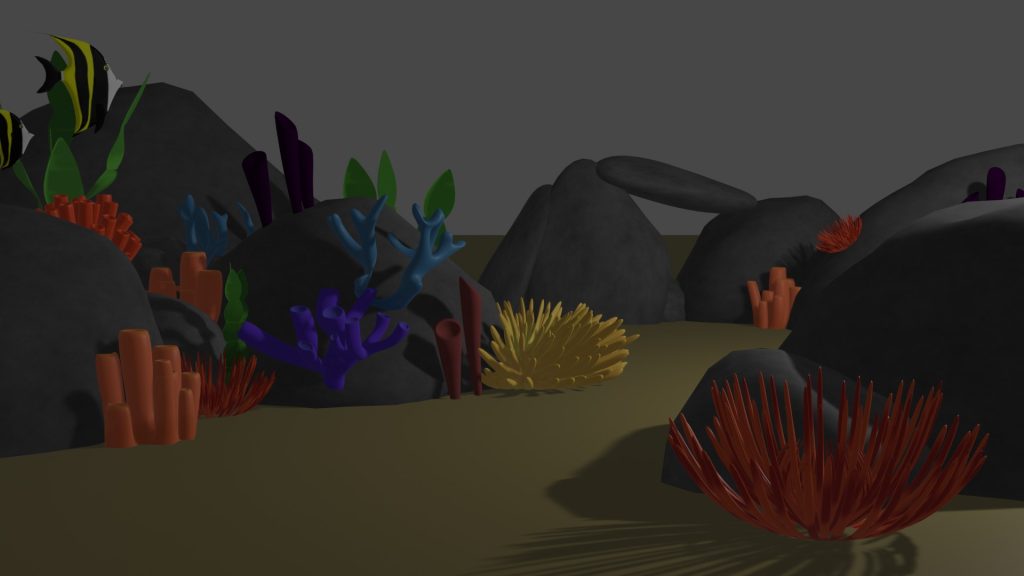 1:10 Afternoon Outside Break (10 minutes)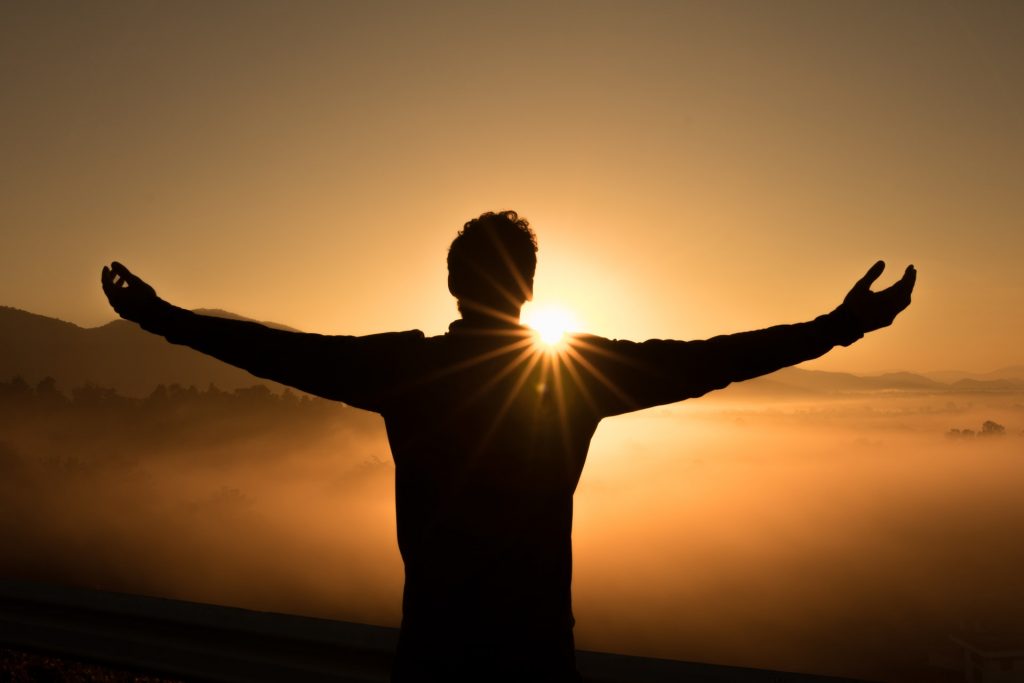 10 Minutes outside / just out our door.
Throw the Frisbee, toss the football, kick the kickball, or just get some Vitamin D and not be at a desk.
1:20 Afternoon Production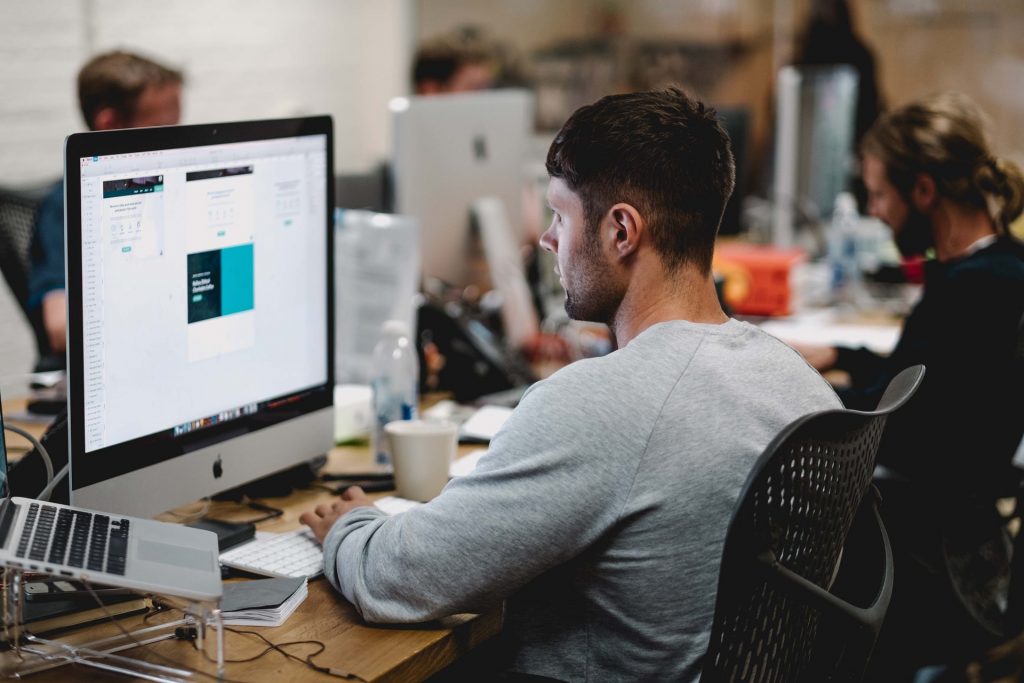 Final Pin Design
Design Homework 18 – Underwater Storyboard

"(lastName)DH18_1.jpg", "(lastName)DH18_2.jpg", …
1:55 Dailies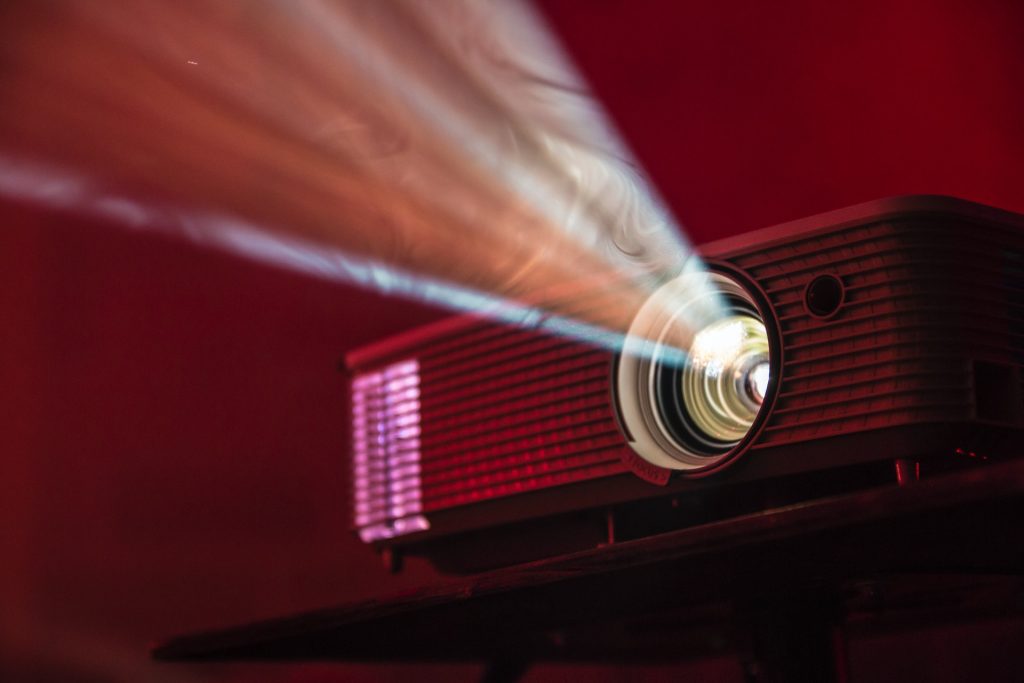 2:00 Dismissal