Class Hours: 9:40 – 2:05
Mr. Cronin
Notes
Happy June! Happy Birthday Ethan!
CTE Recognition Night will be Thursday June 9th! Everyone and their families received an email, but in general:

Thursday, June 9, 2022 at 6:30pm – get off from work now / make sure all family and friends know. Students arrive 5:45.
It will be outside on the football field, guests invited to bring lawn chairs to sit on grass, or sit on grandstand. (Rain means we are in the Rink)
Each student has been given a family pass which will allow up to 8 guests per pass.
Rehearsal will be from 12:15 – 2pm on 9th.

Any late work MUST be turned in by Friday EOD or your the zero's are zero's forever. On the public drive, create a folder with your name, and let me know – just as we normally do.
Today is a white day – no CTE academics. Callbacks:

Kenny to McCadden @ 11:15
Ethan to McCadden @ 11:15
Eric to McCadden @ 12:45

Asa to Chem @ 12:45
Schuyler to Chem @ 12:45

Certain EHS students will leave at 11:55 due to their early release.
Let's review the AM.
9:40 Attendance and Article
9:45 Nineteen Eighty-Four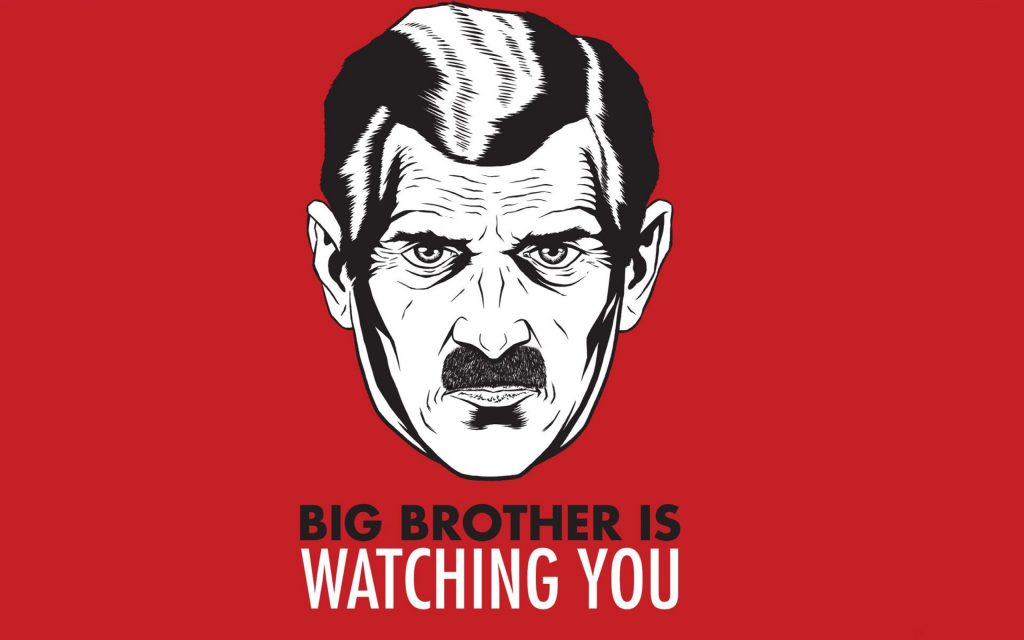 10:10 Minute to Win-it games for next Thursday at rehearsal
Looking for a volunteer for each game to represent CAWD at recognition night rehearsal. Prizes, and pride are on the line for the program.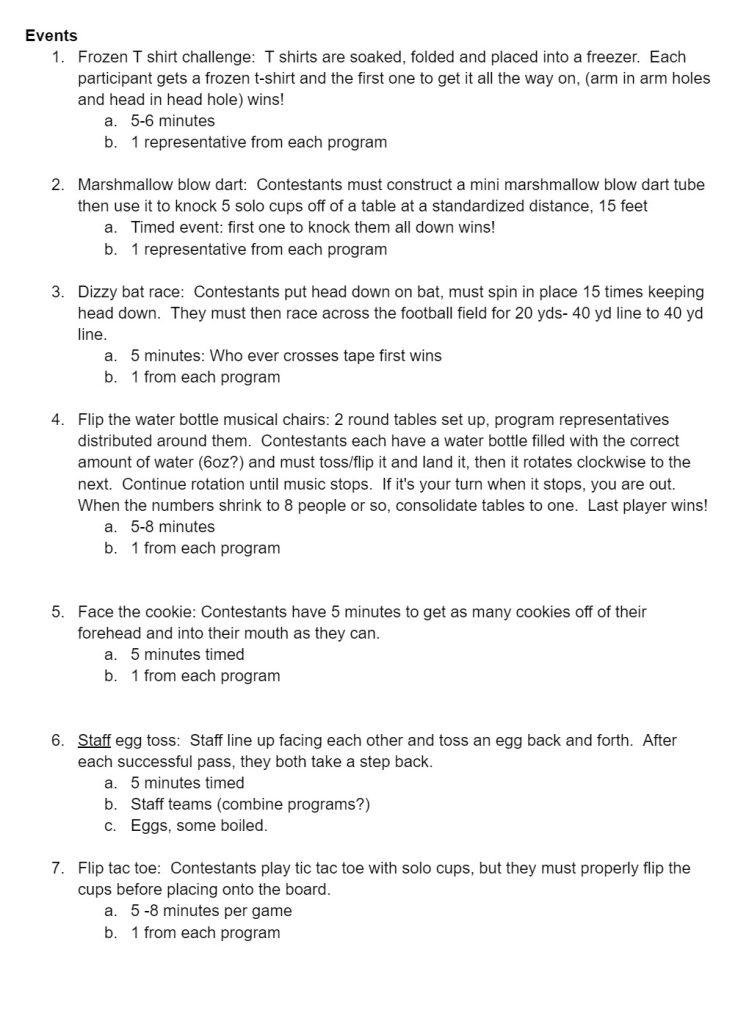 I just want to win everything.
10:20 Web Design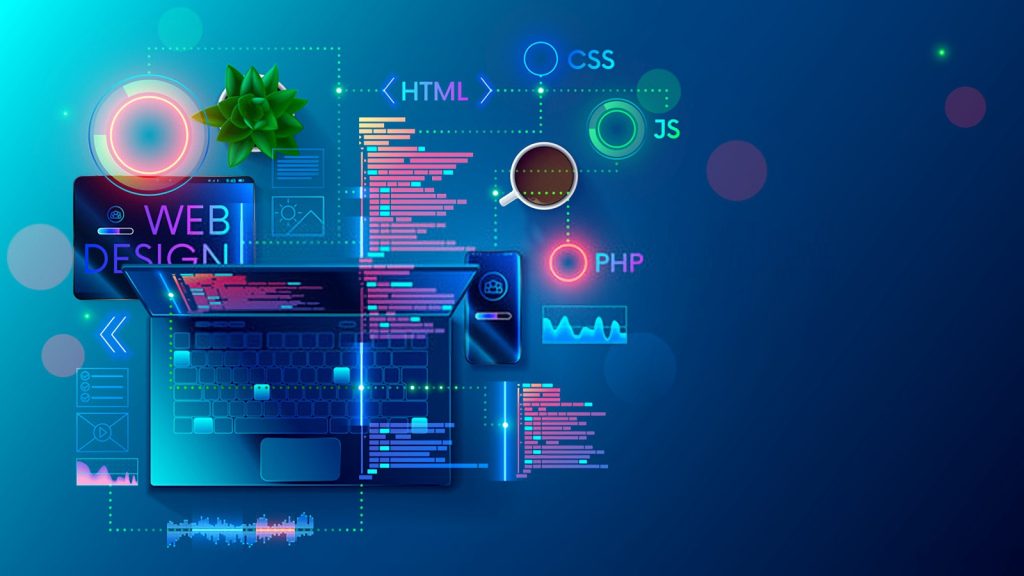 Downloading
Setting up Databases and users to "remember" everything we do. No longer are we using a hosted wordpress.com site – we are managing our own server.
10:35 Morning Break (10 minutes)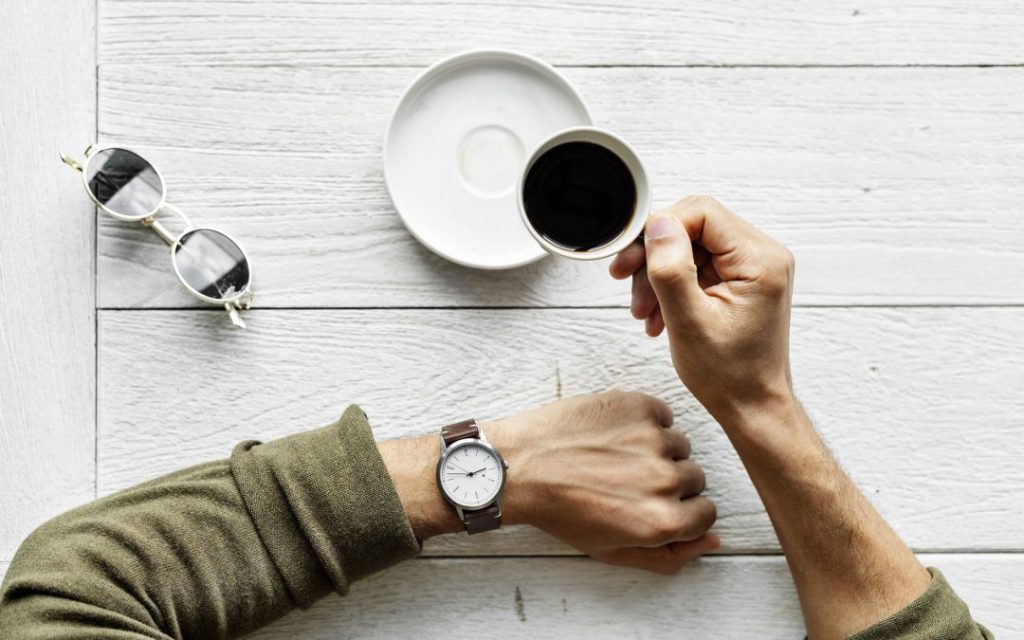 10 Minutes break – you have to exit the room.
When the door near the TV is open, you are welcome to come back in.
10:45 Critiques (Final day of critiques!)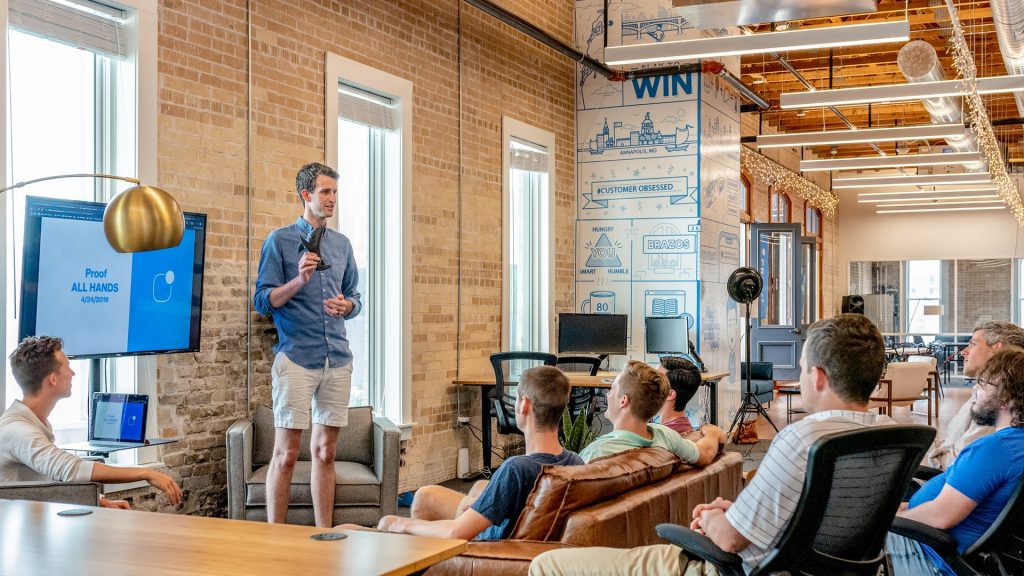 Everyone will be giving constructive criticism today. Pick out one thing that works, and one thing to improve upon in the future.
11:15 Game Testing for incoming CAWD2 Students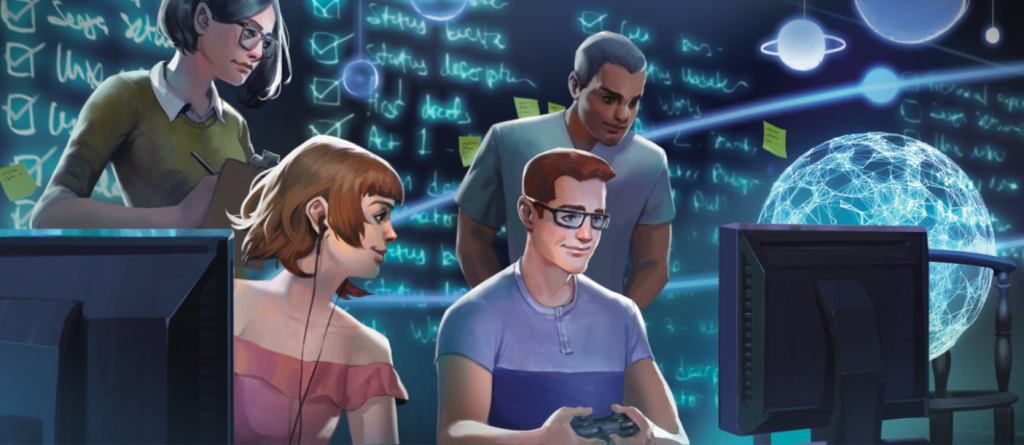 This morning incoming CAWD2 students will be working in CAWD2 with Mr. Bohmann and his CAWD2 students doing some game testing of their recent creations. This will happen from 11:15 – 11:55. This will get you a chance to see what they are building, and allow current CAWD2 students to present their work and get some feedback.
The rest will stay in CAWD and work on our Study Guide, and when complete have time to work on missing work.

When CAWD2 student return you will do the study guide and head to lunch.
12:15 Lunch (30 Minutes)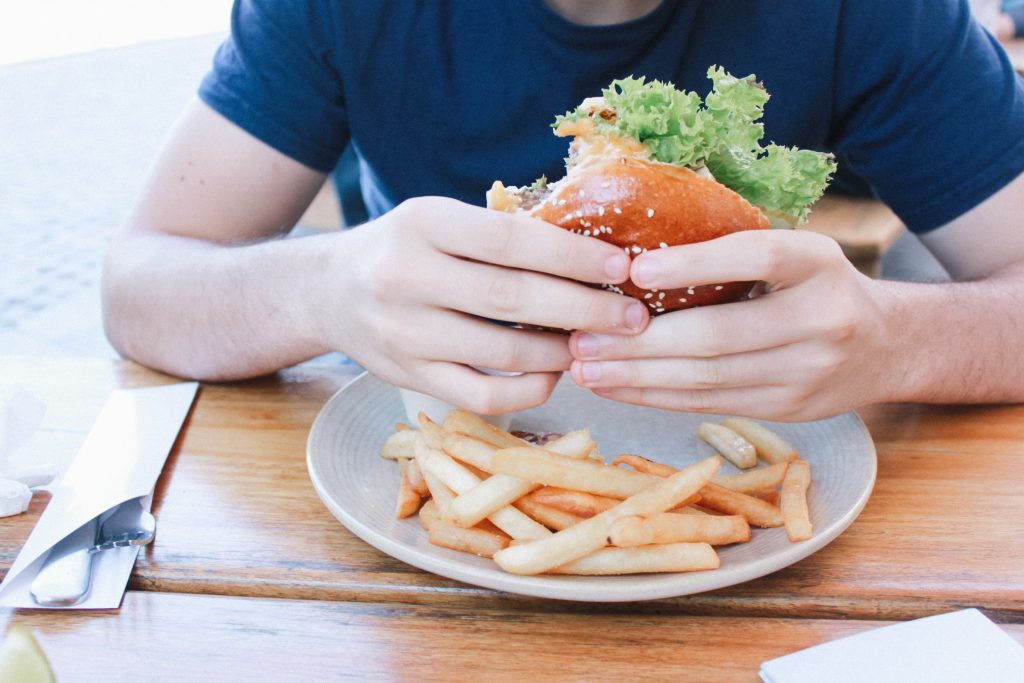 No food in the room / eat in the Cafe.
You are welcome to return to the room when you have finished eating and work / hang out.
12:45 Attendance and Article
12:50 Nineteen Eighty-Four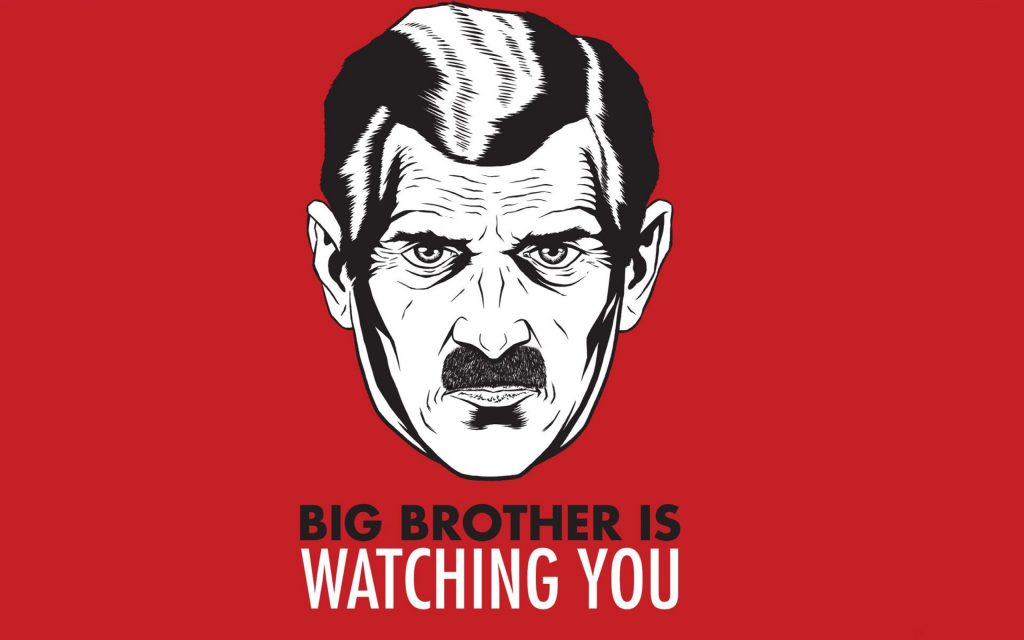 1:10 Afternoon Break (10 minutes)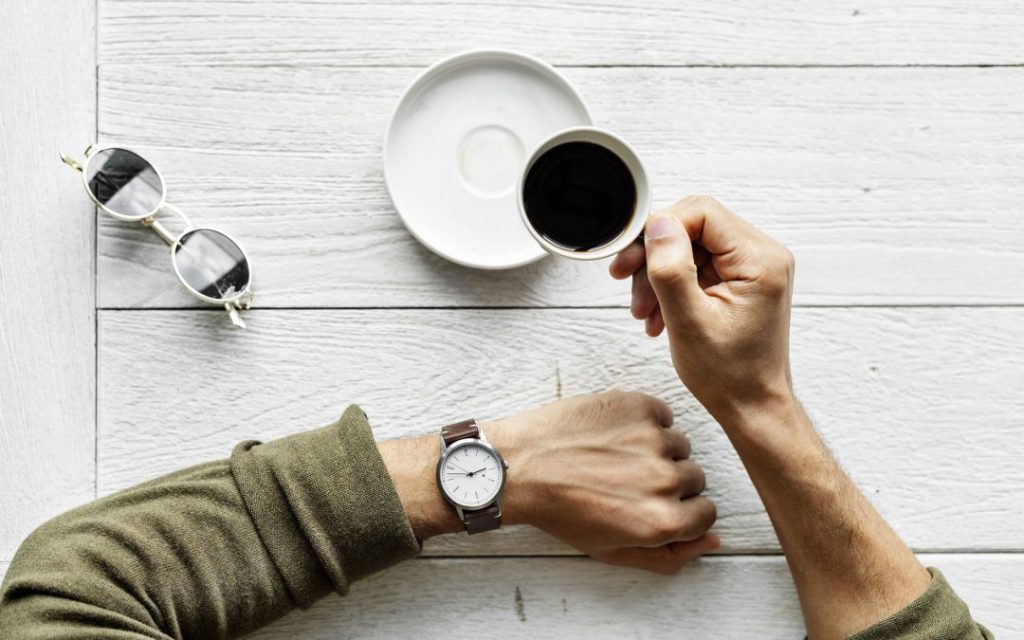 10 Minutes break – you have to exit the room.
When the door near the TV is open, you are welcome to come back in.
1:20 Afternoon Production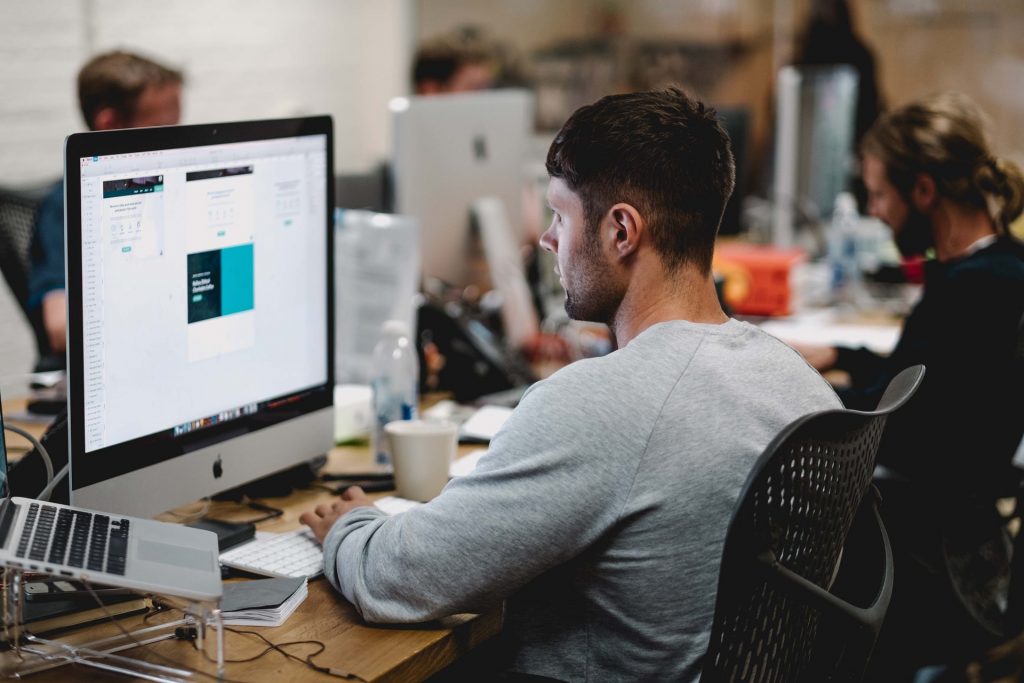 Get any missing work turned in. Must have any missing work in by Friday at 2!
If fully caught up use the time to be creative and productive. I will allow working on other class material as we are getting to the end.
1:55 Dailies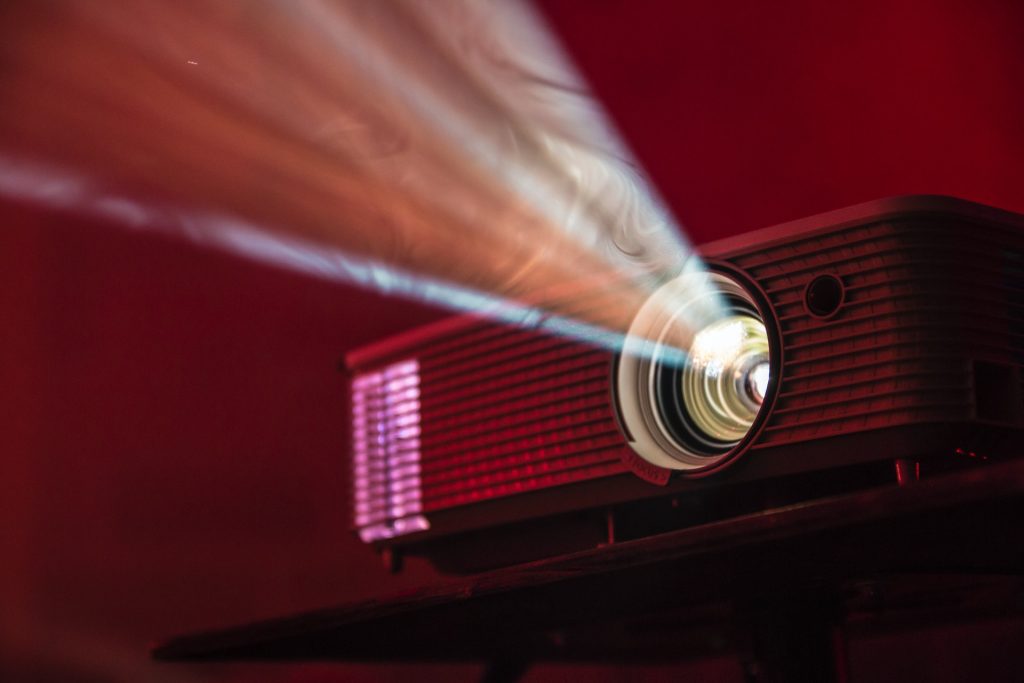 2:00 Dismissal