Class Hours: 9:40 – 2:05
Mr. Cronin
Notes
You will have a sub today.
CTE Recognition Night will be TOMORROW, Thursday June 9th! Everyone and their families received an email, but in general:

Thursday, June 9, 2022 at 6:30pm – get off from work now / make sure all family and friends know. Students arrive 5:45.
It will be outside on the football field, guests invited to bring lawn chairs to sit on grass, or sit on grandstand. (Rain means we are in the Rink)
Each student has been given a family pass which will allow up to 8 guests per pass.
Rehearsal will be from 12:15 – 2pm on 9th.

Certain EHS students will leave for lunch today at 11:55. Just tell the sub so he/she is aware.
Today is a "White" at CTE, no academic classes. Callbacks:

Jasper to Dulleba @ 12:45

Minute to Win-it games and CAWD reps – start training!

1. Frozen T shirt – Alex
2. Marshmallow Blow Dart – Schuyler
3. Dizzy Bat Race – Pine
4. Flip Water Bottle Musical Chairs – Spofford
5. Face the Cookie – Kenster
7. Flip tac tow – Watson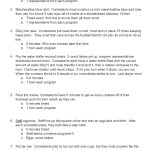 9:40 Attendance
9:45 Socialize and Relax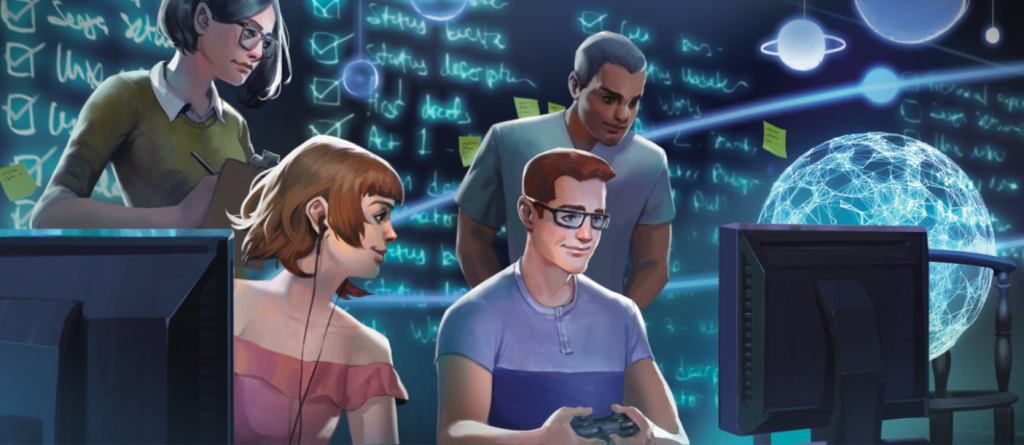 Socialize and relax.
Play appropriate video games.
No food in the room.
Listen to the sub.
10:35 Morning Break (10 minutes)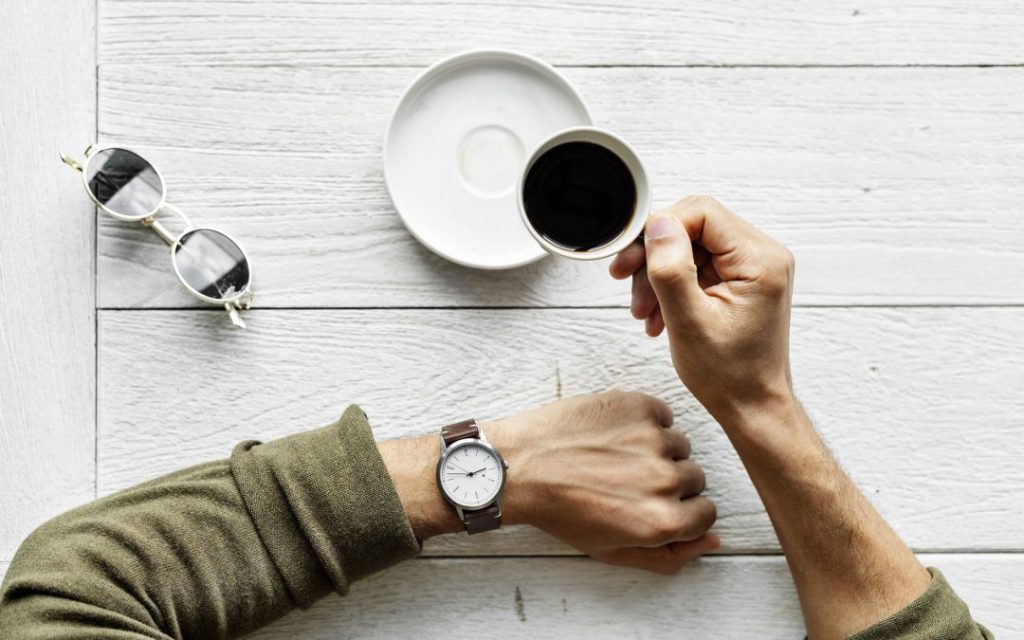 10 Minutes break – you have to exit the room.
When the door near the TV is open, you are welcome to come back in.
10:45 Socialize and Relax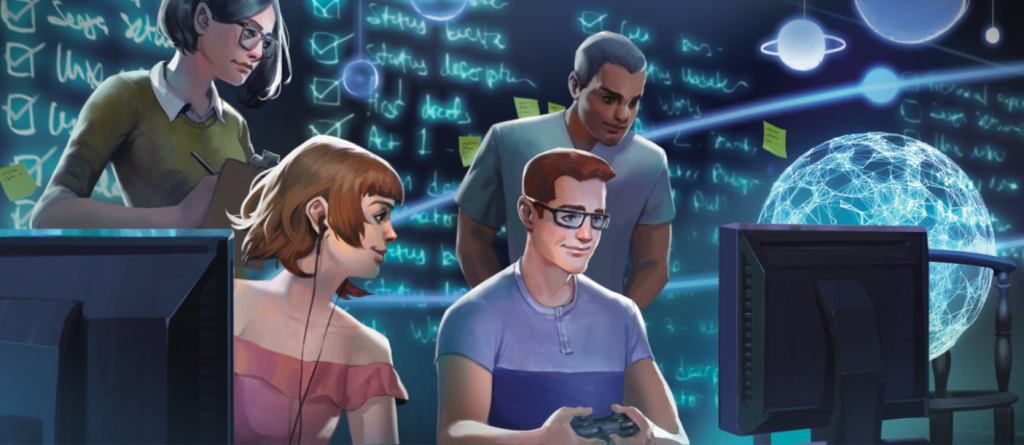 12:15 Lunch (30 Minutes)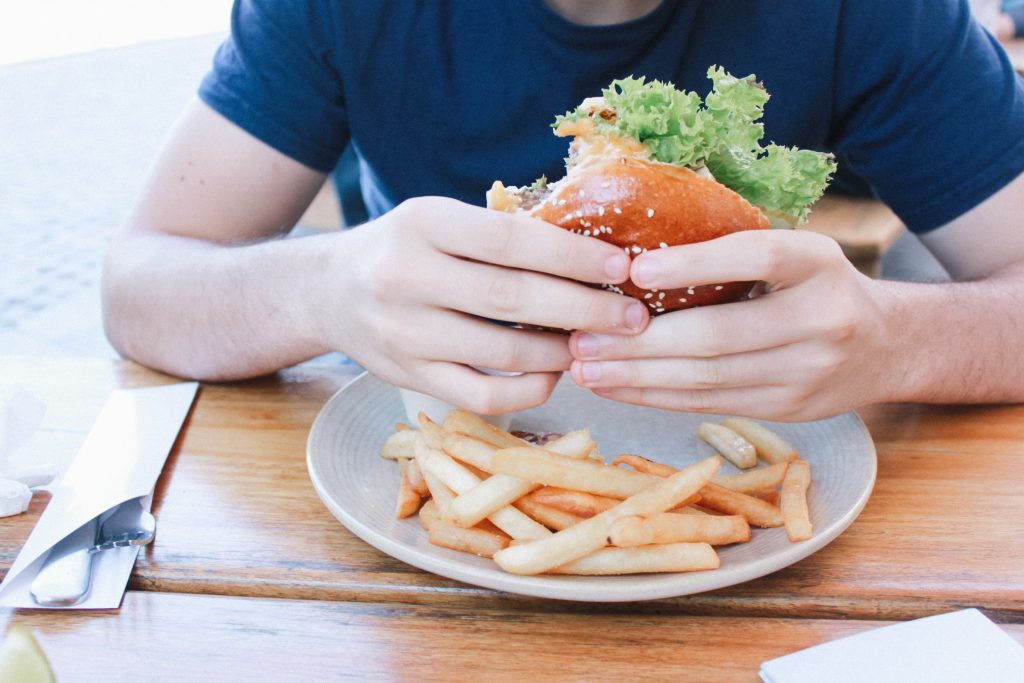 No food in the room / eat in the Cafe.
You are welcome to return to the room when you have finished eating and work / hang out.
12:45 Attendance
12:50 Socialize and Relax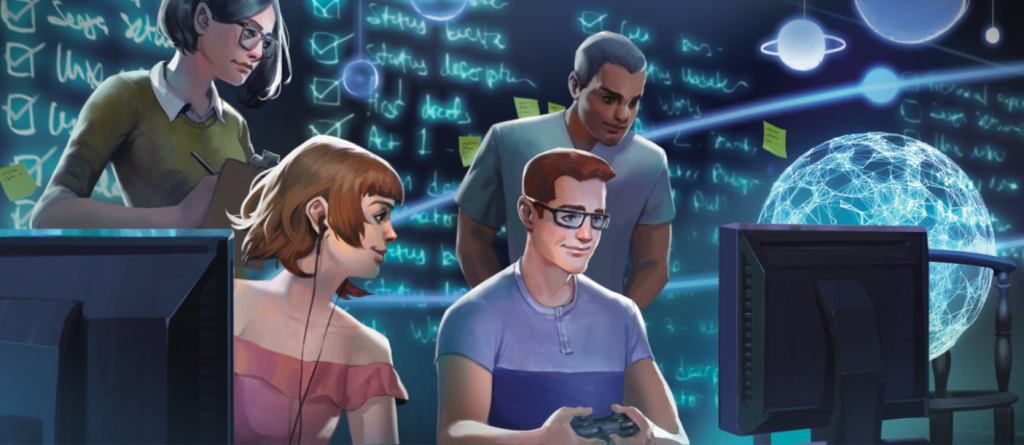 2:00 Dismissal