Class Hours: 9:40 – 2:05
Mr. Cronin
Notes
Tonight is the National Technical Honor Society night! Make sure:
Today is a "White" day – no CTE academics. Callbacks:

Siddhartha to Science @ 12:45
Emmit to Science @ 12:45
Cyprian to English @ 10AM

Certain EHS students will be going to lunch today at 11:55 due to early release.
BFA students – today IS an early release:

Murry – lunch at 11:25.
Schuyler – SAT's – not here at all.
Noble – picked up?

NTHS Paperwork!
9:40 Attendance and Article
9:45 NTHS Rehearsal / Skills Web and Animation Presentations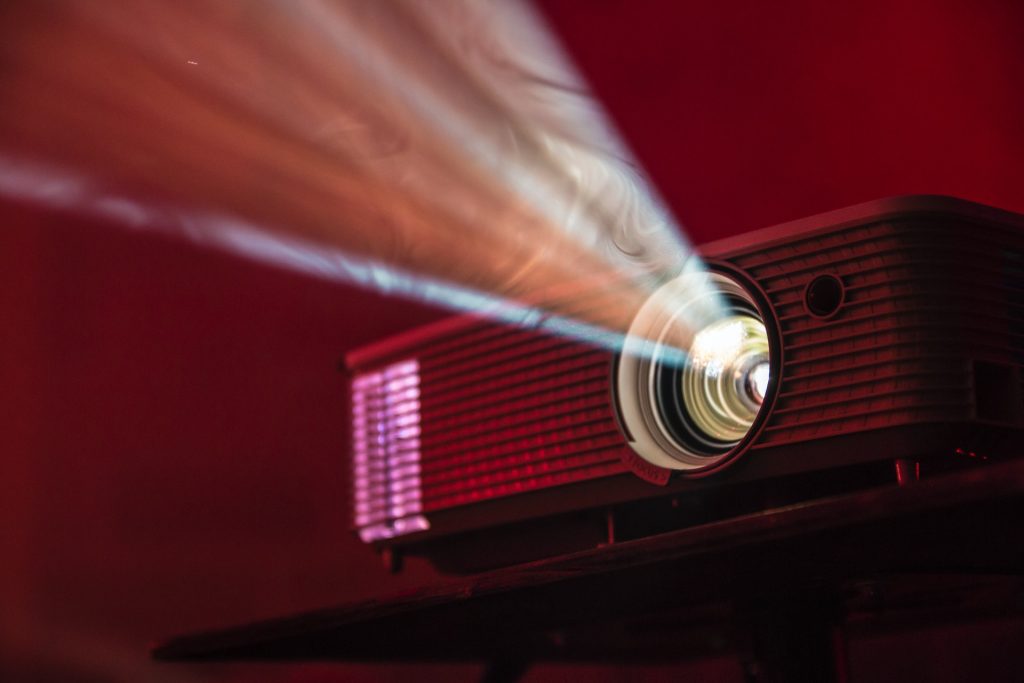 First – the NTHS students. Get to rehearsal!
Eli
Ryan
Emma
Finn
Asa
Jackie
Lance
Second – we are going to present the animations and the websites which were turned in last week as part of the Skills Production.
Third – we are going to do some Web Design pass / fails that practice tables.

10:35 Morning Break (10 minutes)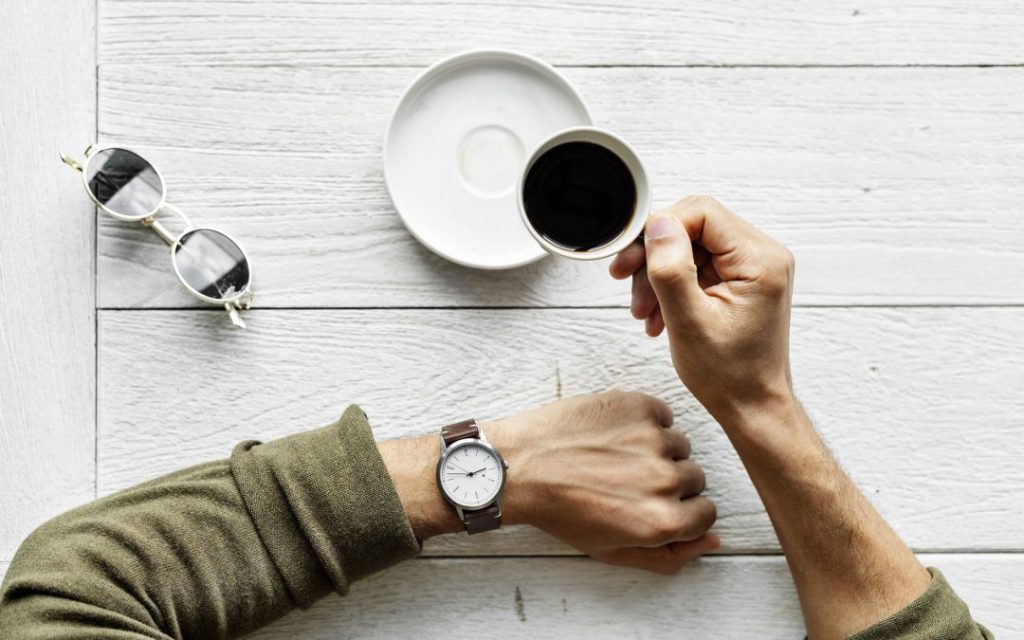 10 Minutes break – you have to exit the room.
When the door near the TV is open, you are welcome to come back in.
10:45 Skills Game Team Beta Testing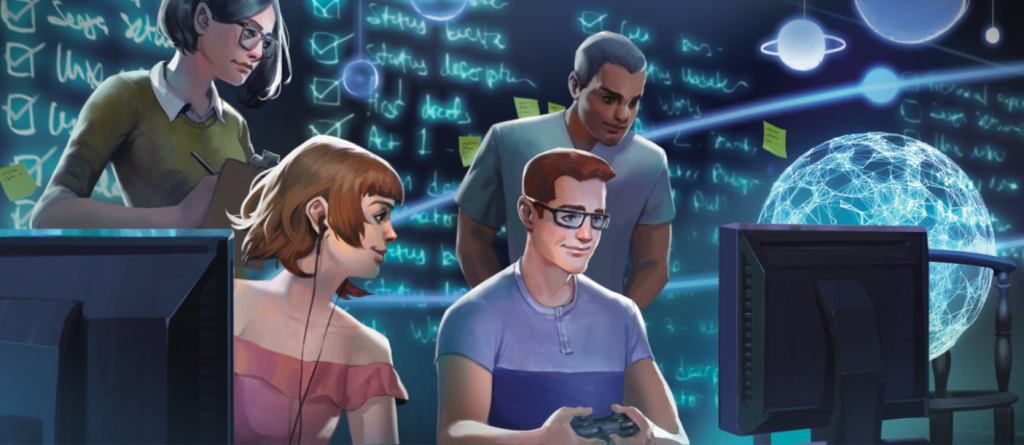 This morning students that ARE NOT on Game Design teams will be giving feedback to the Game Designs teams.
Workflow:
Play each of the 4 available Games in the room from the 5 teams. (We will play Schuyler and Lance's game tomorrow due to SAT's) Don't hog the time, but spend enough time in the worlds so that you can answer the questions (we will review them first).
Give honest, detailed, actionable feedback. "The jump mechanic is hard to use with the keyboard buttons chosen to activate it." is great feedback. "This sucks yo" is not.
Game Design team members – watch how the players are playing your game. Pick up what they are doing. Much of the feedback comes from seeing users play your game.
Click here to fill out the Beta testing questions. You will fill this out for each of the game teams. I can only give you credit as Game Testers if you played and given feedback for all 4 teams today, and the final team tomorrow.
When you have completed all of your play testing, and filled out your forms, move onto the Web Design Project.
Game Design teams – I am going to anonymize the data and make the feedback public for you tomorrow morning after DeCell and Lance get their feedback.
11:50 CAWD / Web Dev Project: Your favorite games K-now
Today you are going to create a small web project that will demonstrate your use of tables.
Content Requirements:
I want you to create a short web project that lists each grade you have been in school, your favorite game, and the system you played it on. Not the native system necessary, but what YOU played it on. Mobile included. For example I played Counter Strike on the original xBox once – it was terrible.
To review, the 3 main columns of the table will have (left to right):
Your grade in school (start at K, move down to 12 as we go down the table)
Your favorite game
The system you played it on (Switch / PC / Mobile / etc)
At the top of the table have a colpsan over the 3 columns that says "(lastName) Favorite Games over time" as a th.
The top of the tables should use th's as they are labeling the table column.
At the bottom of the table have a colpsan under the 3 columns that says "2022" in a th.
The 13 years (k-12, imagine year 12 if you are a junior) will be td's.
Technical Requirements:
Have table centered
Have valid code
Use tables
Use external styles
Create a folder called "tables" and name your file "index.html" inside. Include logical assets accordingly.
12:15 Lunch (30 Minutes)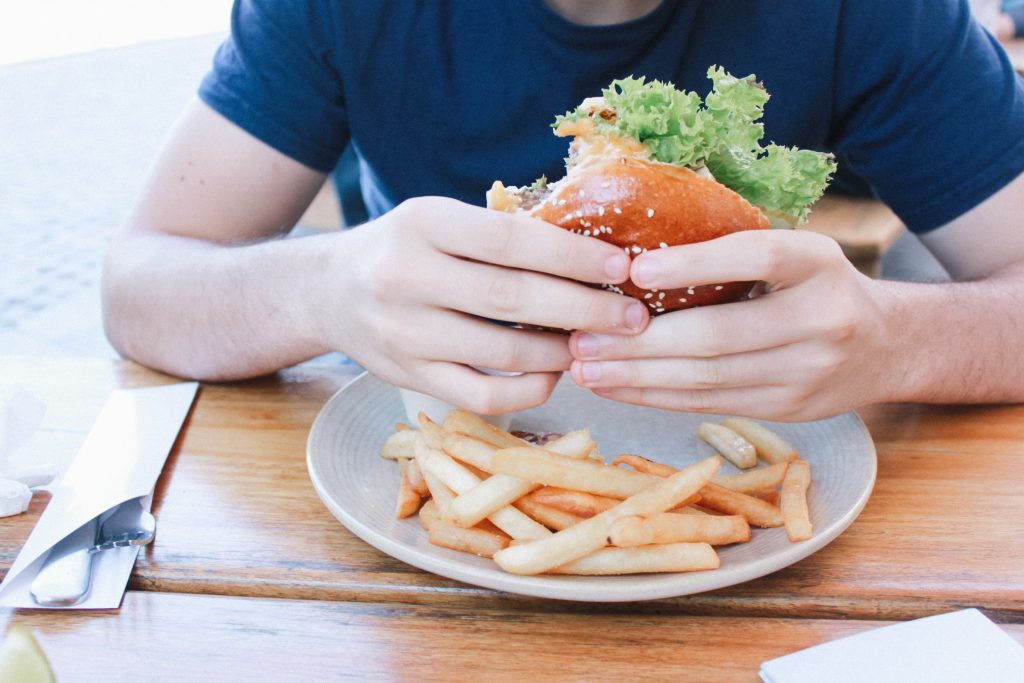 No food in the room / eat in the Cafe.
You are welcome to return to the room when you have finished eating and work / hang out.
12:45 Attendance and Article
12:50 Mindfullness and Databases

1:10 Afternoon Break (10 minutes)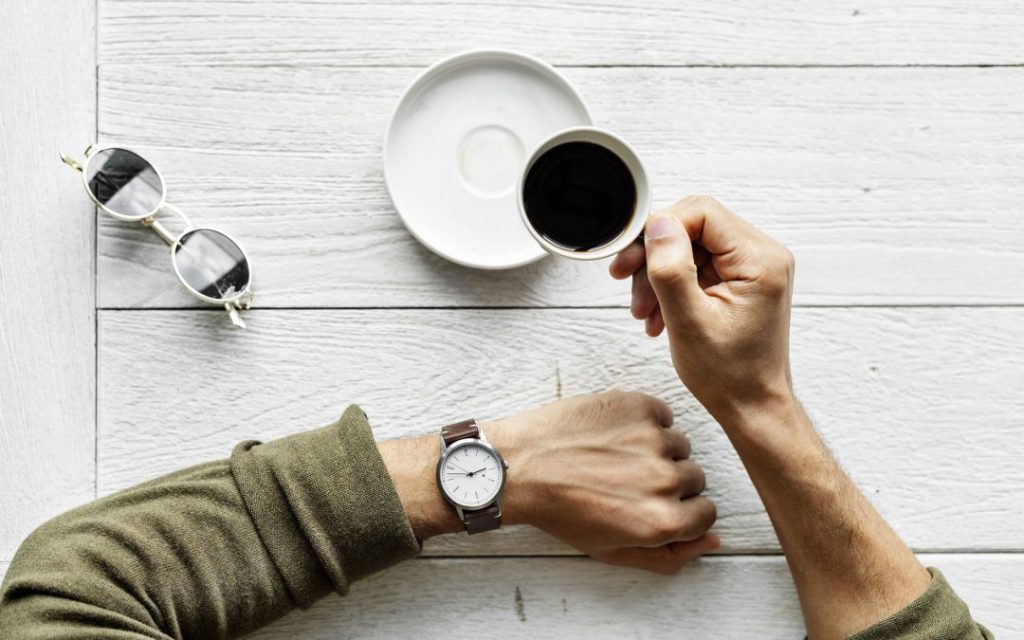 10 Minutes break – you have to exit the room.
When the door near the TV is open, you are welcome to come back in.
1:20 Afternoon Production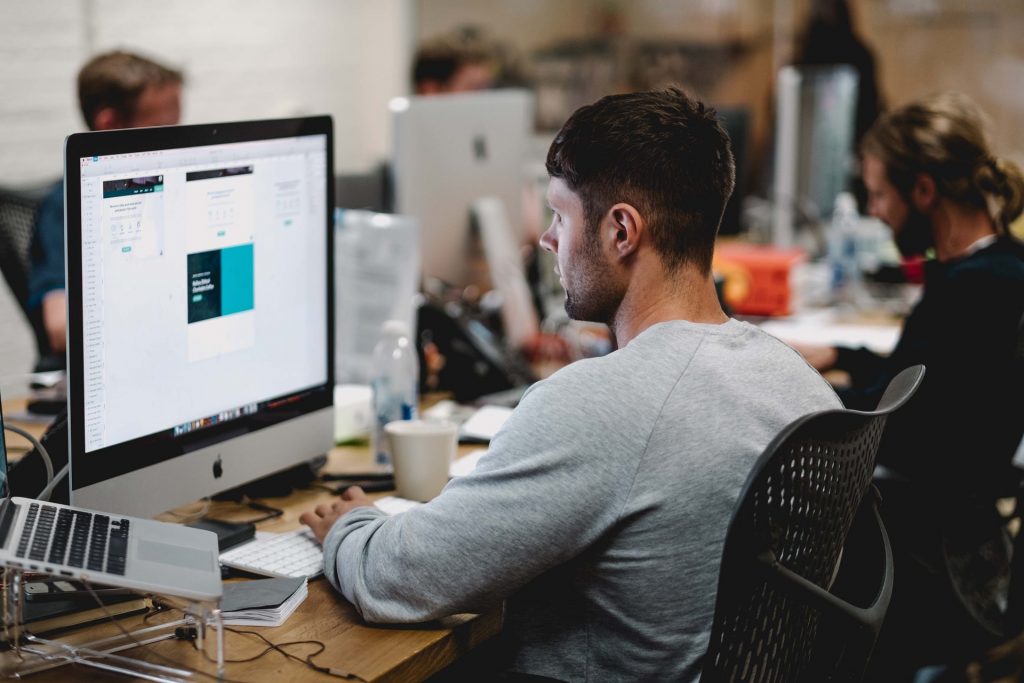 Your favorite games K-now table website

Golder called "tables" and name your file "index.html" inside

DH28: End of Quarter Final Still Life
Week 28 Agency

"(lastName)Agency_1.jpg" through "(lastName)Agency_3.jpg"
"(lastName)Agency.mp4
1:55 Dailies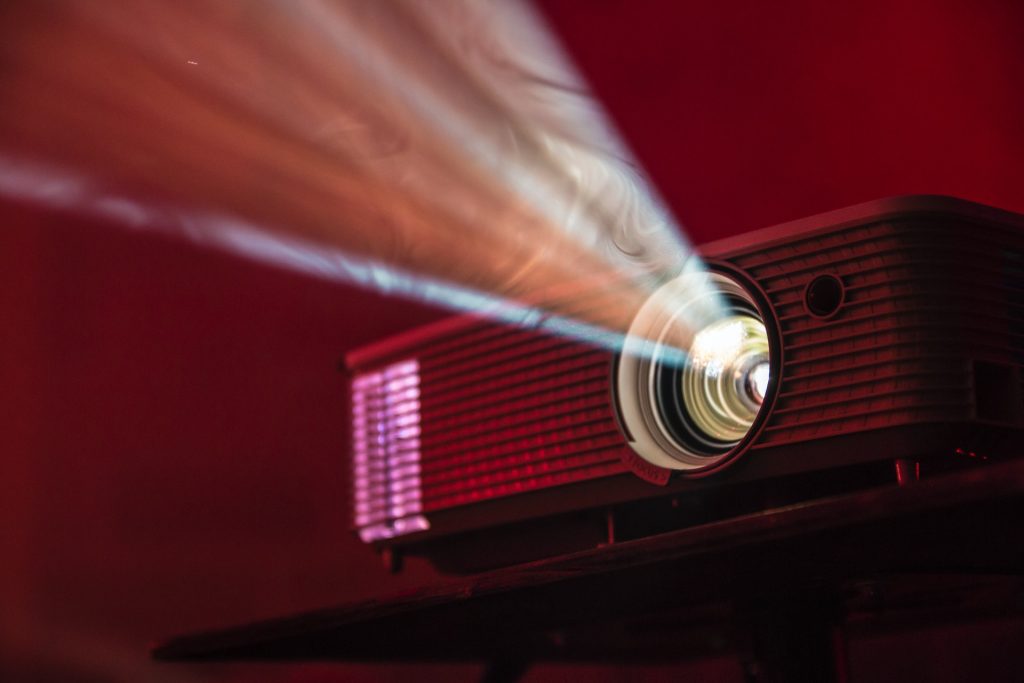 2:00 Dismissal