Class Hours: 9:40 – 2:05
Mr. Cronin
Notes
Wednesday! Happy Star Wars Day!
Happy Birthday Asa!
Hopefully Schuyler and Jasper aren't here right … now.
Need CAWD laptops returned by Friday May 13th.
Today is a White CTE day – no CTE academics. Callbacks:
Certain EHS students will leave at 11:55 today for lunch due to your early release.
BFA IS an early release day:

Murry – 11:25 lunch and departure
Noble – ride?
Schuyler – nope.
9:40 Attendance and Article
9:45 Nineteen Eighty-Four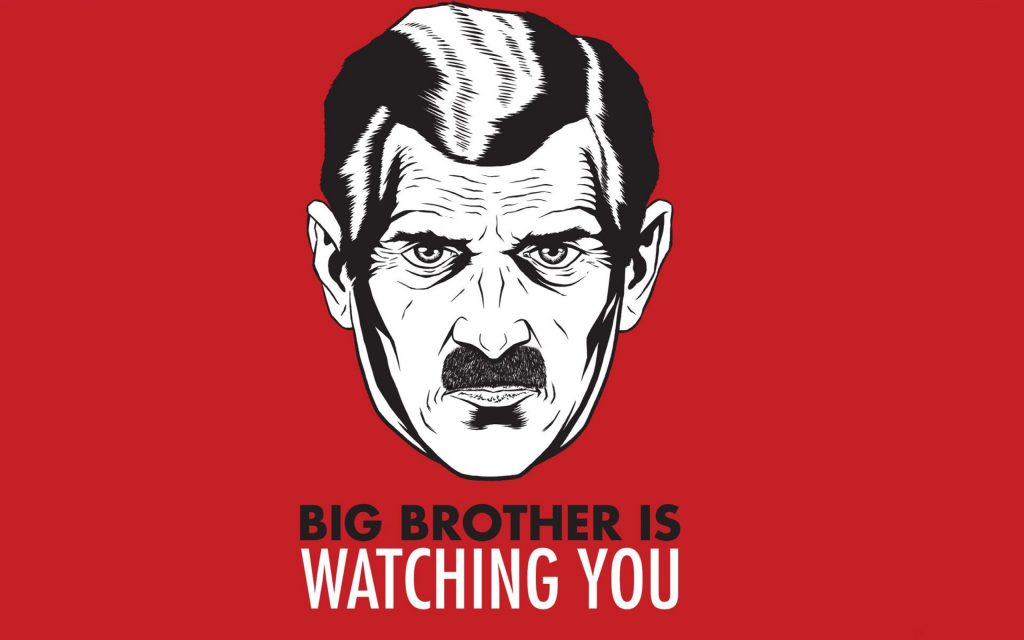 10:05 Web Design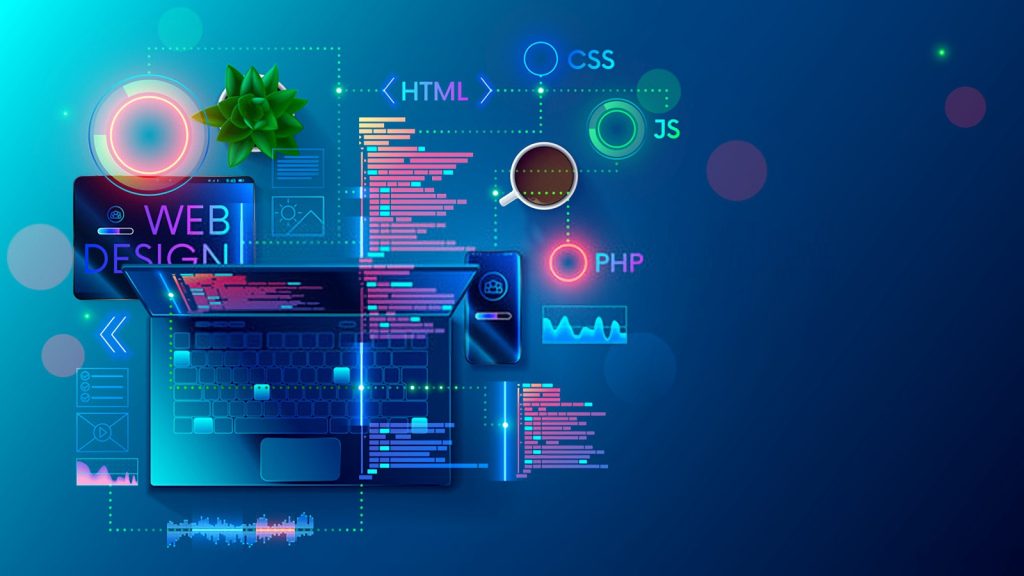 PHP Review
Includes
Advantages
10:35 Morning Break (10 minutes)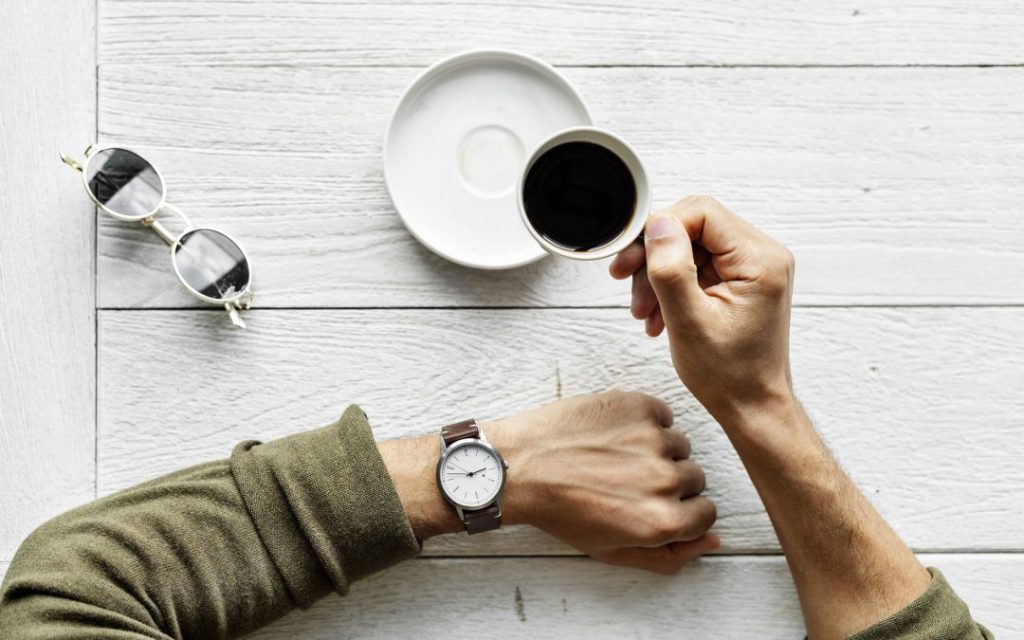 10 Minutes break – you have to exit the room.
When the door near the TV is open, you are welcome to come back in.
10:45 Web Design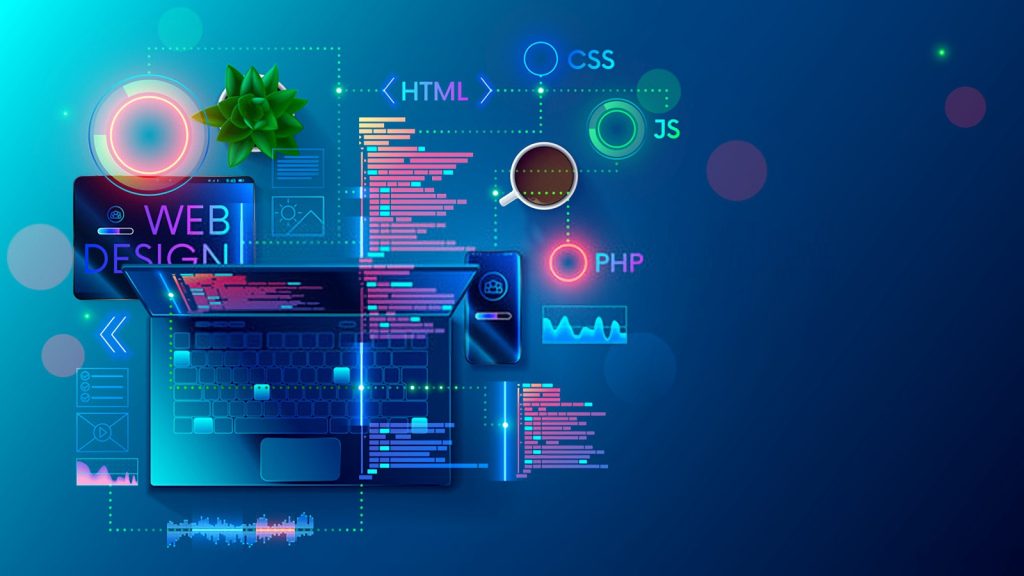 Breaking down site using PHP and includes:
11:30 Study Guide

11:55 CAWD / Web Dev Project: You at 30 website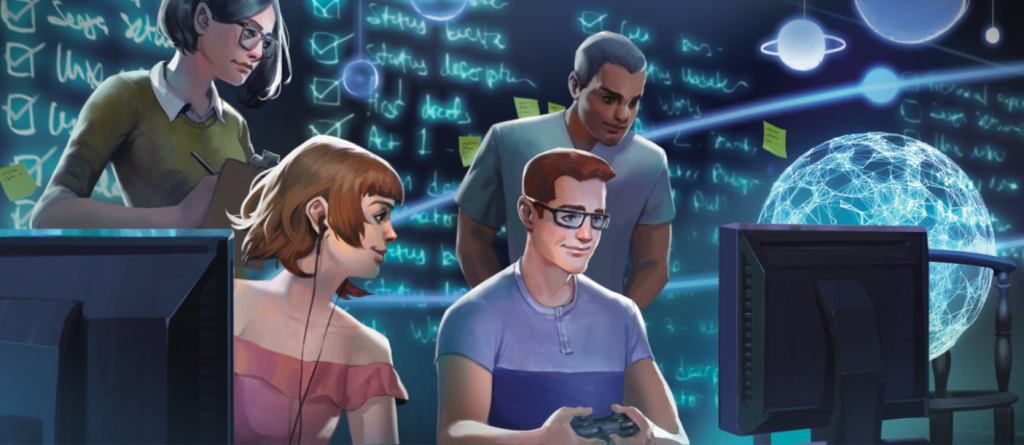 Where do you see yourself in 13 or so years? Often we need to visualize where we want to be, so we can work for it. It also helps us actively have a role in what is next. Playing video games all summer may not be the best plan. It's hard to think about the future, but if you don't….
This week you will be creating a future for yourself. It may be fictitious, but it may be spot on, but we are going to see what YOU would like to do with the next phase of our life. Let's all agree that we won't be famous movie stars, or sports celebs. What is realistic for your interests and goals in life?
Content Requirements
Create a 5 page website:

bio.php (Tell us about you at age 30. What would you like your life to be like?)
education.php (Where did you go to school, get training, if any? Would you like to be a nurse? Architect? Plumber? Where can you get a degree or training to do that?)
career.php (What do you do? What have you done? The page is empty, write what YOU would like. What is your projected salary?)
location.php (Where do you live? Show a photo of your house? No mansions, be realistic based on your projected salary.)
pets.php (What pet could you have if you wanted to. Let's say no Dragons, but if you are living on your own what animals would you have? Names, photos?)

Fill the pages with content related to where you want to be at age 30. At a minimum each page must include:

headings, paragraphs, and an image

Each page is going to have 3 php includes for:

header.html (your header and h1 element with your name and future – Cronin's Future)
nav.html (your 5 links)
footer.html (made by you 2022)

Page must be responsive (no horizontal scroll bars)
Page must be valid HTML
Create a folder called "future" in your XAMPP install with your 5 .php files (that load the includes) and the 3 .html files (that get loaded). Include style and images folders as necessary. There is no required JS for this project.
The 5 .php files – since they are .php files – will force the PHP engine on the server to "parse", or sift through the files, looking for bits of PHP code to run. It will find 3 php includes and run them before sending the html to the browser. The PHP does the work before hand (literally does the thinking on the server) and then sends your web browser the final HTML output.
Class time to get this done:
This morning after our Study Guide.
Thursday and Friday morning after Study Guide, and around English.
Afternoons.
12:15 Lunch (30 Minutes)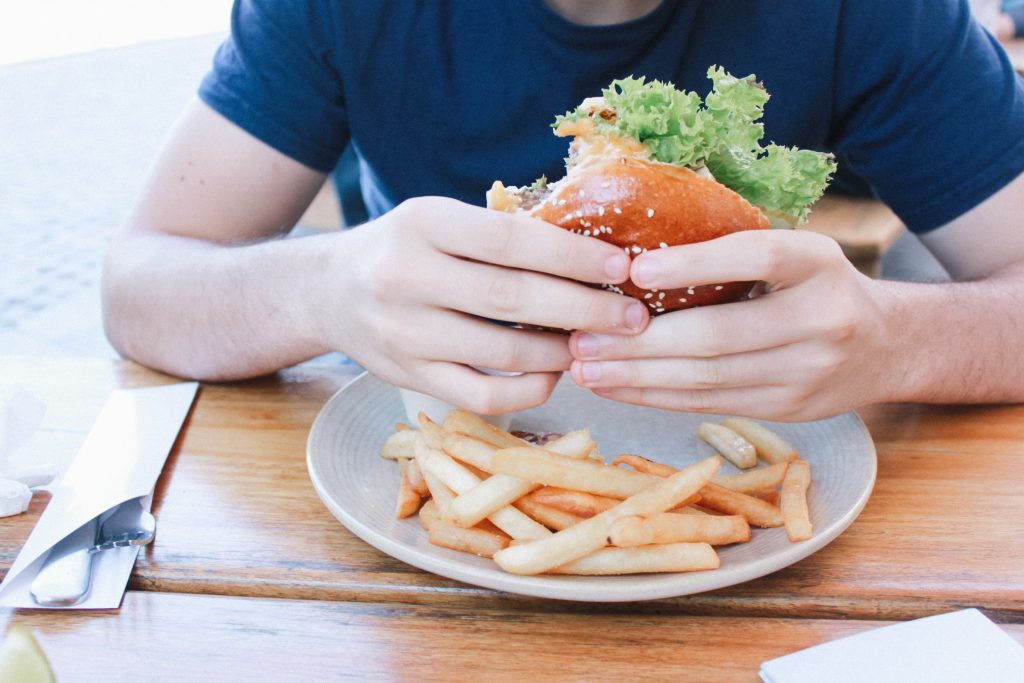 No food in the room / eat in the Cafe.
You are welcome to return to the room when you have finished eating and work / hang out.
12:45 Attendance and Article
12:50 Mindfullness and Databases

1:10 Afternoon Break (10 minutes)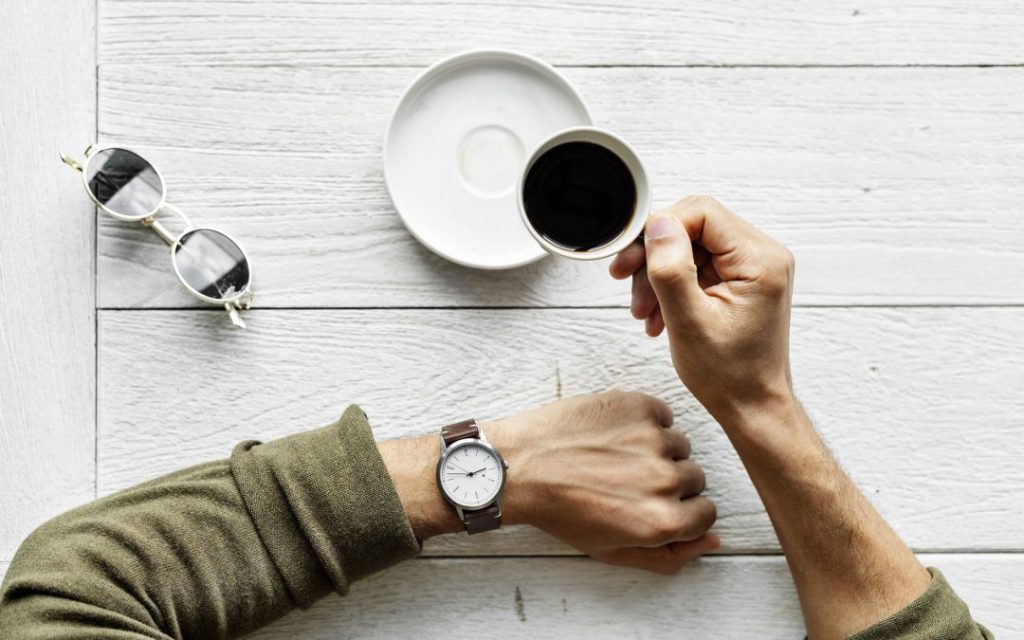 10 Minutes break – you have to exit the room.
When the door near the TV is open, you are welcome to come back in.
1:20 Afternoon Production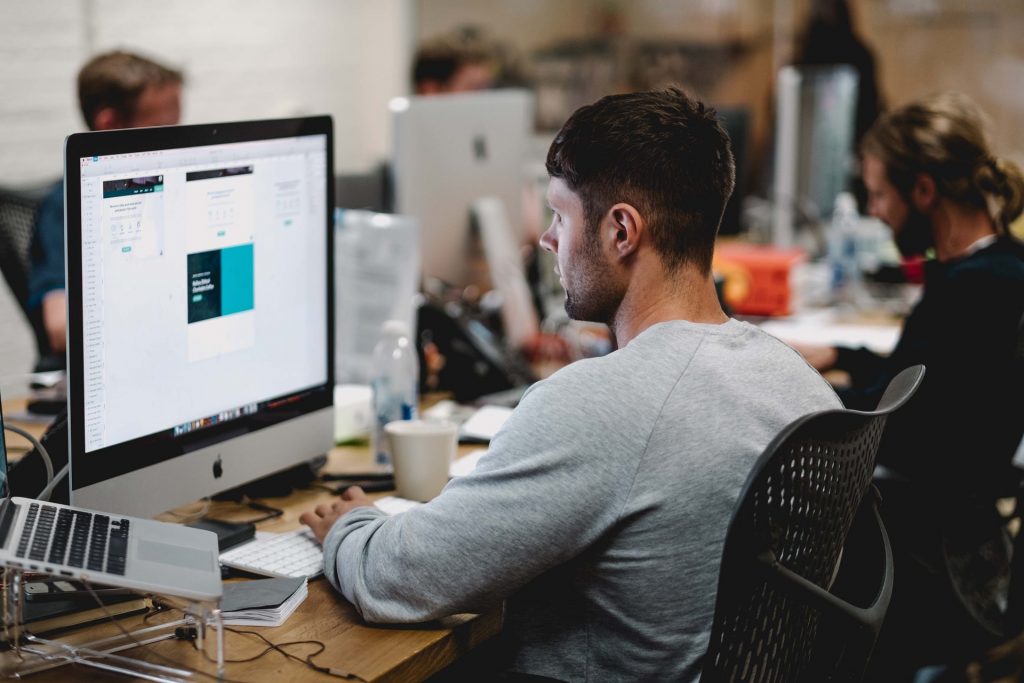 PHP Future Website

in a folder called "future"

Week 33 Agency
DH33: Ear

in "dh" folder as "index.html"
1:55 Dailies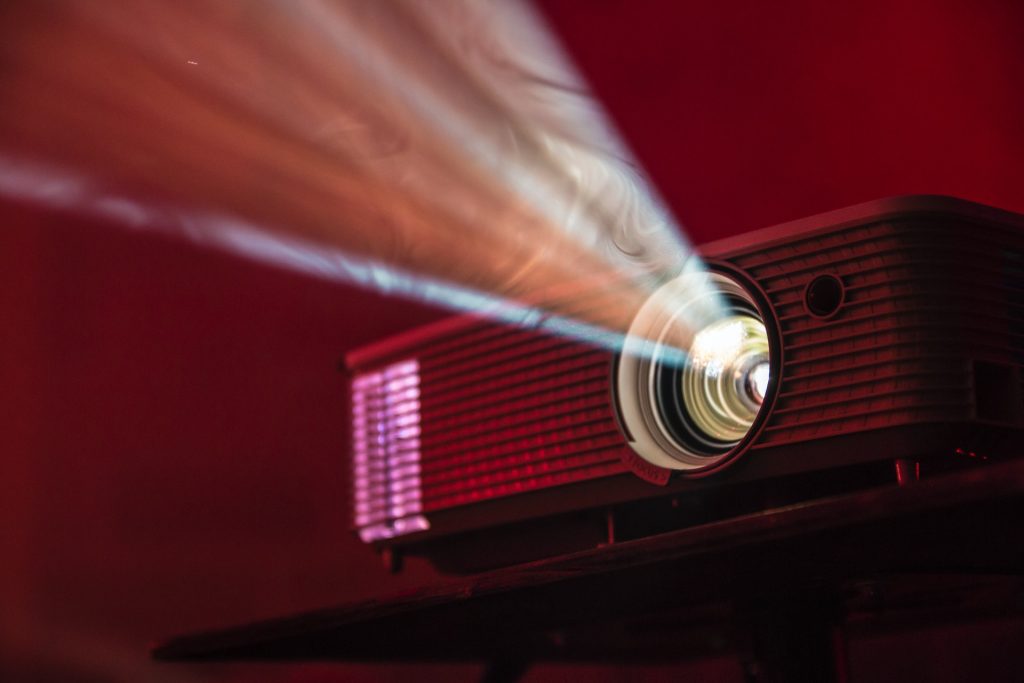 2:00 Dismissal