Class hours: 9:40 – 2:05
Mr. Bohmann
wbohmann@ewsd.org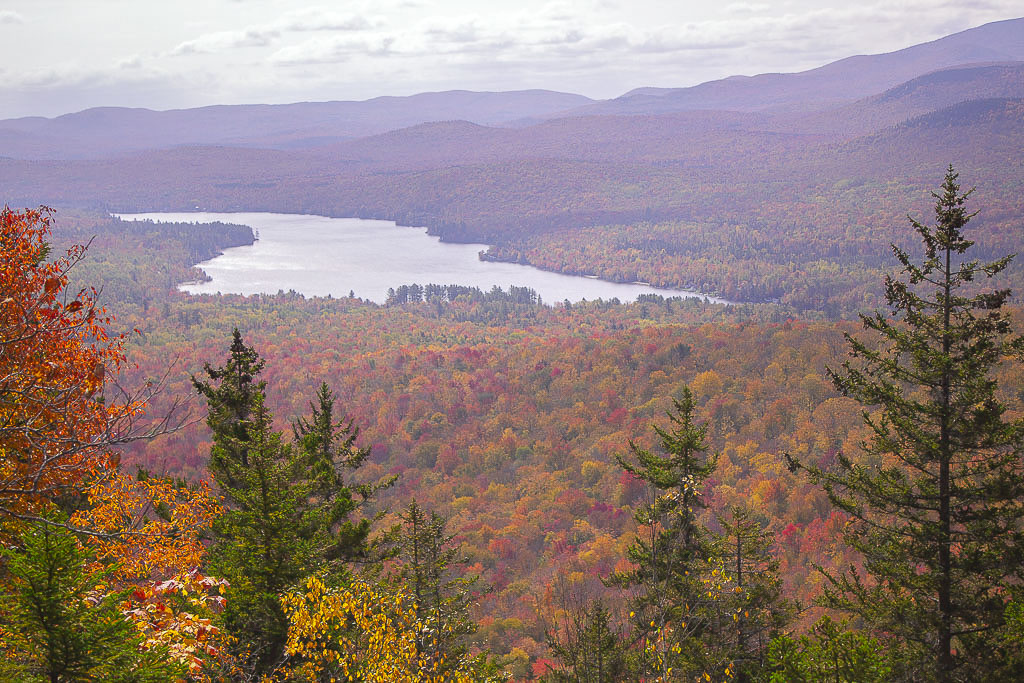 Today's Notes
Today is an EHS B Day and Welcome to Week 8 at CTE
Welcome to Week 8 – Thanksgiving Holiday is 6 school weeks away!
October 12th is the College Fair at St. Michael's College – 6:30 – 8:30 free, no signup
Ms. Charron Email – from October 5th about colleges visiting
Oct. 13th: COLLEGE VISIT @ CTE: Southern New Hampshire University @ 1:00 in Mrs. Wilson's Room D-105A – Email your counselor if interested in attending
Oct 20Th: COLLEGE VISIT @ CTE: Champlain College – Visiting specific programs (CAWD, CST, DCM) See Emmy for details
This Friday, 10/15/21, there is No School for our MMU, BHS and WHS students. Transportation will be provided for BHS and WHS. CCV still required attendance.
9:40 Attendance
9:45 Monday Mail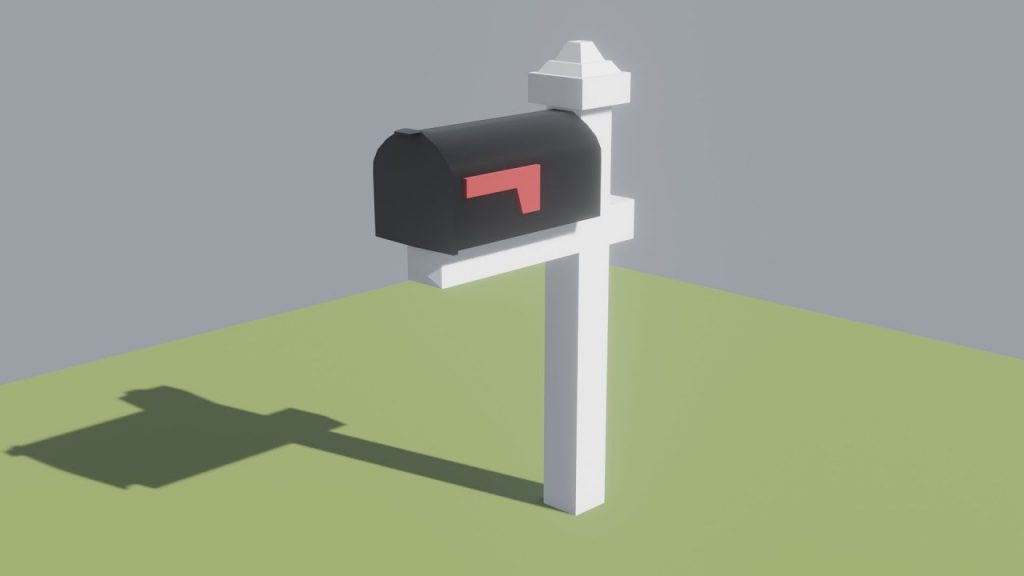 9:50 May the Force be with You
We've spent that last several week exploring motion graphics and special effects as an effective way to provide visual communication of ideas and information. We've also spent a considerable amount of time learning our way around our DSLR cameras. It's time to put our learning into action by creating our very own Star Wars fan films.
The Project: Star Wars Fan Film
Create your own original story, parody, promo, commercial. This is a team project.
Project Deliverables:
Introductory Title Sequence with special effects
Closing credits
Minimum of six cut aways (different shots)
Saber Effects on Fight or SuperPower Scene
Copyright Free Sound/Music/images
30 Seconds in length minimum (if you do bloopers, make it a separate project)
Storyboard
KanBan Board (trello) or analog
1920 by 1080p, 29.97 fps
Filename: TheForceV1.mp4
Remember, a project board (agile) is a great way to get high quality work completed quickly. I'm all for that. Plan on paper with sticky notes, use the whiteboard as your KanBan or go entirely digital with Trello. The key to Agile is to create a sticky note or note for all of the details of the project and the details that make up each project deliverable.
What will your workflow look like? How will your team manage and share media? How will you divide up responsibilities? Will you hold a daily scrum?
Equipment at your disposal: Cameras, Tripods, Media Room (if you need a green screen), lights – (we can probably get some), Adobe Editing Suite (After Effects, Premiere, Audition, Photoshop and Illustrator)
A list of possible roles: writers, camera operators, actors, audio engineer, visual effects artists, storyboard artists, KanBan(project manager), titles/credits, director, editor, media manager, communications director, prop artists, equipment managers,
10:35 Mask Break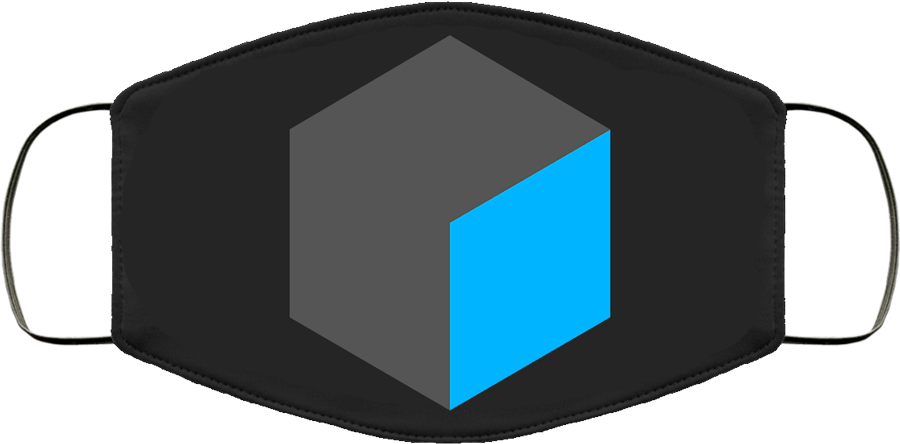 10:45 English with Ms. Yopp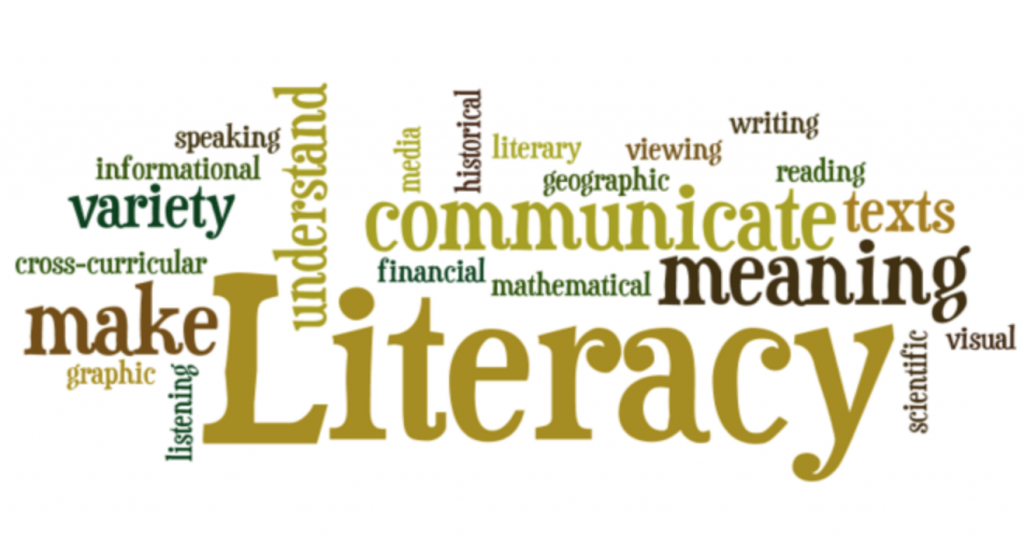 11:35 Star Wars Fan Film
Project work time. This is production time for your group to flush out the details of your project. Take the time you need and use the space as you like.
12:15 Lunch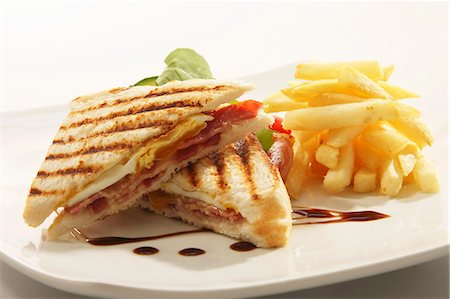 12:45 Glitch Effect in Photoshop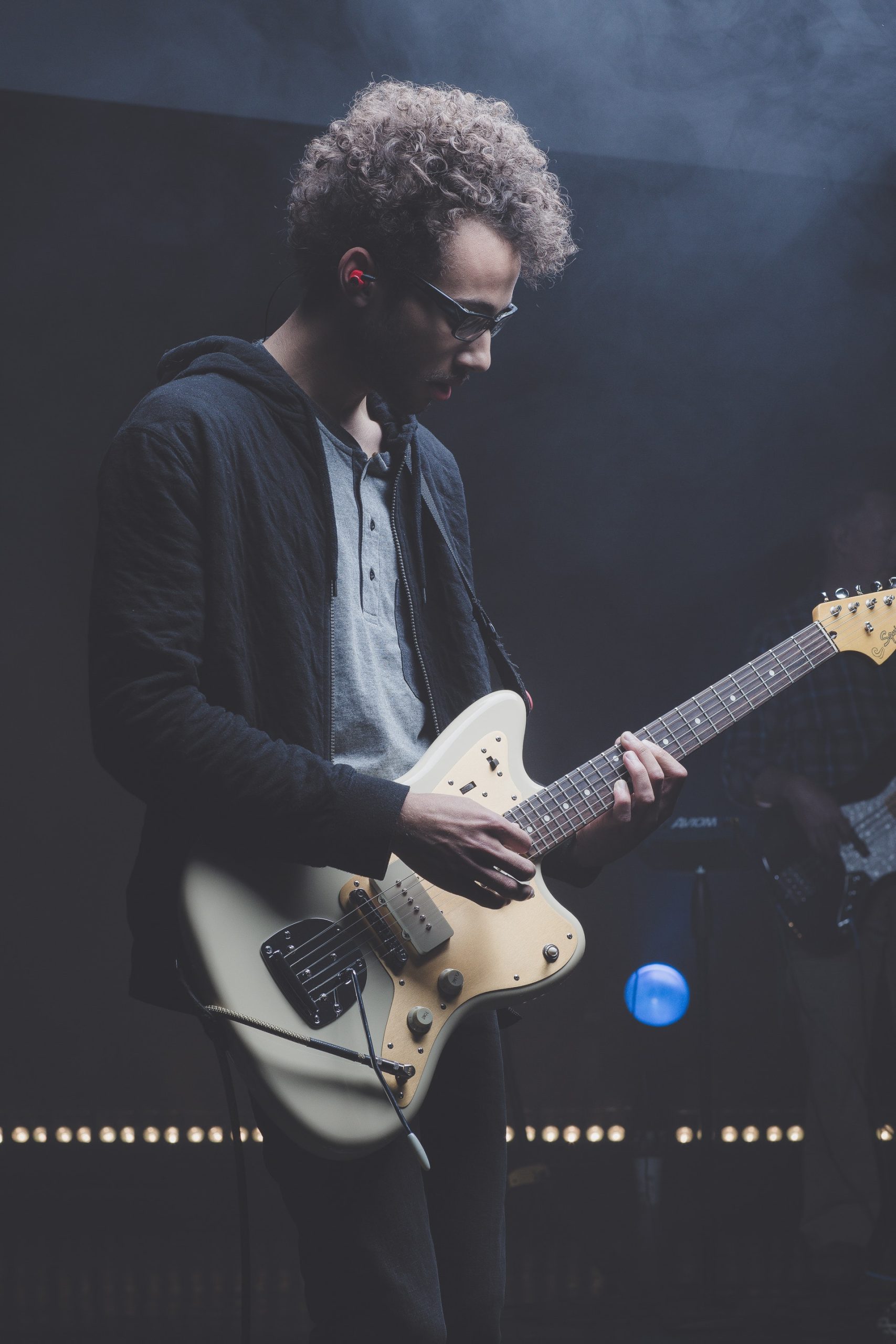 Inspired by a project I saw recently. Let's look at some simple adjustments we can make in the RGB color space to get a nice glitch effect. We'll use Photoshop for this short digital image manipulation lesson. You'll need a nice color image from Pexels or Unsplash.
Rasterization is good for reducing an image to one flat layer for editing non destructively. We are going to do this to a group of images.
Smart Objects are powerful in Photoshop. We are going to transform a layer to a smart object so we can apply lots of different transformations without losing image quality.
I wrote up a reference sheet on making this effect
1:10 Mask Break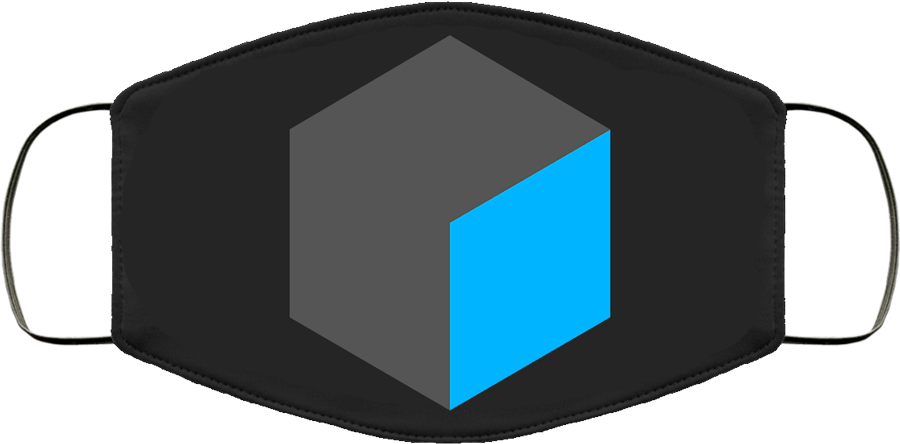 1:20 Afternoon Production and Support Time
Cawd Sweatshirt Design
Resume Edits
Vermont Fall Foliage Project (photo editing)
Star Wars Fan film project
2:05 Dismissal