Class hours: 9:40 – 2:05
Mr. Bohmann
wbohmann@ewsd.org
Today's Notes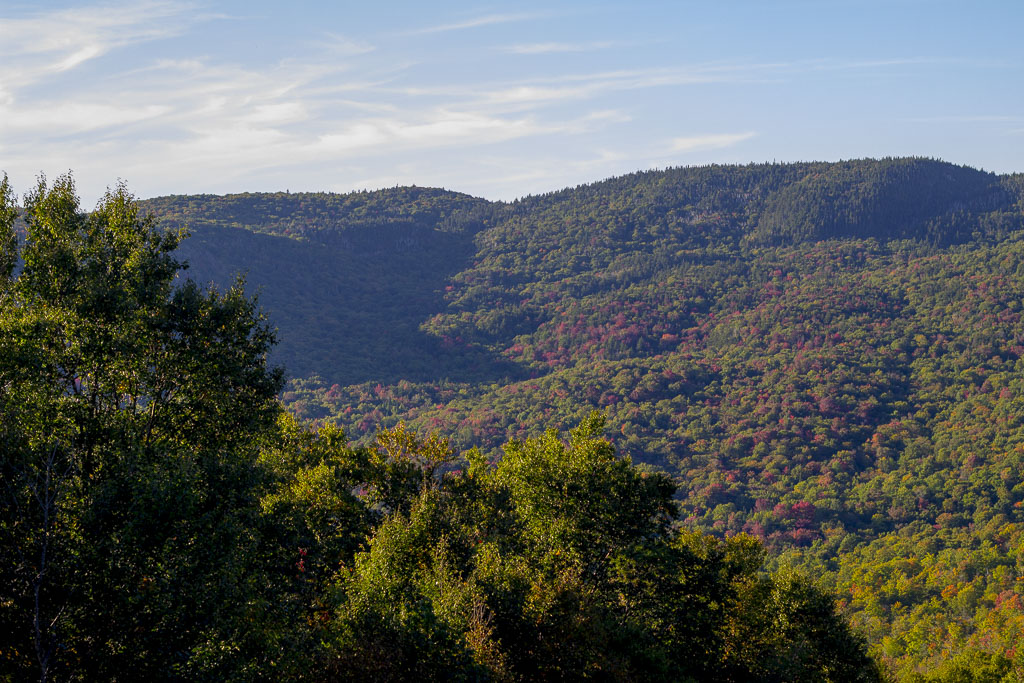 Today is an EHS A Day and a CTE Red Day
CCV Class on October 8th BUT it is not a CTE School Day – so, you will need to get yourself to class!
Resume edits coming back today
9:40 Attendance
9:45 SLC (Student Leadership Committee)
Stumps
a speech repeatedly delivered by a politician during their campaign for election or re-election to public office.

Wikipedia – Definition of Stump Speech
Hiro, Ryan & Isaac – tell us about how you will represent Cawd 2 on the Student Leadership Committee
9:50 Vermont Foliage Photo Portfolio Assignment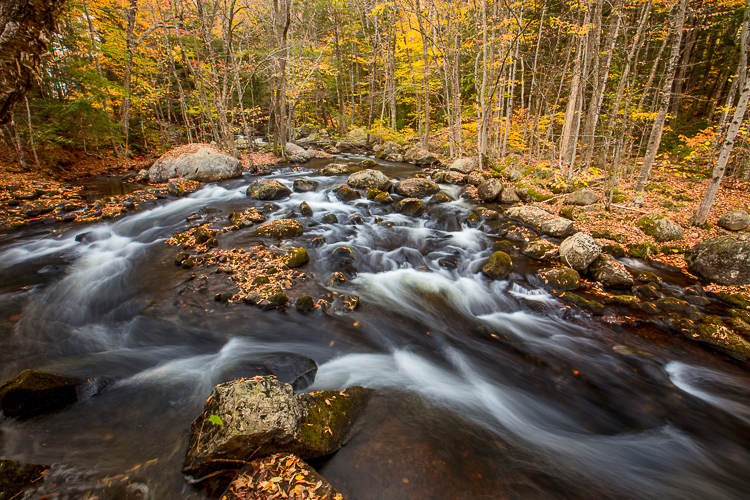 Timeframe: September 21st – October 27th
LTA – Long Term Assignment
Details: 10 Photos that capture Vermont during foliage (maybe Vermont's finest season)
Vermont is beautiful this time of year. People pay good money just to come to the state and drive around looking at the changing colors, wander through quaint shops and reflect on small town life.
How lucky are we, we live here!
The goal of this assignment is simple. Capture Vermont during foliage. You will use your very best skills as a budding photographer to build a very nice portfolio of images that is unmistakably Vermont.
Requirements: 10 photos showing Vermont color & the following:
Trees
Farm, farm tools, farm equipment
Landscape
Macro (that's a close up)
Urban color
Some kind of water (river, pond, lake, waterfall)
Sign or Only in Vermont
Your Choice 1
Your Choice 2
YourChoice 3
Descriptions: Every photo will have:
A unique Title
Description that discusses the location or meaning behind the photo
Metadata (like shutter, aperture, time)
Organization:
KanBan Board with project details / deliverables listed
Location, shot list and meta data sheet (you will need to make this)
Slideshow with 10 photos (all converted to jpegs) (your choice on publishing)
Separate document with descriptions (inclusive of title, description, metadata)
You have full access to tripods and the cameras. This is a long term assignment.
Do not keep cameras in your car or in an unsecured location. These are expensive pieces of equipment. Please take good care of them. If you ruin your camera, we do not have a backup for you.
Today, let's create a KanBan board with the project deliverables.
10:35 Mask Break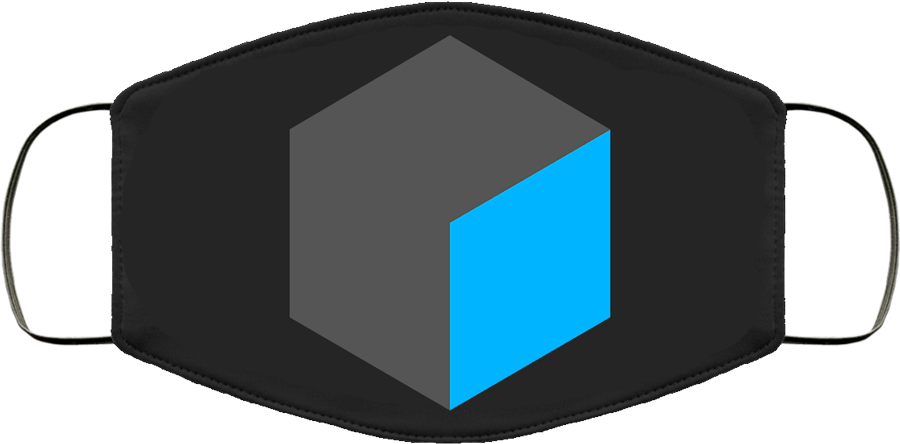 10:45 English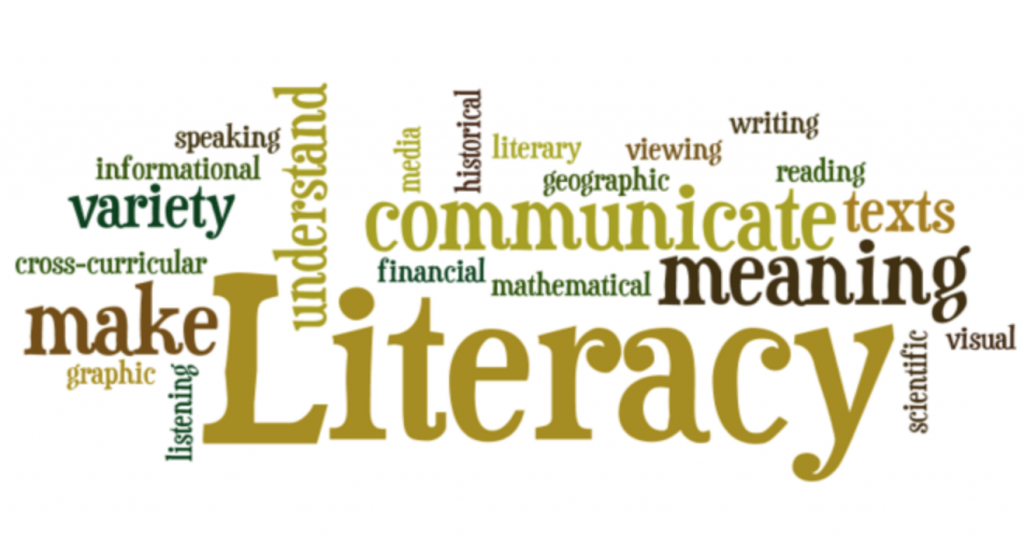 11:35 Photo Manipulation: Selective Color Using Photoshop
The whole idea of selective color or desaturation is controversial topic on the web. Some artists see it as a gimmick and a quick show of Photoshop's capabilities.
Others see the careful selection and desaturation of a photo a creative expression.
Truth is, when done well, selective color can be really nice, attractive and engaging. Like the image below.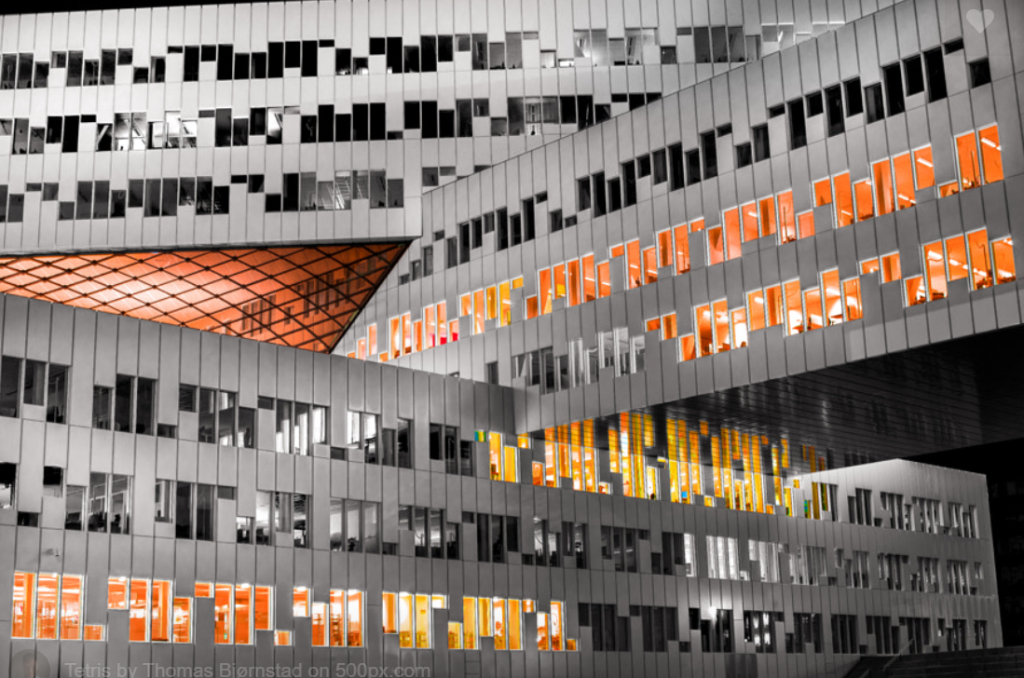 Select three of your favorite images from yesterday or from a previous photoshoot. Make sure they are jpegs and you've adjusted accordingly.
Practice Isolating color on three images. Select your favorite one. Upload to the Google Classroom Dropbox.
Filename: ColorIsolation_lastname.jpg
Tip sheet for the steps. Make a copy for your records.

12:15 Lunch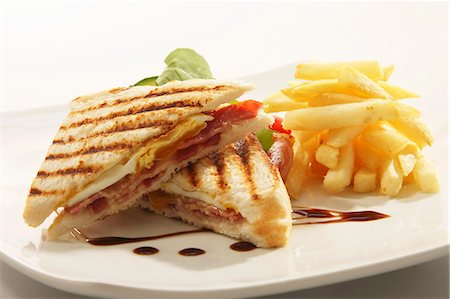 12:45 Adding Patterns & Textures to Photos in AE
Motion Tile
RepeTile
Edge Texturing
1:10 Mask Break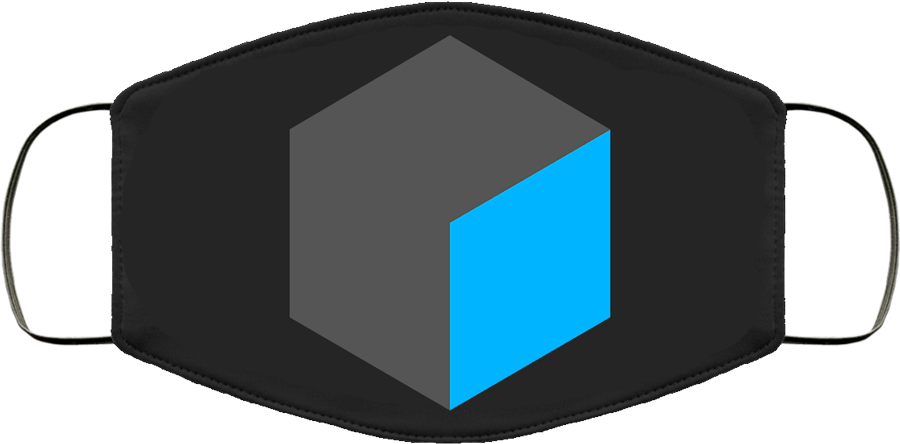 1:20 Afternoon Production
LTA Photography Planning
Resume Edits
Motion Tracking Project
Practice Isolating Colors
AE practice with patterns and textures
1:55 Dailies
Show us your Isolated Color Assignment (if you have it done)
2:05 Dismissal