Class hours: 9:40 – 2:05
Mr. Bohmann
wbohmann@ewsd.org
Today's Notes
Today is an EHS A Day! and a CTE Blue Day
Resumes – first draft needed for Monday – link to dropbox on Google Classroom
CCV class today
Capturing Fall – I challenge you to get out with your camera and start to capture Vermont's Fall color. This is not an assignment. The pictures are practice for when we really get the colors rolling. You may want to play with the f/stop – option for larger numbers to get a longer depth of field for landscapes.
9:15 Attendance & Meet for the Bus to CCV
9:45 – 12:30 CCV Classes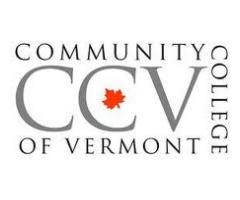 12:45 – 1:15 Lunch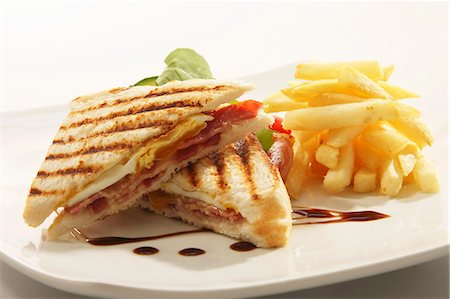 1:15 Week Four Project Worktime
We have two active projects:
Resume: First Draft due Monday
Week Four Motion Tracking Project – (description on Wednesday's dayplan) and in Google Classroom
2:00pm Dailies
2:05 Dismissal