Class hours: 9:40 – 2:05
Mr. Bohmann
wbohmann@ewsd.org
Today's Notes
Today is an EHS B Day and a CTE Red Day
EHS Picture Day – Last names M – Z (go at breaks or lunch for your pictures)
ASVAB stands for Armed Services Vocational Aptitude Battery
CTE will offer this free opportunity on Wednesday, November 3 starting at 10:00 a.m. in the CTE Conference Room across from Student Services
9:40 Attendance
9:45 Resume Workshop Part 1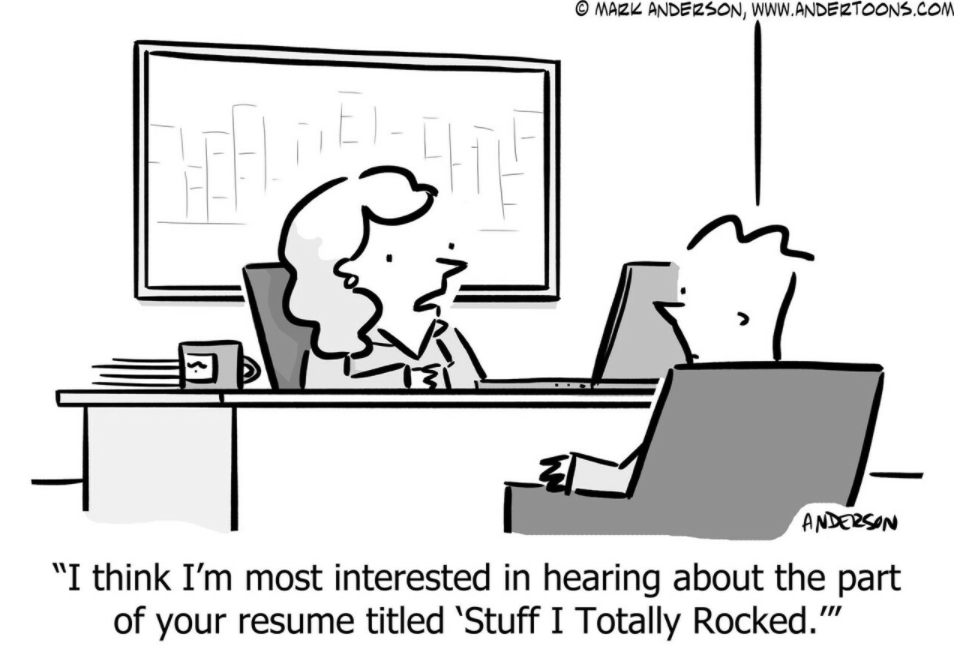 Scenario
You are a senior manager for a small web / media design firm. As you know, small businesses are often short on time and resources. As a small firm, you are really connected with the community and finding the right replacement is key to your team and brand.
A valuable full time Junior Animator gave you three weeks notice. She determined that she is interested in taking a break, spreading her wings and exploring the US on her motorcycle. Her job responsibilities included:
Conceptualize, develop, and animate ideas for a variety of projects, including everything from logo animations to informative videos.
Storyboard projects for both video and animation.
Create a variety of motion graphics projects with different subjects and visuals for many different clients.
Help out on editing video projects when needed.
Participate in creative meetings with other departments to help improve projects.
Handle multiple projects with competing deadlines.
Questions to consider
What are the qualities you are looking for?
What are some skill sets that you would like to see demonstrated?
How can you be sure the next person you hire will fit into your business?
(What would you like to see in the application?)
Resumes Submitted:
10:35 Mask Break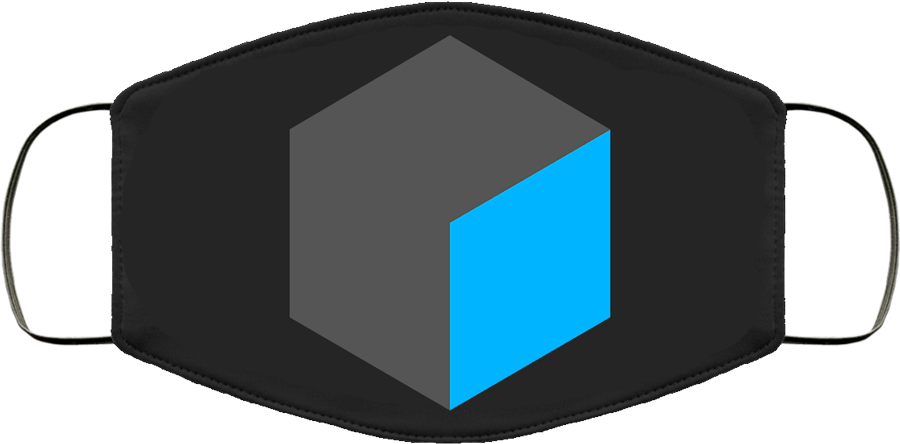 10:45 English with Ms. Yopp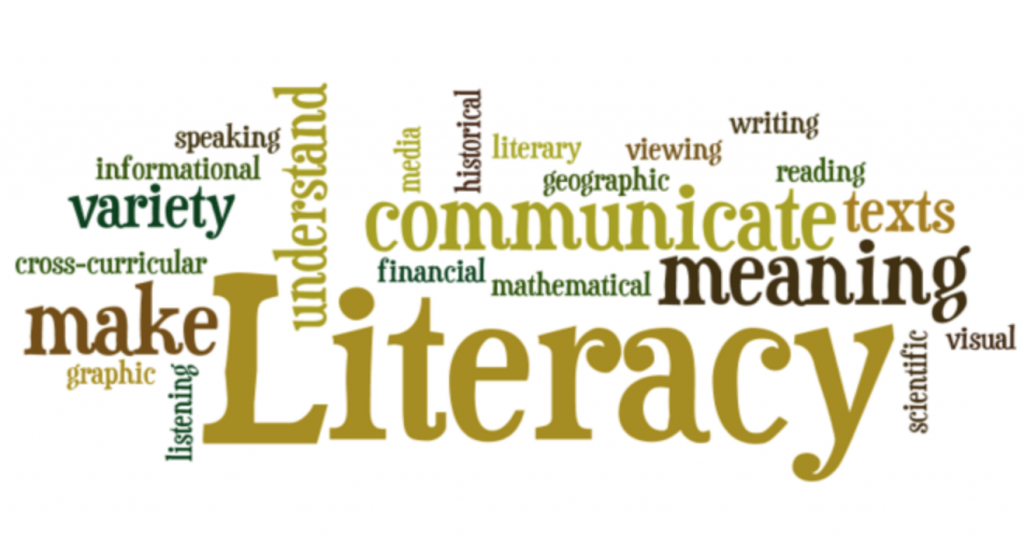 11:35 Personal Logo Animation – Layers
You have a big choice…. Which logo to choose.
The best way to tackle this project is to begin by looking at your .ai file. You can apply animations to individual layers, but first you need to make sure that the items you want to animate are on their own top level layer.
Once you have all the layers you want to animate on their own layer, save your file.
Open AE and choose import file (before importing, choose make composition retain layer sizes)
Drag AI files into your timeline area and select them all
Go to Layer Menu, choose Create / Create Shapes from Vector Layers
Begin animating
Animating your logo is a entirely creative process. You can have more than one version if you like.
Duration: 5 seconds max
Filename: AnimatedLogo_Lastname.mp4
Save both the AE file, your AI file and your .mp4 in your Google Drive.
Drop only the rendered .mp4 in the Google Classroom dropbox
This project is due by the start of class – Thursday.
12:15 Lunch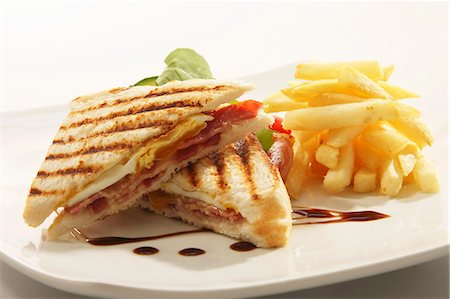 12:45 Photoshoot – Residential Building Trades
You've been hired to prepare a short promo for the Building Trades program.
The client only wants still photos but the promo should have a sense of action.
To help, the client is offering a small window to take pictures of their program.
Today after lunch and during our break, we'll go up to the worksite and get some shots.
Focus on Action and Activity shots.
---
When we return to the classroom, look through your shots and edit. Save your best five in the Public Folders / Cawd2 / Residential Photo Shoot
Name each photo with your lastname.jpg, lastname2.jpg….
1:10 Mask Break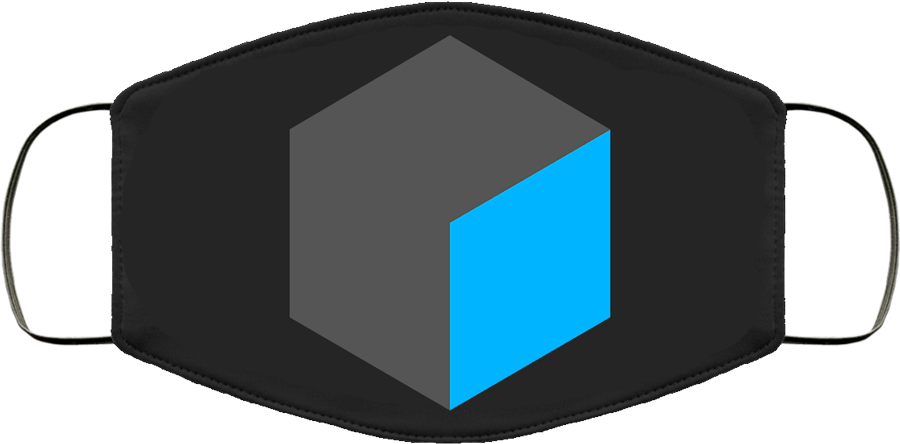 1:20 Afternoon Production Time
Horror Movie Title
Animated Logo
Making Masks
Residential Photo Shoot Edits
1:55 Dailies – We'll look at some of your action shots today
2:05 Dismissal