Class hours: 9:40 – 2:05
Mr. Bohmann
wbohmann@ewsd.org
Today's Notes
A Day for EHS, White Day for CTE – no afternoon academics
Wild Wednesday – Carter, leave early, EHS students with afternoon class are excused for lunch at 11:55.
Student Leadership Committee (formerly referred to as student council). Looking for one representative per program to attend monthly meetings and report back to Cawd 2. Great Resume item!
CCV is Friday, keep up with your homework
Thursday, Logo Showcase and Optional – Photo Slideshow Showcase
If you do the Photo Slideshow, please organize your images into a slideshow – you can use Adobe Bridge, Google slides (cool, metadata!) or PPT
9:40 Attendance
9:45 Resume Workshop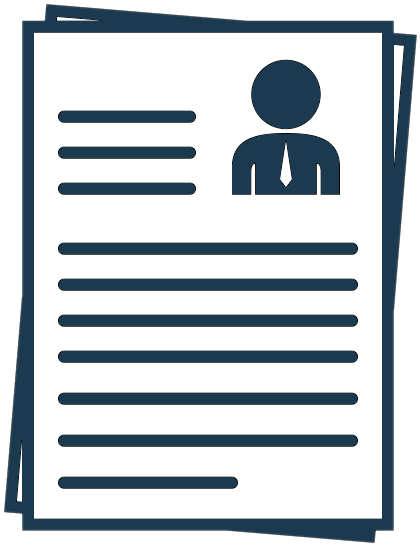 We are going to begin the day be writing a first draft of your resume. No formatting, just the basics.
The goal is to get as much relevant information down and then we can round out the details and formatting later.
Objective
Qualifications
Education
Experience
Certifications / Awards
References
Power Verbs from the Owl at Purdue writing Center
Comprehensive List all organized
10:35 Mask Break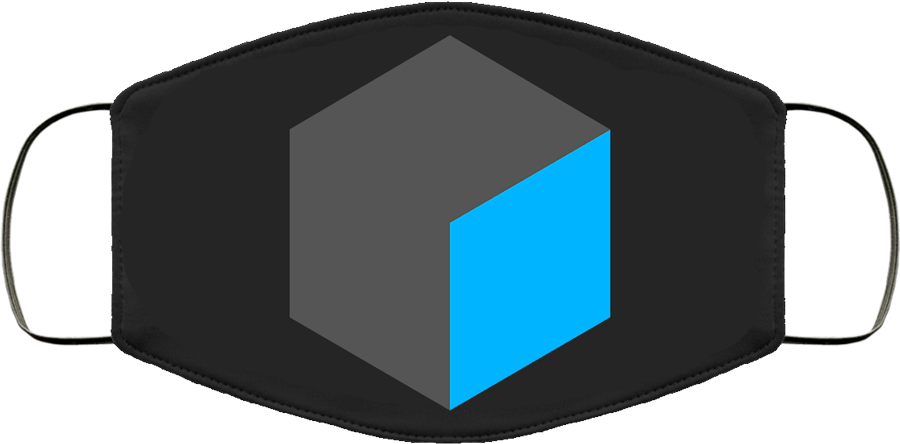 10:45 The Joy of Parenting & Bonus …Motion Tracking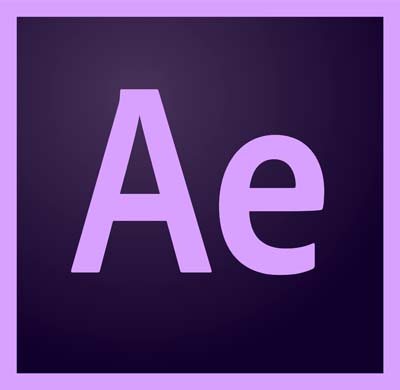 Parenting allows for one layer's transformations to drive one or more child layers.
Parenting creates efficiency and more complex motion graphics.
Let's build a model this morning to see how parenting works.
*Important* Where and when you parent has an effect on the end result!
---
Motion Tracking is the concept of following objects in footage so that you can add new objects to that scene and create a interesting and believable composition.
The process consists of automatically locating a point or a series of points from a frame to frame to frame sequence
Motion tracking makes visual sequences waaaay more interesting!
Motion Tracking methods may include:
Single Point Tracking – which tracks X and Y coordinates
Two Point Tracking for when you want to include rotation and scale
Mask Tracking (also called Rotoscoping) to isolate masks in a shot
Camera Tracking – follows the action and coordinates of the camera in three dimensional space
Planar Tracking – following a surface or sign that you want to replace.
Tracker Features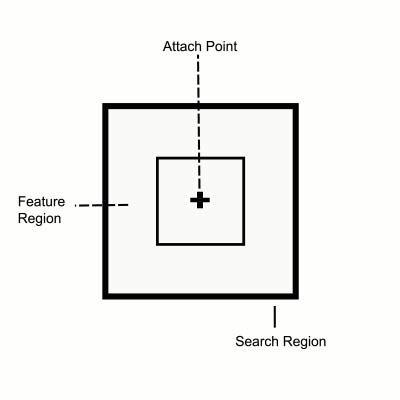 The tracker is made up of two boxes and an attach point.
The outside box is called the search region and defines what type of data to search for.
The inside box is called the feature region and it looks for the features that are similar to the attach point
You can expand and contract both of those boxes to try for the best tracking
Auto tracking is handled by After Effects. To get a good track, keep in mind:
Good contrast is important
Work in full resolution
Start with high quality footage
11:30 Week Four: Motion Tracking Project
Create a new project. Inside your project you will create 3 Motion Tracking Compositions
A final Composition (called MotionTraking) will house all of your compositions and will be your final .mp4 render. Include some transitions, special effects, masks, shapes, etc…. to showcase your tracking and special effects skills.
Details
-each motion track example is 6-8 seconds)
-each motion track example must include a graphic, title or callout
-each motion track example has at least one special effect
My workflow/organization would look like this:
Today:
Find and gather media examples from Unsplash and Pexels
Consider Color Palette, Fonts and general design
Look at clip dimensions to determine best composition sizes
Inspect some special effects and decide on what I want to do
Thursday:
Trim footage and begin building each Composition in the project
Monday:
Filename: MotionTrackingExamples_LastName.mp4
This project is due next week on Wednesday and in the Google Classroom assignment dropbox
12:15 Lunch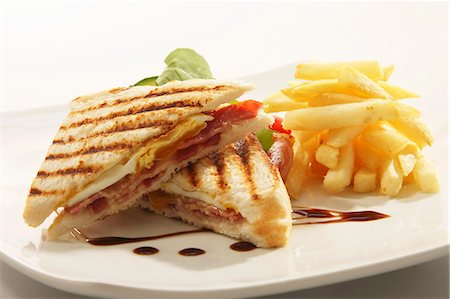 12:45 Horror Movie Title Showcase
Evil: The Reckoning
Take an inventory of your effects and techniques. We'll watch your title intros and you'll share your effects packages.
1:10 Mask Break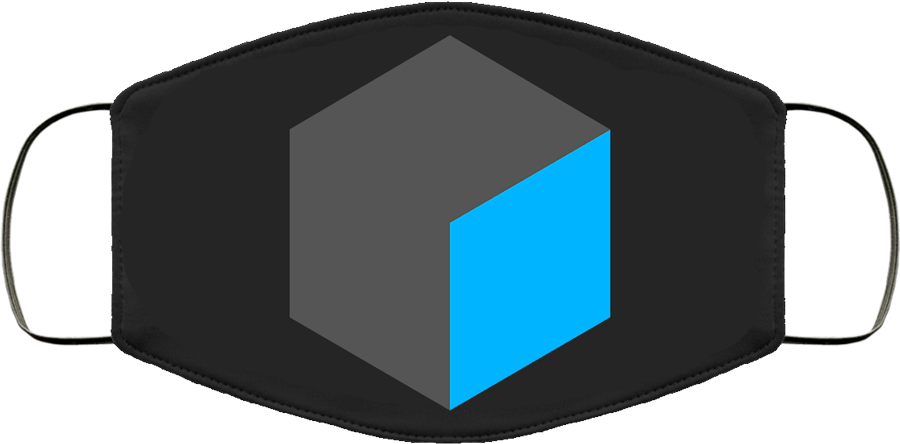 1:20 Afternoon Production
You have two active projects:
Logo Animation
Motion Tracking Project
2:05 Dismissal