Class hours: 9:40 – 2:05
Mr. Bohmann
wbohmann@ewsd.org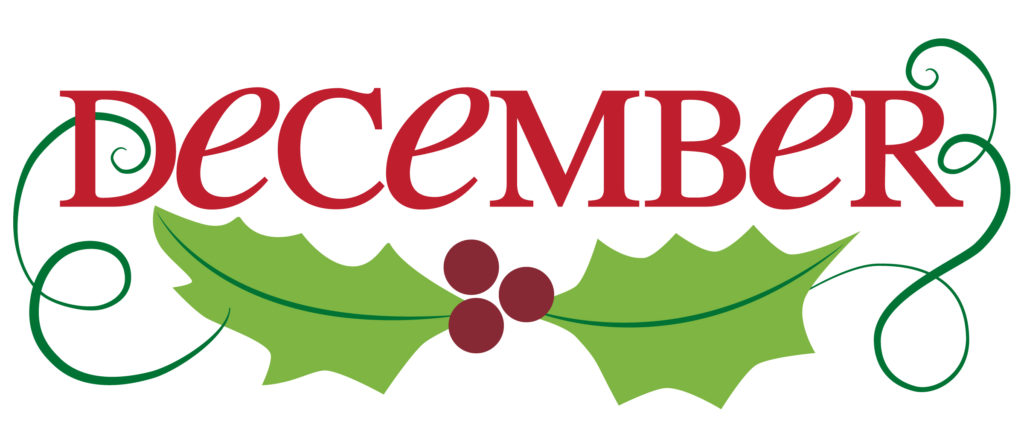 Today's Notes
Today is an EHS A Day and an Early Release Day –
Carter, bus leaves at 1:35 today
EHS A Day students start classes at 12:25pm – remember
SLC Meeting today – Ryan – bring your lunch with you meeting @11:45
Three weeks from today is the last Day before vacation
Game Day (yes, we are going to have one)
9:40 Attendance
9:45 CSS Grid & Flex box- Class Project – Building a Calendar for December
This is a surprising easy project using CSS Grid. Let's do this together. We'll code in Atom.
It's known that HTML is for structure and CSS is for style. However, CSS Grid does provide a lot of structure too.
This calendar can be styled many ways. Let's focus on the fundamentals first. Then go at the project and give it some of your own styles. When complete, FTP to your fileserver.
10:35 Mask Break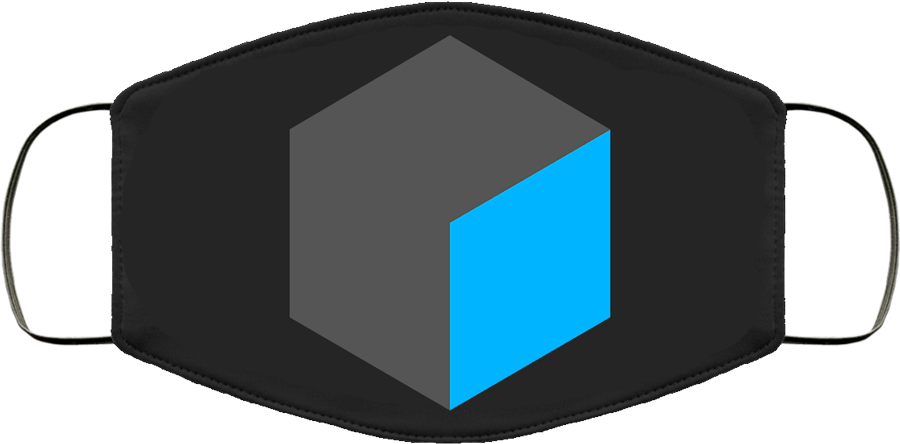 10:45 SKILLS USA Introduction with Ms. Knight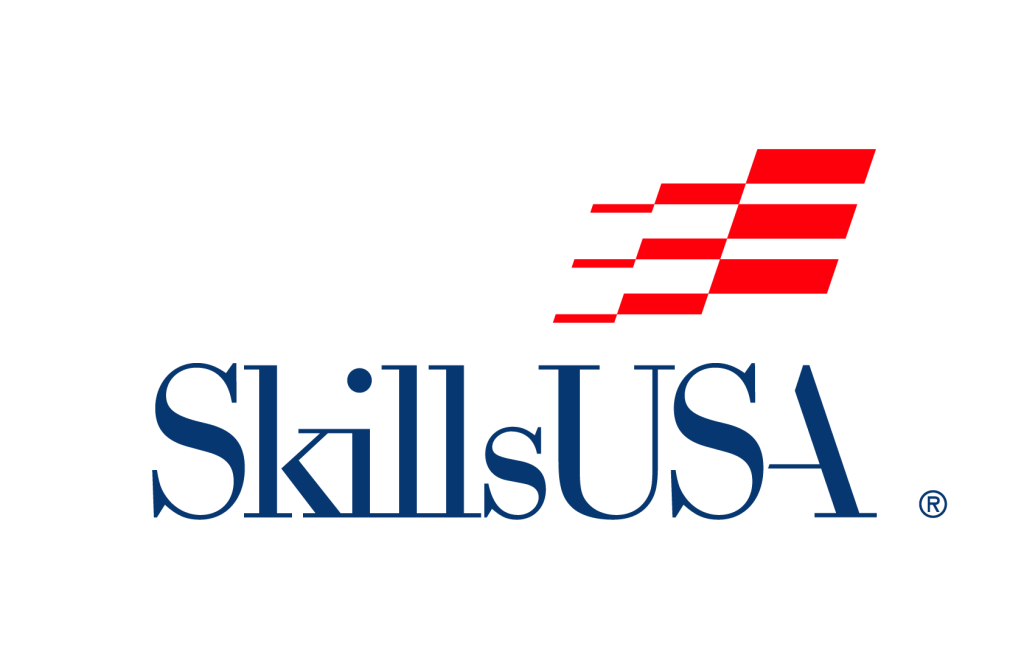 Skills USA is a national organization made up of students, teachers and industry partners working together to prepare students for successful careers in nearly every industry sector.
SkillsUSA serves Middle School, High School and College/PostSecondary students.
Look around the room – see all of the award banners! CAWD has a history of success with Skills USA
How can it help you? Polish your resume,

get ready to apply to college and the workforce.

A team from

CAWD

(MMU / EHS) each won a

$40,000

scholarship to college for winning

Gold Medal in Web Design

to an art school in Boston.

A team from

CAWD

(CVU / CVU) won

Silver in Web Design

, earning

free tuition to Sullivan University.

(Gold medal got free tuition along with Room and Board).

Lots of free software, books, and

accolades to put on your college applications.
Welcome Ms. Knight – CTE's Skills USA Advisor and CTE's Work Based Learning Coordinator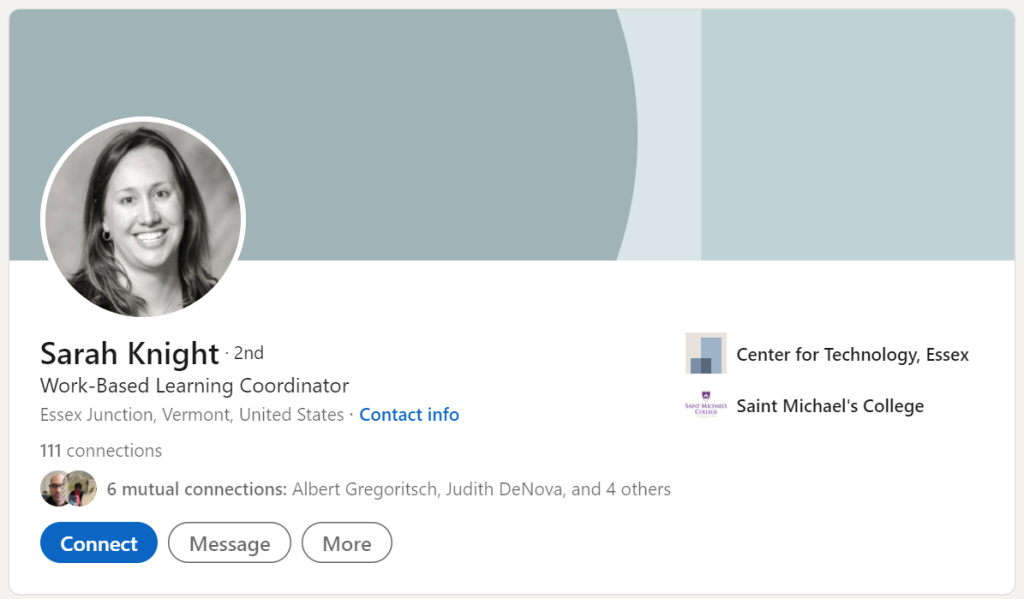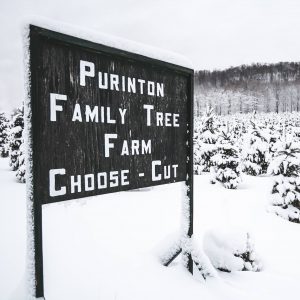 In my house we celebrate both Hanukkah and Christmas. Last week I cut down a tree from Purinton Tree Farm out in Huntington. They are great people and the trees are excellent. However, they do not have a great website. Their website was made using the WIX platform that has lots of predesigned layouts. I'm not convinced they chose the right template.
Good thing you all are web designers.
The Task: Design a new Website for Purinton Tree Farm
The Deliverables:
Three page website with linking pages
Head tags with meta data
Updated and modern styling
Loyal to the brand and business
Use images on the site as you see fit
Copyright Free content if you are using additional images (or take your own!)
No Facebook embed, repeat no Facebook embed
HTML, CSS Validation, also, no web-aim accessibility errors (wave.webaim.org)
One Breakpoint for screens smaller than 414px
Commented Clean Code
Upload final website to the server. PurintonTreeFarm
This Project is Due end of day, Wednesday, December 8th
Things you are encouraged to try (but not required):
Creating a sketch design / wireframe
use a KanBan board to organize your work
variables & custom properties
pseudo classes
font-awesome icons
hero styling / hero images / hero typography
Grid or Flexbox layouts
Type Scales for typography
Custom divs, gradients
Interactivity with JS
11:45 Mood Board / Portfolio Inspiration Showcase!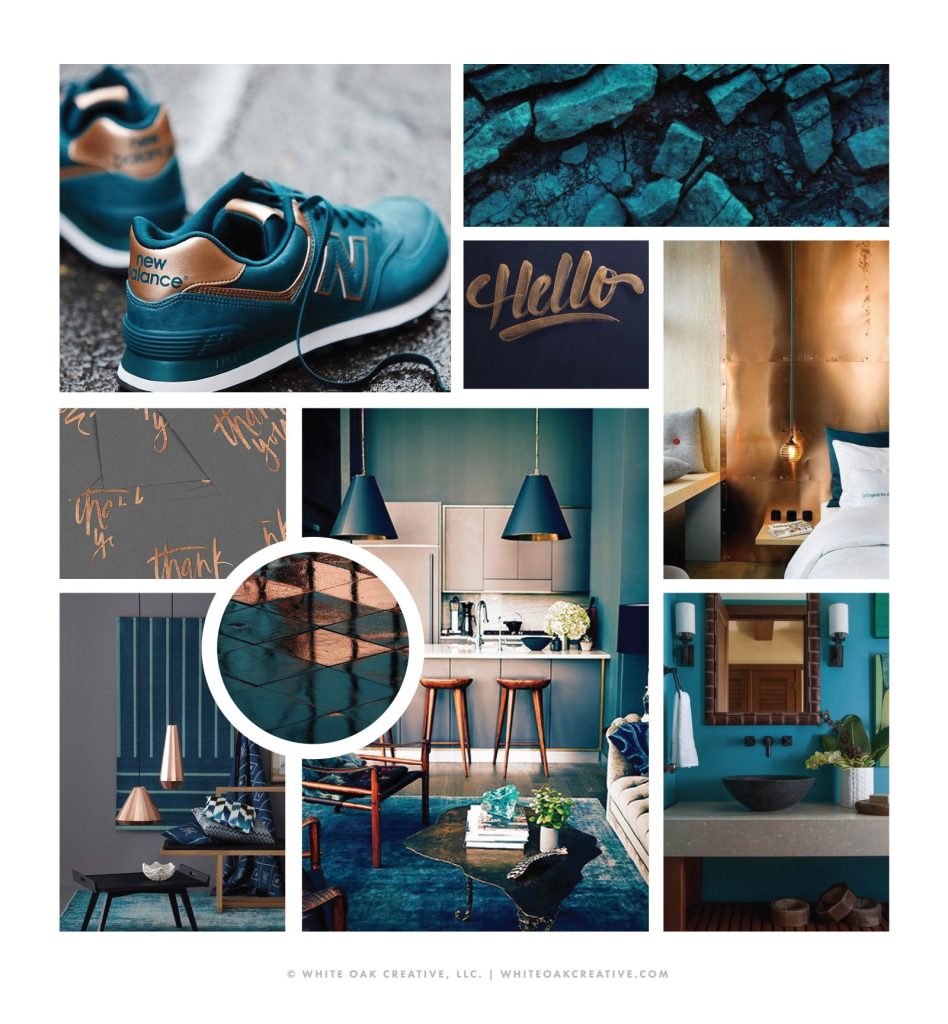 12:15 Lunch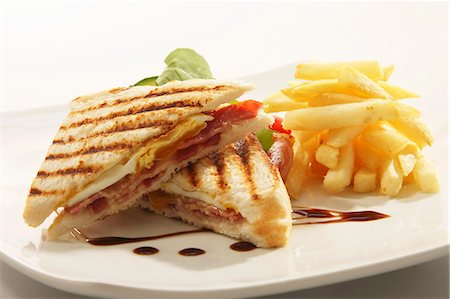 12:45 Project Snowflake (analog)
1:10 Mask Break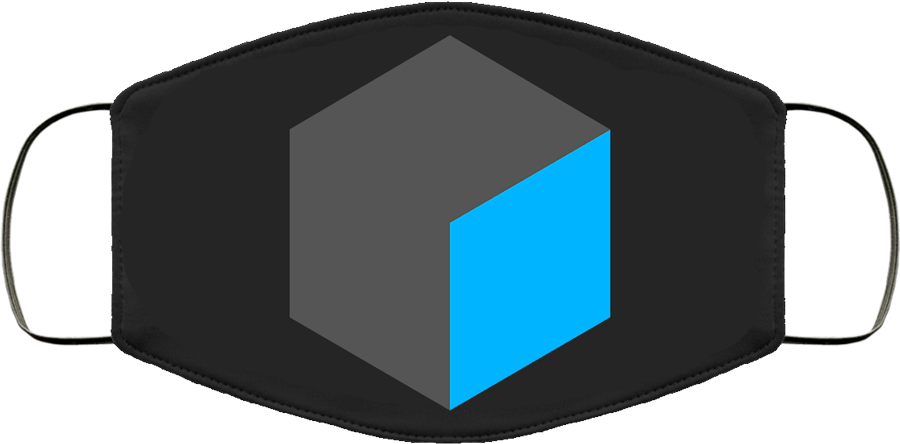 1:20 Independent Work Time and Guided Support
Finish the December Calendar – adding your personal styles (due end of day)
Purinton Tree Farm Web Redesign (due December 8th)
Overdue work (now due)
2:05 Dismissal