Class hours: 9:40 – 2:05
Mr. Bohmann
wbohmann@ewsd.org
Welcome to Week 9
Today's Notes
Today is an EHS B Day
Champlain College Early Decision Deadline is November 15th
Champlain College Visits CAWD on Wednesday, bring your questions
Last Day of the Quarter is October 29th. That is the last day to submit work.
Sweatshirt Paper Designs are due Today – End of Day! Place your design with your name on it on my desk by 2:05.
9:40 Attendance
9:45 Monday Mail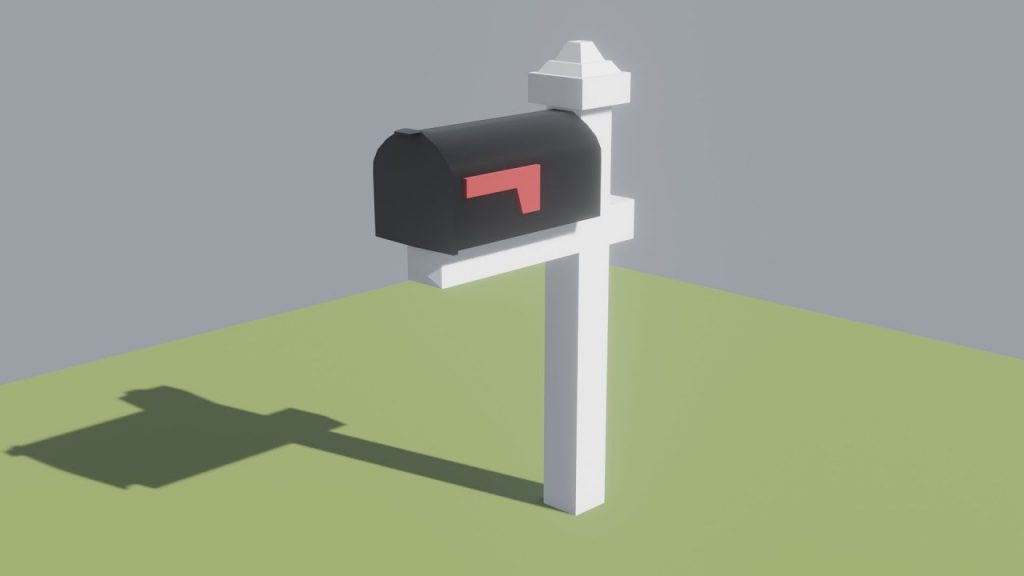 Revisit your mailbox, check for updates, read, respond and archive.
9:50 Vermont Foliage Photography Assignment
Let's take a quick look at the requirements – document to follow along
This project is due on Wednesday, October 27th
Each student will present their photography and provide us a link to the photo title and descriptions.
We'll present first thing in the morning and in alphabetical order.
10:00 Star Wars Fan Film Project Work Time
Questions? Are there questions about deliverables?
Project Rubric Let's look at together
10:35 Mask Break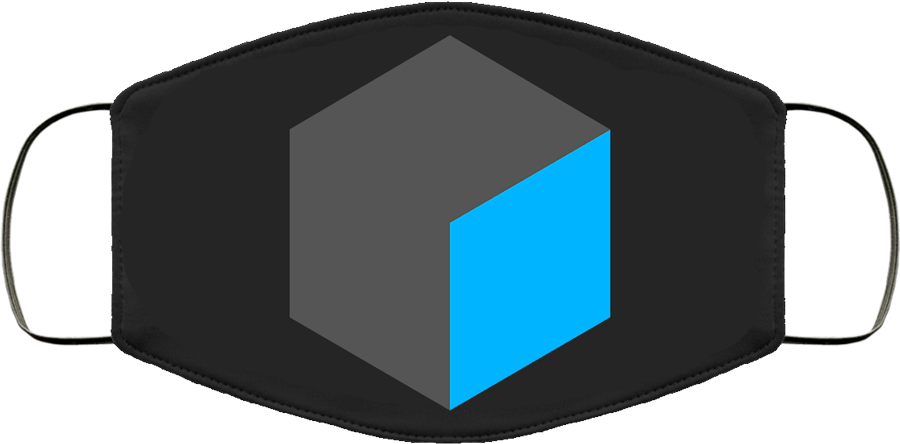 10:45 English with Ms. Yopp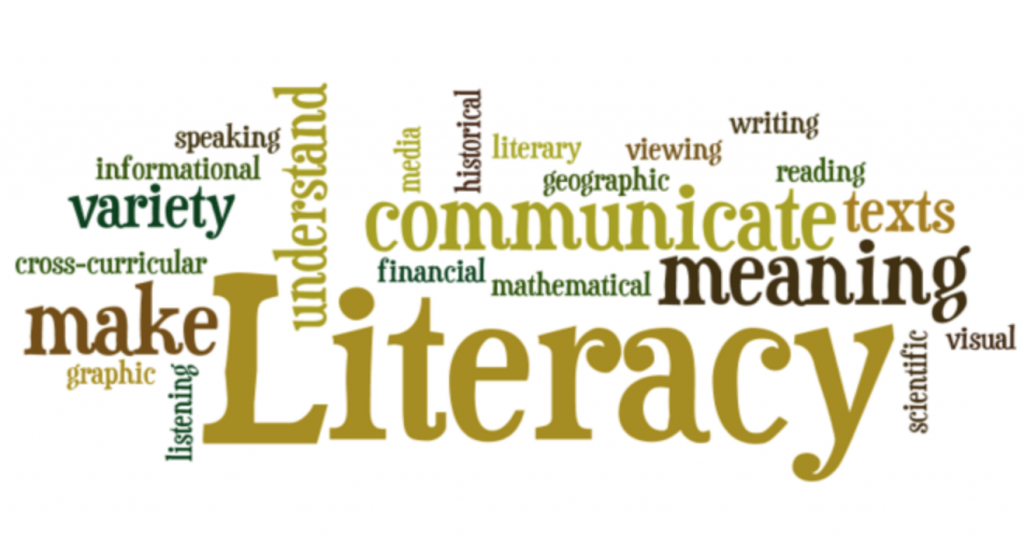 11:35 Star Wars Fan Film / Student Film Project
This is work time for your group.
12:05 – Communication Directors – share an update so we can gauge what time we need this week to finish.
12:15 Lunch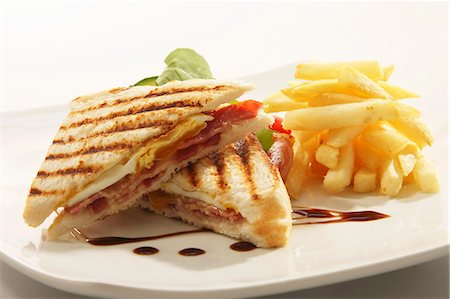 12:45 Color Grading and Using Color from other photos!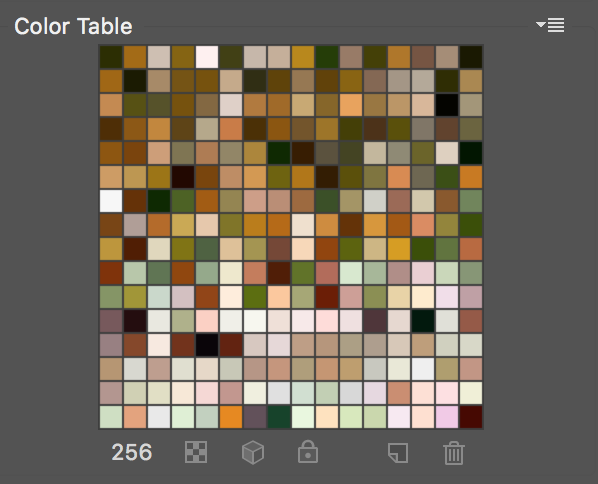 We'll look at two methods and combine them to grab the color grading from one photo and add them to another.
We'll also look at adding a Adjustment Layer / Color Look Up to see some nice presets to save you time
1:10 Mask Break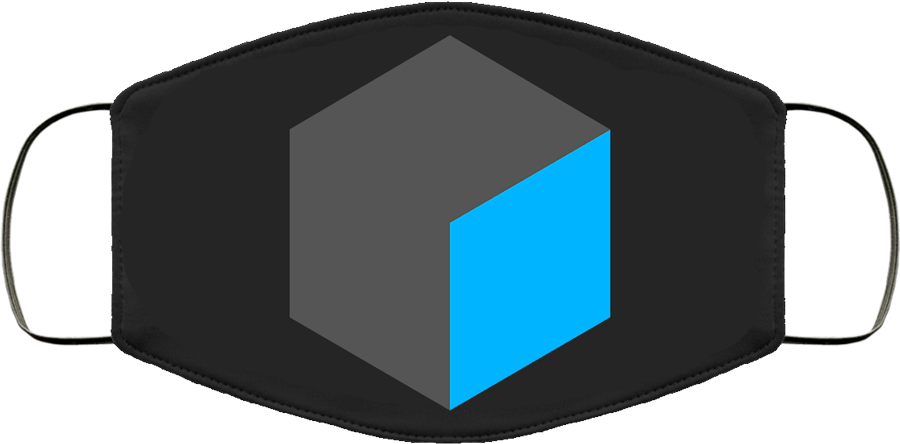 1:20 Guided Production and Support Time / CAWD Sweatshirt Design
Use this time to complete any overdue work and/or:
Cawd Sweatshirt designs due by end of day
English
Star Wars Fan Film project
Digital Sweatshirt (if paper is done)
Vermont Photography Assignment
2:05 Dismissal