Class hours: 9:40 – 2:05
Mr. Bohmann
wbohmann@ewsd.org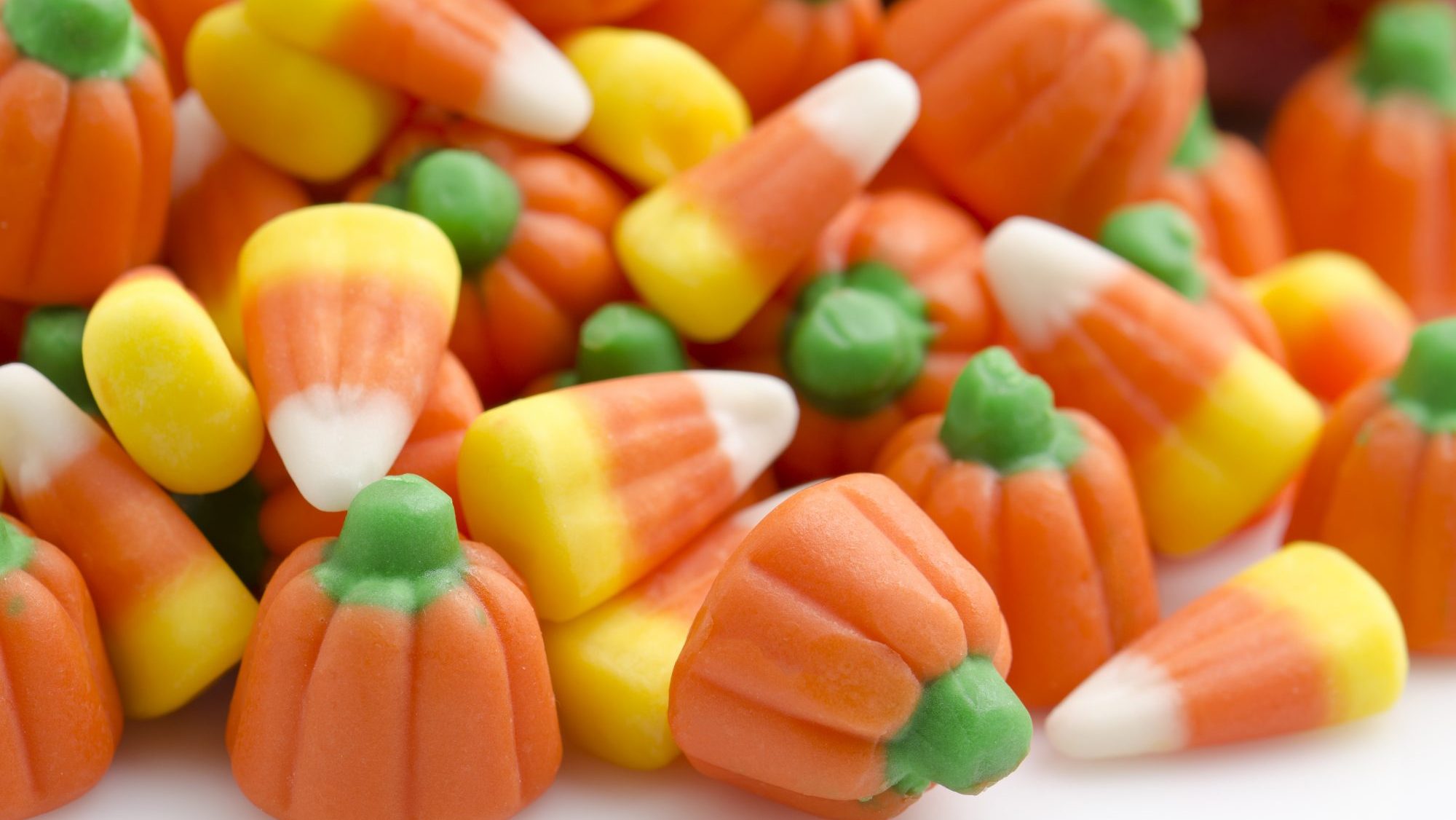 Today's Notes
Today is an EHS A Day
CCV Classes tomorrow. Meet at 9:15. Riding the bus in required unless approved beforehand.
CTE Spirit Week Next Week

Monday – Comfy Day
Tuesday – Tropical
Wednesday – Diversity Day (celebrate your heritage & culture)
Thursday – Retro Day
Friday – Halloween Dress Up

Make this day count – Monday morning will be the last group work time on Star Wars Fan films

Halloween Projection Rubric (due today)
Vermont Photography Assignment (Presentations Wednesday)
Halloween Projection Loop (Due Wednesday)
Star Wars Fan Film (Due Thursday)
All Q1 work due Friday, October 29th
9:40 Attendance
9:45 Graph of the Week
Inflation is the rate of increase in prices over a given period of time. Inflation is typically a broad measure, such as the overall increase in prices or the increase in the cost of living in a country. In the case of this graph, this is the rising or falling of prices on common consumer goods in America.
What do you notice? What do you wonder? How does this or how will this impact you and/or your community?
Respond and return using Google Classroom
10:10 Getting that Cyberpunk Look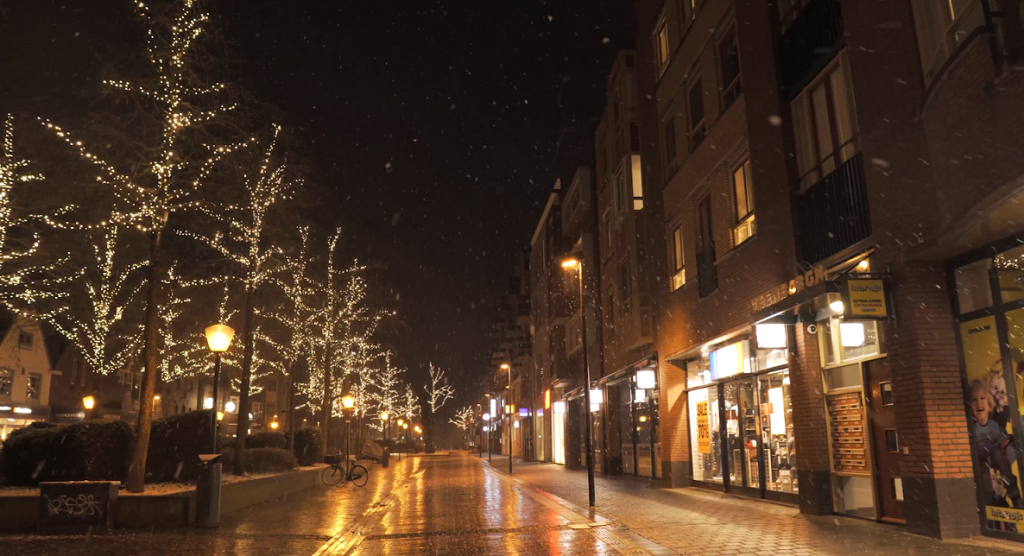 Quick demo using Lumetri Color, VR Glow and some other basic adjustments in Premiere. You might consider doing this for coloring your Star Wars fan films. Grab a scene from Pexels, open it in Premiere and play along.
10:25 Scrum & Planning Meetings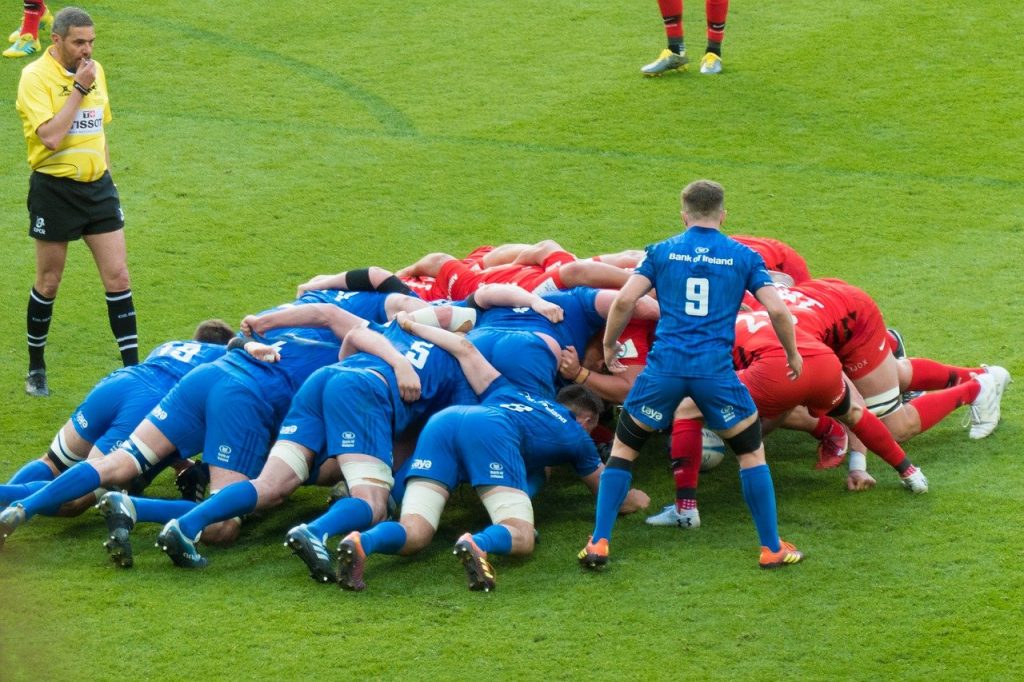 10:35 Mask Break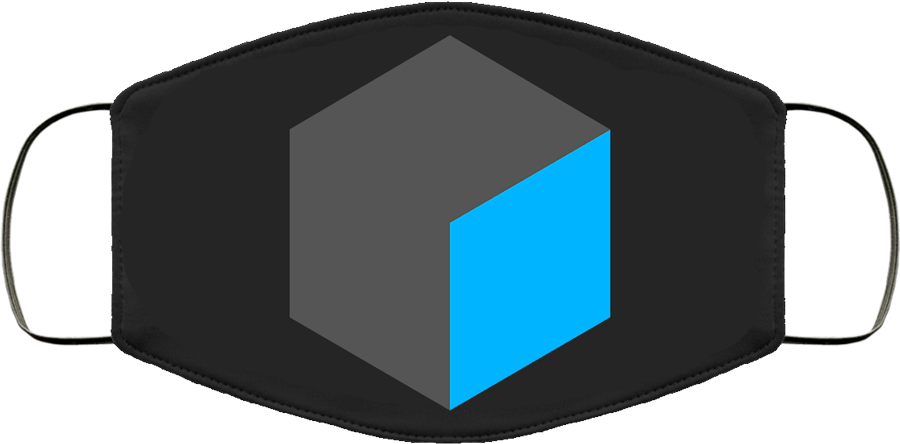 10:45 Project Work Time
Lots of great creative work time available to push through with your Halloween Projection Loop and Star Wars Fan Film Projects.
At 12:05 Star Wars Fan Film Communication Directors will share:
Where your group is
What is left
Time Estimate
12:15 Lunch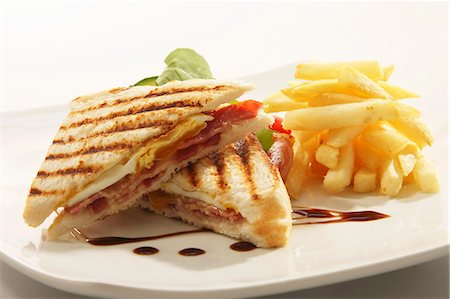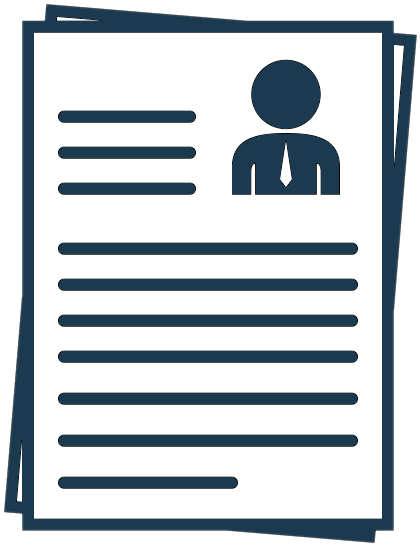 12:45 Resume Sprint
Let's use this time to make edits and submit the next round of resumes.
Add your CCV class and any other college bearing credit classes.
Also, WorkKeys National Career Readiness Certificate
my phone number is 802-857-7262
After your resume is submitted, use the remaining work time to work on your Sweatshirt Designs!
1:10 Mask Break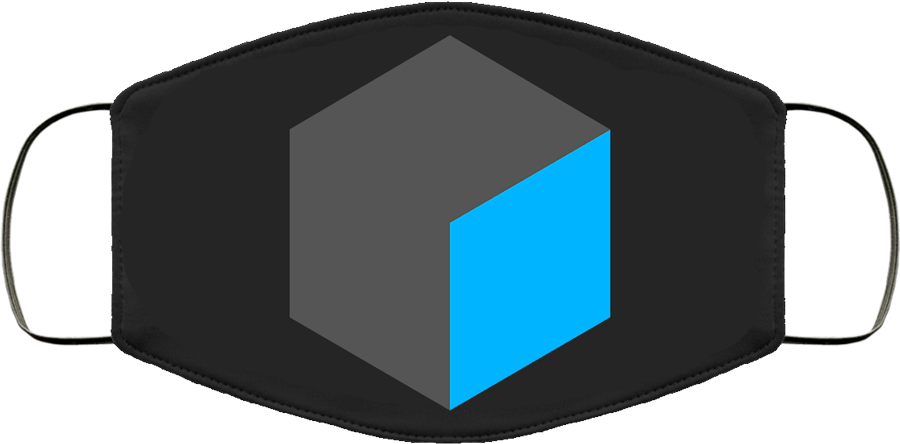 1:20 Guided Support and Individual Work Time
Halloween Projection Rubric (due today)
Halloween Projection Loop (Due Wednesday)
Vermont Photography Assignment (Presentations Wednesday)
Star Wars Fan Film (Due Thursday)
All Q1 work due Friday, October 29th
2:05 Dismissal