Class hours: 9:40 – 2:05
Mr. Bohmann
wbohmann@ewsd.org
Today's Notes
Today is an EHS A Day
Bus Evacuation Drill at 10am today
Champlain College coming tomorrow
Resumes – I've marked up your Resumes. Please look over and ask me questions if needed. Update and drop your updated resume in the Round 3 Resume Dropbox in Google Classroom. Due Monday, November 25th.
Don't forget to add your CCV course, VTC courses and WorkKeys National Career Readiness Certificate
9:40 Attendance
9:45 Star Wars Fan Film Meetings
Use this tiny window to plan what you want to execute with your team today
10:00 Bus Evacuation Drill
10:35 Mask Break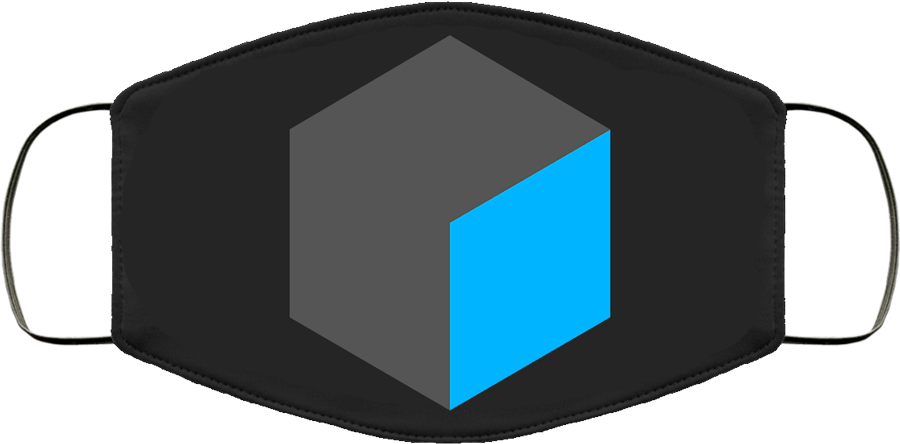 10:45 English with Ms. Yopp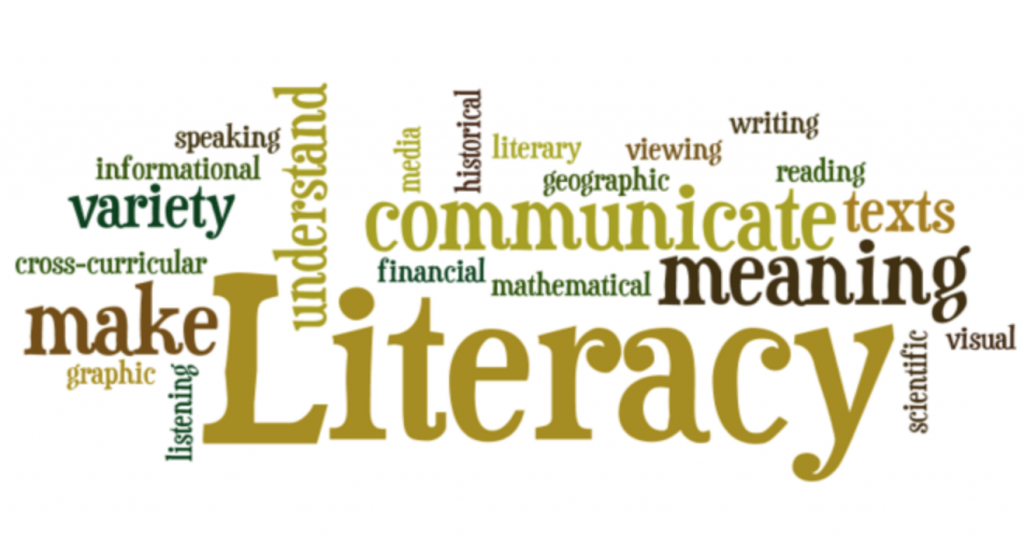 11:35 Halloween Projection Loop – Partner(1) or Individual
In preparation for Halloween we are going to splice together a very nice Halloween Projection Loop. We'll develop the projection loop using a combination of After Effects, Premiere and Photoshop. If you love Blender and want to create some effects there, no problem.
Deliverables:
Your Own Rubric to grade your project
Idea sheet of your brainstormed ideas (you can attach this to the final video submission)
Audio, video and special effects Spooky Scary Creepy unmistakably Halloween
1 minute 15 second clip if working individually
2 minute 30 second clip if working with one other partner
HalloweenLoop_Lastname.mp4
Need some Halloween Sounds?
Free Halloween Sounds:
The first thing you will need to complete is the Rubric. That is due tomorrow.
The rest of this project is due by Wednesday, October 27th. I will use your clips and edit into a final projection loop and post to YouTube. From there you can use at your house for Halloween and project onto an outside wall or screen to scare those trick or treaters.
12:15 Lunch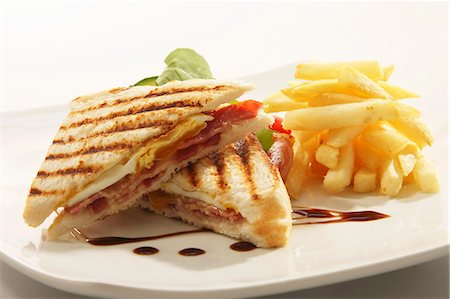 12:45 Glow Effects in After Effects
Let's look at some quick effects you might use with your Halloween Projection Loop
1:10 Mask Break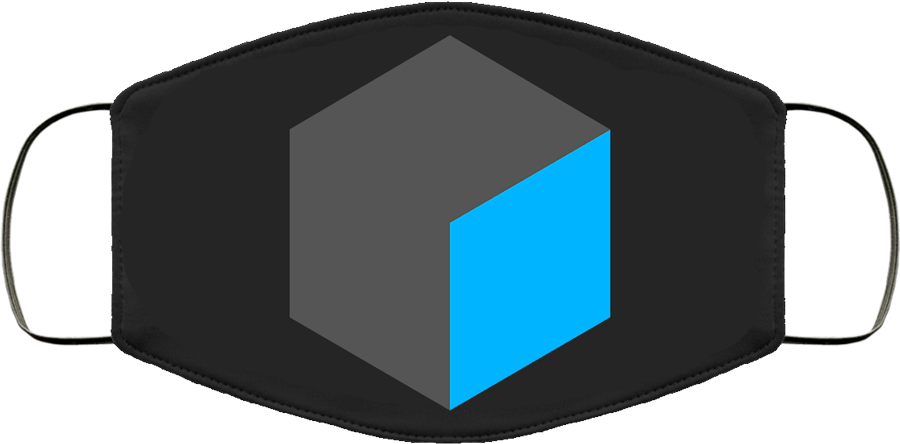 1:20 Individual Guided Support and Production Time
Resume Editing
Halloween Rubric
Vermont Photography Project
Star Wars Fan Film Project
2:05 Dismissal