Class hours: 9:40 – 2:05
Mr. Bohmann
wbohmann@ewsd.org
Today's Notes
Today is an EHS B Day
This is week Nineteen – wow!
No School next Monday – MLK Day (January 17th)
This is the last week of the semester
This is the last week to complete or revise work from the quarter. Check comments as you may have a low grade on an assignment and all you need to do is revise for a better grade.
Semester 1 – Ends on January 17th. We are not doing an exam (cheering, screaming, general excitement). Your grade will be 50% Q1 and 50% Q2. All work must be in to me by Monday, January 17th – midnight. After that date, the grade is locked and done.
This week we will continue working on your Web Portfolio. Be sure to look at the requirements so you know what you are doing.
This week will be highly independent. I will deliver a few lessons here and there depending on what your portfolio needs are.
Chances are you will have many questions as you dive into your code. Try to resource your answers by looking at W3 schools, Mozilla Development Network, forums, past assignments and CodePens we created.
I'd suggest you do what you are comfortable and capable of doing. It is ok to have a bunch of items you'd really "like to have", but don't spend all your time there. Done is better than perfect! Know your deliverables. Manage your time.
January 3rd – 7th
(Week 18)
Collection of portfolio assets
Personal Photo
Final Draft About Me
Site Design, Layout planning
Wireframe of Senior Portfolio (graded)
January 10th – 14th
(Week 19)
End of Term Jan. 17th
Wireframe of Mobile version (graded)
Coding Sprint, desktop – all pages
January 17th – 21st
(Week 20)
Usability testing
Coding Sprint, mobile version Updates
Presentation of Portfolios (Friday, January 21st & Monday, January 24th)
January 24th -28th
(Week 21)
New unit – Animation & Game Dev
9:40 Attendance
9:45 Monday Mail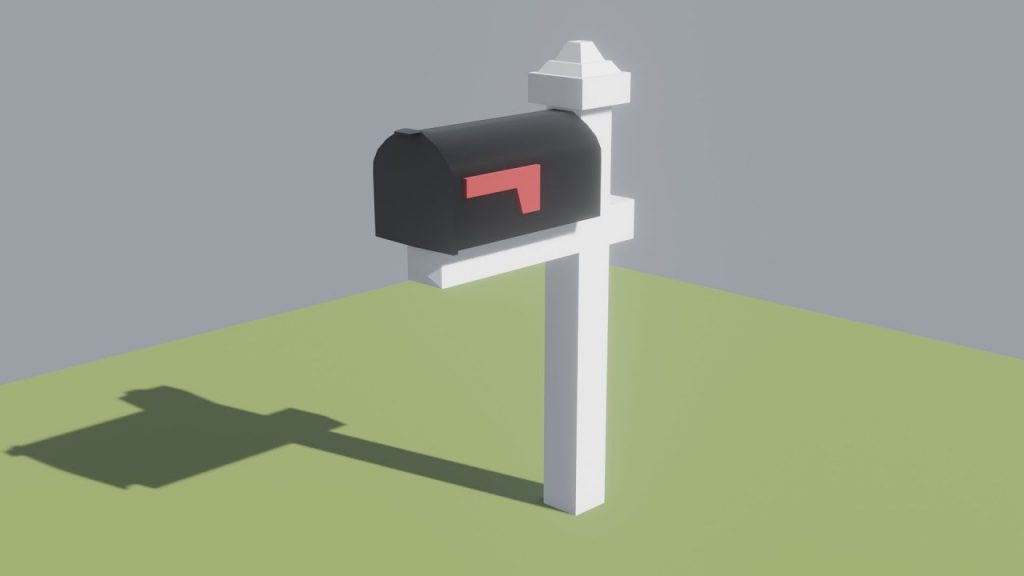 10:00 About Me – Exchange
Let's do a quick exchange of our About Me pages. I have them printed for you. Meet with two other people in your class and solicit feedback. Are you saying what you want to say?
Let's add: In this portfolio you will find…..
10:35 Mask Break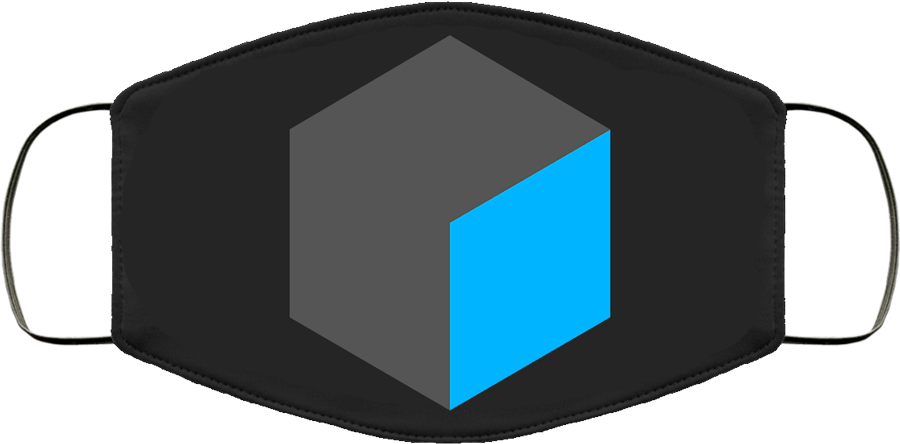 10:45 English with Ms. Yopp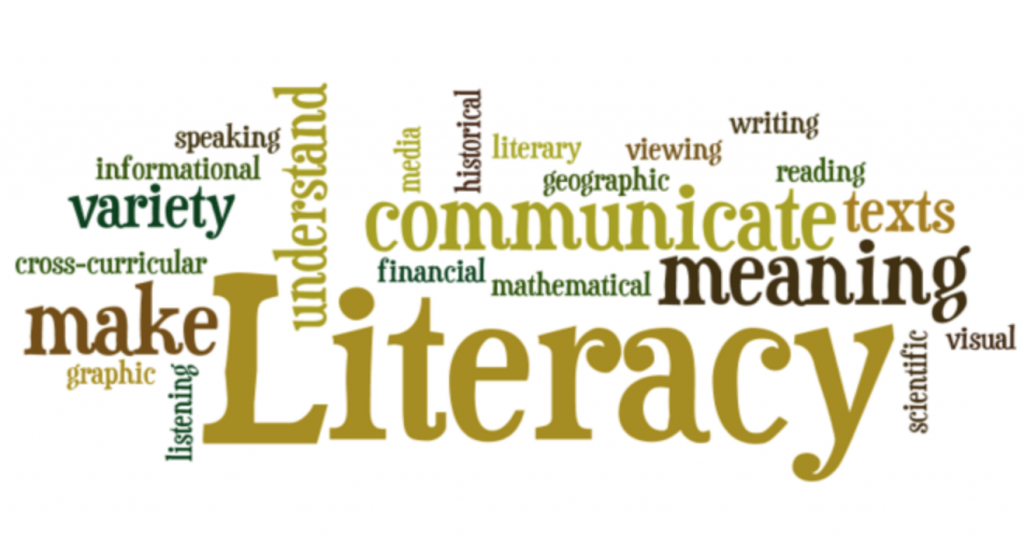 11:35 Code Sprint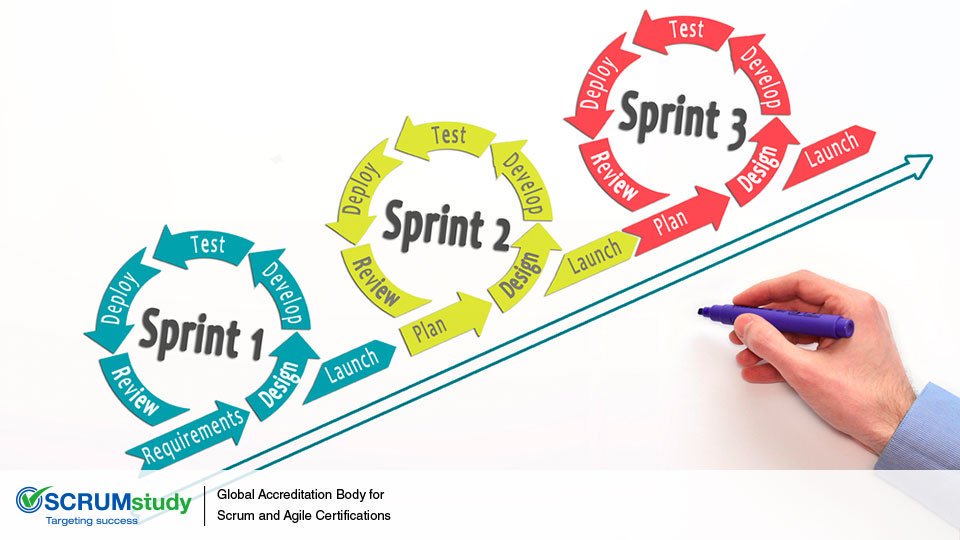 Begin / continue working on your portfolio. Suggestion: Create a to do list or kanban board or grab a sticky note(s).
Link to project requirements
By the end of this week you should be done with:
Coding HTML / CSS for your Desktop version (all pages) (minor tweaks left)
Mobile Wireframe – all pages
12:15 Lunch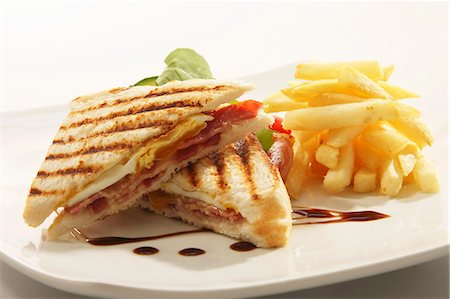 12:45 Blender First Tasks – Refresher

Let's make an item together. Then, let's compare notes on how we got there. We'll tackle a bunch of Blender tasks this week to get back in the swing of using this program.
If you are already up and running with Blender, excellent, keep going. Help your classmates. We learn more by learning from each other.
1:10 Mask Break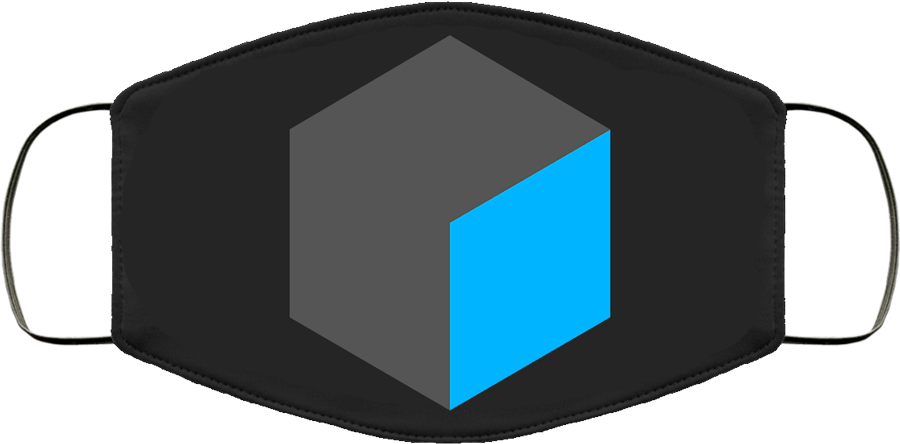 1:20 Production Time & Guided Support
WordPress – Pioneer Food Truck Website (due Wednesday)
Senior Portfolio – coding desktop (first looks Friday)
Senior Portfolio – wireframe mobile pages (due Friday)
2:05 Dismissal