Class hours: 9:40 – 2:05
Mr. Bohmann
wbohmann@ewsd.org
Today's Notes
Today is an EHS B Day
No School at CTE on Friday and Monday
CCV Online Friday – nice
October 12th College Fair at St. Michael's College 6:30-8:30pm
Vermont Foliage Report – Color is out – Moderate most of the state
Resume Edits will be coming back to you this week, place in your folder by the board.
WorkKeys Testing – remember that? We are testing again this year. Wednesday and Thursday of this week.
InkTober – List of prompts
9:40 Attendance
9:45 Mail / h1 Sport Revisions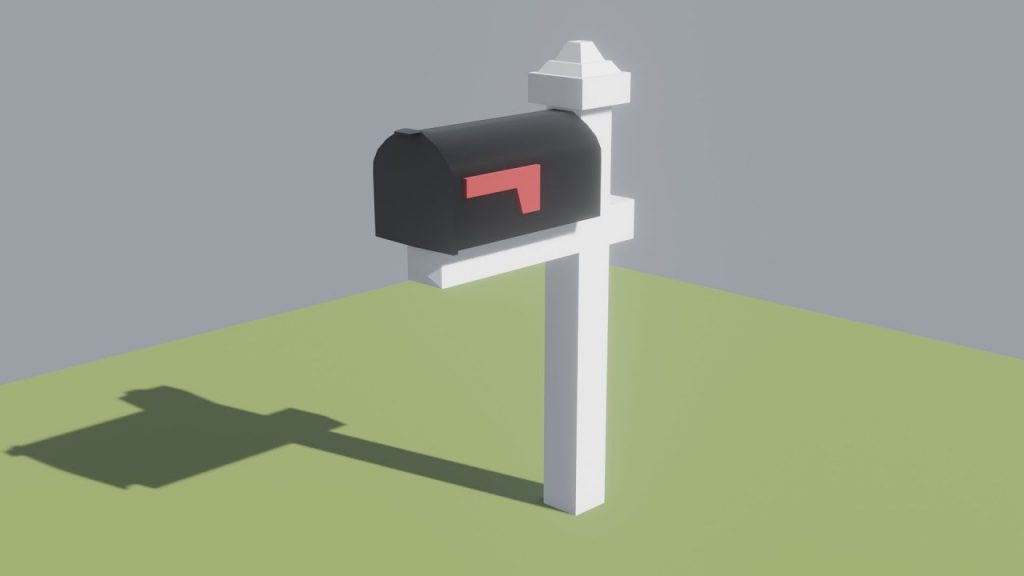 Let's start the week like we have all weeks… by checking in on our Mail.
RRAD = Read, Respond, Archive, Delete. (I just made that up)
h1 Sport – this is group work time to finish the client requests. When done, please email to me (your client). I will then count your submission as grade able.
Once all of the submissions are in, we'll do another round of looks.
10:35 Mask Break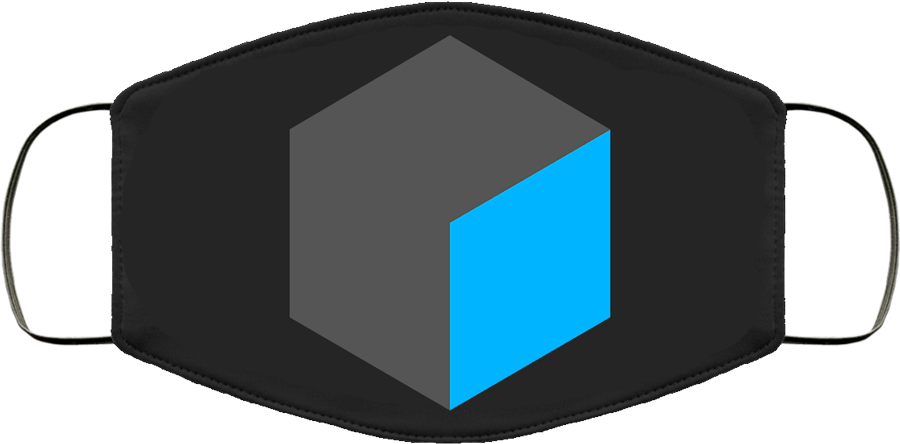 10:45 English with Ms. Yopp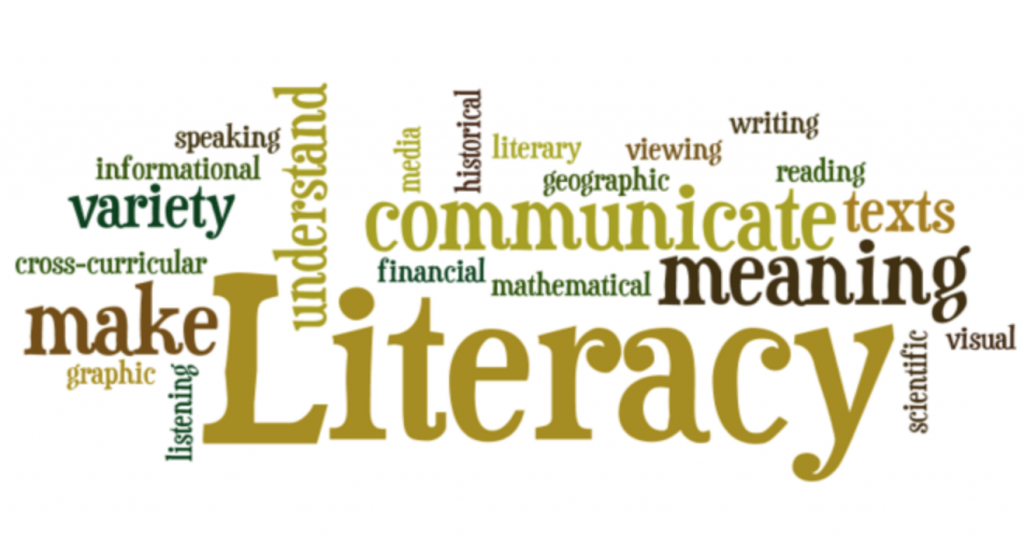 11:35 Working with Cameras in After Effects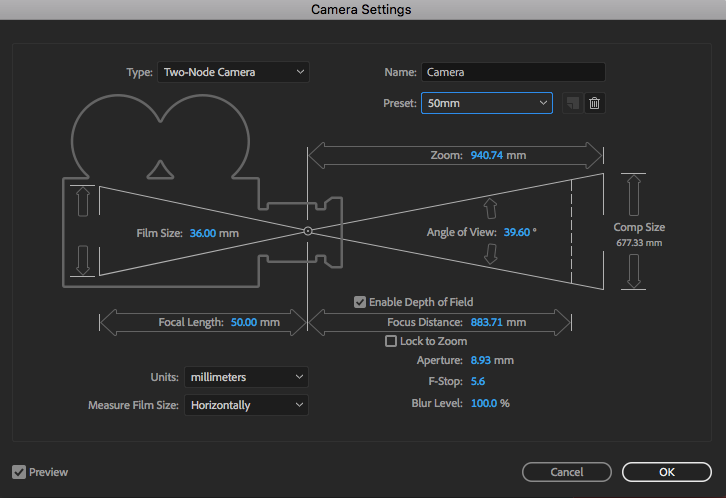 So far we have been using just the main camera in After Effects which is just really the default view. However, if you want to create a more cinematic effect, pans, zooms and rotation, then we need to add a camera and enable 3D layers for the camera to interact with.
Let's spend the time before lunch getting familiar with the controls and I'll provide you with a small challenge.
12:15 Lunch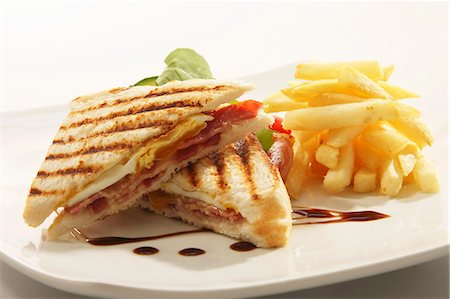 12:45 Foliage Macro
Weather permitting we will go on a short walk to find and/or stage some leaf macro shots to help with the Vermont Foliage assignment.
1:10 Mask Break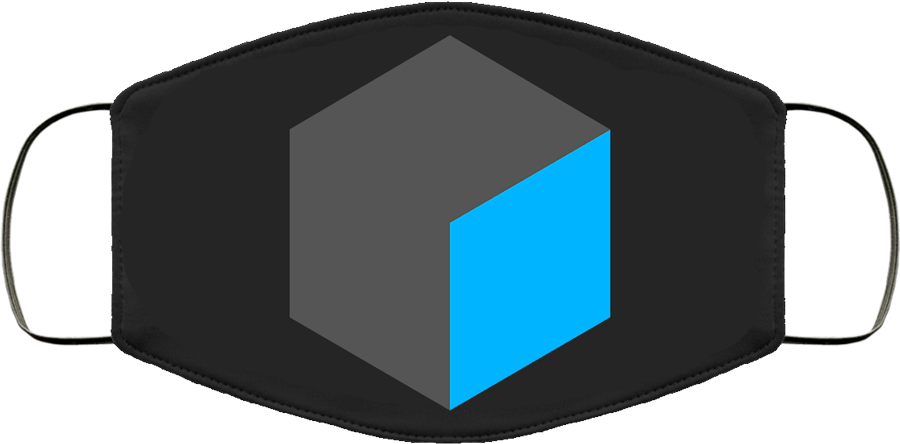 1:20 Production and Guided Support time
Lower Thirds – Due Today
h1 Sport Promo – due as soon as complete
Kinetic Typography – Wednesday
SuperPower Effects – Thursday
2:05 Dismissal