Class hours: 9:40 – 2:05
Mr. Bohmann
wbohmann@ewsd.org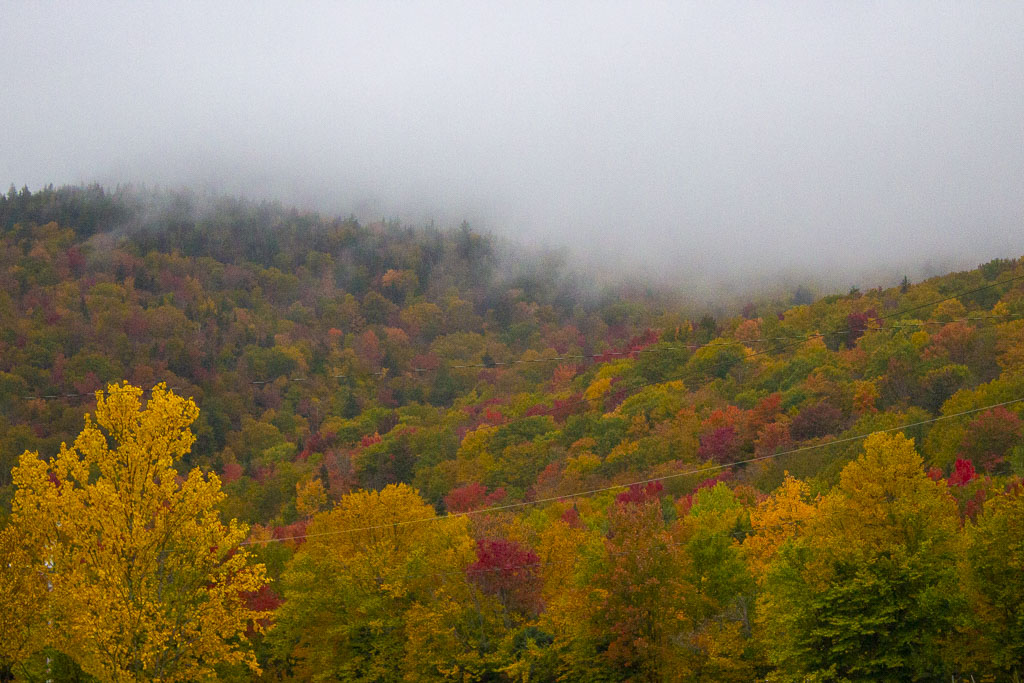 Today's Notes
Today is an EHS B day and early release
EHS students that have afternoon class, your lunch is at 11:55
Student Leadership Committee Meeting – Ryan begins at 11:45
Carter, Owen and Isaac released to the bus at 1:25
Today and tomorrow are unusual days with the testing. So, I won't be doing any new content. Use the time windows you have to get support and finish up your projects. Our goal is to start next week fresh with no overdue work.
National Technical Honor Society – Let's do the numbers
Inktober Prompts – if you finish the ACT assessment early, please work quietly doing an Inktober Sketch. Choose any of the prompts that you like.
9:40 Attendance
9:45 ACT Testing / Alternate Room Testing
Some students will be leaving at 9:45 for alternate room location. (Vincent, Arson, Renzo, Isaac, Owen). You will be testing in room m112 (Mr. Bisson's old room).
For those that are in this room, I will be reading you instructions on how to get started.
As I mentioned yesterday, Cawd has done really well with the WorkKeys testing. I ask that you try your best and represent the bright minds that we have in our program.
When testing is complete / if you finish before 11am. (there is a 55 minute time limit), you are not allowed on the computers or access to your cell phone. Use the time you have to complete an Inktober Sketch or read a magazine or book.
Inktober Prompts are on the big screen. Grab an index card and black pen, relax and enjoy!
10:00 WorkKeys Testing – Applied Math

The Applied Math assessment measures critical thinking, mathematical reasoning, and problem solving techniques for situations that actually occur in today's workplace.
11:00 Mask Break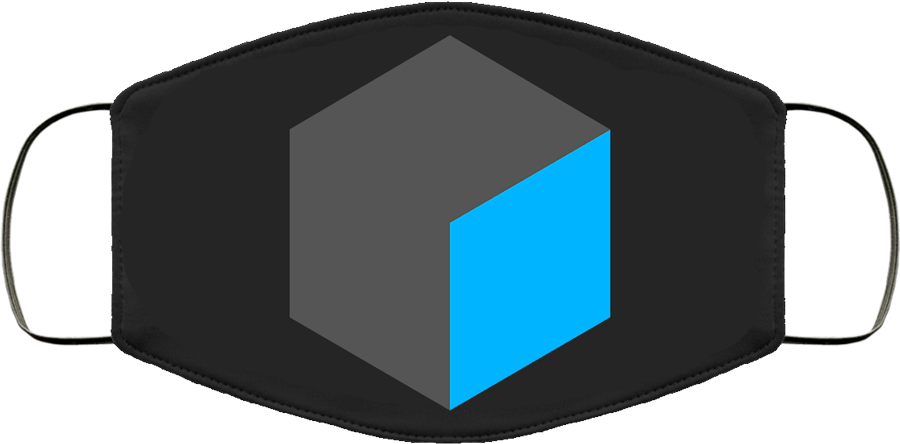 11:10 Small Production Window
Use this time to get your typography assignment showcase ready.
11:30 Kinetic Typography Showcase
Let's have a look at your Kinetic Typography Projects.
11:45 Supported production / Production Window
12:15 Lunch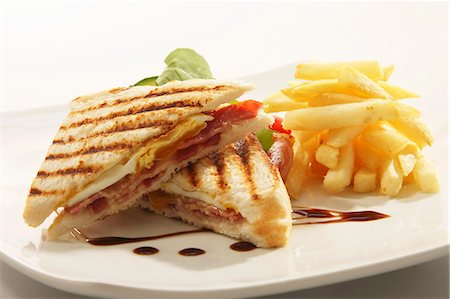 12:45
h1

Sport Production Time – Team Sprint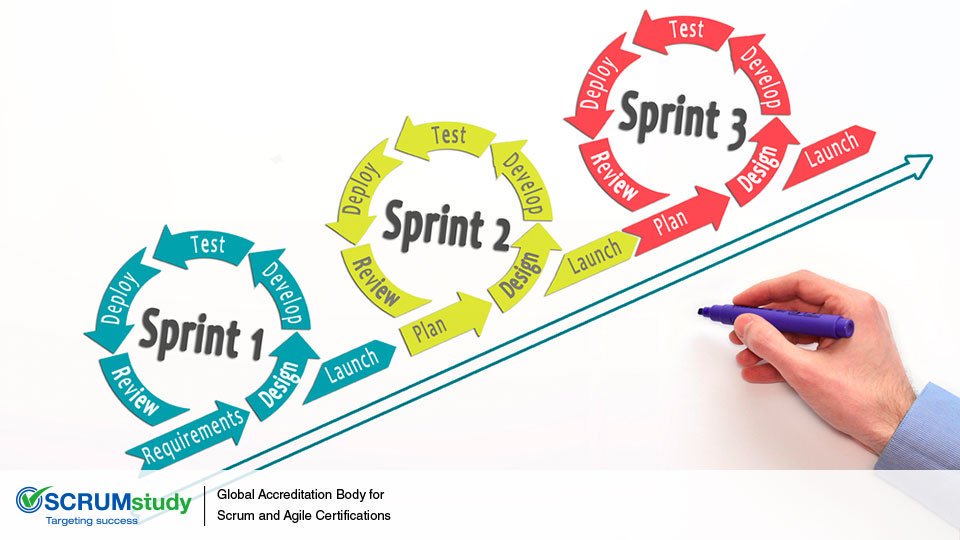 Let's put a bow on these final h1 projects. One representative from each team will email me the completed .mp4 for grading.
1:10 Mask Break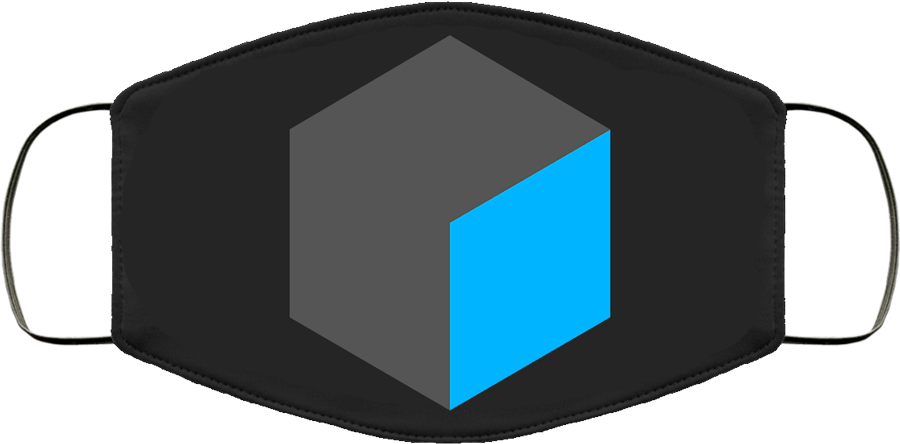 1:20 Afternoon Production / Support Time
Kinetic Typography (now due)
SuperPowers with Saber (due tomorrow)
3D PhotoGallery (due Friday)
h1 Sport Second Draft (now due, when ready)
2:05 Dismissal