Class hours: 9:40 – 2:05
Mr. Bohmann
wbohmann@ewsd.org

Today's Notes
Today is an EHS A Day
All overdue work due tomorrow for full game day participation
Bootstrap One Page Websites due at 9:45 for presentations
Ice Skating @ 1:15 tomorrow. Bring clothes that are warm enough
Share – if you want to bring in a food or beverage share for the class – you are welcome to
Interactive 3D Ornament just because
Late Work – All grading is up to date, if you want to know whether you are complete or not, check PS. However, I will come around today and check-in with each one of you.
Free CCV Courses available next semester:

Human Growth & Development (3 credits) PSY-1050-VC50   Begins Feb. 1, 2022 ends May 16, 2022
Intro to Business (3 credits) BUS-1010-VC50    Begins Feb. 1, 2022 ends May 16, 2022
Intro to Computer Science (3 credits) CIS-1100-VC50    Begins Feb. 1, 2022 ends May 16, 2022
Startup 802: An Entrepreneurial Mindset (1 credit) BUS-1125-VC50  Begins March 1 ends April 11  

Wednesday Schedule (Just so you are in the know)

9:45 – 10:15 Presentation of your Bootstrap single page project (Reverse Alphabetical Order)
10:15 – 12:15 Game Day if you are 100% complete with all Q2 Work, if not, I will be accepting work all morning and grading as it comes in. Once you hit 100% complete, you can begin relaxing, gaming, drawing, creating, whatevers
12:15 – 12:45 Lunch
12:45 – 1:10 Game, relax
1:10 Clean up and Power Down
1:15 – End of the Day – Skating. You will be dismissed from the skating rink. Bring everything you need to the rink.
You can bring your own skates or there will be skates for you. If you don't want to skate you can hang in the bleachers and watch others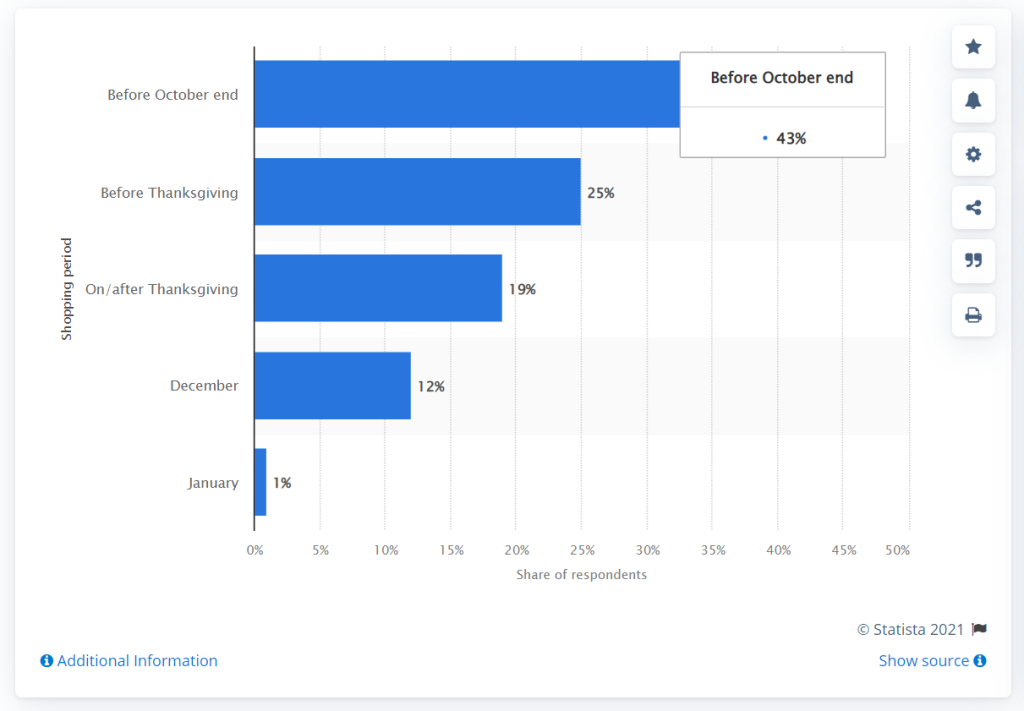 9:40 Attendance
9:45 Creating a Toggler for your Bootstrap Navbar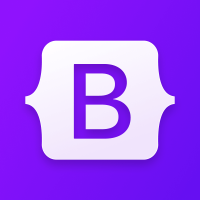 Let's expand the Navbar work we've been doing in Bootstrap to include a Hamburger menu for small screen sizes. We'll use a bootstrap icon to help us. Let's work in the Codepen we have been using for Navs for our sandbox. You can then bring the code into your Atom workspace for your Single Page Bootstrap Site.
10:00 Holiday Design Challenge(s)

If you are complete with your work. You may choose to select a Holiday Design Challenge. Why not do it in Blender. Installed on your computer is Blender 2.93. If you want, you can install the latest version 3.0
Individually or with a partner (that is also complete) consider tackling a challenge. A challenges will be featured on the CAWD instagram page.
The Blender Challenge:
Create a holiday themed: Ornament, Holiday Scene, Holiday Artifact, Animation, Render
The Adobe Challenge (Illustrator, Photoshop, After Effects, Premiere, Audition:
Create Holiday Card, Winter Ski Poster, Christmas Music Mashup, Photo Ornament (file template)
Hand Drawing Challenge
Same as above but analog with your Sketch Pad, pencils, pens, markers
10:35 Mask Break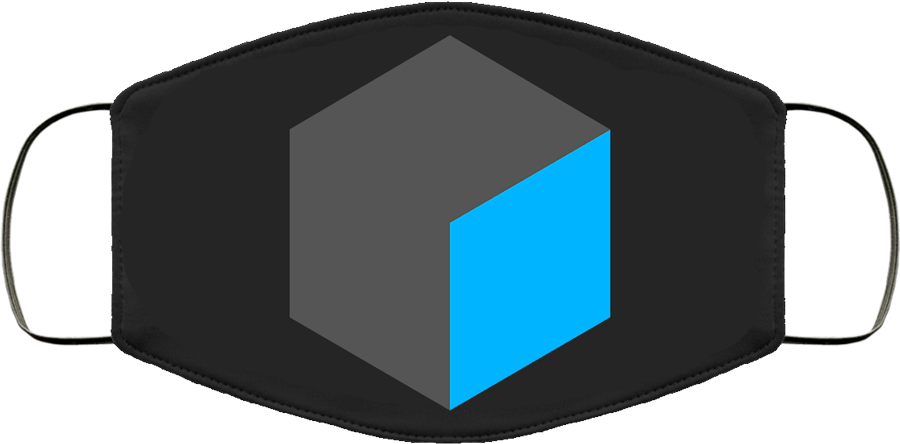 10:45 English with Ms. Yopp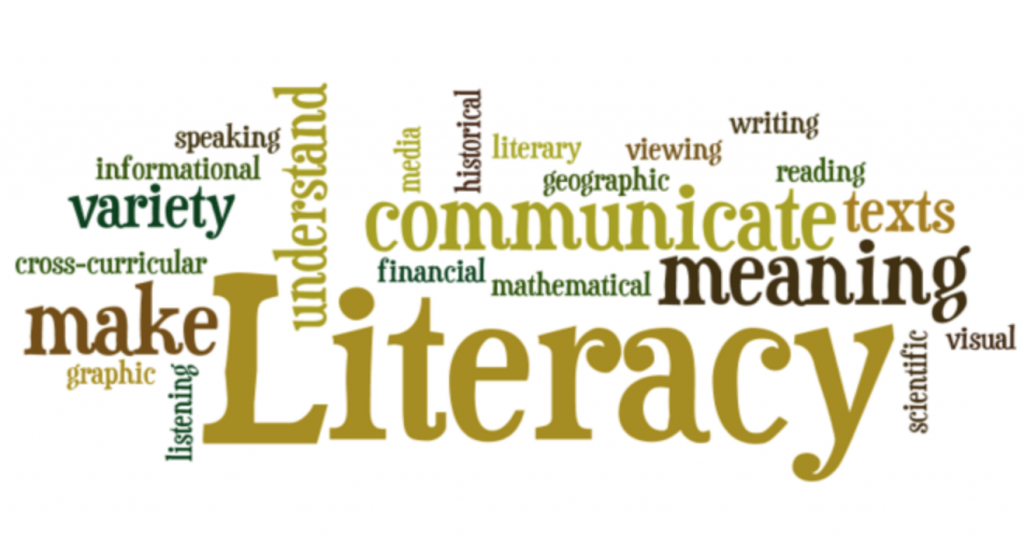 11:35 Project Work time + Web Hosting Explained
Yesterday we took a quick look at how to find and purchase a domain name. Now that you have a domain name selected, you'll need a place to host your files that point to your website. This is web hosting. There are many providers out there.
Here are some very popular Web Hosts. Take a look at the costs associated with Shared Hosting – as that is the best option for your small portfolio sites you are creating.
Popular Web Hosting Providers
OrangeHost (has a budget plan)
12:15 Lunch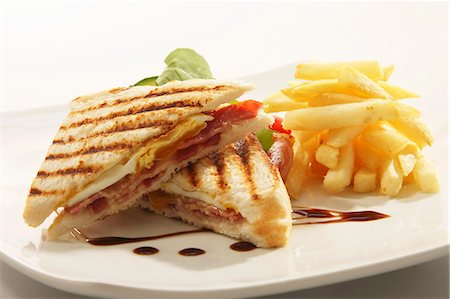 12:45 Project Work Time & Holiday Challenges
1:10 Mask Break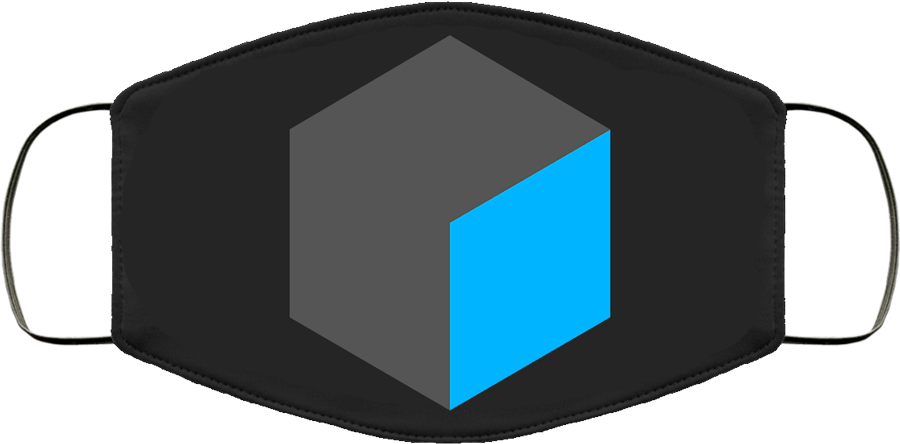 1:20 Production Time & Guided Support
Bootstrap One Pager (due tomorrow)
Overdue work (due tomorrow for Game Day ticket)
Holiday Challenges
1:50 Holiday Design Challenge Showcase
2:05 Dismissal