Class hours: 9:40 – 2:05
Mr. Bohmann
wbohmann@ewsd.org
Halloween Week
Today's Notes
Today is an EHS B Day
CTE Theme Week – Wednesday is Culture / Diversity Day
Vermont Foliage Slideshow and Assignment due tomorrow. Review the assignment details
Cameras – due back by Thursday morning.
Halloween Projection Loops: Moved to Thursday.
Final day of the Quarter is Friday. No work accepted after Friday!
9:40 Attendance
9:45 How Much do you Know?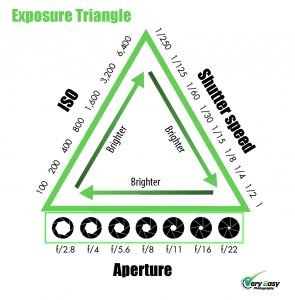 We spent the last eight or so weeks playing with our cameras and getting comfortable with composing and taking pictures. Let's see how much you remember….
Link to the Socrative Quiz
10:35 Mask Break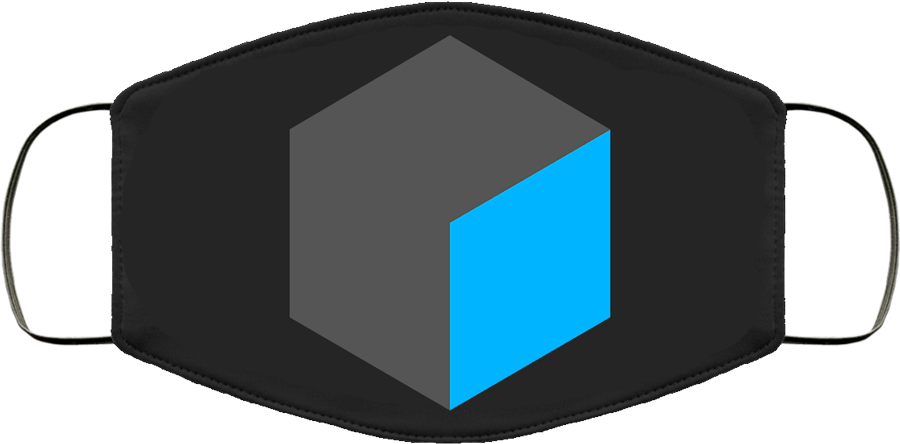 10:45 English with Ms. Yopp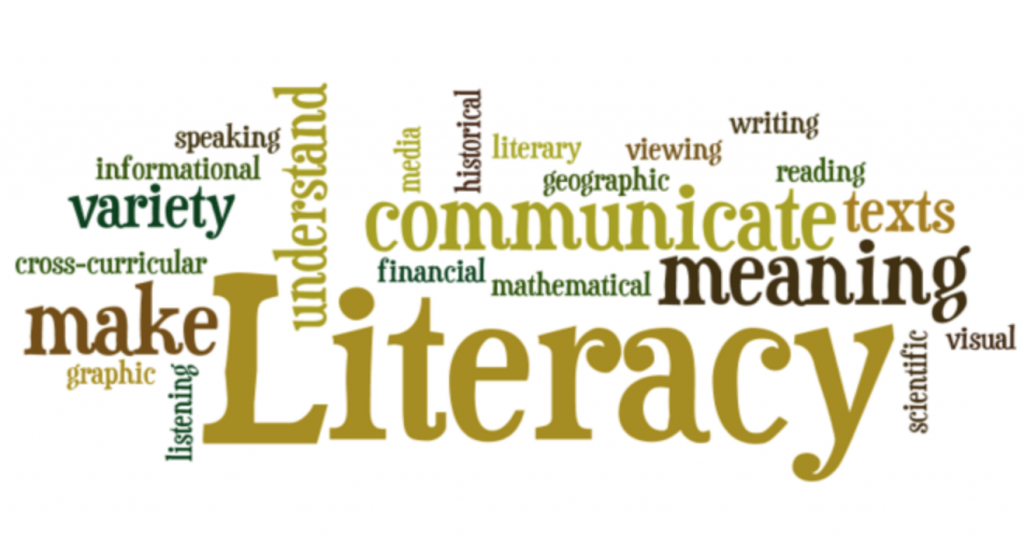 11:35 Halloween Projection Loop Individual / Group Work Time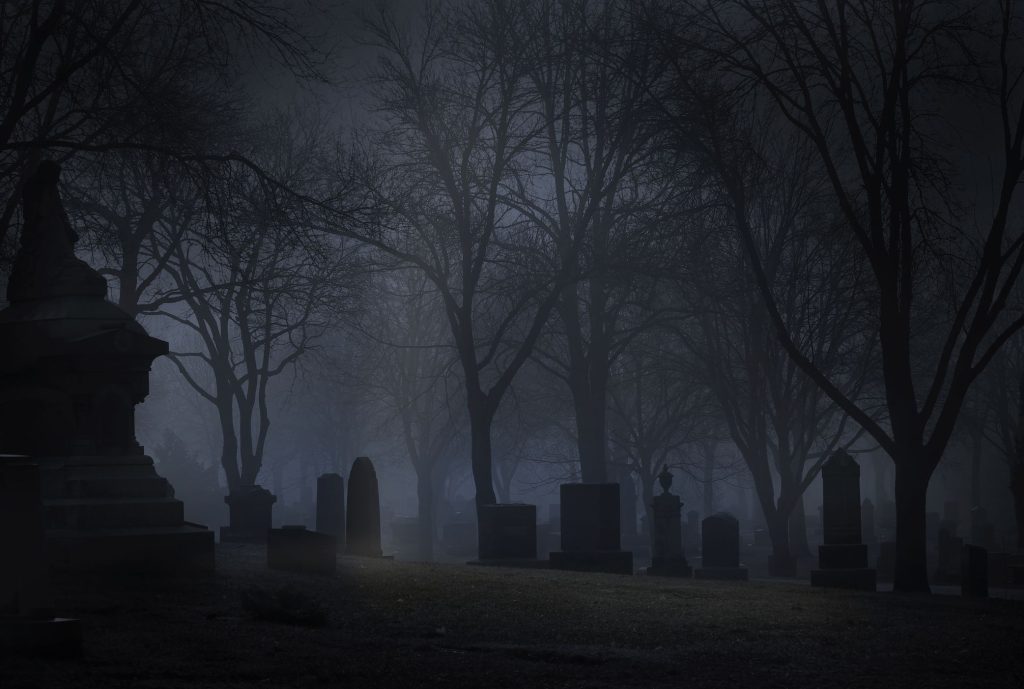 Use this time to tackle the your Halloween Projection Loop artifact. We'll take a look at your work on Thursday after the Star Wars fan films. Presentation of your work will be in Reverse Alphabetical order.
Rubrics – Be sure to consult your self created rubric. Are you hitting your marks. Does your project match your Rubric.
All Projects should include these deliverables:
Your Own Rubric to grade your project
Idea sheet of your brainstormed ideas (you can attach this to the final video submission)
Audio, video and special effects Spooky Scary Creepy unmistakably Halloween
1 minute 15 second clip if working individually
2 minute 30 second clip if working with one other partner
HalloweenLoop_Lastname.mp4
Need some Halloween Sounds?
Free Halloween Sounds:
12:15 Lunch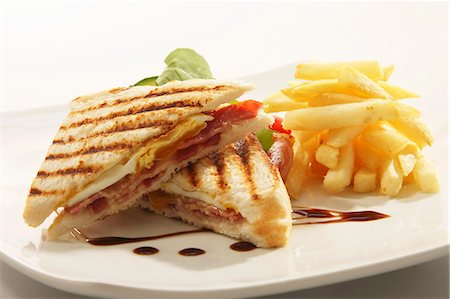 12:45 Adding Camera Shake to your AE Projects
Some expressions that are worth investigating. What if we want control over how much shake and when? For that, we'll add a Slider Control. The Slider Control can be added to all types of effects too.
The first number we put in the expression will control the how fast we want the effect the playout, the second number will be linked to the slider where we can control how much it will move around.
Let's make a quick asset to use as our example. Follow along.
1:10 Mask Break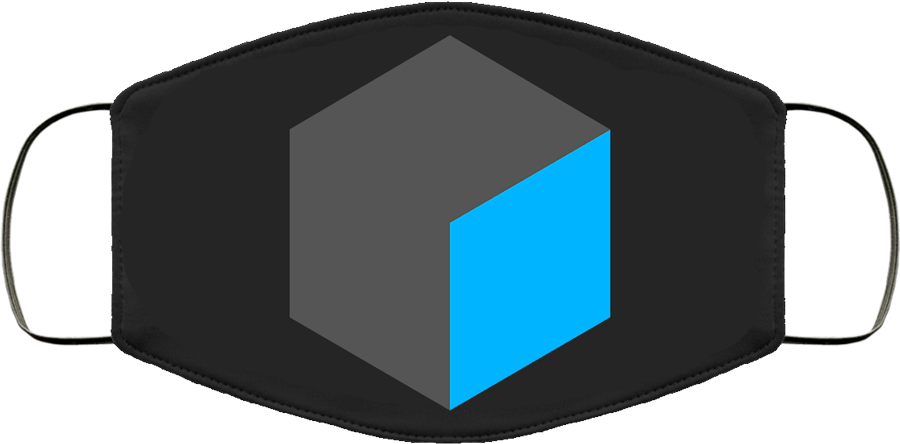 1:20 Production time and Guided Support
All assignments have been assigned for the Quarter.
Resumes (now Due)
Vermont Foliage Assignment (Due Wednesday)
Halloween Projection Loop (Due Thursday)
Star Wars Fan Film (Due Thursday)
All overdue assignments due Friday – that's it!
If you are all done – Congratulations – Work on your Digital CAWD Sweatshirt Design
2:05 Dismissal