Class hours: 9:40 – 2:05
Mr. Bohmann
wbohmann@ewsd.org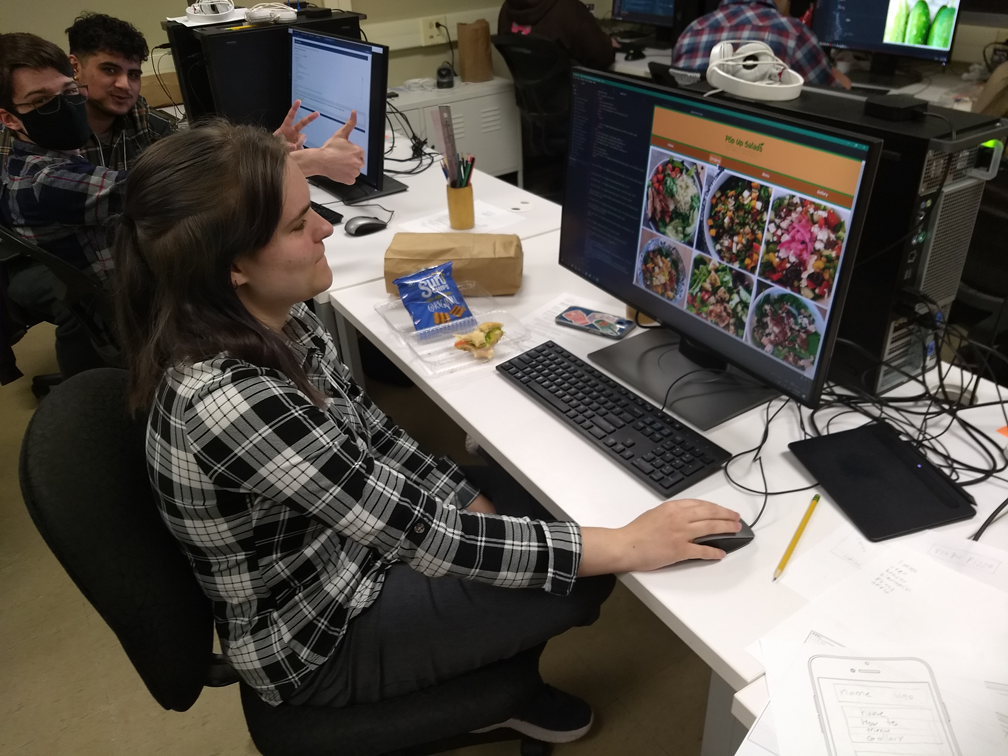 Today is an EHS A Day and the end of a chaotic week
Congratulations everyone with the Skills USA competition and your participation in the Skills events. I've been behind the scenes getting updates and following your work. I only wish I could have been with you this week. Thanks to Mr. Bruce and Mr. Cronin keeping things level.
A special congratulations to medal winners:

Gold
Game Design
Team E
Elijah Adams &
Asa Fasching
---
Web Design
Team A
Dan Marcou &
Owen Stark
---
Animation
Team D
Ryan Bevins &
Matt Lamotte
---
Silver
Game Design
Team F
Finn Bight &
Jasper Martinez
---
Web Design
Team C
Siddhartha Dahal &
Emmit Spofford
---
Animation
Team B
Isaac Crocker &
Daniel Airoldi
---
Bronze
Game Design
Team G
Lance Watson & Schuyler DeCell
---
Web Design
Team B
Emma Blow & Garrett Sample
---
Animation
Team C
Thomas Noble & Jacqueline Postlewaite
---
9:40 Attendance & Room Reset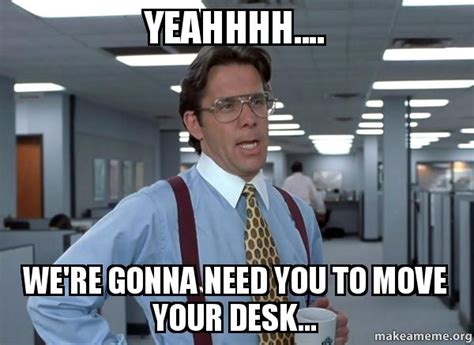 Let's get our computers back to CAWD and CAWD2. Be careful with your equipment. Wipe/Clean as you go.
10:35-10:45 Break
10:45 Work Session – Until 11:30
There are three projects to work/choose from
Past Due: What do People Do All Day – info from Dayplan
Due Wednesday, April 13th – Lip Sync – info from Dayplan
Endless Runner – fix up platforms and adjustments to make everything look and run great
11:30 Relax, Game, Visit Cawd 1 – They have a movie going on sometime today
or draw, play ukulele, digital paint, read, learn something new….
12:15 Lunch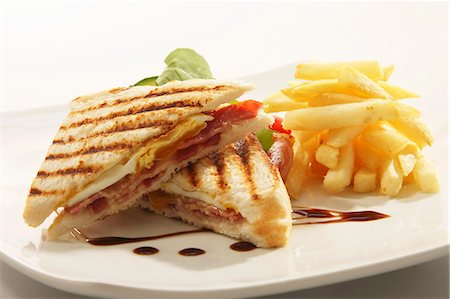 12:45 Focus on Literacy
Remember those books – let's put in 25 minutes of reading today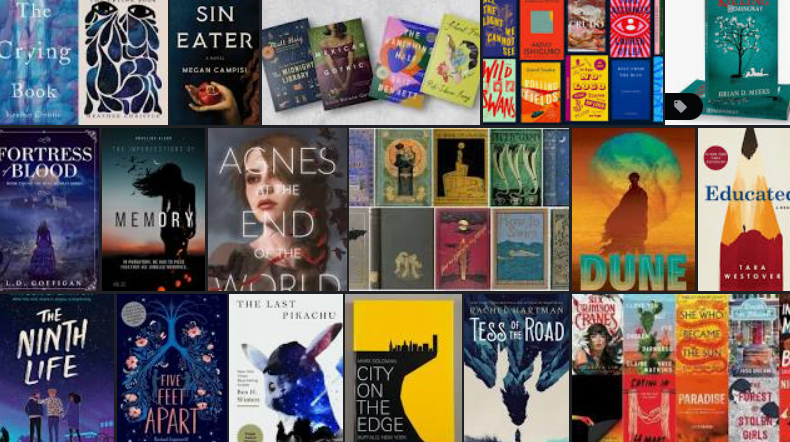 1:10 – 1:20 Break
After break enjoy some extended game / drawing / relaxing time. Be respectful of sound and others. There is a movie next door – I think it's Toy Story 3.
1:55 Clean Up / Wipe Down / Power Down
2:05 Dismissal