Class hours: 9:40 – 2:05
Mr. Bohmann
wbohmann@ewsd.org
Week Thirty! [30]
Today's Notes
Today is an EHS A Day
Monday, Monday
3 production days until the State Design Competitions!

Make sure you have clothing ready for Thursday. Business casual.
Resumes – CAWD students – send me a version to review, I will give back to you for edits

Ryan Bevins – Here is a study guide for you. SKills USA test tomorrow. As our pin representative, this test will be used in case there is a tie breaker in your competition.
CAWD 1 students, please upload your work from last week first thing this morning for grading from Mr. Cronin.
Sub today. I started feeling lousy last evening. Going to rest today. Please use this dayplan as your guide. It is here for a reason.
9:40 Attendance and CAWD 1 Complete and Upload Last week's projects
9:45 Skills USA WorkSession

Presentations of our work from last week will be moved to Tuesday in my absence.
Use this first part of the morning to review the requirements from Animation & Web tasks from last week.
10:45 Skills USA Production – New Practice Round

1 Day – 2 Projects
Project #1 Storyboard Practice– using the following scenario, create a very detailed storyboard (that could be passed along to pass along any modeler/designer)
Completed Storyboards with your team name on it can be placed under the whiteboard. Work together to generate your idea.
Project #2 Camera Animation & Illumination Select any character or characters you have created. You can chose an object if you've modeled a really nice room or lamp too.
Then:
Read through tips for Rendering in Eevee – (read with your partner too)
Build a backdrop with three point lighting and set up a short camera animation to showcase your character or product. You may need to create or build some kind of set design to make this interesting.
Focus on getting good illumination of your scene
Use the Camera depth of field to create interesting effects.
Consider adding a camera dolly or animating your camera on a path – maybe try this
Render your short animation and place in the Public Folders / CAWD2 / Skills USA Folder with your team information.
Each partner should practice setting up lighting and camera animation. Work together. There should be an animation from each of you in the Skills USA folder.

Check out this page from Voodoo Donuts. The designer did an excellent job creating a flexbox photo gallery and designing each donut to have it's own card.
What is really nice is when you resize the page, the images and cards and resize too. Ultimately changing to a column layout for mobile screens.
Your Task, create a one page website for VooDoo Donuts new business – VooDoo Pizza.
Collect 14 different and interesting pizza images (slices or whole pies)
Create a caption and description for each pizza
Arrange them in a flexbox gallery similar to how VooDoo donuts is doing so that when your page resizes, so does your gallery
Find a fun custom font from google fonts and use as you see fit
Colors are up to you
Create a header for your page and a Custom Logo
Clean HTML & CSS Validation.
When complete, place your website and all files on your SD card.
11:35
12:15 Lunch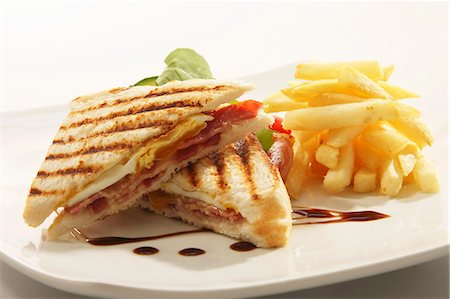 12:45 Skills USA Worktime
1:10 Break
1:20 Skills USA Worktime
2:05 Dismissal