Class hours: 9:40 – 2:05
Mr. Bohmann
wbohmann@ewsd.org
Today's Notes
Today is an EHS A Day
1 production day until the State Design Competitions!

Make sure you have clothing ready for Thursday. Business casual.
Remember the schedules – the doors will be open here at 7AM or so for you to cram.
Talk to 7/8 teachers early about getting out of your … 7/8
Web and Animation Contests begin at 8am!
Fern/Ashton, please move the items on the desk next to you at the end of the day. There is a competitor from Central Vermont that will be using that desk for the Animation Competition tomorrow morning.
CAWD1 Resumes, Make sure you have a copy on your computer ready for Thursday. Have it ready on Competition Day or you will lose points right off the top as a penalty. Email your resume to me to review and print. wbohmann@ewsd.org. I do not have resumes for:
9:40 Attendance
9:45 -12:15 Skills USA Practice

10:35 – 10:45 Break time

This is your last day to complete these – 2 Projects
#1 Storyboard Practice– using scenario, "grow" create an original animation storyboard. Your storyboard should be a detailed scene by scene of your prompt. What will represent "grow"? Include camera angles and helpful details for a modeler and animator to work with. Color is nice.
#2 The Animation:
Then:
Using the concepts from the Illusion of Life, create an original animation representing your prompt.
Discuss with your partner your color palette and objects you'll need to model
Focus on getting good illumination of your scene
Select some audio for your final render
Your animation will be 20-25 seconds in length with a title.
Render in Eevee as .mp4 and place in this Google Folder with your Team Name.
This project is due by end of day Wednesday. If you finish early, use your time to review the Skills USA 3D Animation and Visualization contest information in preparation for Thursday.
In the contest on Thursday you will be asked to take some screenshots of your modeling. For this, choose Viewport render. So the judges can see your modeling turn on Wireframe from the Overlays menu. That way we can see your materials and your modeling.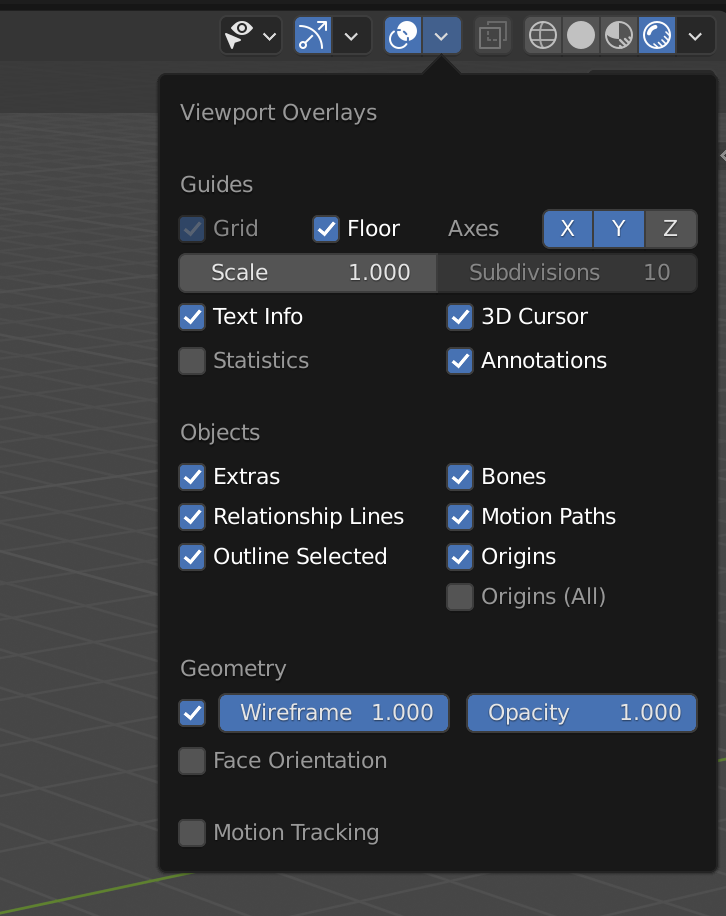 Taking Stock…
With your partner, review the Web Design Competition guidelines to get yourself prepared for the competition. You will have to complete a wireframe of your design, so make sure you figure out who will be responsible for that task. Today is a good time to think about:
What Layouts your team knows how to do and can do
What Navigation you feel comfortable with
Discuss and figure out what areas you need to practice
Do you know what meta information is and how to display it in the <head> element?
Here is a punch list of things you and your teammate should be comfortable doing. Remember, you won't have access to the internet (against the rules) during the competition. Know our code!
populating the head tag
principles of responsive design
max or min-width
navigation
semantic html
anchor tags and linking
calling the different browser default font families
images / resizing images
flexbox or grid
headers and footers
ids and classes
typography
basic styling with CSS
12:15 Lunch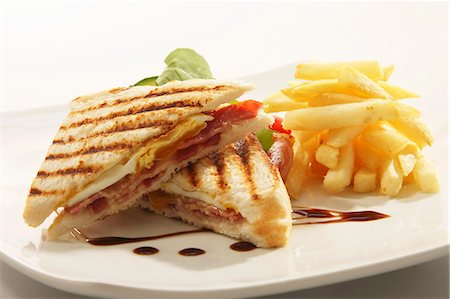 12:45 Skills USA Production Continued
1:10 Break
1:20 Skills USA Work Time
1:55 Gallery Walk – put up on your screen what your team has been working on. We'll all take a walk around a have a look.
2:05 Dismissal