Class hours: 9:40 – 2:05
Mr. Bohmann
wbohmann@ewsd.org
Today's Notes
WEEK 38
Welcome to Week 38
Last Week of School 🙂
Web Apprentice Certification Practice will continue today with the Test tomorrow. Details…
Game Celebrations – for the most part all games are published but…. some have some buttons that are not working, etc…. Your task is to Iron out the details of your game, republish if you have to and tomorrow, Officially, we'll play each others games and provide a little written feedback.

Keep in mind that what we've published are really prototypes of games we could continue to iterate, test and update. This is the process all games go through. I am proud of each of you.
Link to republish
9:40 Attendance
9:45 Monday Mail – let's see what everyone is saying…. & Clean Up
Survey – VSAC – You have been sent a senior survey. Please complete this survey.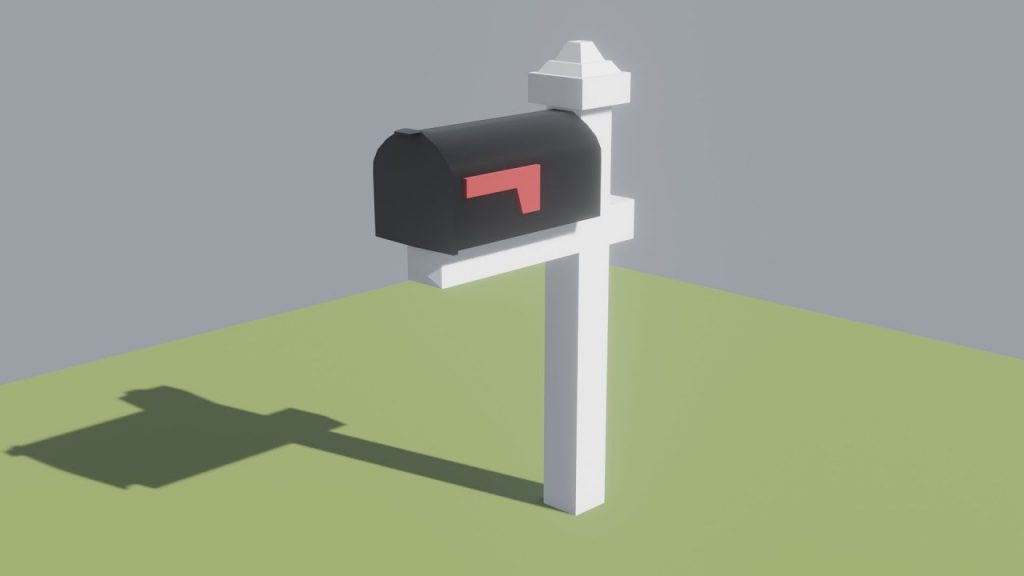 9:45 Web Cert Practice
100 questions. 85%. When you are done, you can chill out / fix update your game publishing.
10:35 Break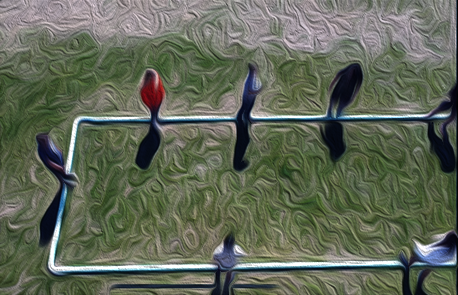 10:45 English with Ms. Yopp
If you created a non-digital version, please take an picture of your work and send to Ms. Yopp.
Comics Belong in the Classroom
Book Report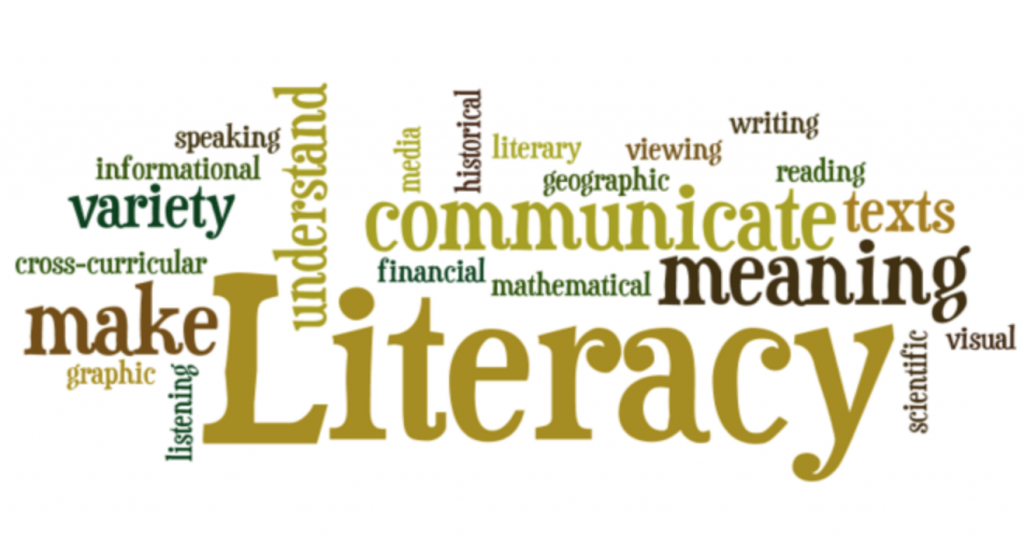 11:30 Bus Exit Protocol
This is a required drill for all students. That means all of us. Let's do this. When we're done, you can head right in to lunch.
12:15 Lunch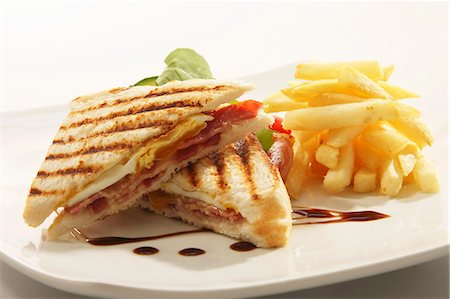 12:45 Focus on Literacy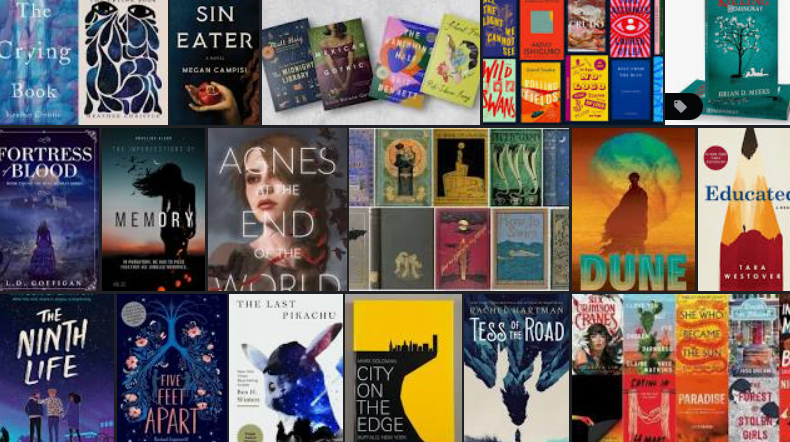 1:05 Break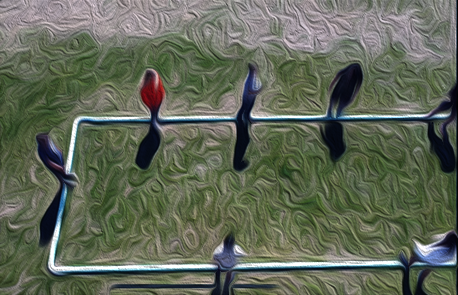 1:15 Production Time & Guided Support
Drone, cameras, outside time …. Rain tomorrow 🙁
2:05 Dismissal