Class hours: 9:40 – 2:05
Mr. Bohmann
wbohmann@ewsd.org
Today's Notes
Today is an EHS B Day
EHS students are running on an alternative schedule due to SBAC testing on Thursday. Does this impact you?

B 5/6 11:25 AM – 1:10 PM
B 7/8 1:15 PM – 2:35 PM

Mr. Bohmann – I am not here today. This will be a full production day for game dev
Unity Mini Lessons ready for Monday – Don't forget
Next week we are moving into the Design / Implementation stages
9:40 Attendance
9:45 CAWD Fun Games Studio Work Time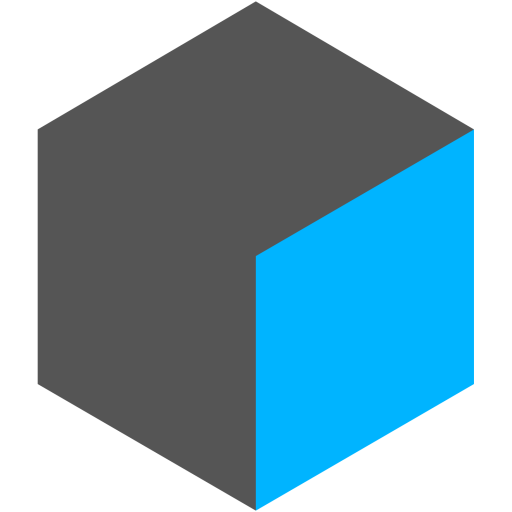 Start with a 5 minutes Scrum Meeting (group or individual)
What are you working on?
What will you complete today?
What help do you need?
Update your Trello Boards (5 minutes) and / or add to the details of your Trello board.
10:35 Mask Break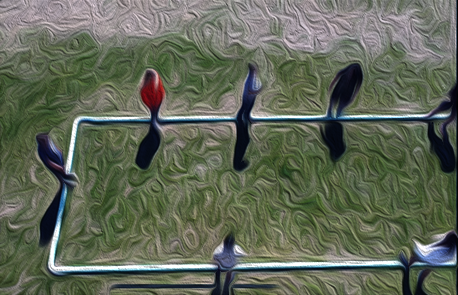 11:45 – 12:15 Game Studio Work time
This week you are going to take your Game Design Document and your Trello planner and begin the Analysis and Design stages of the production cycle.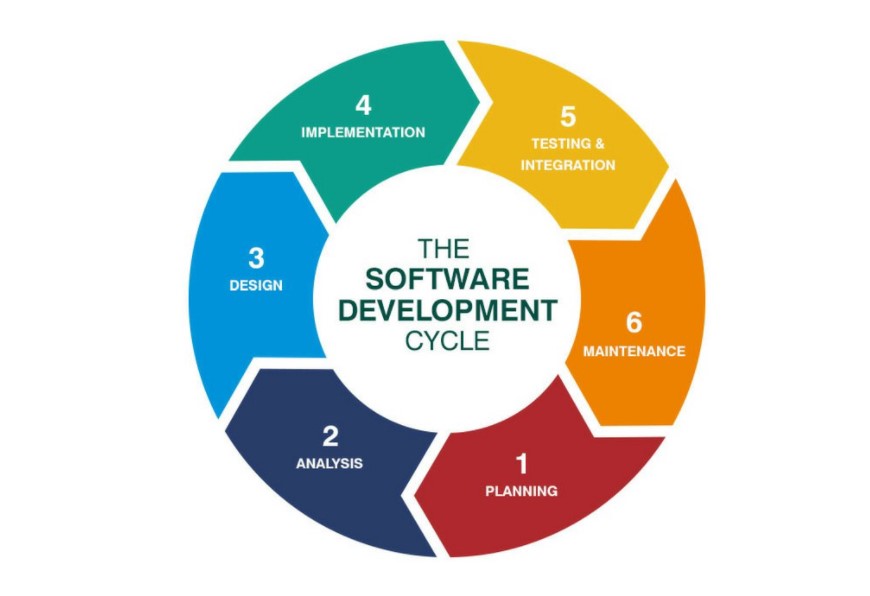 12:15 Lunch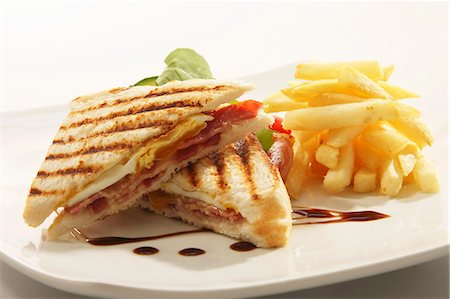 12:45 Focus on Literacy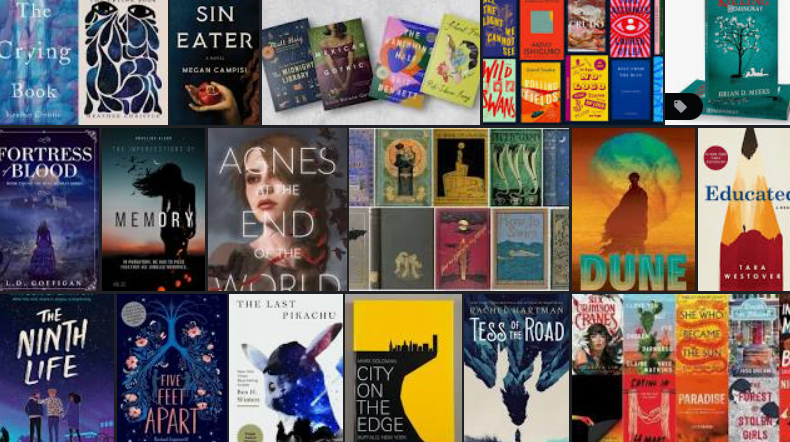 1:05 Mask Break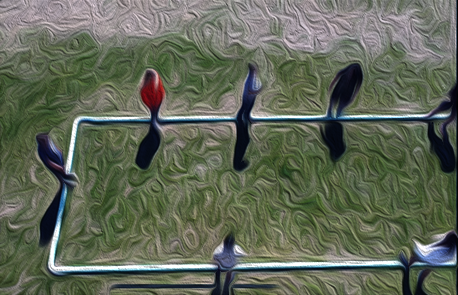 1:15 Production Time & Guided Support
CAWD Fun Games Studio work time (my fancy way of saying work with your game / game team
Unity Micro Lesson – Due Monday, May 23rd – Dropbox
2:05 Dismissal