Class hours: 9:40 – 2:05
Mr. Bohmann
wbohmann@ewsd.org
Today's Notes
Today is an EHS B Day
EHS students are running on an alternative schedule due to SBAC testing. Does this impact you?

A 3/4 11:25 AM – 1:10 PM
A 1/2 1:15 PM – 2:35 PM

Welcome to Week 35
meeting for all CVU seniors from CVU on Tuesday 5/17 at 11:00 in room M116
Dan Marcou – meet in m116 today at 12:45am
Karting Games – Did you upload yours to Simmer.io? Post link here and Play games here
Final Project Discussion….
Now, lets talk about the Game Studio…
Missing Trello Boards – please share with me ASAP (final Trello Board will be graded)
Game Design Document Dropbox (Rough Draft)
Date
Week
Deliverable
Software Development Cycle
May 8th – 13th
One
Project Intro, Game idea generation, pre-planning
Planning
May 16th – 20th
Two
Game Design Document, Asset creation / Coding
Analysis / Design
May 23rd – May 27th
Three
GUI, Movement, Core Mechanics
Design / Implementation
May 31st – Jun 3rd
Four
Prototype with game play
Testing/Maintenance / Publishing
June 6th
June 6th Game Jam
9:40 Attendance
9:45 Monday Mail – let's see what everyone is saying….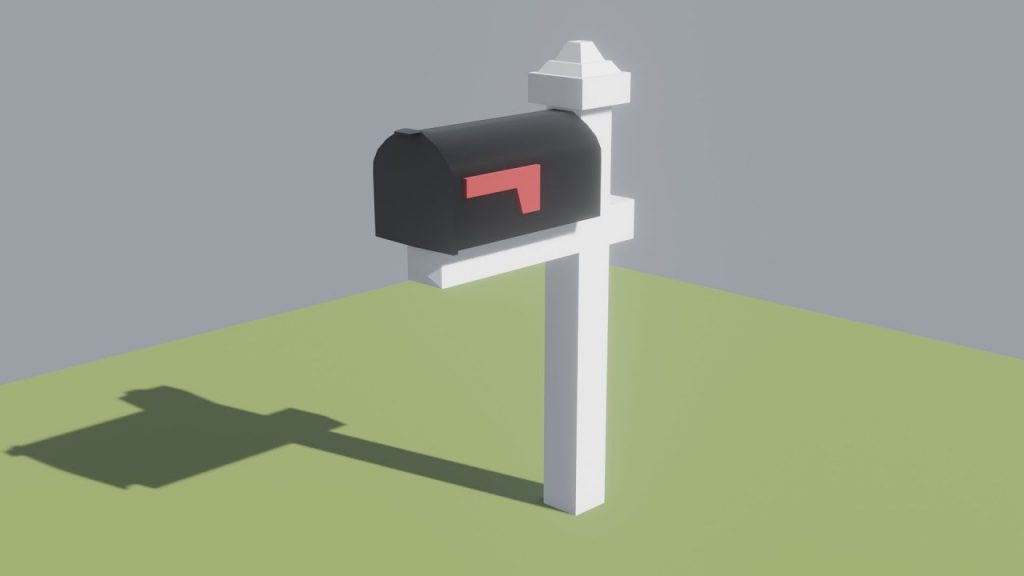 9:45 Agency Presentations
We'll start at 9:50 in row 1 (Dan M.) for presentations.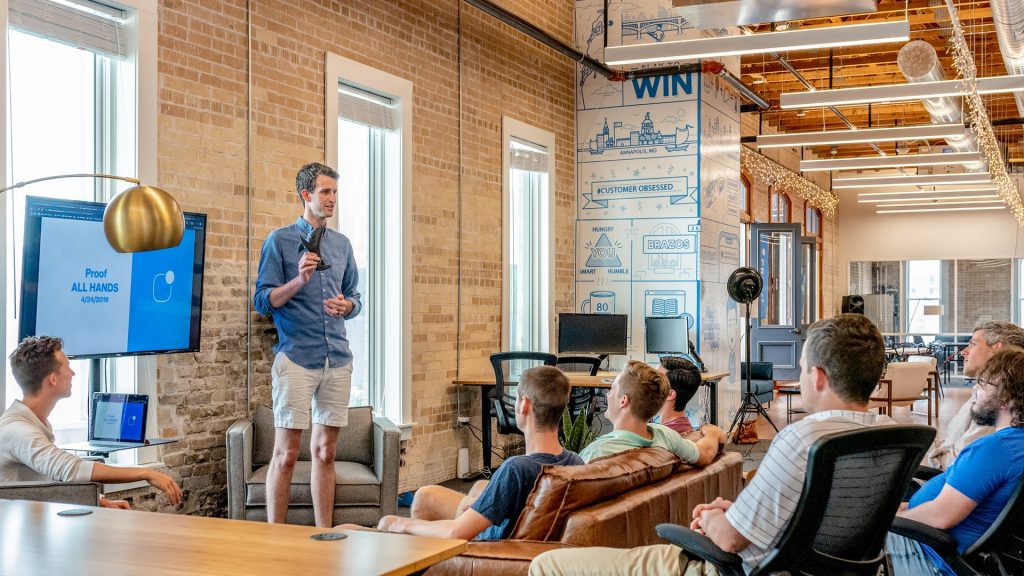 Talking Points
What did you do/learn about?
How do you plan to use your new learning?
Why / How can we use what you learned in our own work/projects/practice?
10:15 Unity Micro Lesson Assignment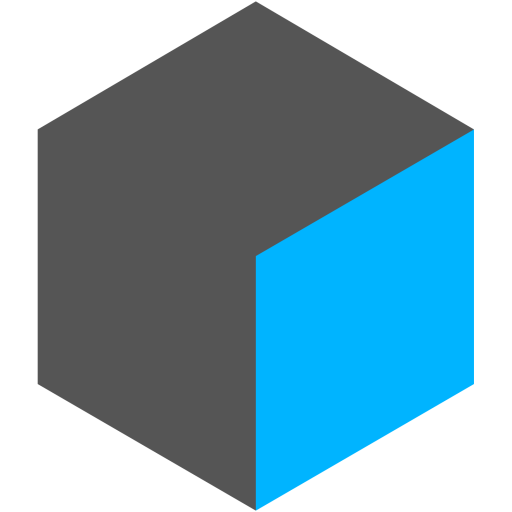 In lieu of an Agency project, we are going to each learn something in Unity and share it with the CAWD Fun Games Studio next week Monday at the start of class.
We've been tackling a bunch of different parts of the Unity interface while learning about the Karting game Endless Runner Game, Bunny Ball, Breakout, Pinball and the Lunar Lander, however, there are so many stones yet unturned. Maybe you are interested in custom materials and textures, lighting, physics, a basic C# script, audio, special effects, particle systems and ……
I'd like you to find a Unity topic to investigate. Learn about the topic you choose and prepare a short lesson (micro lesson) to teach us about that topic and what you learned. This way we all can benefit.
You can organize your thoughts as a Google Slide or on Google Docs. Your choice. Save your lesson as a PDF so we can view an access it. Load to the Week 35 Unity MiniLesson Dropbox
Be prepared to teach us your Mini Lesson next week on Monday morning.
10:35 Mask Break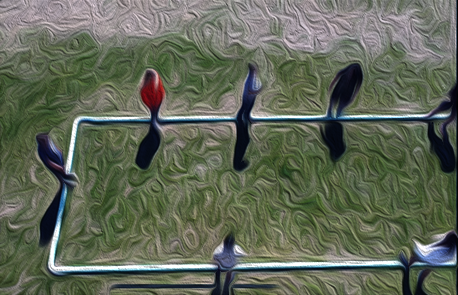 10:45 English with Ms. Yopp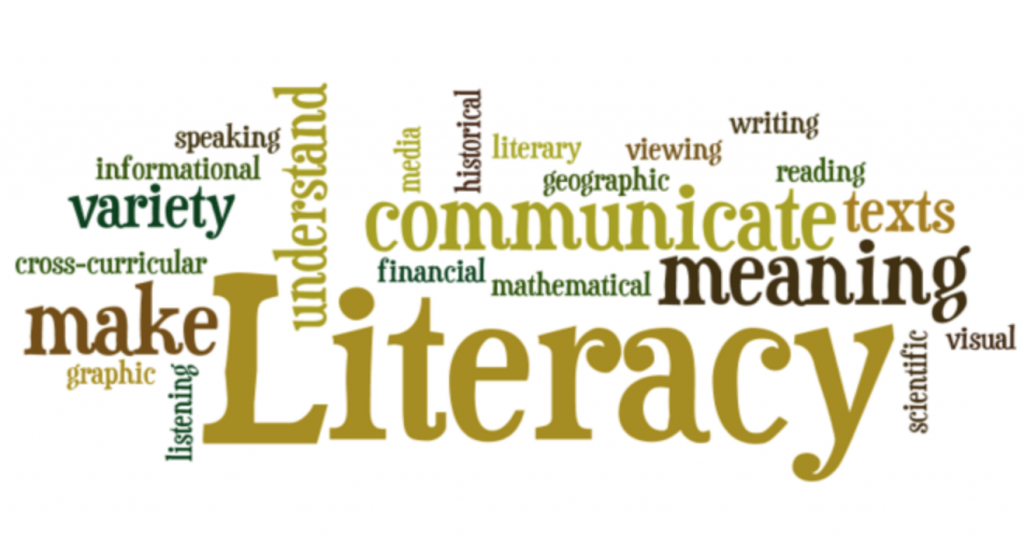 11:35 Game Studio Work time
This week you are going to take your Game Design Document and your Trello planner and begin the Analysis and Design stages of the production cycle.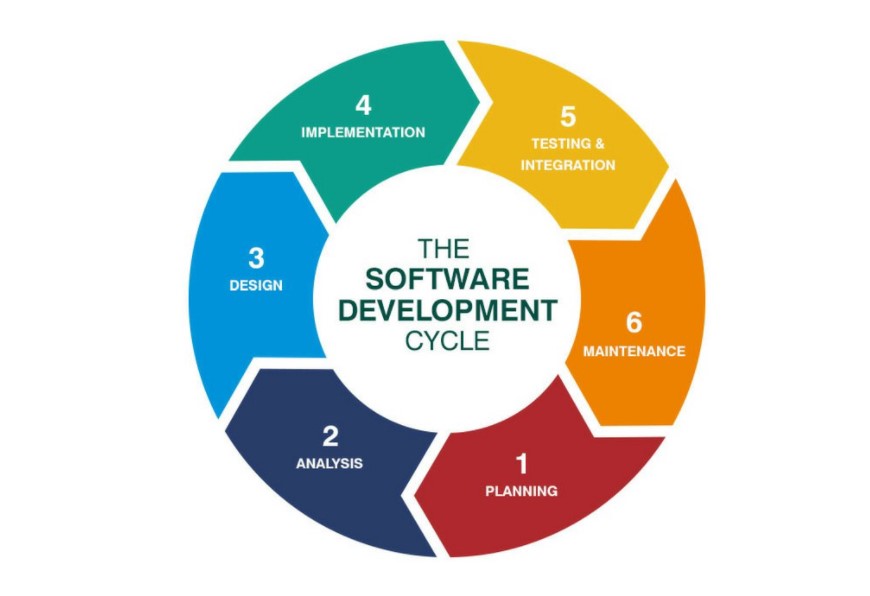 To get a better idea of your needs, I am going to circle around and meet with you to discuss game mechanics. By understanding your core game mechanic, we can best figure out what kind of coding will be required to help you get to a minimal viable product. We'll also discuss your workflow.
Planning is such an important part of the software cycle. Discussions help to reveal the challenges and opportunities in your game. This is the basics of the Analysis and Design stage of your game.
Lastly, don't underestimate the value of using the Asset Store, using ProBuilder and looking for models and game components on sites such as Polyhaven.
12:15 Lunch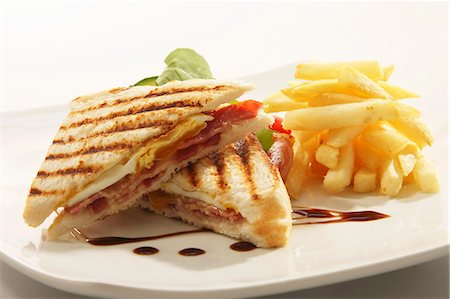 12:45 Focus on Literacy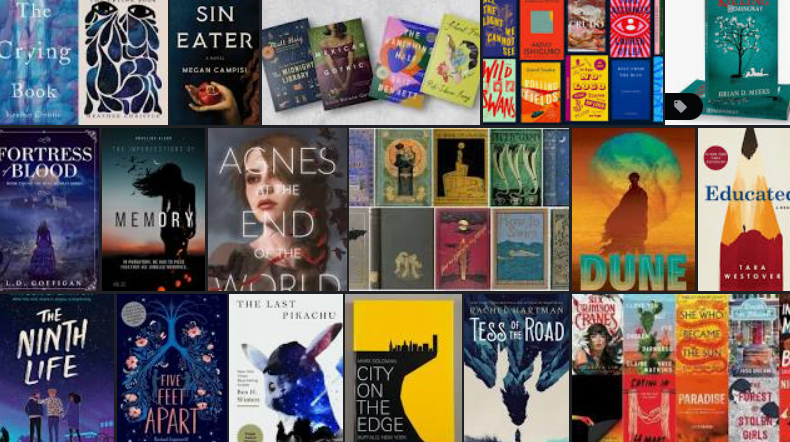 1:05 Mask Break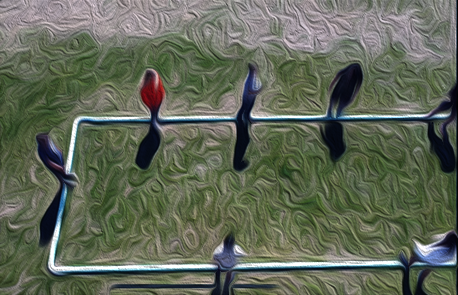 1:15 Production Time & Guided Support
CAWD Fun Games Studio work time (my fancy way of saying work with your game / game team
Unity Micro Lesson – Due Monday, May 23rd – Dropbox
2:05 Dismissal