Class hours: 9:40 – 2:05
Mr. Bohmann
wbohmann@ewsd.org
Today's Notes
Today is an EHS B Day
Vacation – April 16th – 24th (9 Days)
Career Fair is April 26th – let me know if you are interested
Keep eye on email from Vermont Highway Safety Alliance – winners due to be announced today or this weekend.
9:45 Article Today – Elon Musk
9:55 Unity – ProBuilder Tools

Build, edit, and texture custom geometry in Unity using ProBuilder for in-scene level design, prototyping, blocking and setting up game environments. Many game devs also use the ProBuilder tools for production games. You've seen it in Crab Game.
Let's take a spin through the tool.
Save your character as a PreFab and bring in to your scene.
10:35 Break
10:45 Speed Design – Your Oasis
Set up a new scene in your project. Set up a terrain to be 150 x 150.
Use a combination of ProBuilder and Environmental assets to create your own hidden oasis. I'm going to set the timer to 25minutes. We'll do a quick walk about and see what you created. Ask me for help.
11:15 Focus on Literacy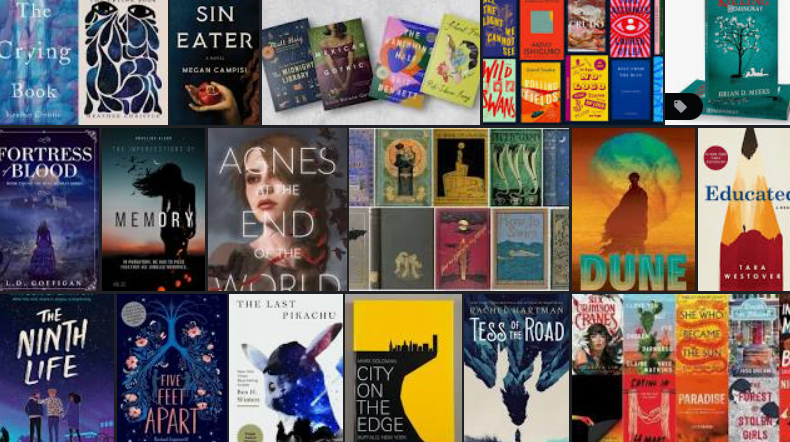 11:45 Relax / Chill and Game / Agency Projects / Drawing
12:15 Lunch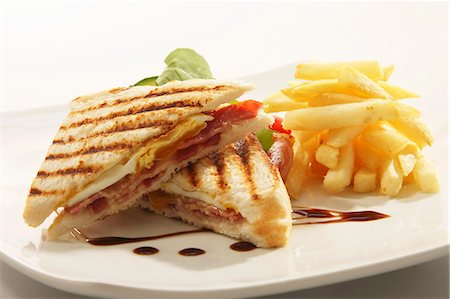 1:55 PowerDown / Clean / Depart – Have a great break
2:05 Dismissal