Class hours: 9:40 – 2:05
Mr. Bohmann
wbohmann@ewsd.org
Today's Notes
Today is an EHS A Day
3 more days to Vacation!
Friday, we are going to work until 11:35am. After that, if you are caught up you'll be allowed to kick back at and enjoy some game time, work on a passion project or play with our new class drone.
Mr. Curtis Project
9:40 Attendance
9:45 Blender – 3D Walk and Run Cycle and Pose Control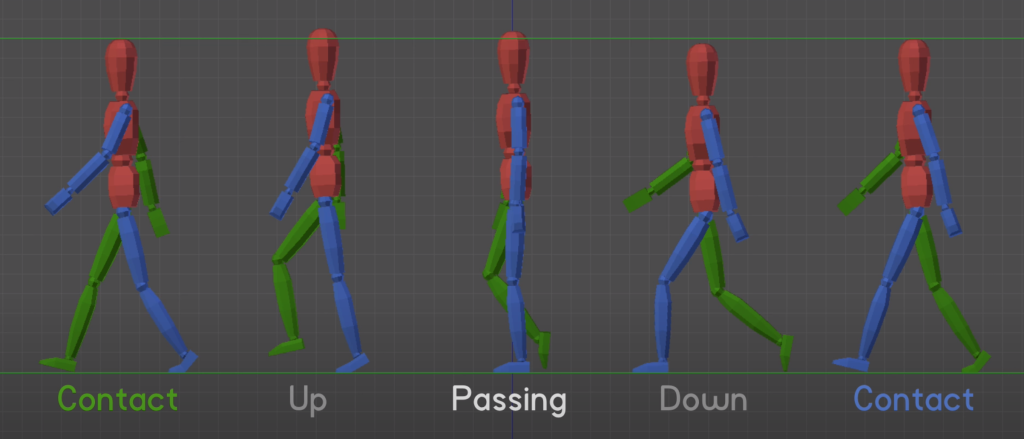 Let's add some color to our model so we can see the right and left sides of our character. In order for this to work, you need to have completed all of your rigging because we are going to apply the mirror modifier before assigning materials.
A Pose library really speeds up animation. Let' practice adding some poses in the pose libraries. When creating a new pose, remember to select all of the bones!.
The Walk will be animated on the 3s!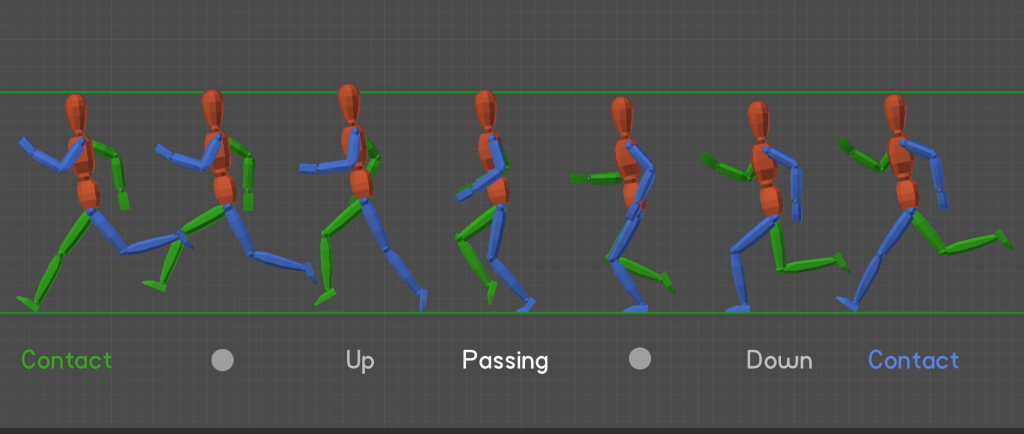 Just like the walk cycle we'll start and end our animation with the contact pose.
We'll only need six frames and we'll animate on the 1's!.
10:35 Break
10:45 English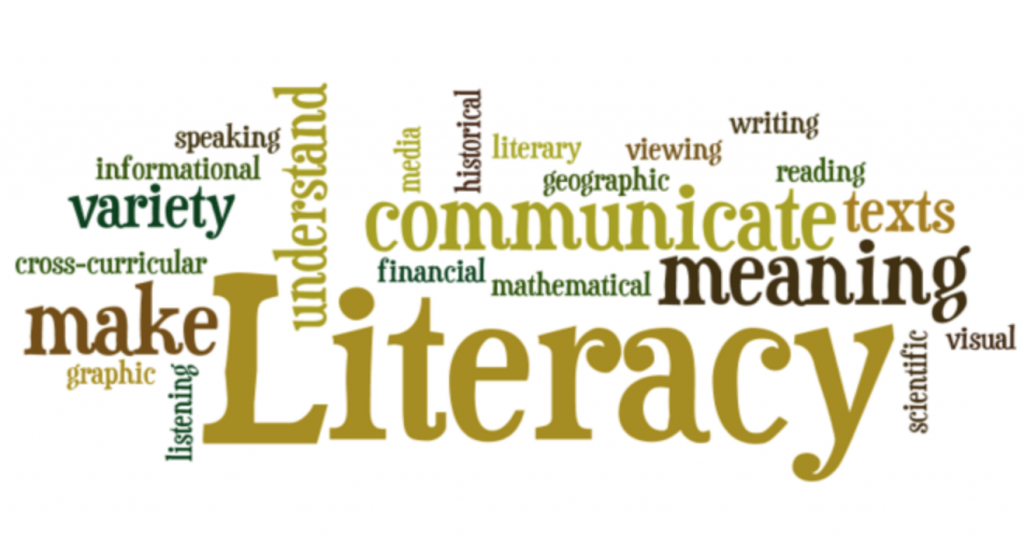 11:35 3D Animation Project – Mood
Now that we've got a walk and run cycle in our Action Editor, it's time to add some other actions.
Pick Two
Mopey & Sad
Limp
Sneaky
Strut
Waddle
Prowl
We'll do a gallery walk of your other actions at 12:05pm today.
Want to check out something new – NLA Editor is for working with the Action Editor in Blender. You can organize your actions into clips and then organize on a timeline to adjust duration, speed, etc…
*I haven't figured it out yet, but I am close!
12:15 Lunch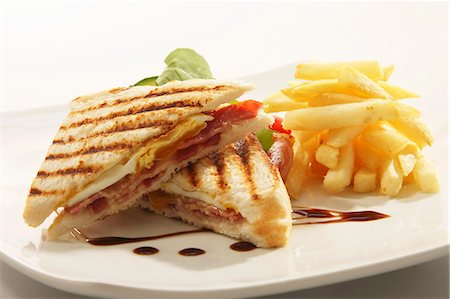 12:45 Focus on Literacy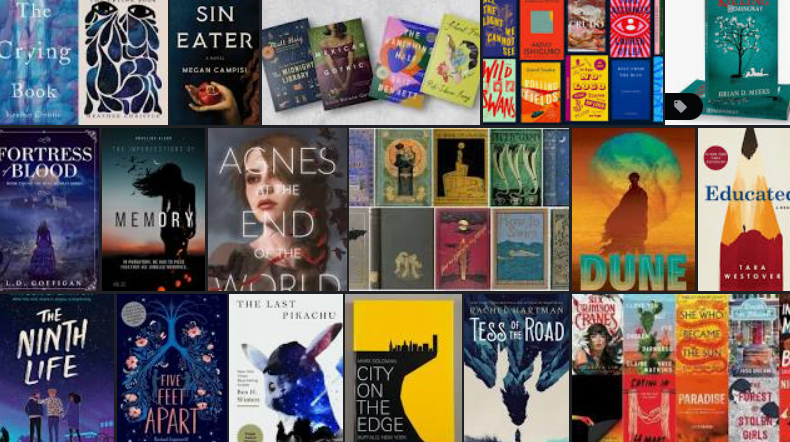 1:05 Break
1:15 Break
Lip Sync
Walk / Run Cycles and optional 2 additional
Agency Project
1:55 Dailies
2:05 Dismissal