Class hours: 9:40 – 2:05
Mr. Bohmann
wbohmann@ewsd.org
Today's Notes
Today is an EHS B Day and a White Day
2 more days to Vacation!
Friday, we are going to work until 11:35am. After that, if you are caught up you'll be allowed to kick back at and enjoy some game time, work on a passion project or play with our new class drone.
Mr. Curtis Project – Anyone interested should contact Mr. Curtis – I have the notes from our interview
Python / Drawing Interest Survey – incoming CAWD 2 students
Export – Export your favorite walk animation mood. Make Sure Render Settings are 1920 x 1080 and quality is set to 100%. Filename: OwenLimp.mp4 (as an example). Drop it in the Cawd2 Dailies (I want to cut together a collection)
Hiro and Owen leaving at noon, Hiro – Ms. Quinn after these announcements
Carter – early bus, I think?
9:40 Quick Renders of Walk Emotion
9:45 Blender – Rigging Summative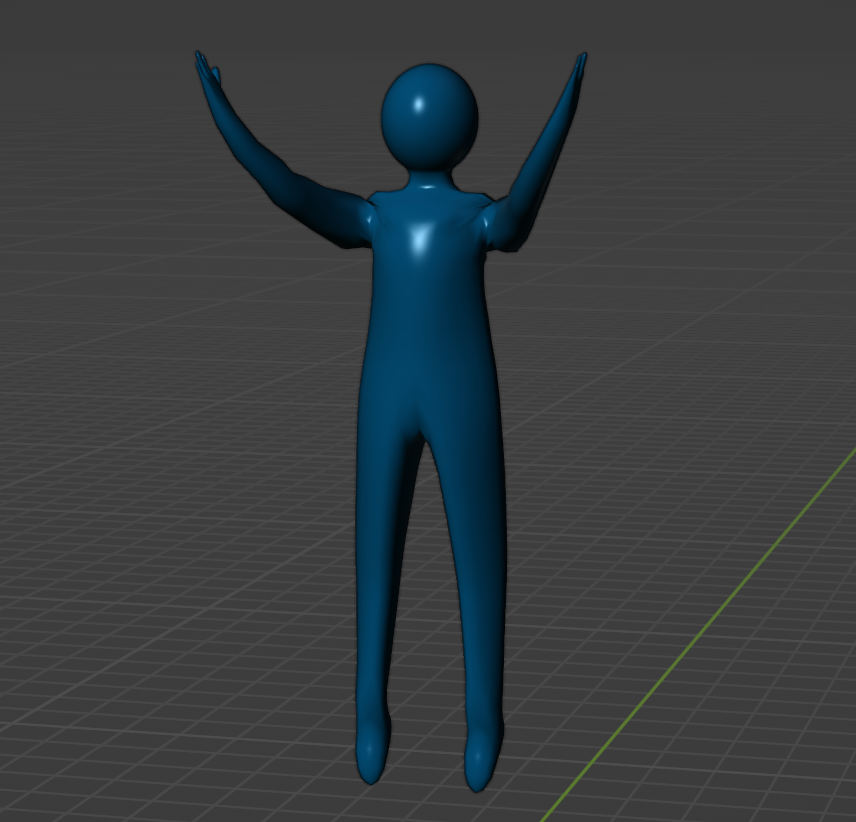 We've spent two days practicing rigging, adding IK controllers and animating a walk and run cycle.
Can you do it on your own? Let's see…
Download and open this plastic man character.
(mirror modifier is already on)
Rig up and name your bones (use the same number and bone set up we've practiced)
Add your IK leg controller and knee poles
Bonus, add an arm IK controller (same concept)
Symmetrize
Parent mesh to armature
Create a jump animation – really use those arms!
Hint -easiest if you use and create a pose library, then add poses to your dope sheet
24 Frame Loop
When you are done, wave me over for assessment. If you get stuck, review the model you made on the previous days.
If you get stuck again, you can ask me and I will guide you but I will not solve it for you.
10:35 Break
10:45 English – Retakes for a bunch of you…. Head to English
If you are not doing a retake you are in a weird space time continuum, where most everybody has left and you are still here. Use this space to finish your Lip-Sync or better yet, work on your Agency project!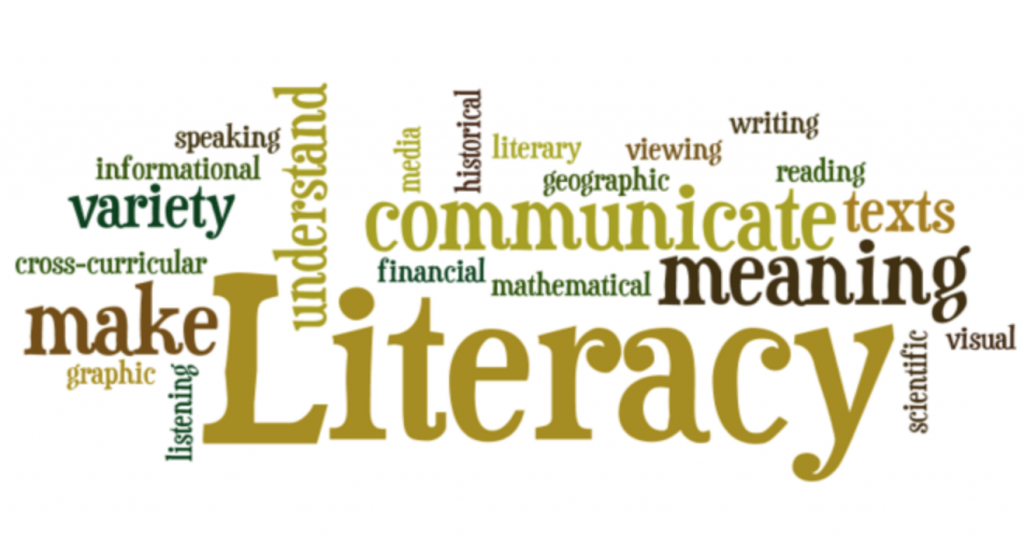 11:35 The Worst Video Game Ever Made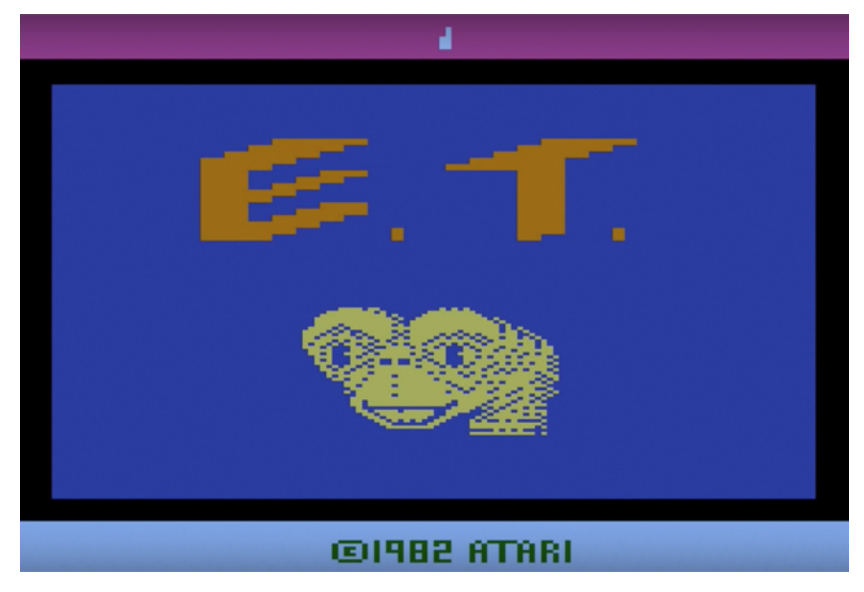 I'd like to you simply listen to a short podcast and respond to a few questions. Episode 387: "The Worst Video Game Ever" from 99% Invisible. Link to Podcast.
In this episode you will learn a little history about the video game console, Atari, and what happens when you don't consider your primary user. A version of this also appears in the Netflix Series High Score.
– Episode 1 Boom & Bust
Some Qs
12:00 Hand in Lip Sync (due)
Submission Dropbox – render with audio and sound. Render settings are:
1920 by 1080, Quality 100%
Eevee
Include Audio
Twenty seconds
Professional touch might be to fade in from black and fade out
Filename: LipSync(lastname).mp4
12:15 Lunch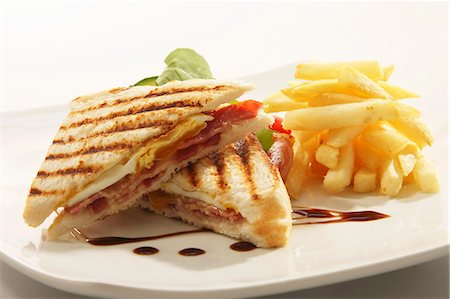 12:45 Focus on Literacy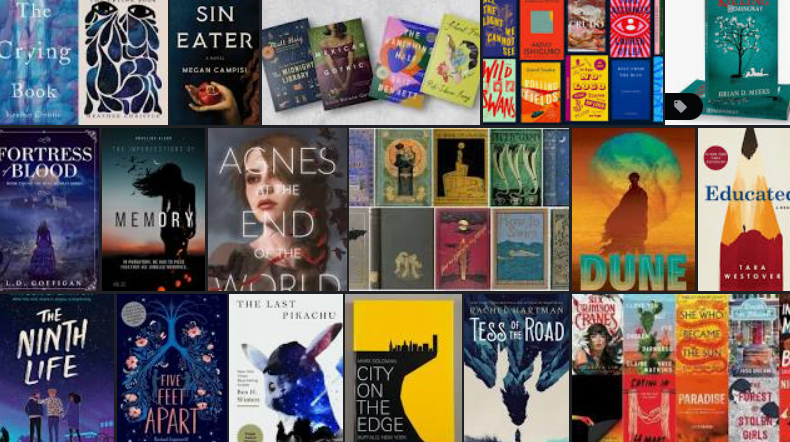 1:05 Break
1:15 Afternoon Production and Guided Support
Walk / Run Cycles plus an additional one with emotion, I just need to see it
Agency Project
1:55 Dailies
2:05 Dismissal