Class hours: 9:40 – 2:05
Mr. Bohmann
wbohmann@ewsd.org
Today's Notes
Today is an EHS B Day
No School on Monday, May 30th – Memorial Day – you have a Three Day Weekend
ALL missing work turned in by Friday June 3rd at 2:05 – grades close next week
PHOTOS – Seniors in CAWD join us today at noon with Mrs. Chase for a class photo
May 31st 11am – Dan M. & Isaac Portfolio Presentations in m116
Web Apprentice Exam – June 6th
9:40 Attendance
9:45 Web Study Guide –

Let's dive into Socrative and see what we remember…. We are going to practice two assessments. Again, this is ungraded. Use the questions as a refresher to your web coding knowledge.
Do your best.
10:35 Break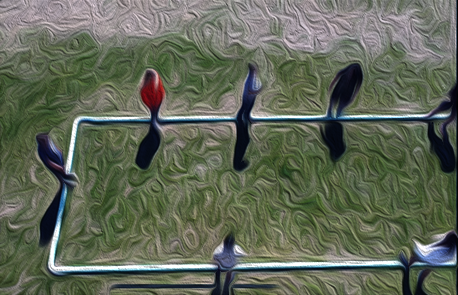 10:45 Game Studio Work Session 1.5 hours
or if you are not complete – MakeUp work time. Next week we are testing and playing games.
5 Minute Scrum Meeting
5 Minute Trello Board
Sticky Note exercise: Next week I /we need to…..
Date
Week
Deliverable
Software Development Cycle
May 8th – 13th
One
Project Intro, Game idea generation, pre-planning
Planning
May 16th – 20th
Two
Game Design Document, Asset creation / Coding
Analysis / Design
May 23rd – May 27th
Three
GUI, Movement, Core Mechanics
Design / Implementation
May 31st – Jun 3rd
Four
Prototype with game play
Testing/Maintenance / Publishing
June 6th
June 6th Game Jam
Game Mechanics and your UI should be the focus of your project this week. By the end of the week we should be able to move through your level and see a start of your User Interface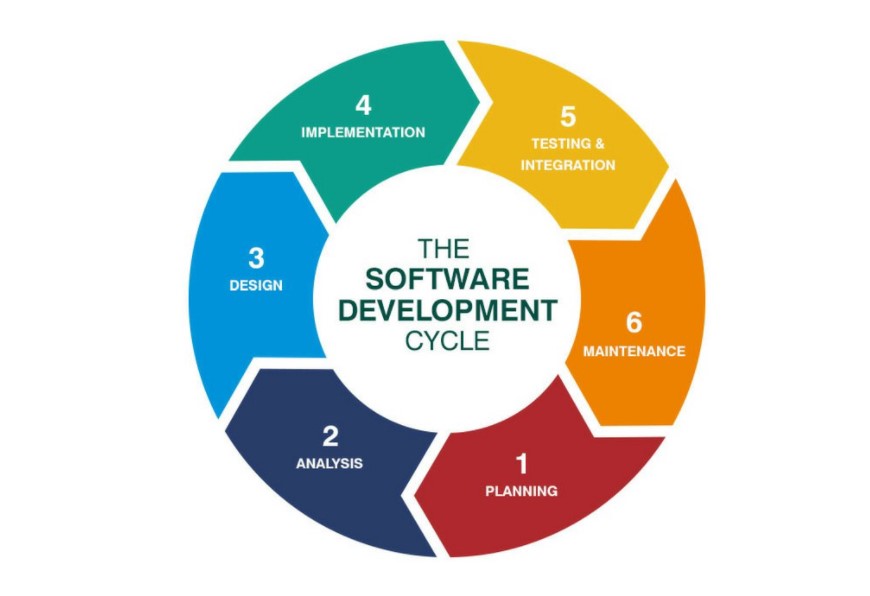 12:00 Class Photo for Recognition Night
12:15 Lunch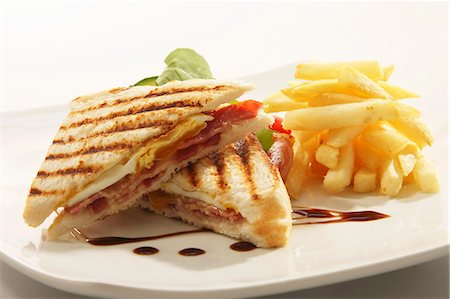 12:45 Focus on Literacy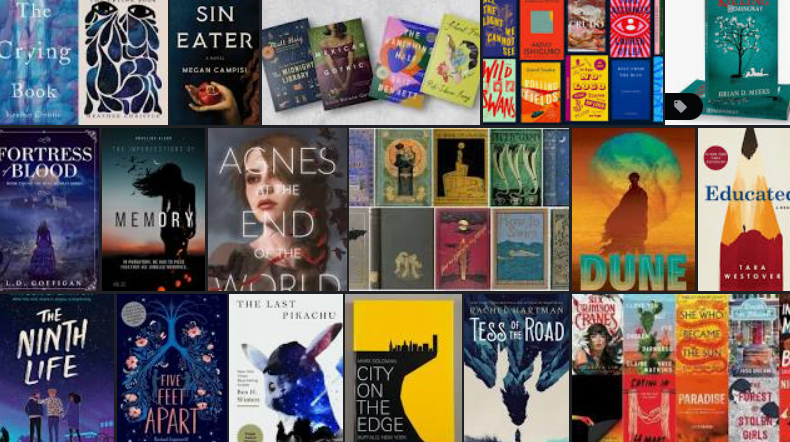 1:05 Mask Break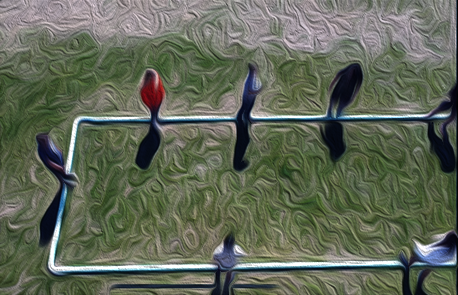 1:20 Production Time & Guided Support
CAWD Fun Games Studio work time (my fancy way of saying work with your game / game team
Past Due Work – Now Overdue!
OBS Walkthrough – Due Today
2:05 Dismissal