Class hours: 9:40 – 2:05
Mr. Bohmann
wbohmann@ewsd.org
Today's Notes
Today is an EHS A Day
No School on Monday, May 30th – Memorial Day
ALL missing work turned in by Friday June 3rd at 2:05. I will be handing you a list if you have incomplete work. If you have items due, I will be pulling you from your game dev time to complete.
May 31st 11am – Dan M. & Isaac Portfolio Presentations in m116
Hiro & Ryan – Callbacks with Ms. Quinn – 10:55am
Tomorrow – early lunch @11:30am. We have some visitors to CAWD from 12 – 1pm. Some of you will be working / sharing with visitors once I know the exact number, I'll fill you in.
Carter 1:30pm release today
9:40 Attendance
9:45 CAWD Fun Games – Game Roundtable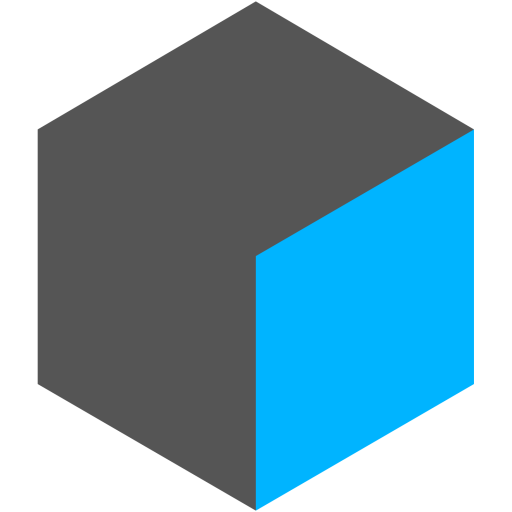 Co-working means sharing ideas and learning from each other's successes and mistakes. This morning, each game title will share out:
Where they are with their game (quick update)
What has gone well / smooth
What they are struggling with
We'll keep things casual, so you'll provide an update from your seat.
10:35 Break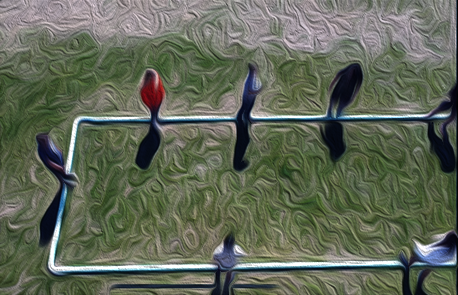 10:45 Installing OBS / Level Walkthrough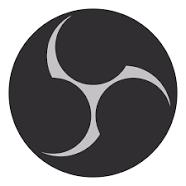 OBS Studio is a free, open-source, and cross-platform screencasting and streaming app (but you probably knew that already). This week I'd like to get a good look at how your game is coming along. Your task is to put together some game play for me to look at.
If I like it, I will continue to fund your game (theoretically of course).
The Task: Use OBS to demonstrate the core mechanic for your game. Use Premiere to create titles or use voice over to describe what the mechanic is. I want to see it in action, and I want to hear or read about it. While you play your game, explain what you are doing, and how it is the core mechanic of your game. For full credit we need to see the completed mechanic.
For Owen's game
Main Menu.
Use paddle to break blocks
Power Up
How to win or level up
Owen will demonstrate the 4 steps above through OBS, explain it with titles, or narrate in a voice over.
When complete create a file animation called "mvp.mp4" and place in Google Classroom – under MVP.
MVP stands for minimal viable product.
This walkthrough is due by Friday afternoon, May 27th. Plan accordingly.
11:35 Game Studio Work time
Date
Week
Deliverable
Software Development Cycle
May 8th – 13th
One
Project Intro, Game idea generation, pre-planning
Planning
May 16th – 20th
Two
Game Design Document, Asset creation / Coding
Analysis / Design
May 23rd – May 27th
Three
GUI, Movement, Core Mechanics
Design / Implementation
May 31st – Jun 3rd
Four
Prototype with game play
Testing/Maintenance / Publishing
June 6th
June 6th Game Jam
Game Mechanics and your UI should be the focus of your project this week. By the end of the week we should be able to move through your level and see a start of your User Interface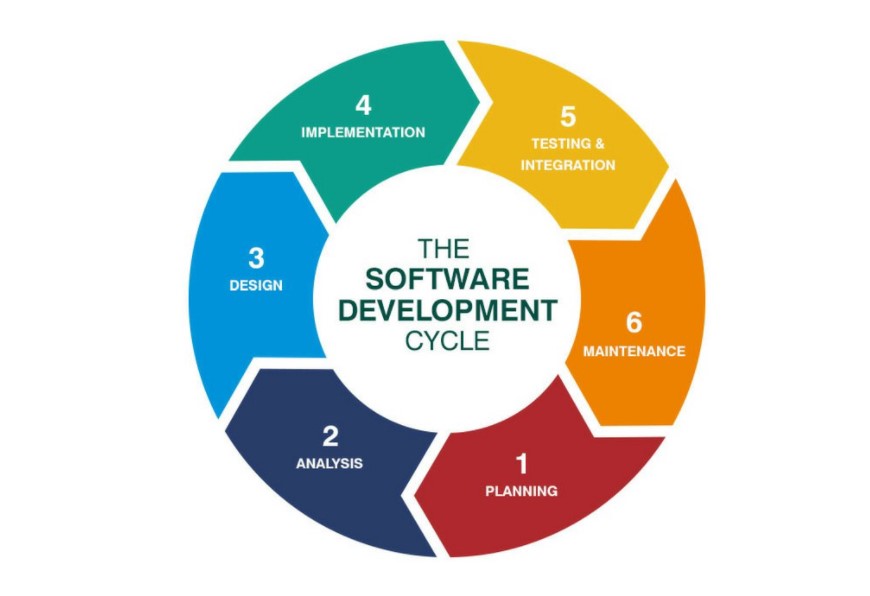 12:05 GUI Dailies – Screen Shots
Before Lunch, let's get a look at your GUI. Drop a screen shot in the CAWD2 Dailies folder.
12:15 Lunch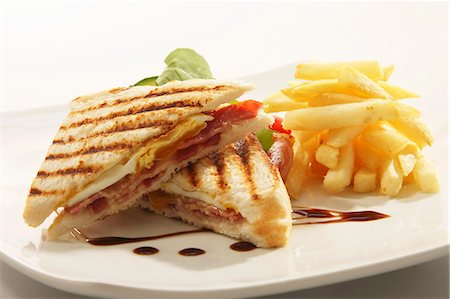 12:45 Focus on Literacy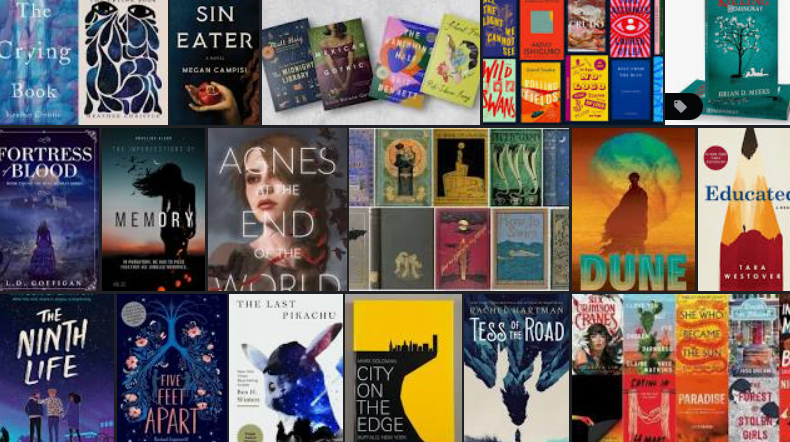 1:05 Mask Break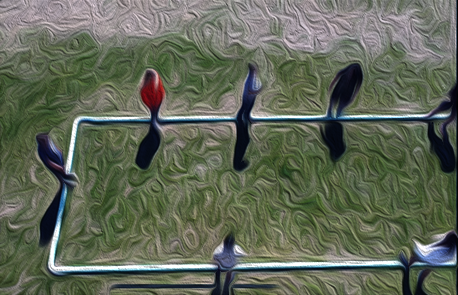 1:15 Production Time & Guided Support
CAWD Fun Games Studio work time (my fancy way of saying work with your game / game team
Past Due Work – Now Overdue!
OBS Walkthrough – Due Friday
2:05 Dismissal