Class hours: 9:40 – 2:05
Mr. Bohmann
wbohmann@ewsd.org
Today's Notes
CCV Python and Drawing Today
Meet in EHS Lobby at 9:15
Bus will take you to CCV and bring you back to CTE
Make sure you are counted for attendance
Today is an EHS B Day and CTE Blue Day
9:15 Meet for CCV Bus – EHS front Lobby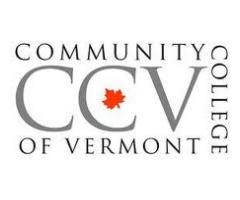 12:30 Return from CCV on Bus
12:45 – 1:15pm Lunch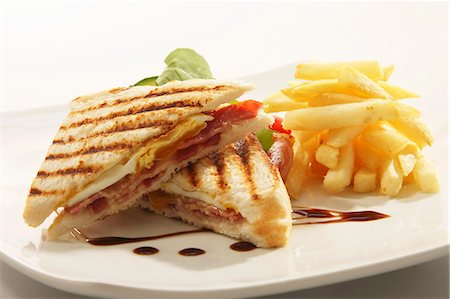 1:15pm Afternoon Agency Project
This afternoon you may use your time to practice on work we did this week. You may also choose to work on:
Horror Movie Title Project
Practice working in Manual Mode – Camera
Splitting your logo into layers for animation
1:55 Weekend Photography Assignment
Night Photography Practice – I am skipping a full lesson on this. However, let's keep some things in mind.
Low light means we need more light. So….
Small Aperture brings in more light!
but a small f stop means short depth of field
Adjusting ISO to higher number brings in more light!
but too high of ISO adds grain 🙁
Slow shutter speed brings in more light!
but chance of camera shake 🙁
Things to try – light painting, car lights, stars and night sky, street photography at night, candids, portraits
Raw is better for more adjustments.
Select your favorite 10 photos. We'll edit and look at on Monday.
2:05 Dismissal