Class hours: 9:40 – 2:05
Mr. Bohmann
wbohmann@ewsd.org
Today's Notes
CCV tomorrow! 9:15 Front Lobby of EHS. Check in with Ms. Charron and Ms. Curtiss
When: The class starts on Sept. 10th and is every Friday except for the day after Thanksgiving and runs through December 17th. -If we are not in school it is best if you can arrange your own transportation to CCV that day as none will be provided. Class is from 9:45-12:30.
What Time: You will need to meet in the front EHS lobby no later than 9:15/9:20 for attendance and to catch the bus, so you may need permission to leave your class a little early. If you need help with that please let me know today!
MMU Student?: If you are an MMU student who doesn't get here until 9:20 or later please see Emmy Charron so we can try to come up with a plan before next week.
What to Bring: Water, snacks/breakfast and any organizational materials you prefer.
Art Supplies for Drawing1: We have all the art materials you will need and we will hand them out on the first day on your way to the bus.
I'll meet you at CCV to get you back on the bus
We will have lunch when we get back to CTE
9:40 Attendance
9:45 Graph of the Week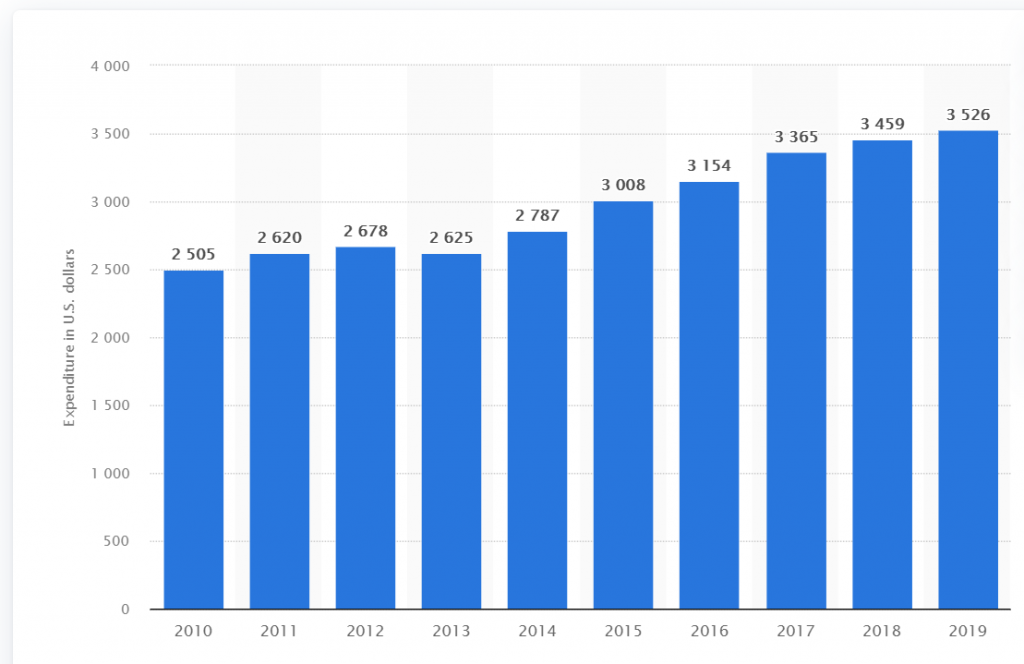 Link to your response in Google Classroom
10:05 Street Photography Showcase
If you would like others to see your Street Photography, the floor is yours. Show us what you shot and what strategies / challenges you encountered.
10:10 Logo Animation Intro with Adobe After Effects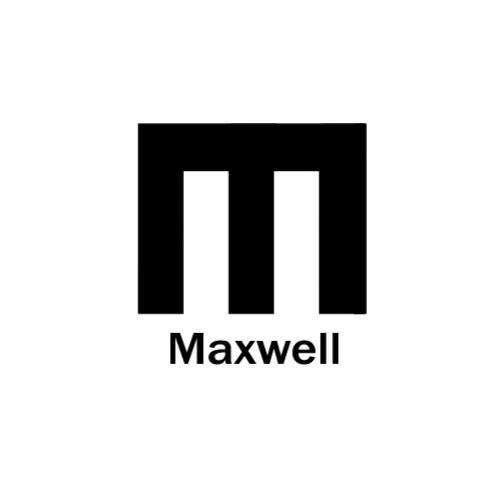 This morning we are going to see the power of Adobe across programs. We'll begin by working together on a logo animation. The practice will give you enough tools to consider how you will / want to animate your very own logo.
Important: All items of your logo that you want to animate need to be on their own top level layer in Illustrator!
I'll repeat that: All items of your logo that you want to animate need to be on their own top level layer in Illustrator!
Let's look at an Illustrator Logo and Layers together with this sample
10:35 Mask Break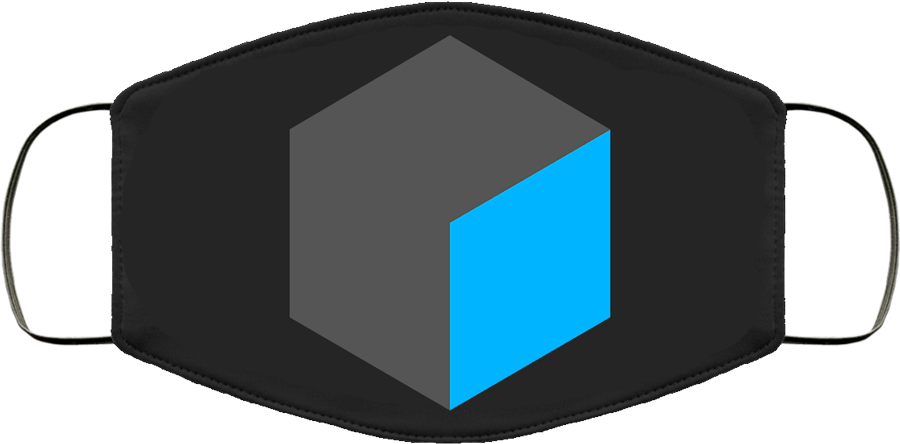 10:45 Logo Animation continued….
Next you will begin working on your logo animation. In preparation, you will want to consider which areas of your logo need to be on their own top level layer in Illustrator.
11:15 Week Three Project: Horror Movie Intro / Title
Why Horror Movie title? Well, creepy is kind of fun. Plus you get to add all the cool effects like adjusting curves, tint, noise, color correction, re, smoke, crystals, stretch, distortion, smear, (need I go on) and a pile of other effects found in After Effects.

There are templates on the internet – do not use them! There are tutorials out there which may be helpful, but if you do follow one, choose to be original and inspired by what you learn. You do not need a tutorial to complete this project. Just dedicate some time to exploring / creating.

Unsplash and Pexels are great places to go to grab commercial free licensed work.
Add sound to your composition as well.
YouTube Audio Library
Free Music Archive – Search by music style
Incompetech – Royalty free music
Freesounds

The Project: Create a 10 second composition using After Effects

The title of your movie is Evil: The Reckoning.
Include at least 3 Visual Effects, Animation of Text or shapes and sound.

Save your AE file and rendered .mp4 in your Google Drive Folders.
Upload a finished version in the dropbox in Google Classroom. Filename: HorrorIntro_Lastname.mp4
12:15 Lunch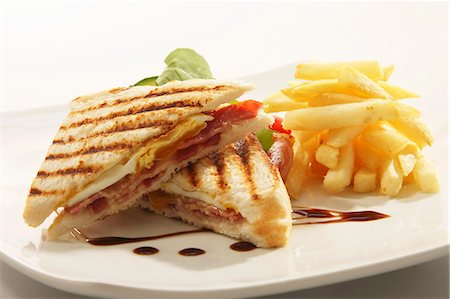 12:45 After Effects – Masking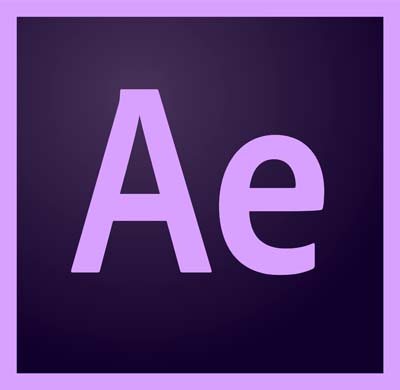 Layers – layers handle the meat of AE projects. Project layers end up in the timeline and can be organized and effects applied. A powerful tool is the masking tool.
Masking is a way to remove parts of a layer while keeping the original source intact.
Use masking to hide what you don't want to see.
Link to instruction on masking if you get behind or want additional practice
1:10 Mask Break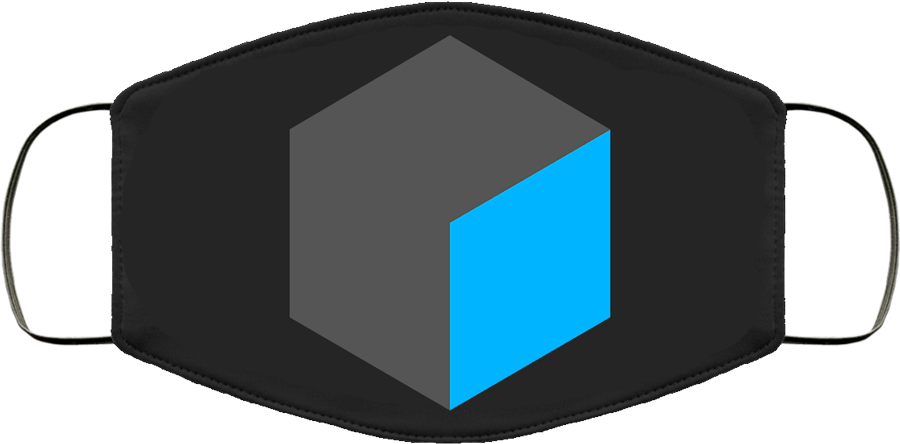 1:20 Production Time
Production time is a chance for you to practice concepts we covered in today's lessons and to work on projects.
This week we practiced:
Shape layers, masking, animating with trim paths and transforms and tried out the repeater animation to make more interesting objects.
Current Projects are:
Graph of the Day (due Today)
Horror Movie Title (due Wednesday, Sept 15th)
2:05 Dismissal