Class hours: 9:40 – 2:05
Mr. Bohmann
wbohmann@ewsd.org
Today's Notes
A Day for EHS students
Red Day for CTE students
CCV Classes are Friday. Meet in EHS front Lobby at 9:15am
Camera equipment – please return to me this morning (tripods or lenses)
Charge up your batteries
Logo Showcase – Wednesday – Have them ready to go. You will present both of your logos and share your design and inspiration.
Photos today! Student Services at 10:30
9:40 Attendance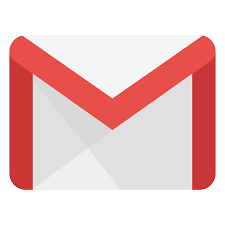 Every Monday for five minutes you are going to check your email for any updates, new mail, etc… The school and professionals in the workplace use email (generally) as a primary tool for communication. Delete or archive email that you do not need anymore. We are going to practice keeping a clean inbox and responding and staying up to date on communications from the school, colleges and colleagues.
9:45 Great Portraits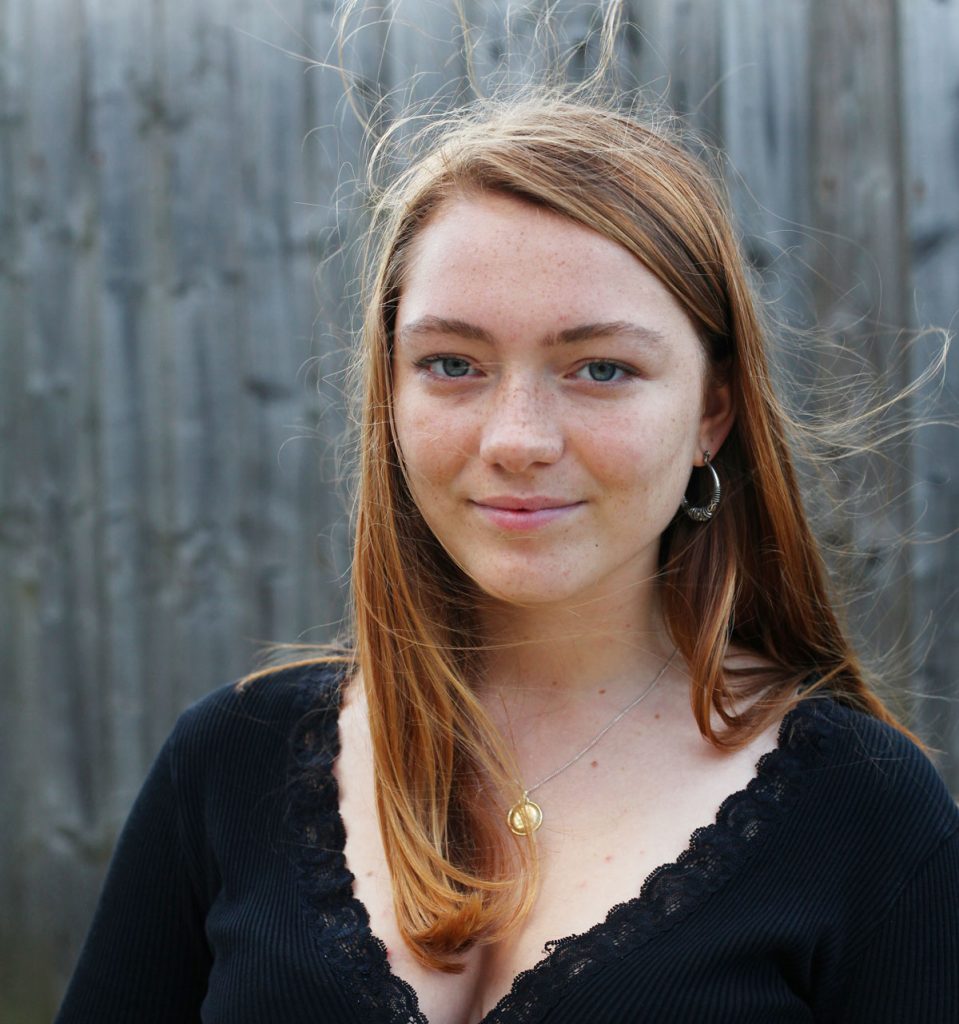 Attach the 50mm lens.
A prime lens is the one with a fixed focal length which is what your 50mm lens is. Our 50mm lenses are roughly the way the human eye sees the world. Good for just about any type of photography.
You cannot zoom a 50mm lens. It is fixed! So you must walk closer if you want to get a full frame shot.
Your 50mm lens is easy to get a shallow depth of field as the f/stop goes all the way down to f1.8.
Your 18-55mm lens is called a Standard lens. It does not have a fixed focal length. You can adjust.
Composition of a Portrait
To get a proper Portrait Shot, you must frame the head of your subject to fill the frame. Some shoulders are OK but a full body or upper torso shot is not really a portrait.
Pro Tips:
Use a solid or contrasting background.
Make sure the face is well exposed
Bokeh – soft or blurry background (Working in Aperture Priority or Manual Mode with small f/stop)
Talk with your subject about what you want to capture / emotion / feeling
Remember Rule of Thirds
Props can be ok, just not to distract
Try some interesting poses or angles
Help your subject relax
10:20 Mask Break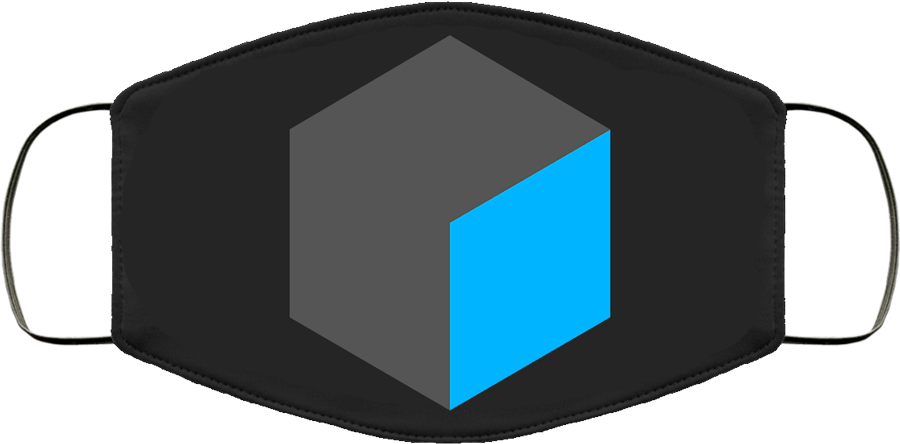 10:30 CTE Student ID Photos in Student Services
We are going to do this quickly! Listen for Mrs. Curtis to call your name.
10:45 English Lit with Ms. Yopp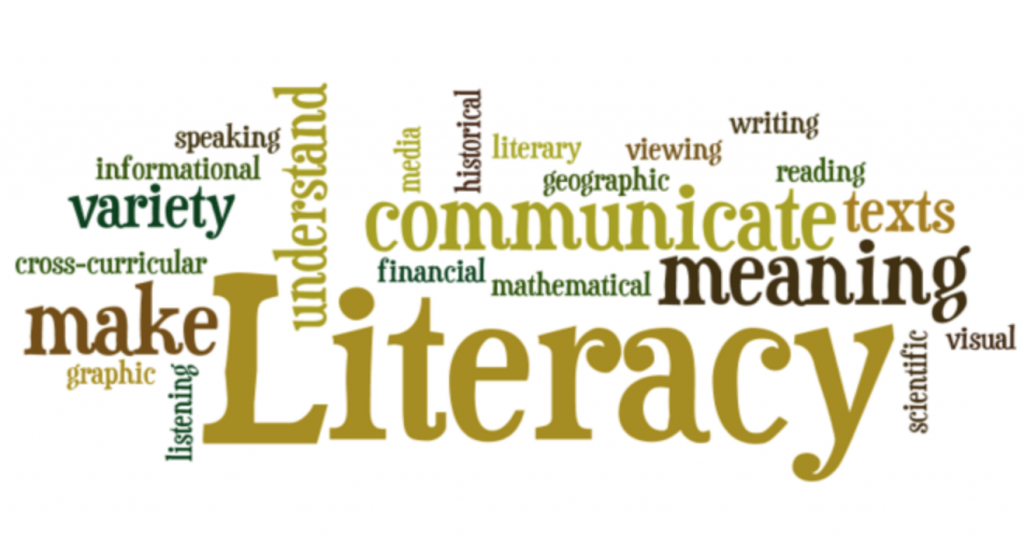 11:35 Adobe After Effects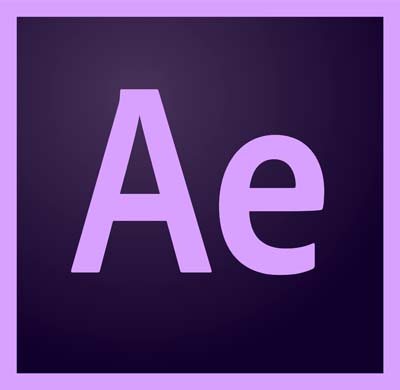 Motion Graphics and Visual Effects are found in every show, movie, commercial and social media platform. At the core, motion graphics are designed to capture our attention and draw interest. The are little animations.
Motion Graphic artists have a strong background in graphic design. According to the Bureau of Labor Statistics, the field is expected to grow about 6% over the next ten years. Median annual salary is $75,000. (that's about $1500/wk)
Adobe After Effects is a leading industry tool for animations, motion graphics and special effects editing.
Today we'll look at Adobe After Effects – just the basics.
If I can get you to remember one thing (well, actually six things!) you will quickly become a master at After Effects.
There are Six Foundations of After Effects and the work in the following order as a workflow:
Composition
Layers
Animations
3D
Effects
Rendering
We'll make our very first composition this morning by exploring Shapes and Shape Layers.
12:15 Lunch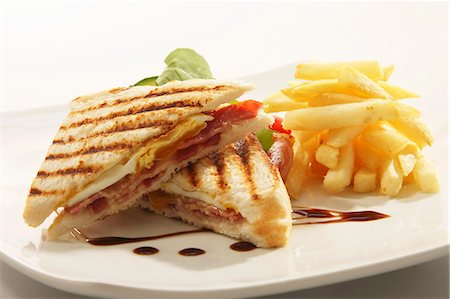 12:45 Street Photography Editing
Time to open up your street photography from the weekend and bring your images in for adjustments and compression. You may want to play around with tones like B&W, sepia and / or do some selective editing or masking.
Create a five slide presentation using the Output option in Adobe Bridge. You can set your custom template to full page, drop the margins and page color and export a very nice PDF of your street photography.
Filename: OntheStreets_Lastname.pdf
Drop the completed file in the assignment dropbox in Google Classroom
1:10 Mask Break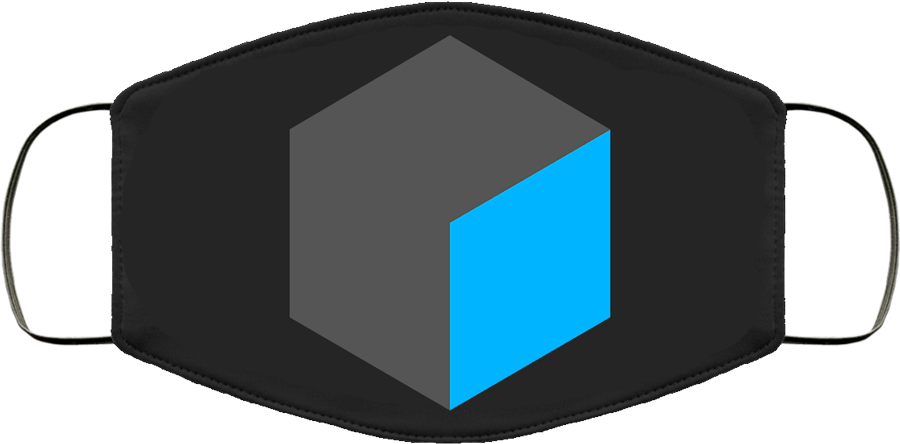 1:20 Production time
Use this time to work on your photo assignments, explore After Effects and / or get guided support from me.
2:05 Dismissal