Class hours: 9:40 – 2:05
Mr. Bohmann
wbohmann@ewsd.org
Q3 Begins Today
Today's Notes
Today is an EHS B Day
Pin Design Voting – Let's take a moment to Vote
Ashton – you have PE today – meeting in the back third of the gym today
Rubric Review for Focus on Literacy
Let's wrap up this portfolio – if you can prove you are done by tomorrow (Friday) I will let you do whatever you want!!
Monday will be presentations of your portfolio. 11:30AM – Lunch. Random order to be published in Friday dayplan
9:40 Attendance
9:45 Graph of the Week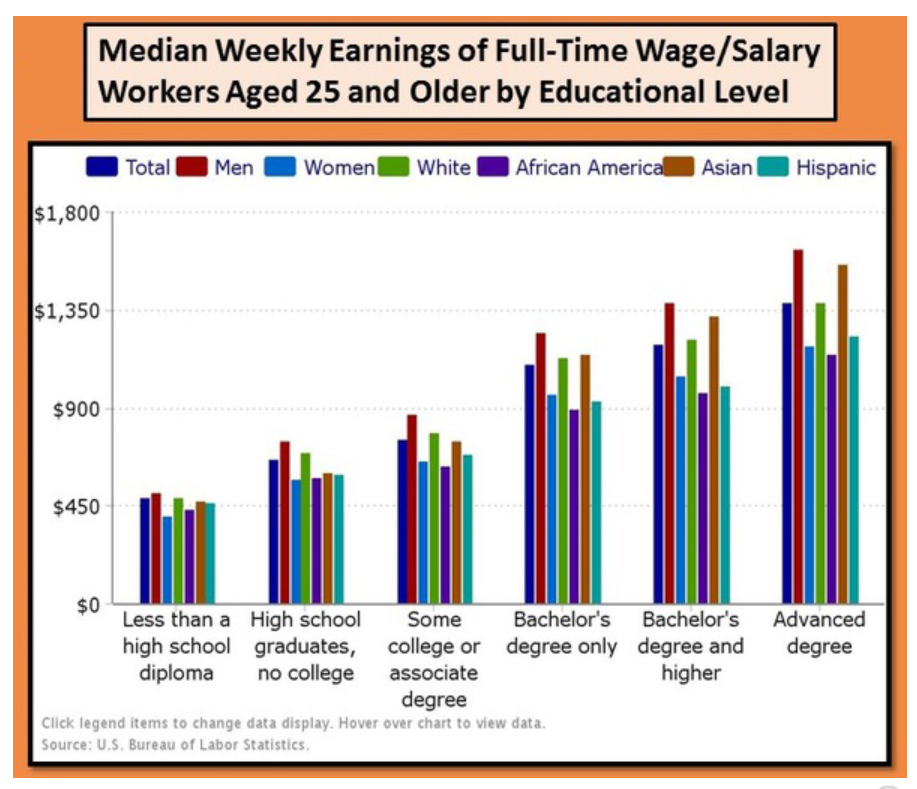 10:00 Portfolio Review – Performance Task Testing – Scheduling
This morning you are going to make contact and schedule two meetings to do some performance task testing and to get feedback on your portfolio.
Steven Krug's Usability Test Script
CAWD2 Version Usability Test Script – use this one for testing
What to Expect / Do
Schedule a time to meet with your reviewer. Be on time
Plan to sit at least 3 feet from your tester as a Covid precaution
Introduce yourself and thank them for participating
Encourage your tester to talk out-loud about what they are doing
Use your script and read page one
Open your site address and continue with your script
When you return to the classroom, summarize the results of your usability meeting. Assignment found in Google Classroom.
Most of you are ready to get some feedback from users. The following testers are ready for you. Email to confirm.
You must meet with at least one person. I highly recommend you meet with two. I would!
Hi, my name is Will Bohmann. I am a student in the CAWD 2 program. I am working on a senior portfolio that I developed during my web development unit. I'd like to get some feedback and observe you interacting with my site.

Are you available to meet with me at (insert time, day)? Please confirm.

Thank you,
Will Bohmann
| Tester | Thursday | Friday |
| --- | --- | --- |
| Sheila Paterson | 11-11:30 | 1-1:30 |
| Kate McDonald | 11-11:30 | 11-11:30 & 1:30 |
| Kylie Cordner | 1:15 – 1:45 | 11am – 12pm |
| Ethan Curtis | 11am – 12pm | 11am – 12pm |
| | | |
| Emmy Charron | between 11am and 1pm | anytime after 11am |
| Teresa Sorrell | between 10:45 – 11:45 | between 10:45 – 11:45 |
| | | |
10:10 Sticky Note Showdown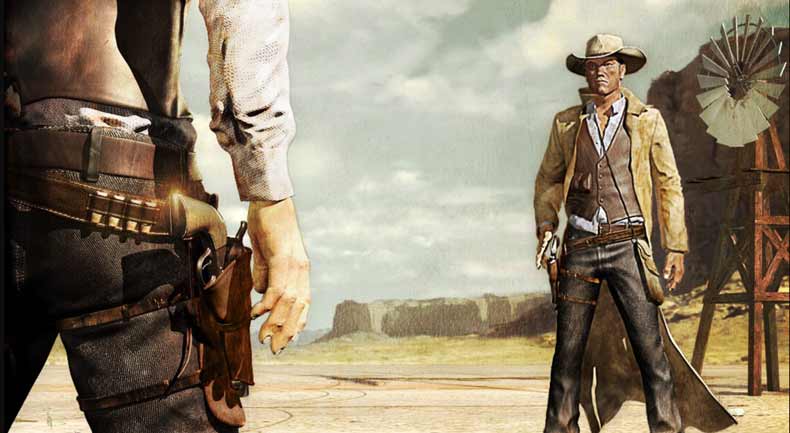 10:35 Mask Break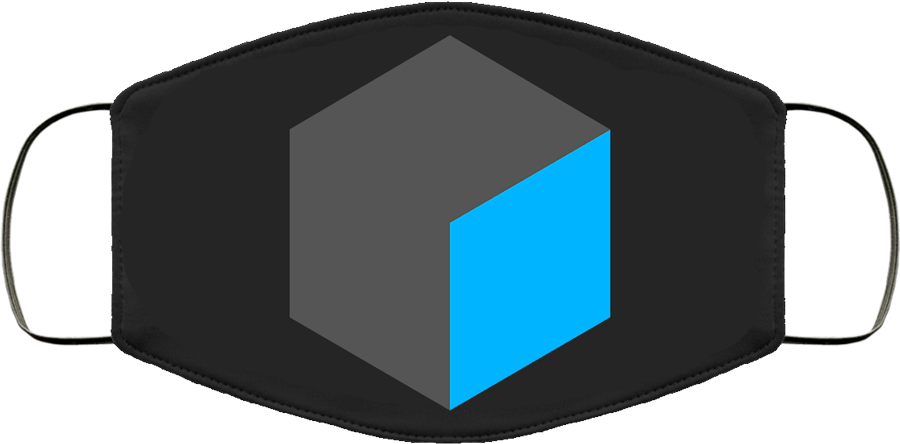 10:45 Large Production Window / Usability Testing
12:15 Lunch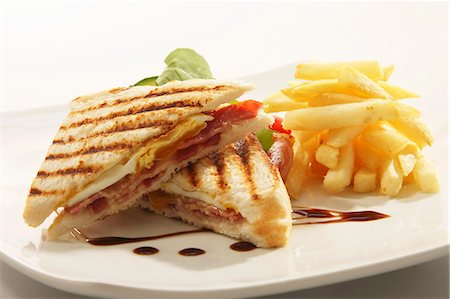 12:45 Focus on Literacy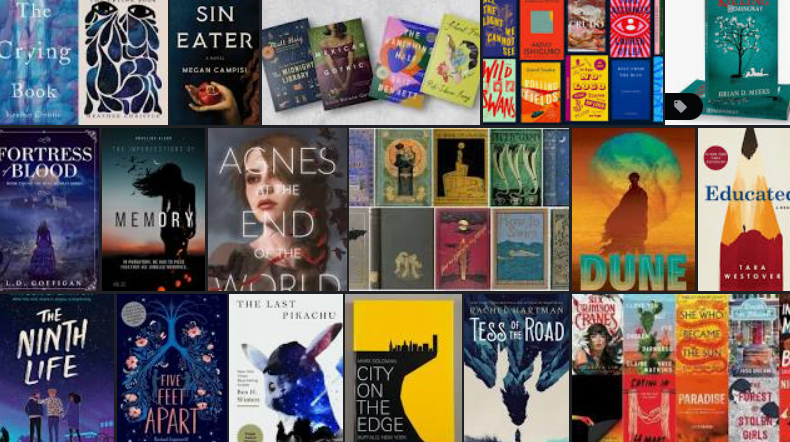 1:10 Mask Break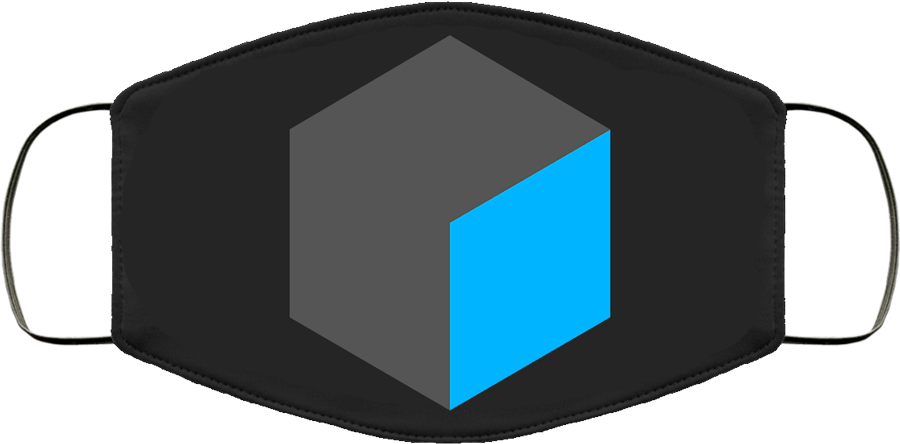 1:20 Production and Guided Support
Review the deliverables. We'll do a quick review this afternoon to see where you all are at.
For dailies, take a screenshot of one of your pages. Be prepared to talk about it.
Dailies will begin at 1:45 today.
2:05 Dismissal